In the center of Old Halych, the capital of Galicia, in Krylos
2 Comments · Posted by Sergei Rzhevsky in History, Regions
When it comes to Old Halych, the capital of Galicia, and later the Principality of Galicia-Volhynia, we mean not the present town of Halych, but the village of Krylos located southwest of it, in the Halych district of the Ivano-Frankivsk region.
Most of the monuments of archeology, architecture and history of the old capital are found here, which together with the historical center of Halych and several other nearby historical places form the national reserve "Old Halych". Krylos on Google Maps. Photos by: Maxim Ritus.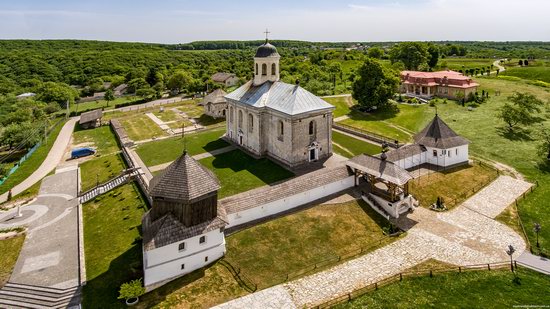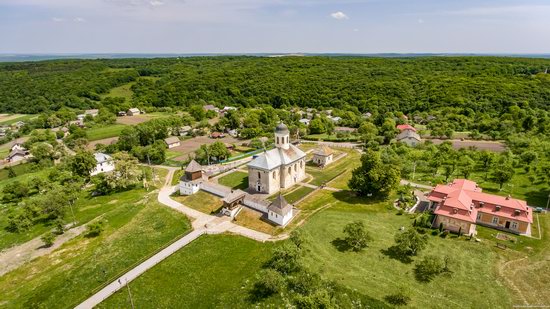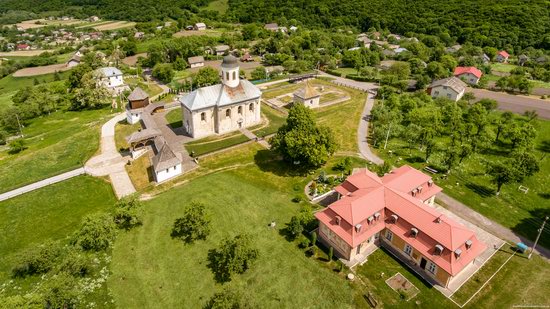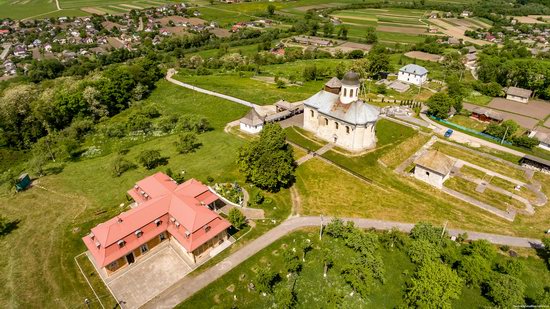 In the center of the fortress of Old Halych there was the Assumption Cathedral, which was built during the reign of Yaroslav Osmomysl (1153-1187). It was one of the largest churches of medieval Europe (35.5 x 37.5 meters). Today, you can see only the foundation of this cathedral.
In the 15th century, in the south-western corner of the foundation of the Assumption Cathedral, the Chapel of St. Basil was built. It has survived to this day.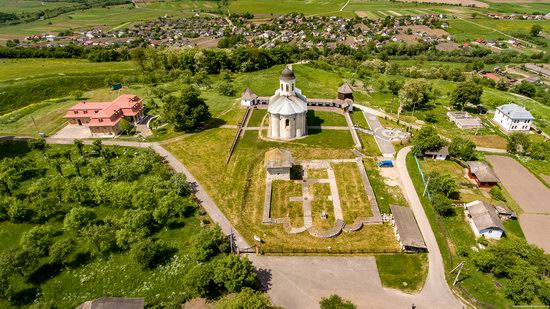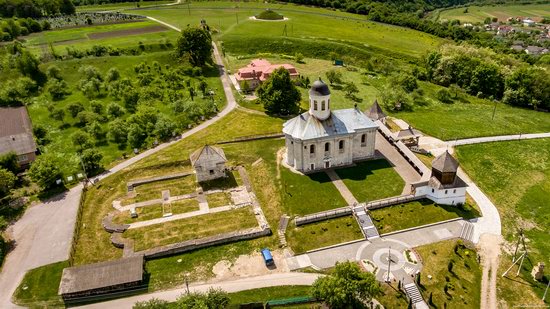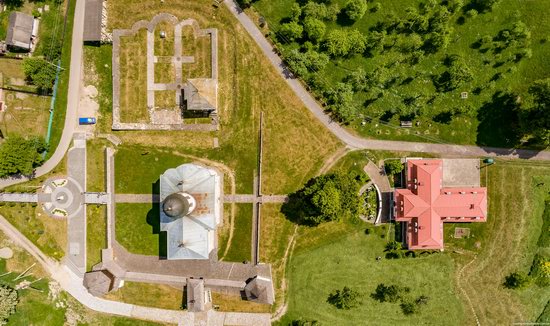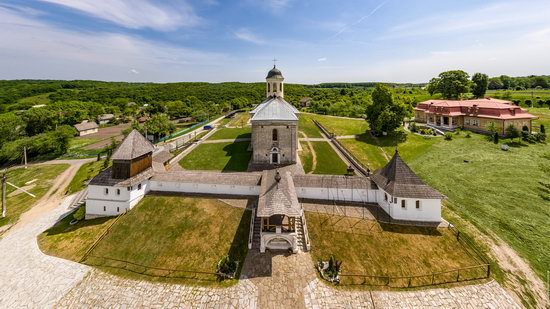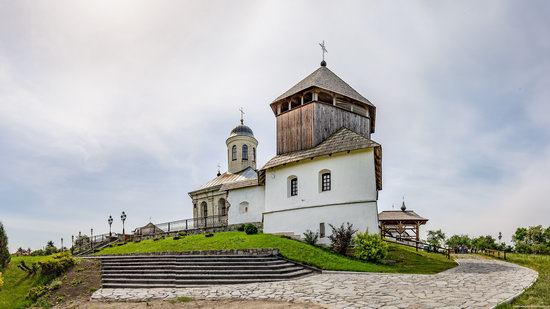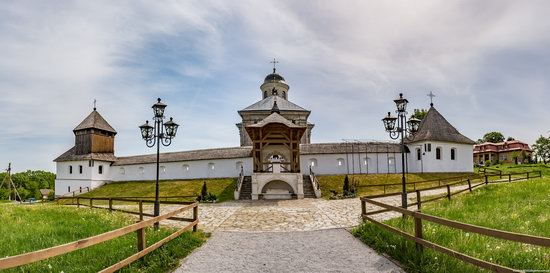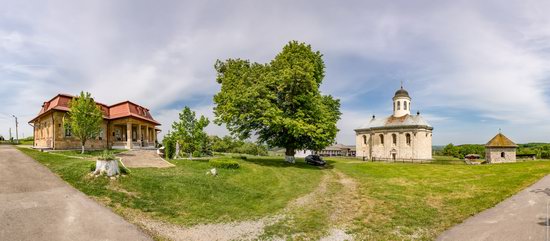 The Church of the Assumption of the Virgin, today's dominant architectural ensemble in Krylos, was constructed in 1584-1586.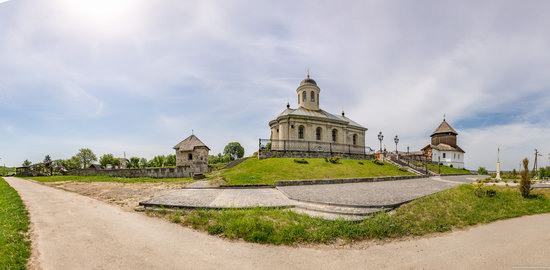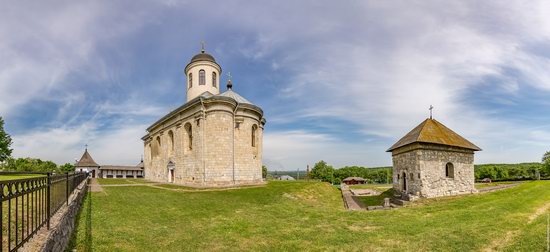 During the Turkish-Tatar attack of 1676, the church was plundered, and most of the locals were killed or taken prisoner. In 1699-1702, the church was rebuilt in the Renaissance style. In addition, defensive fortifications were built around the church – brick walls, corner towers and entrance gates.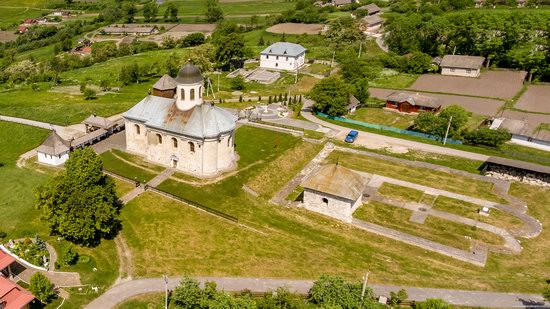 In 2007, defensive towers of the 17th century with the Chapel of St. Michael were restored.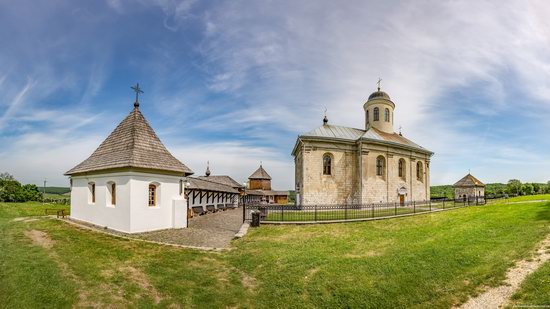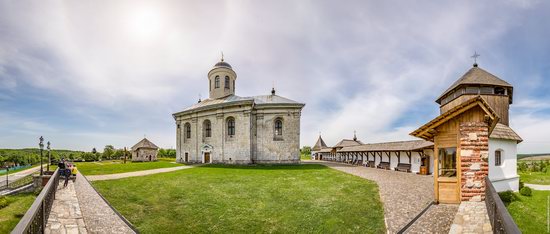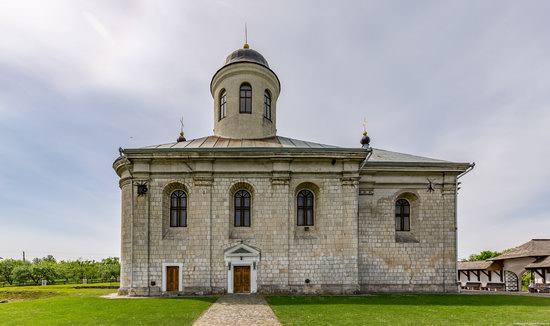 Interiors of the Church of the Assumption of the Virgin.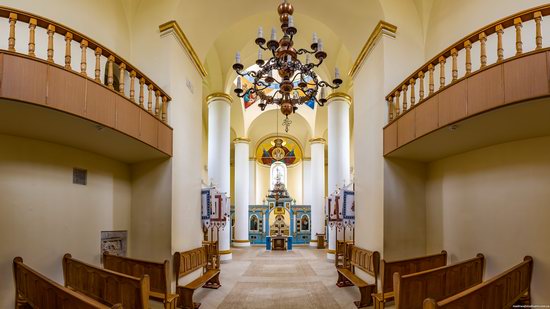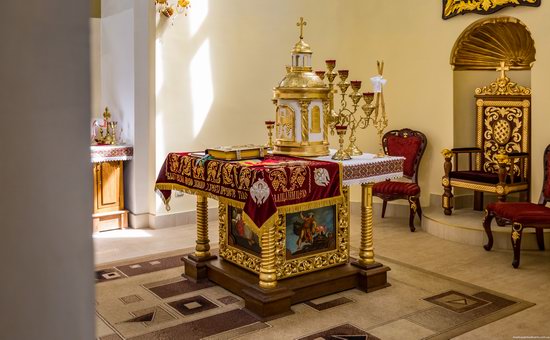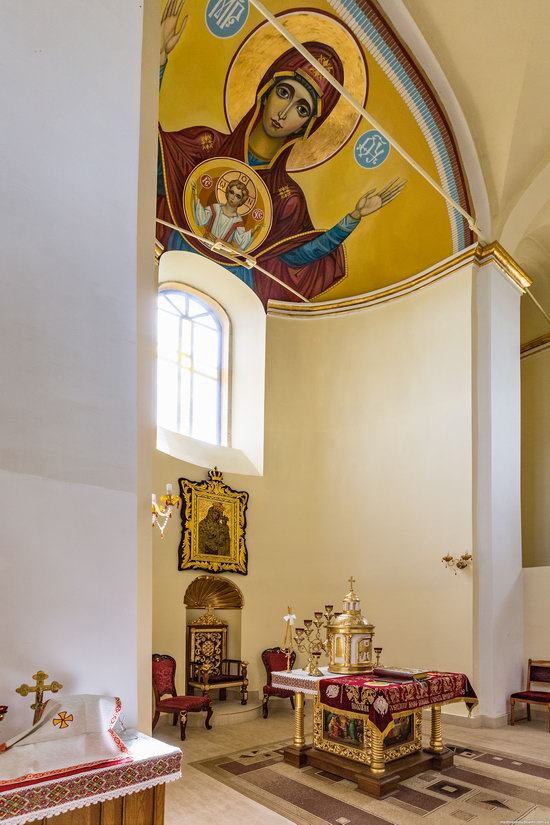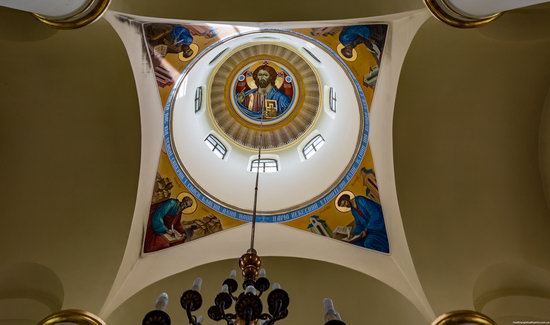 The Chamber of Metropolitans is an architectural monument of the 18th century. It housed the summer residence of Andrey Sheptytsky, the Metropolitan Archbishop of the Ukrainian Greek Catholic Church (1901-1944). There is a museum of the history of Old Halych in this building now.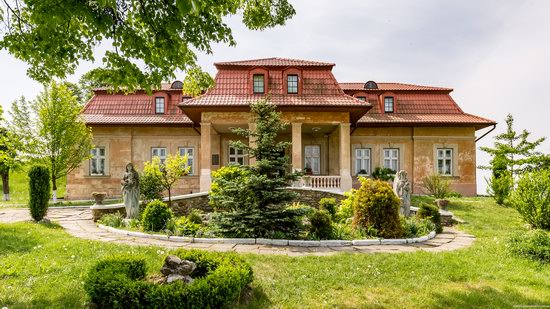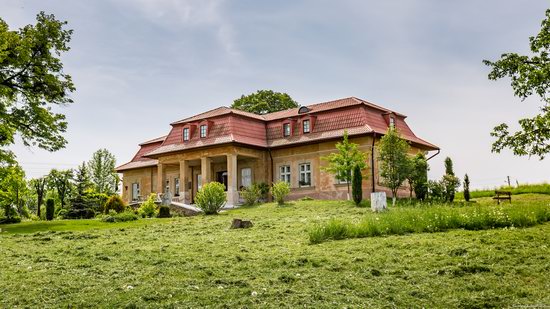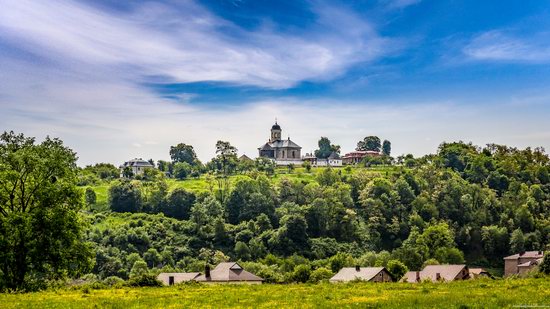 Tags: church · Ivano-Frankivsk oblast
<< Church of St. Panteleymon in Shevchenkove
2 comments