Belaya Skala (White Rock) or Aq-Qaya is a vertical white rocky wall in Crimea, located near the village of Belaya Skala. The height of the cliff is 100 meters. This natural monument was created by erosion and weathering of the limestones and sandstones.
Almost all the inhabitants of the former USSR, as well as many people in the former socialist countries saw this beautiful landscape at least once because most movies about Indians and the American Wild West, shot in the Soviet era, included scenes filmed near this rock. Photos by: Yuri Yuhanson.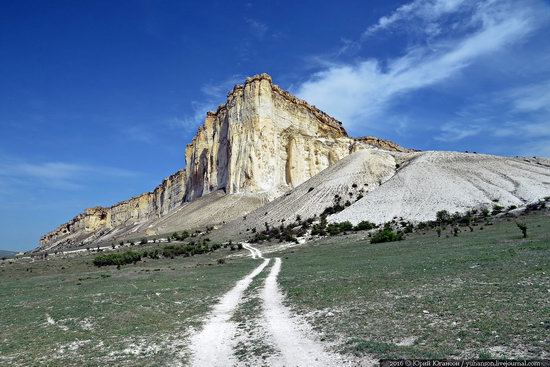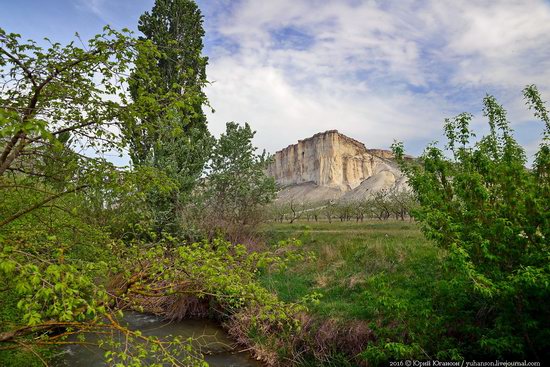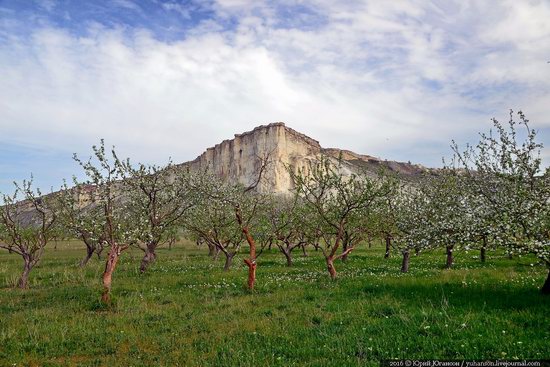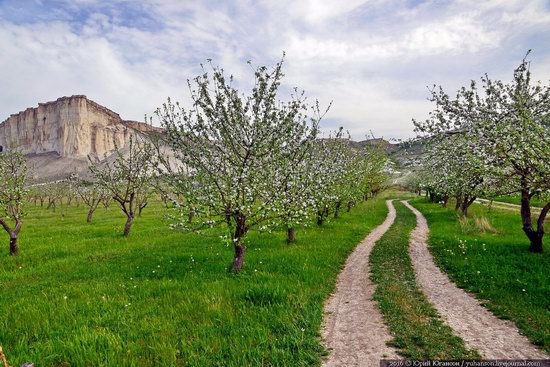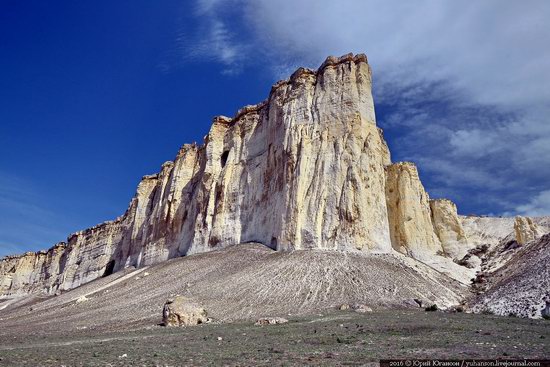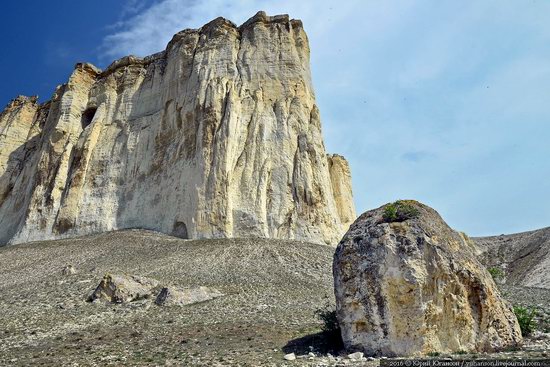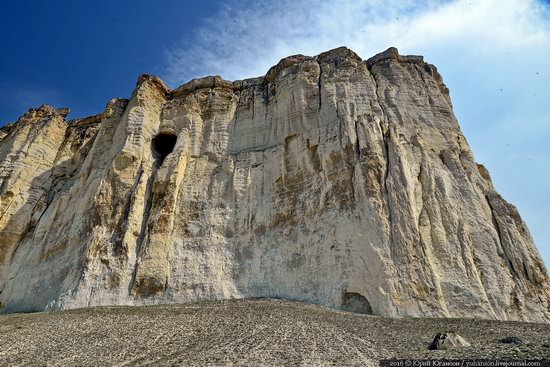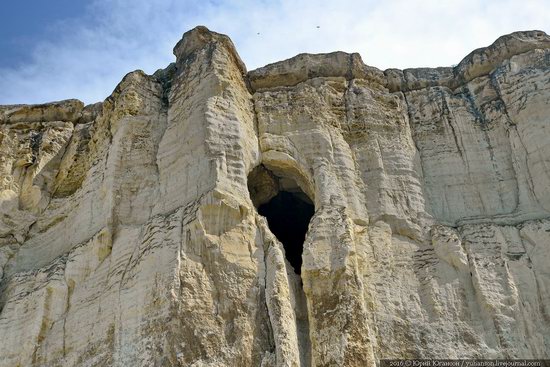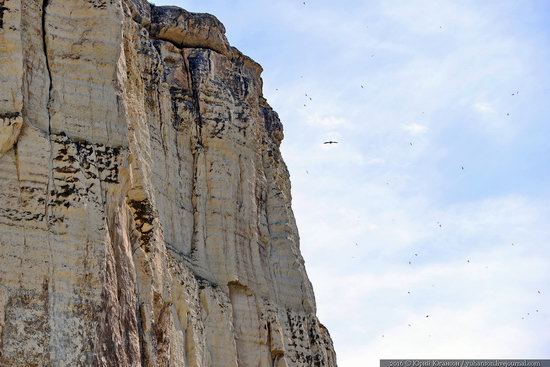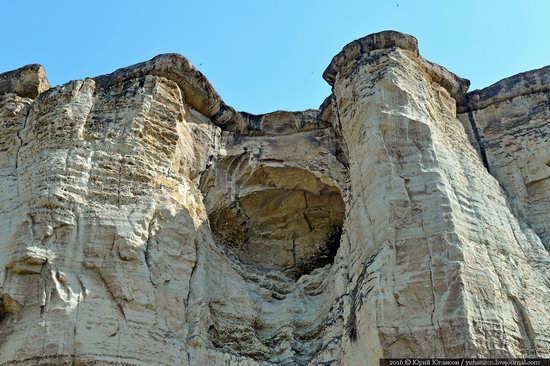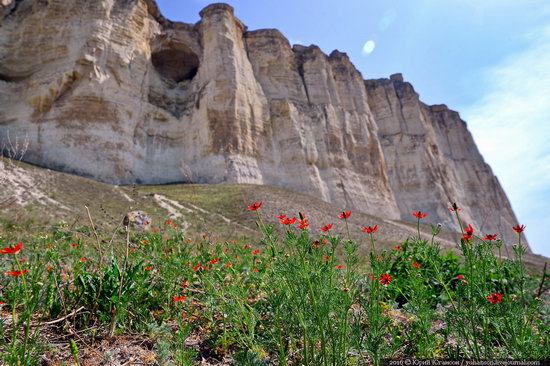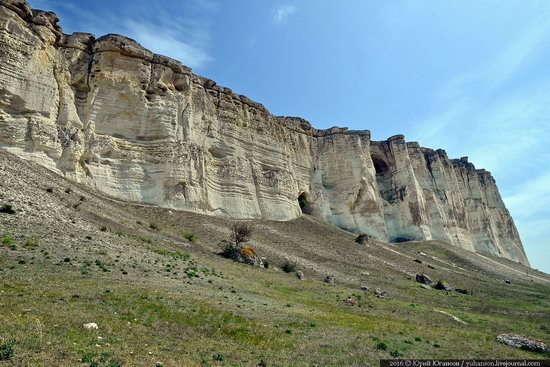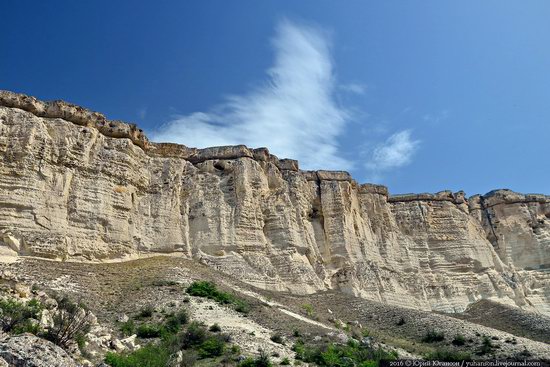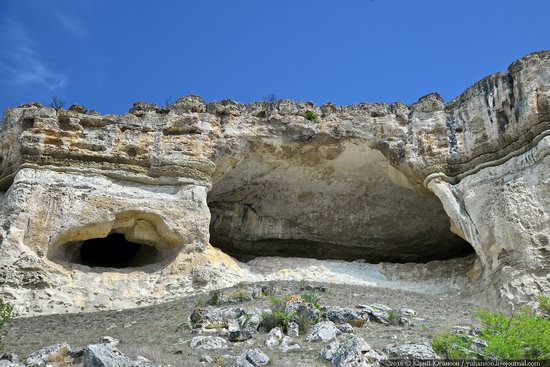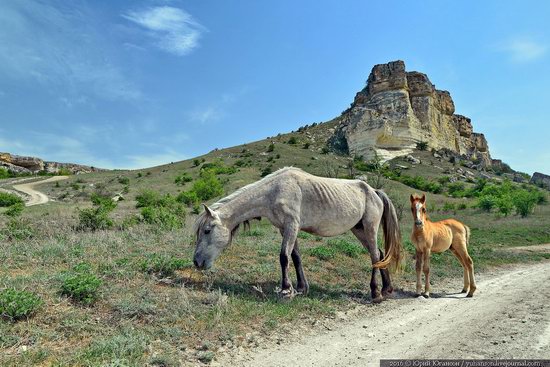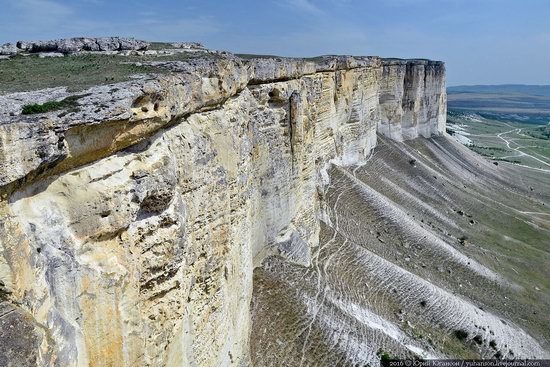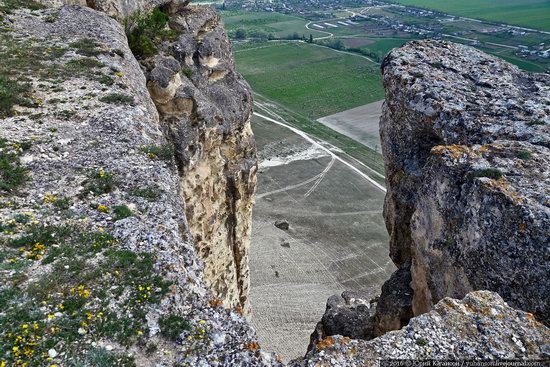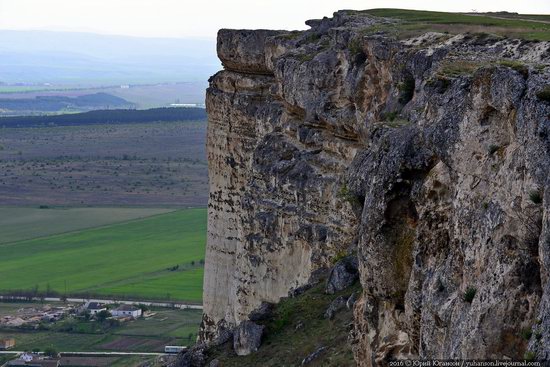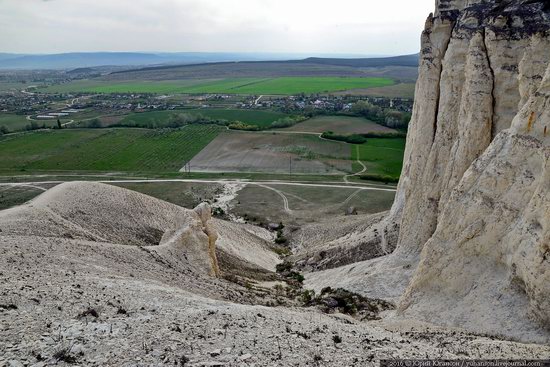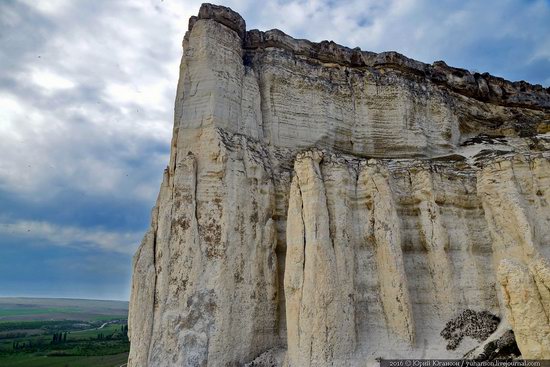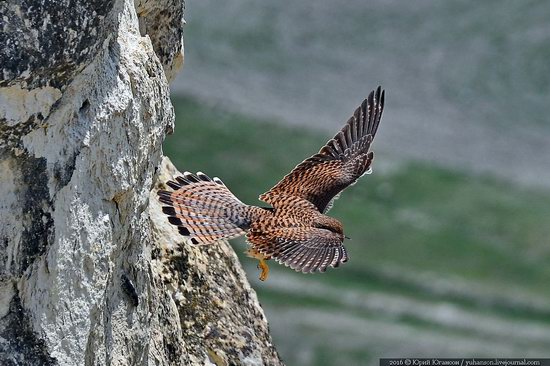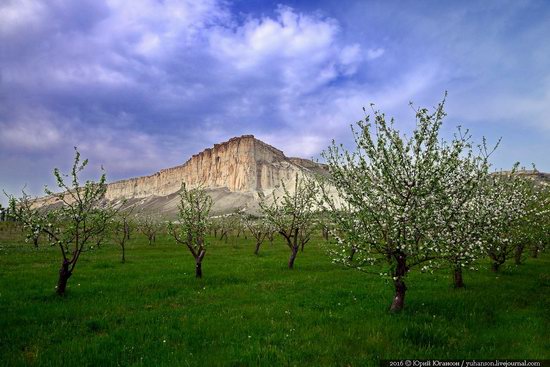 Tags: Crimea Republic
<< Holy Trinity Monastery in Mezhyrich
No comments yet.