The Atmosphere of Euromaidan 2014
No comments · Posted by Sergei Rzhevsky in Uncategorized
Euromaidan is a mass multi-day protest on Independence Square (Maidan Nezalezhnosty) and adjacent streets and squares in the center of Kyiv and other Ukrainian cities.
It began November 21, 2013 in response to the Ukrainian government suspension of preparatory process for the signing of an association agreement between Ukraine and the EU.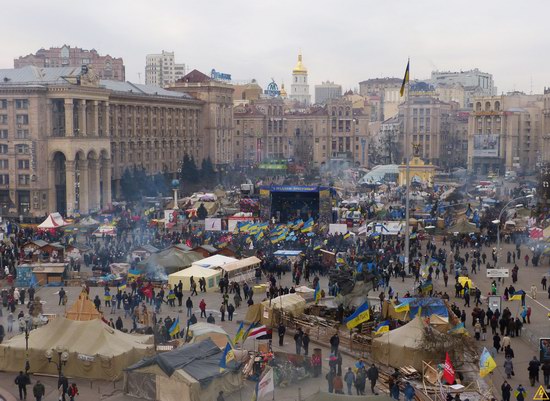 Now, it is an anti-government protest. People demand resignation of the president and the government, and holding of early presidential elections.
We can only envy persistence of those Ukrainians who are defending their beliefs right now. The photos were taken by maxiwell83 a couple of days ago.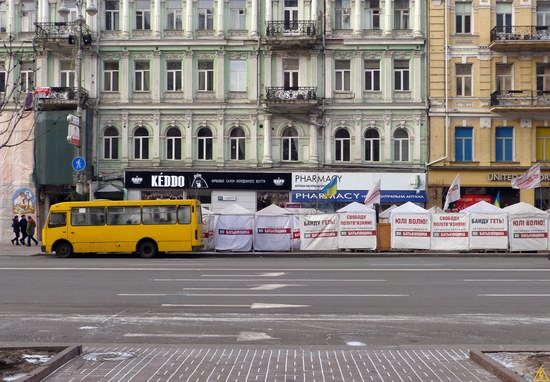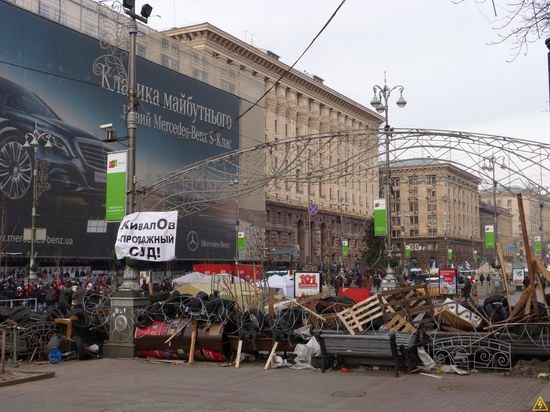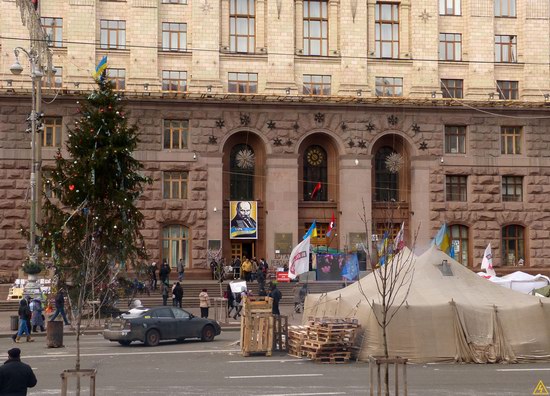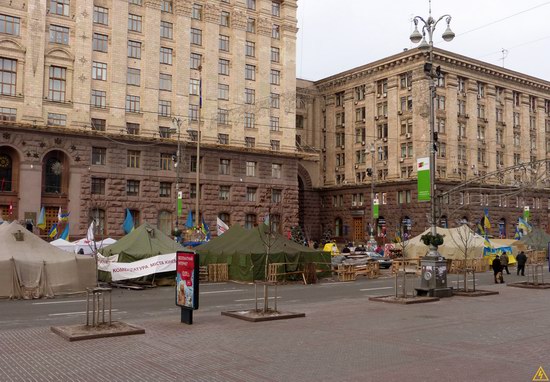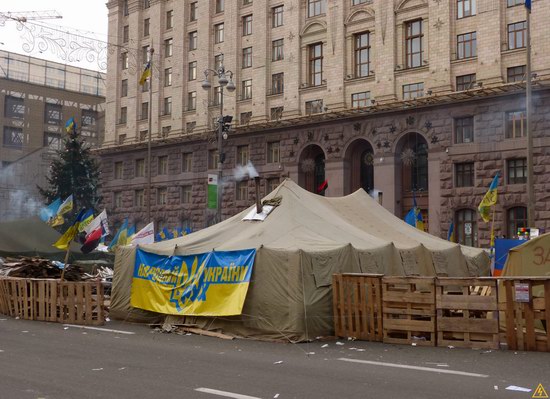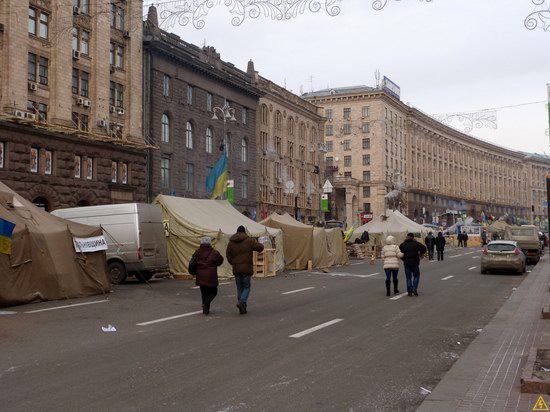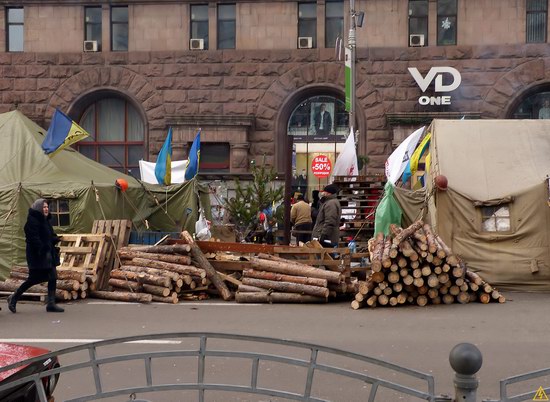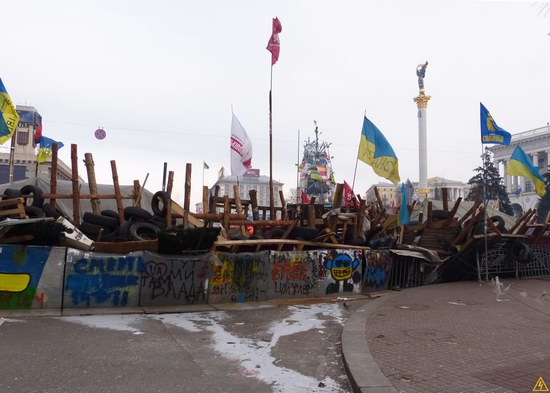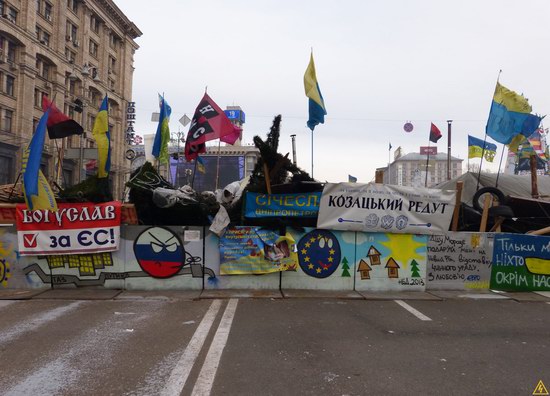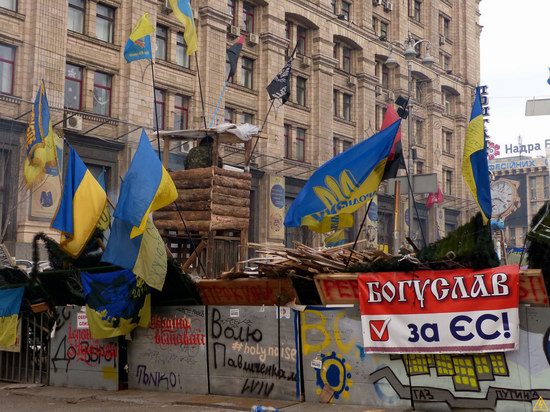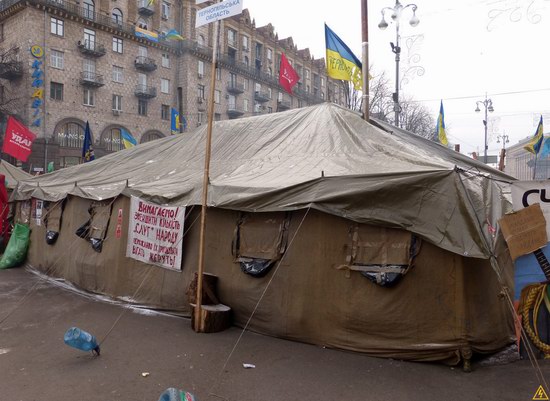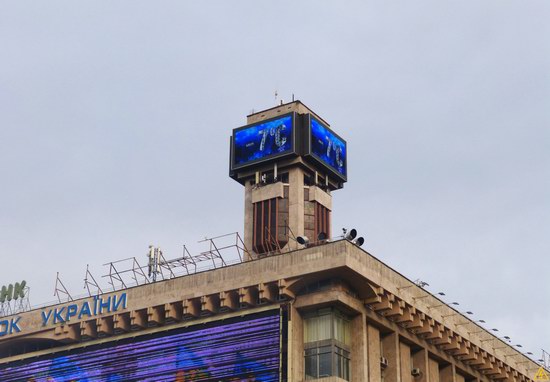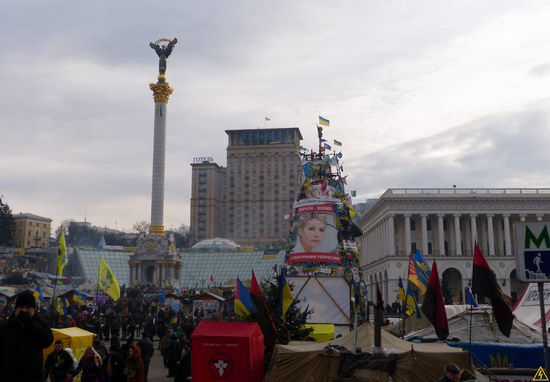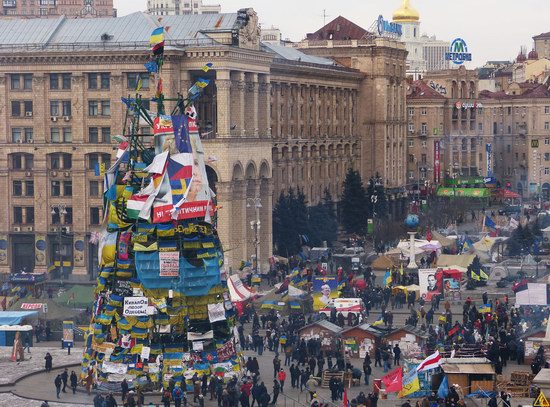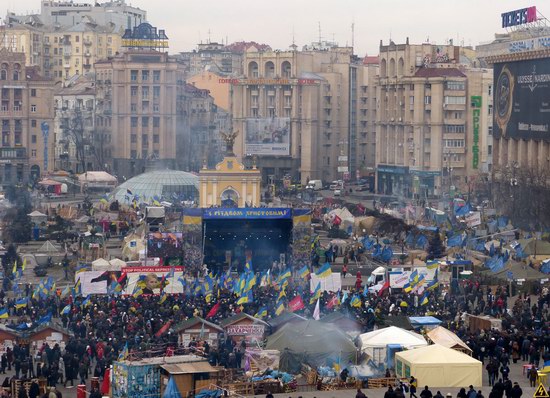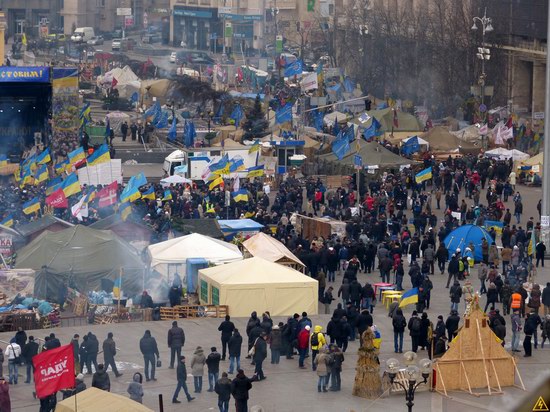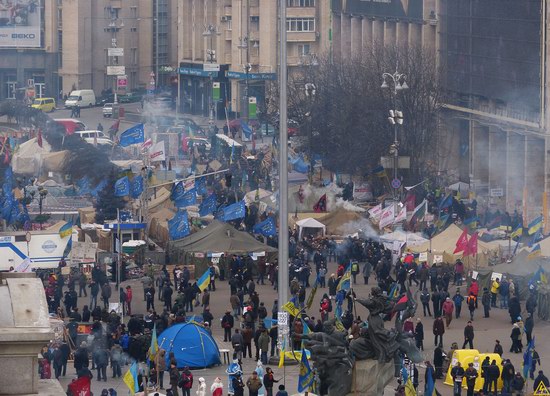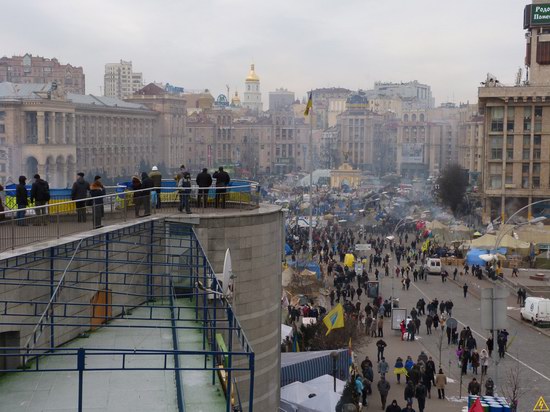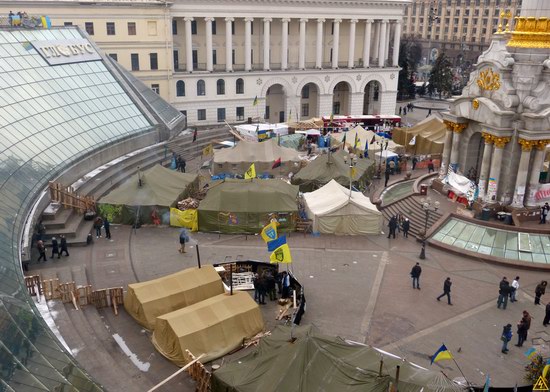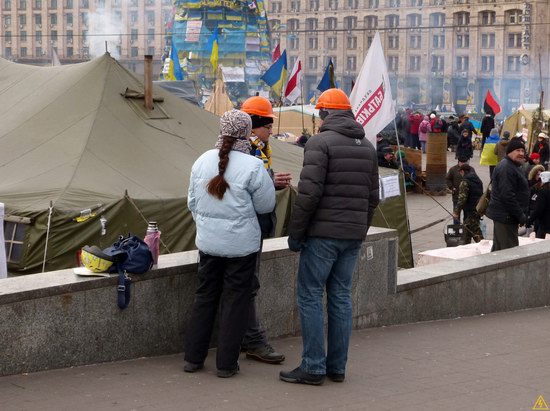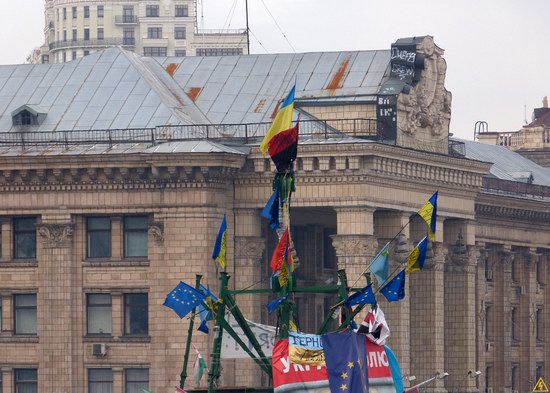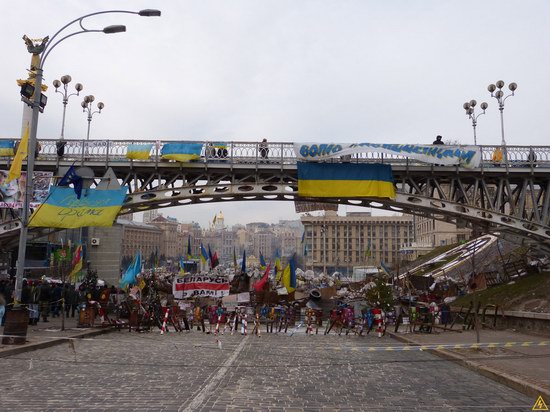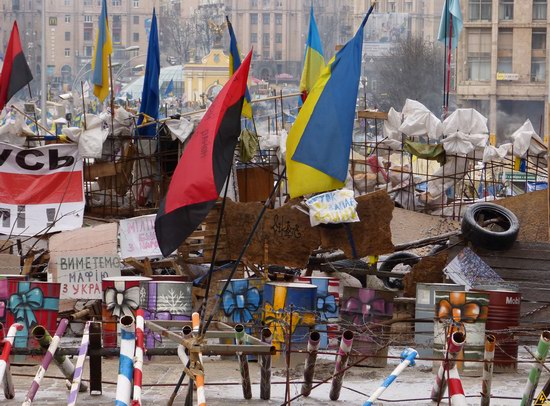 Tags: No tags
<< Episodes of confrontation in the center of Kyiv
No comments yet.