The monuments of Stalinist architecture in Zhitomir
No comments · Posted by Sergei Rzhevsky in Uncategorized
Stalinist architecture (also known as Stalinist Empire style or Socialist Classicism) is architecture of the USSR from the mid 1930s to mid-1950s.
This style implies a number of architectural styles, united by common features that distinguish Stalinist architecture from other Soviet and foreign architectural styles.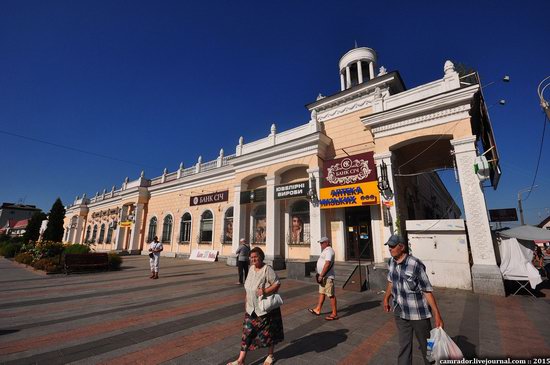 This architectural policy replaced rationalism and constructivism in the period of Stalin and meant classic and monumental style, in many ways close to the Empire, eclecticism and Art Deco.
Zhitomir has a number of fine examples of Stalinist architecture, let's take a look. Photos by: camrador.
Zhytnii Market.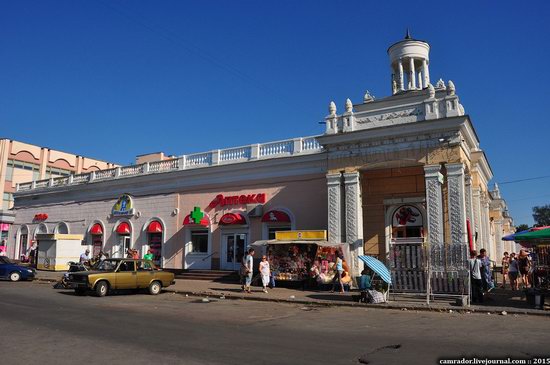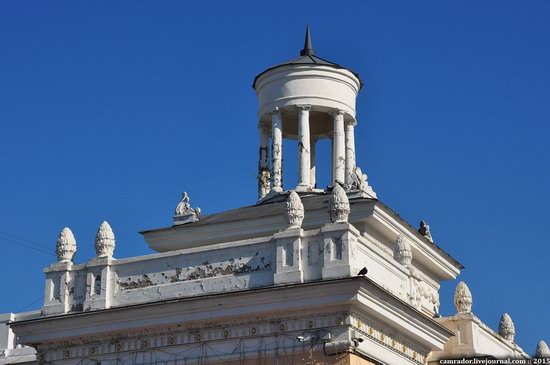 The college building on Kievskaya Street, 82.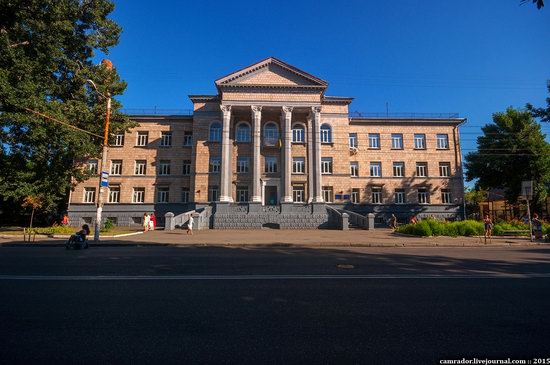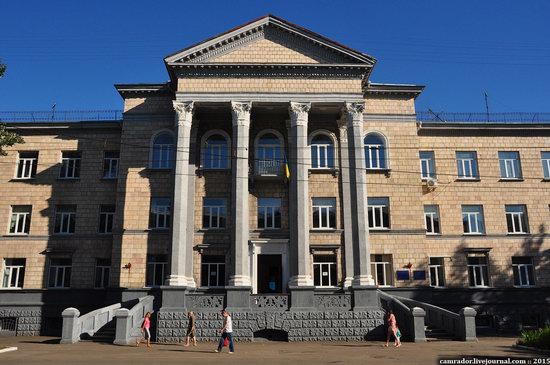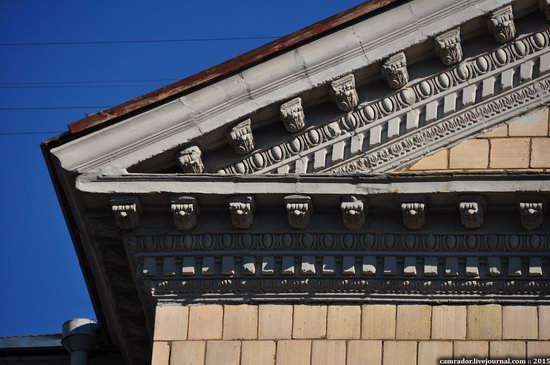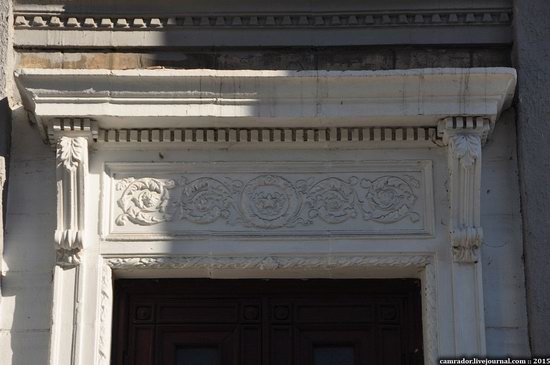 The college building on Ivan Franko Street, 16.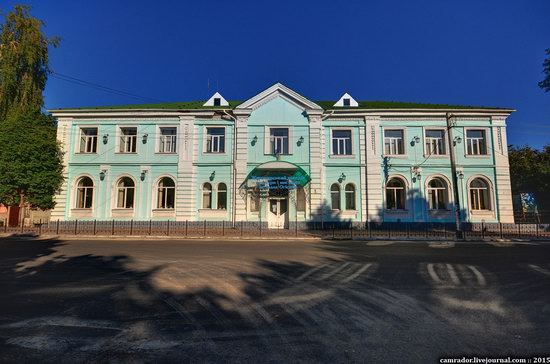 The policlinic building on Bolshaya Berdichevskaya Street, 32.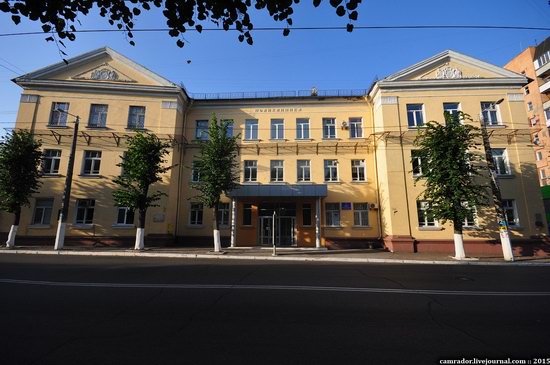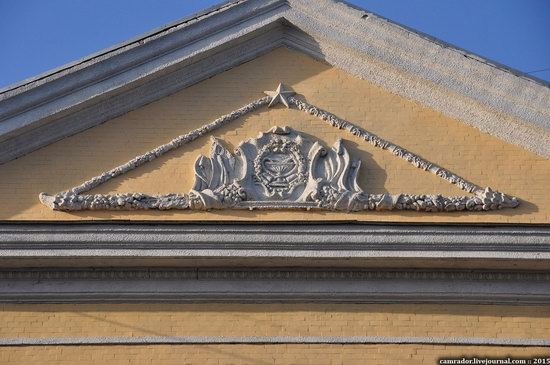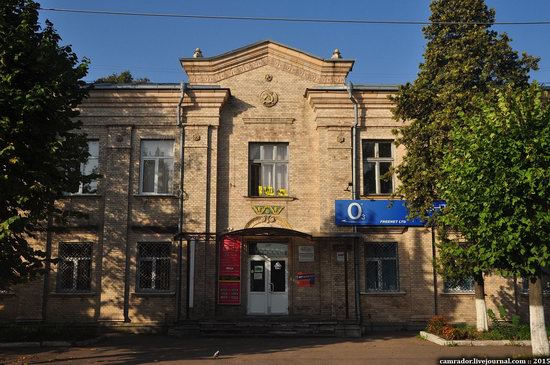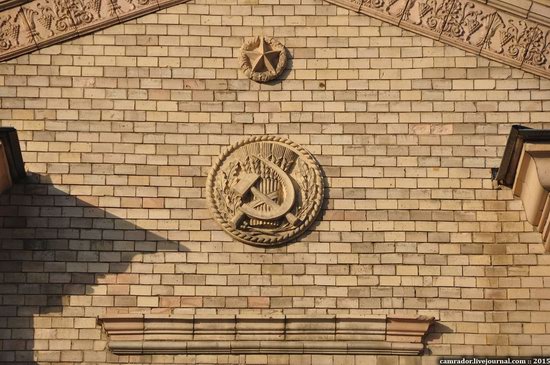 The school building on Dombrovskogo Street.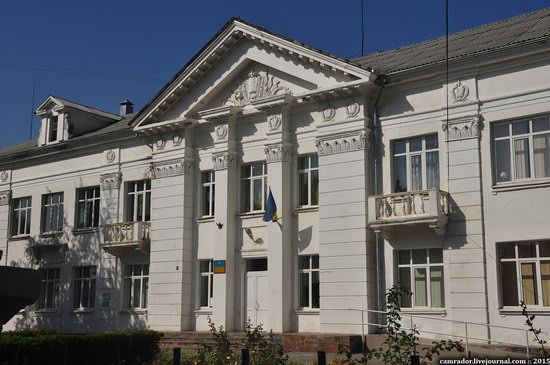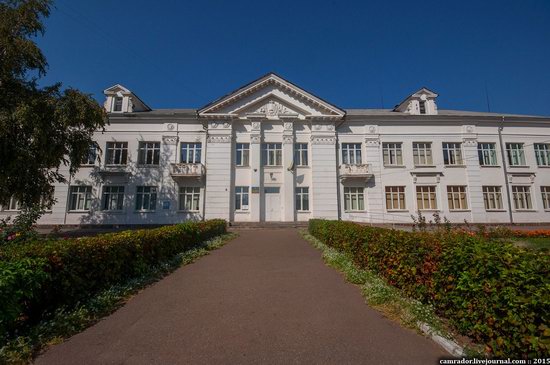 The building on Korostenskaya Street.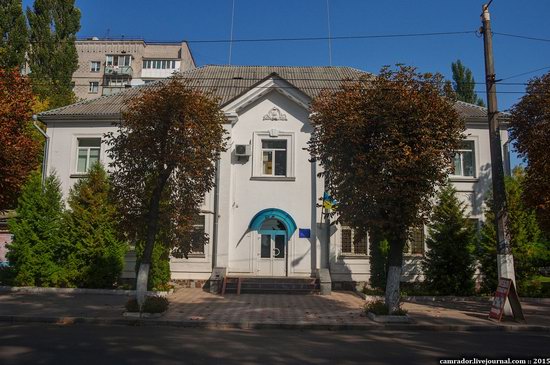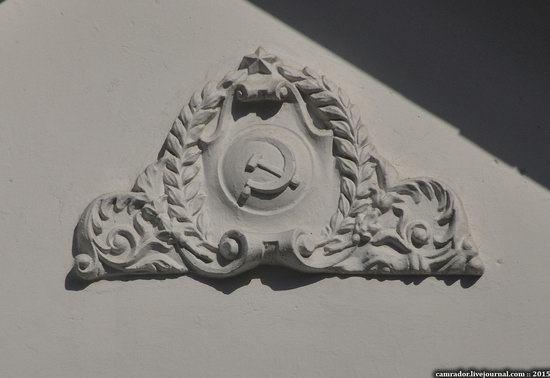 Tags: No tags
<< Ukraine in my heart – a great video of the beauty of the country
No comments yet.