Lishchyny is a small village with a population of about 500 people located in the east of the Lviv region, about 57 km south-east of Lviv.
The main attraction of the village is the Church of St. Nicholas built according to different sources either in 1669 or in 1696. The church is located in the center of the village, near the road and houses. Lishchyny on Google Maps. Photos by: Maxim Ritus.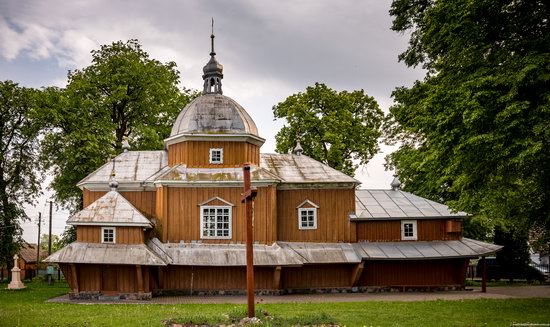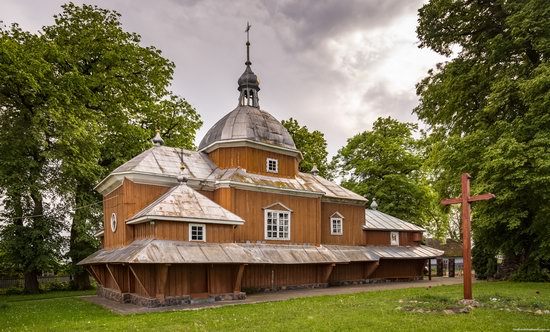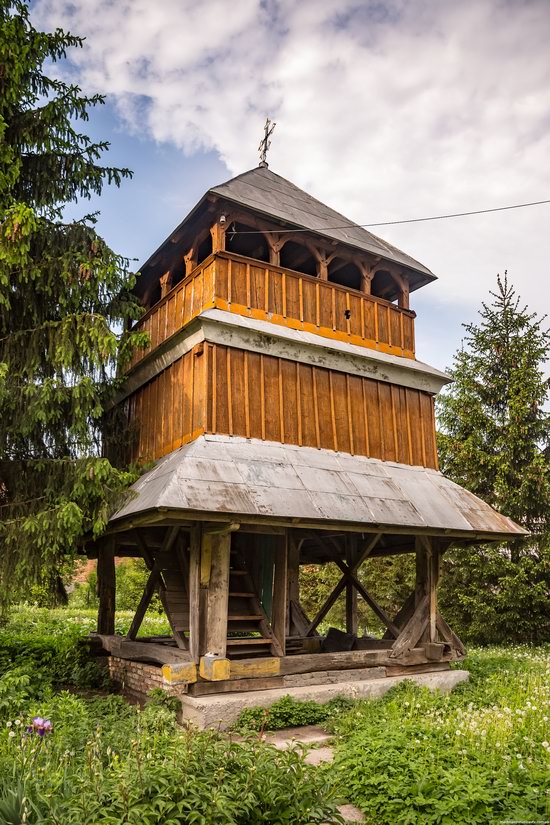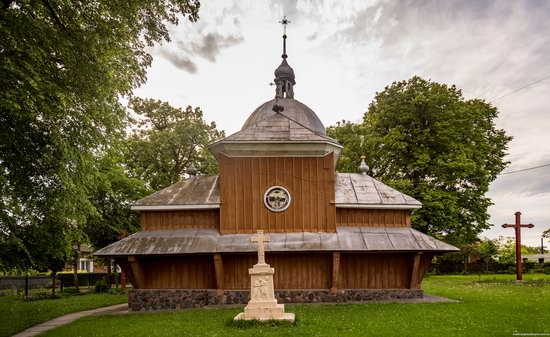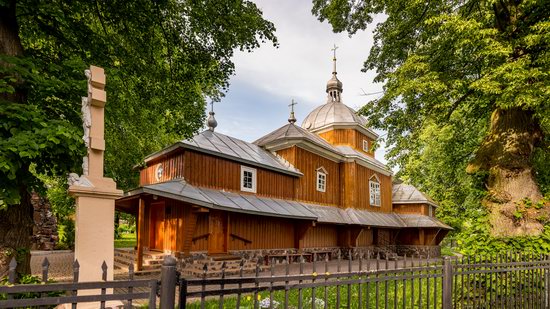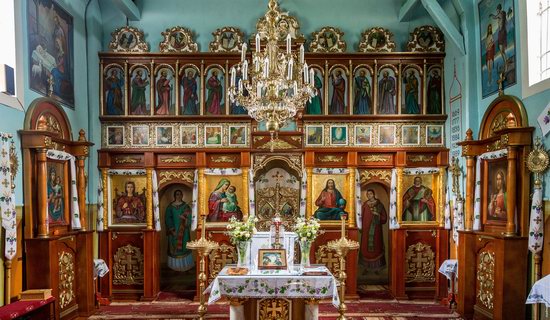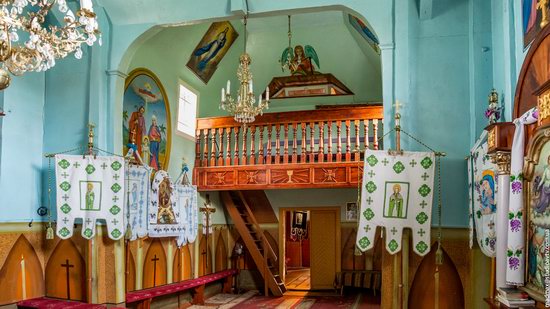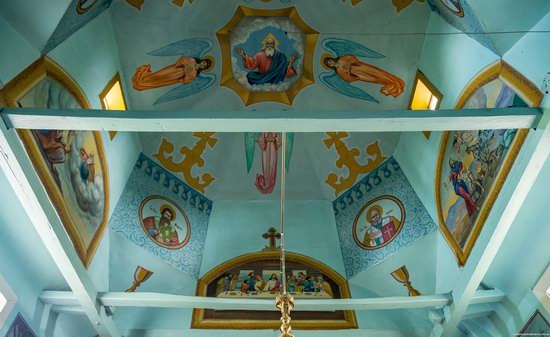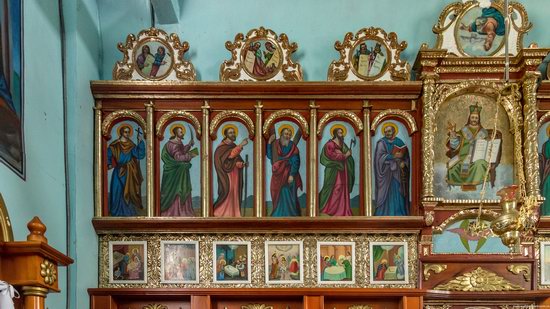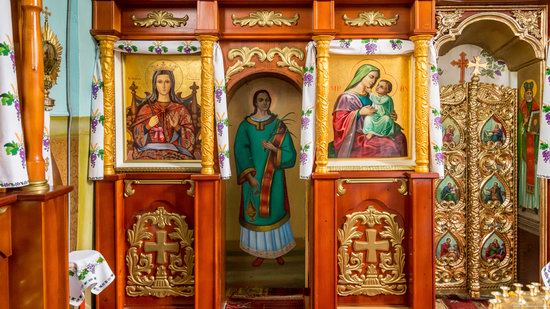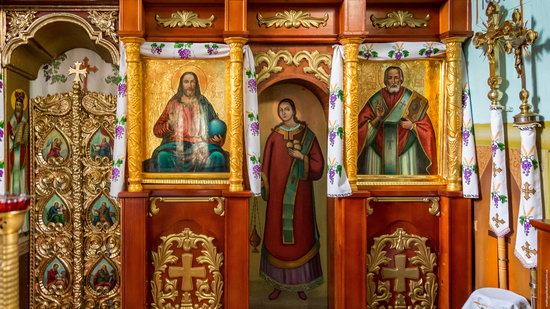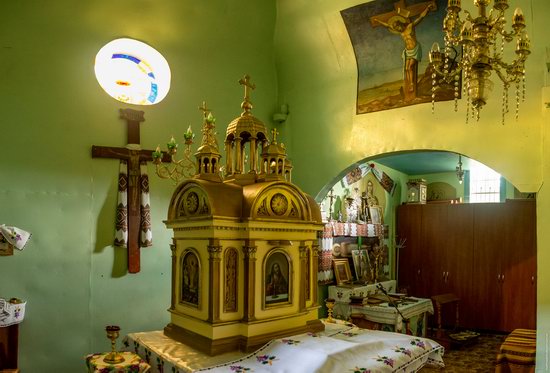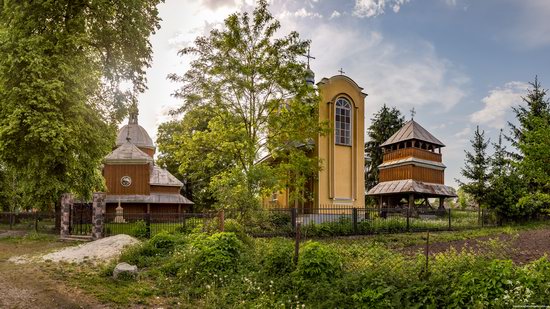 Tags: church · Lviv oblast
<< Snowy Winter in the Pyrohiv Museum
No comments yet.