Bilychi is a village with a population of about 1,400 people located in the south-west of Lviv Oblast, about 102 from Lviv. This village, surrounded by mountains on all sides, stretches from east to west for almost six kilometers.
Here you can see an interesting wooden church surrounded by an unusual round fence – the Church of the Holy Archangel Michael (1857). Bilychi on Google Maps. Photos by: Maxim Ritus.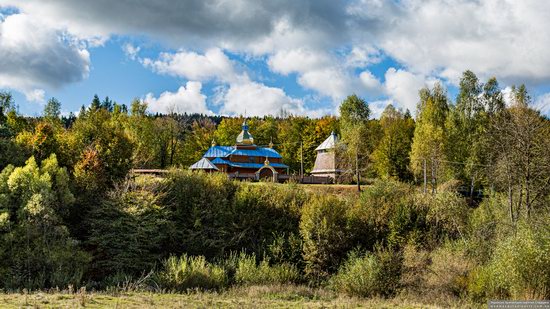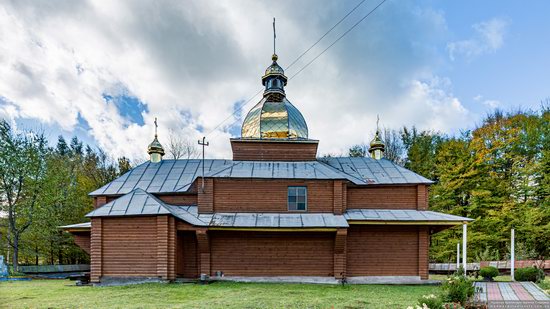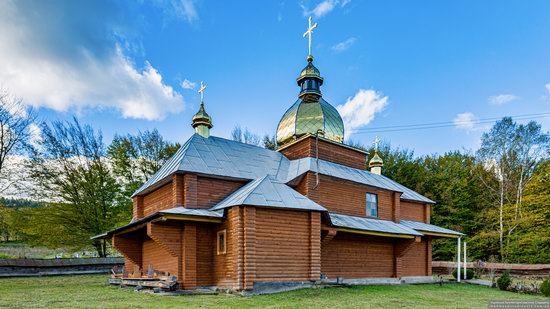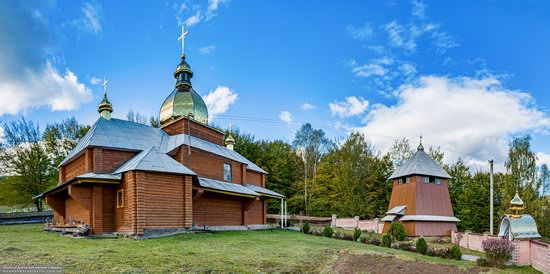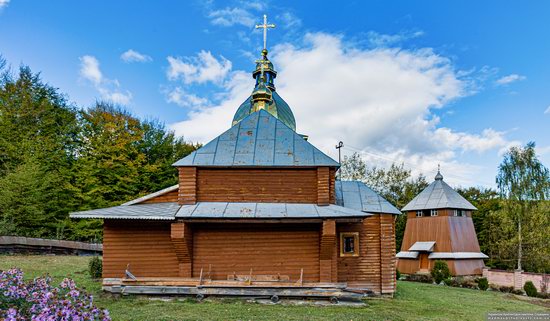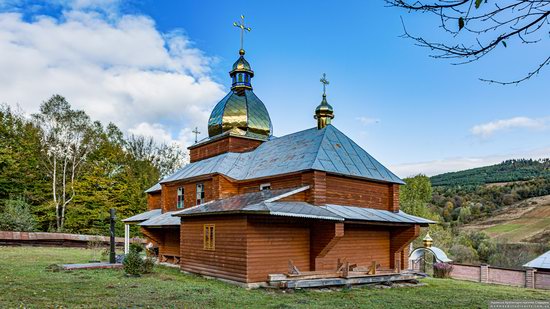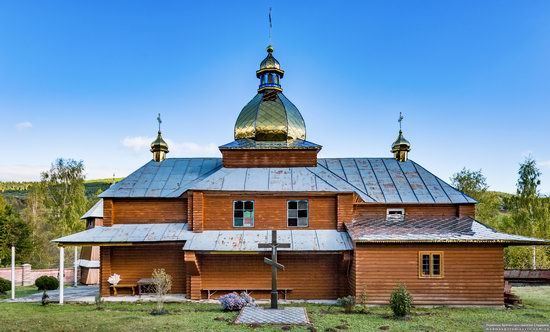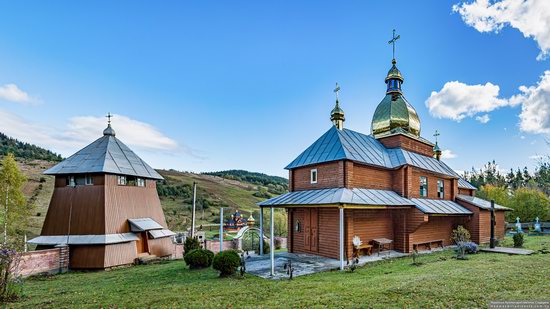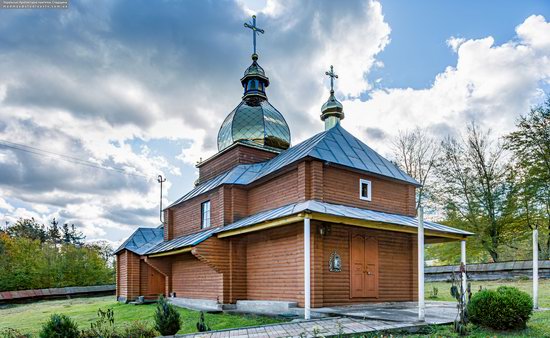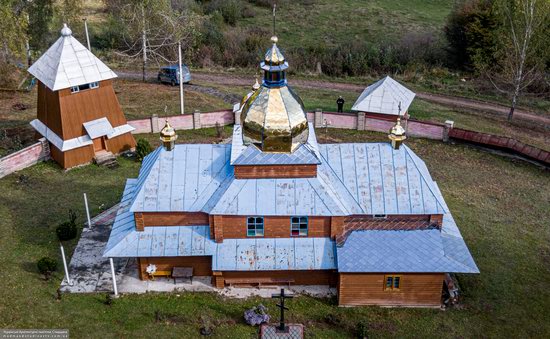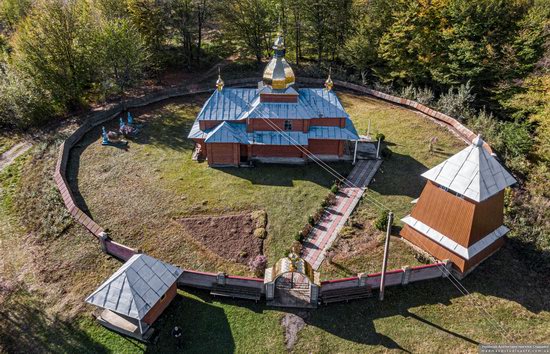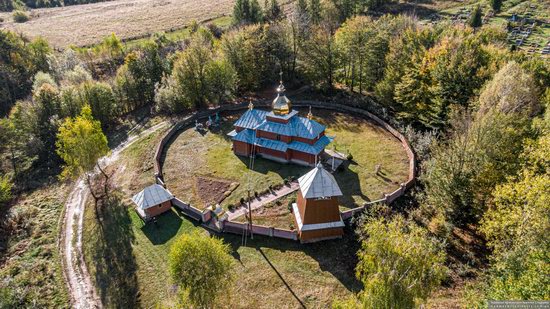 Tags: church · Lviv oblast
No comments yet.