The house #17/2 located on Shelkovichnaya Street in Kiev is a former mansion of a famous merchant and philanthropist Semen Semenovich Mogilevtsev built in 1901 by the talented architect Vladimir Nikolaevich Nikolaev. Kievites named it "The Chocolate House" for the characteristic color and rich decoration of the facades.
The mansion is a two-storey building with a large basement and an attic over an extension. The plan of the house is typical for rich mansions of the late 19th – early 20th centuries. The main facade, facing Shelkovichnaya and Pilip Orlik streets, is decorated in the style of the Italian Renaissance. The appearance of the building is preserved almost in its original form. Photos by macwrangler.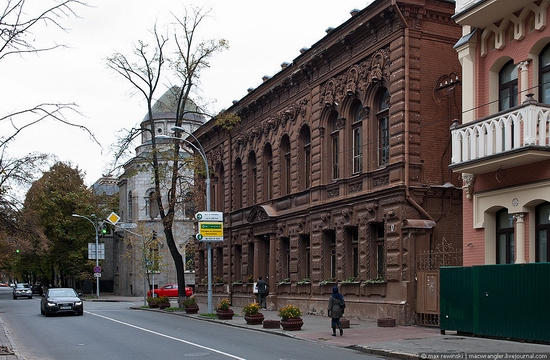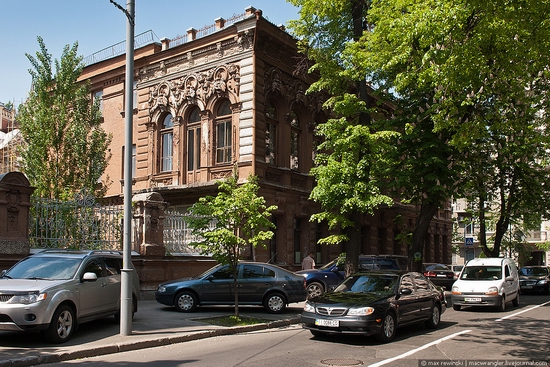 The interiors of the mansion are of special architectural and artistic value. The rooms are decorated in nearly all historical styles that have given the names of each of the rooms: Mauritanian, Renaissance, Art Nouveau, Rococo, Byzantine, French.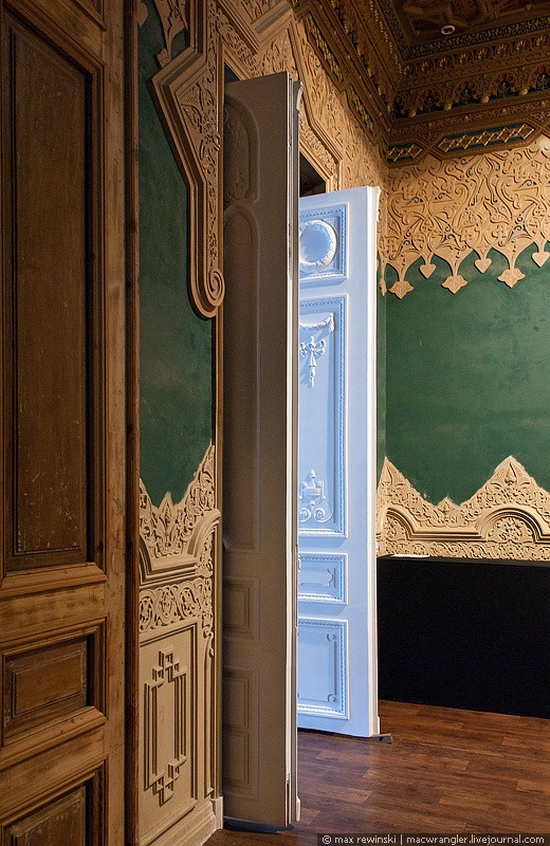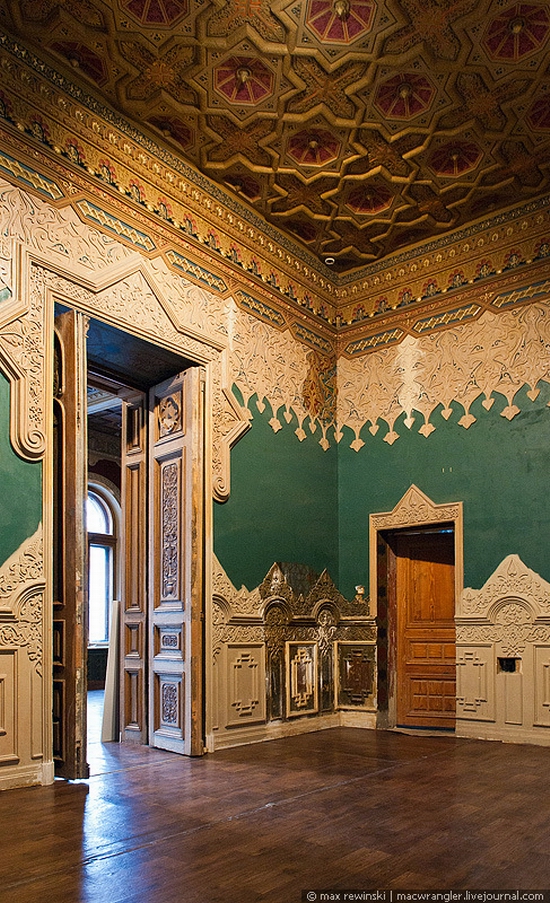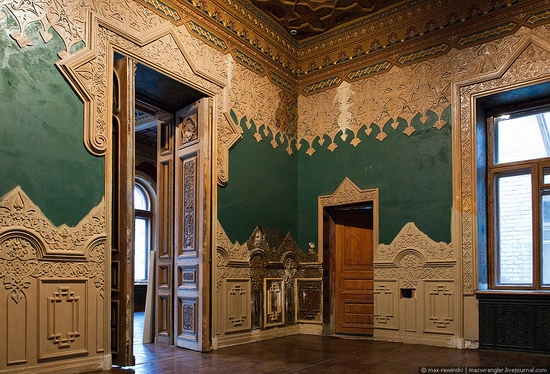 In 1918-1941 and 1948-1960 the house was used by various government agencies. In 1960-1982 the building housed the central wedding palace. Today "The Chocolate House" is the "Children's Art Gallery" – a branch of the Kiev National Museum of Russian Art.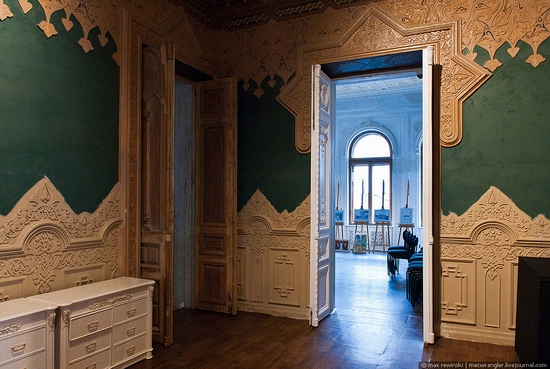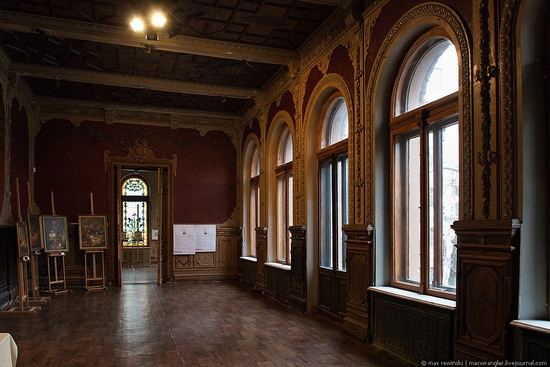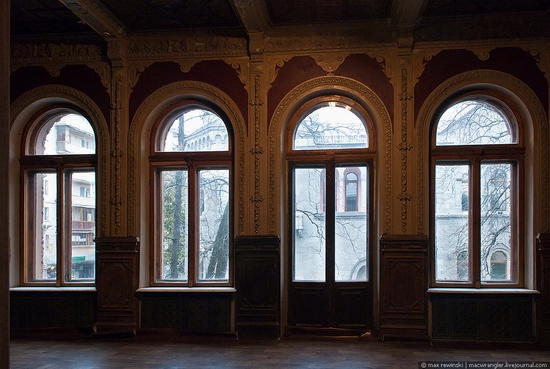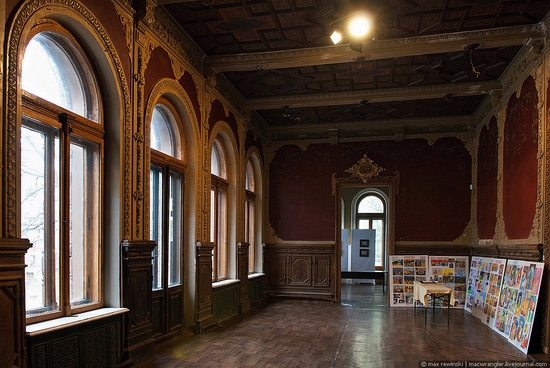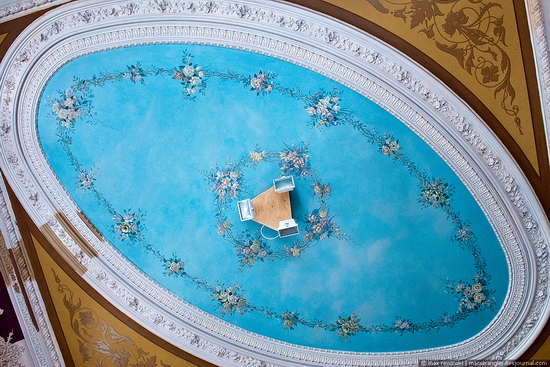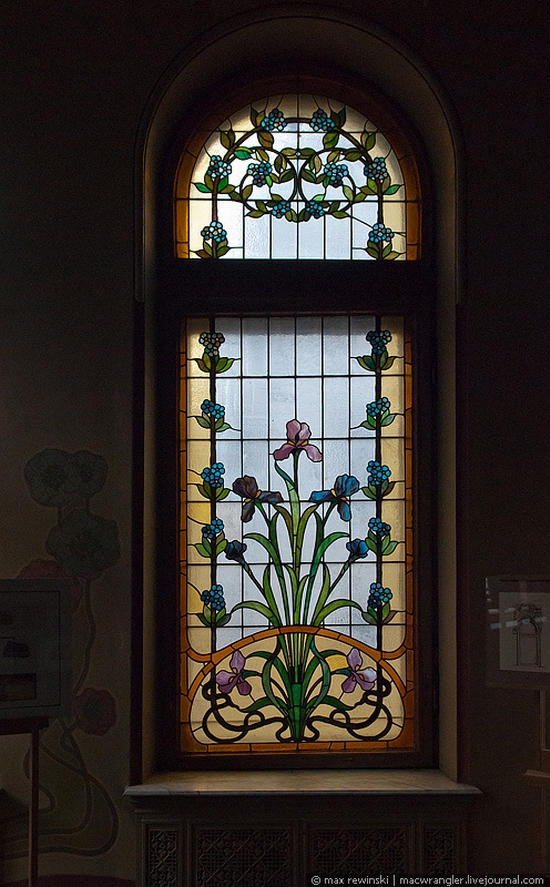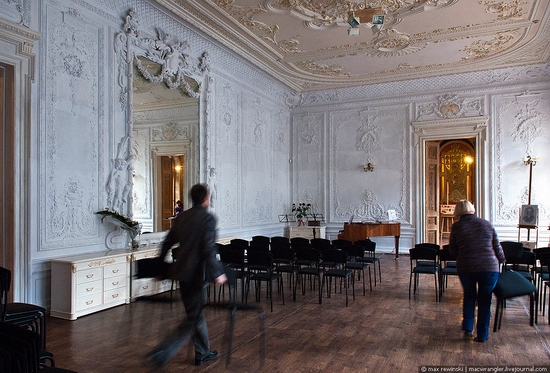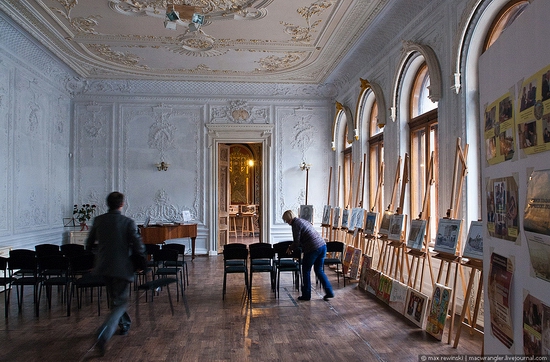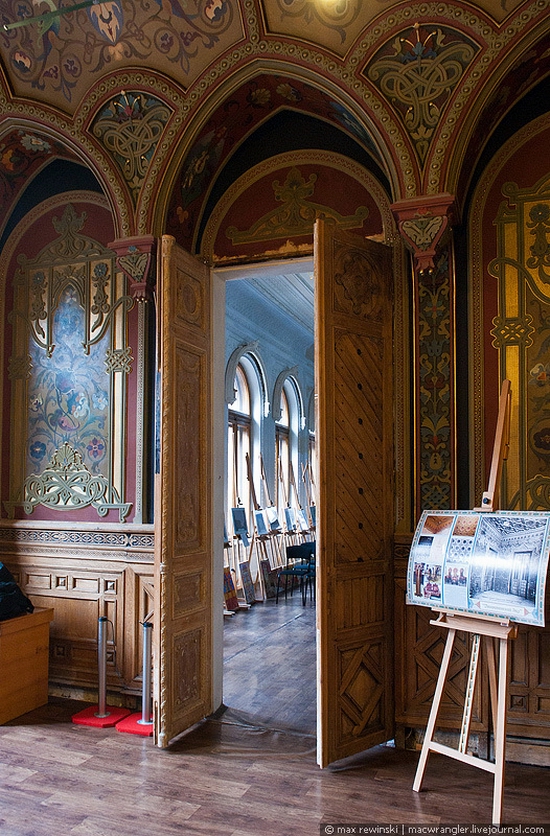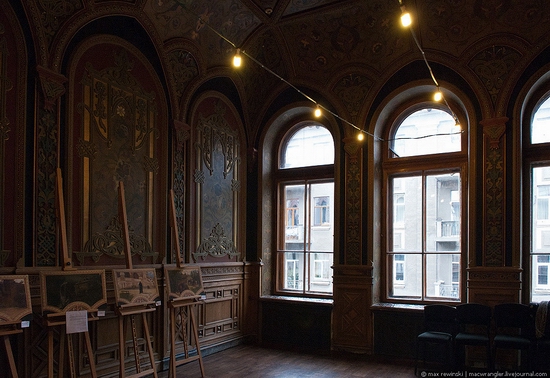 Currently, the house offers art exhibitions, classical music concerts, children's events, lectures on art history for children and adults, tours of the mansion's rooms and other cultural events.
Address: Kiev, Shelkovichnaya Str., 17/2. Opening hours: 11:00-18:30, days off – Monday, Thursday.
Tags: Kiev city
<< The stadium of Euro 2012 final match
No comments yet.