Skole is a town with a population of about 6 thousand people located in the valley of the Opir River in the Ukrainian Carpathians in the south of Lviv Oblast. The historical center of the ethnographic region of Boykivshchyna, it is included in the list of historical settlements of Ukraine.
The main architectural attraction of this place is the wooden Church of St. Paraskevi (1597) – an architectural monument of national importance. Skole on Google Maps. Photos by: Maxim Ritus.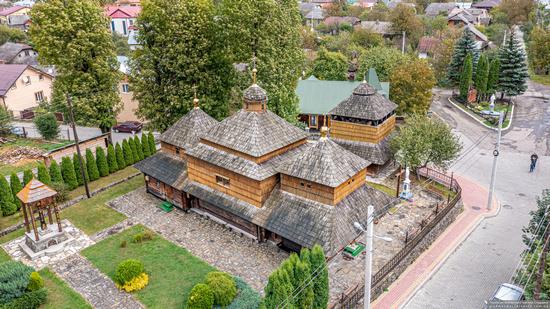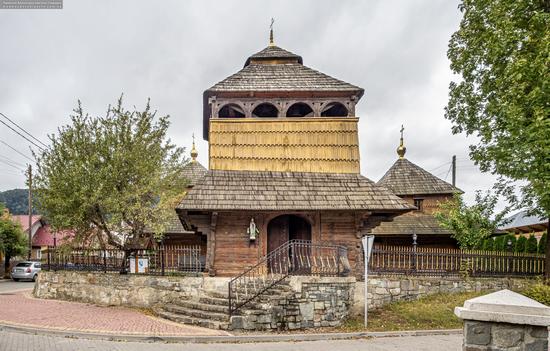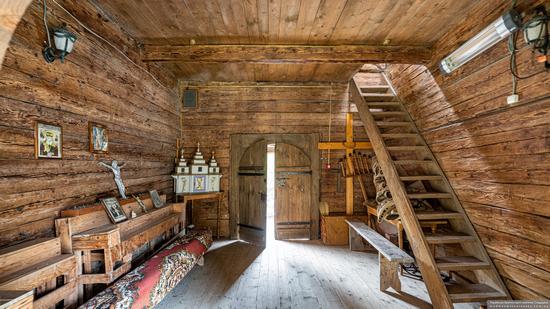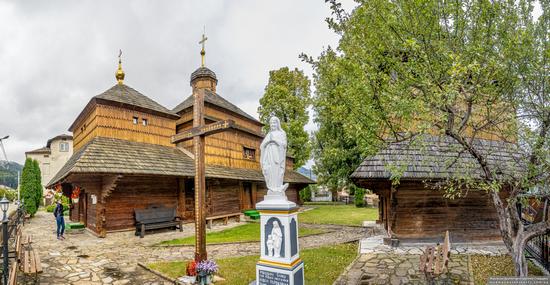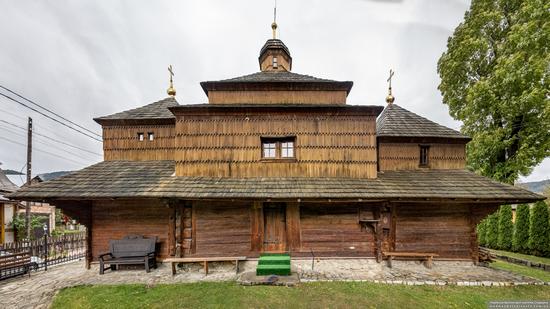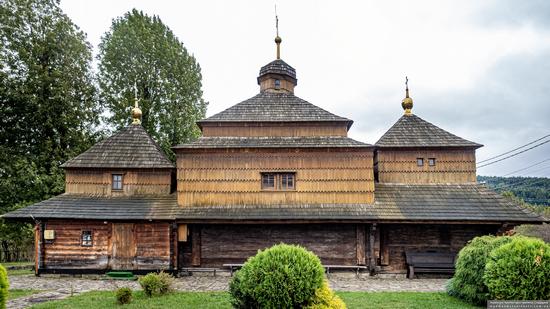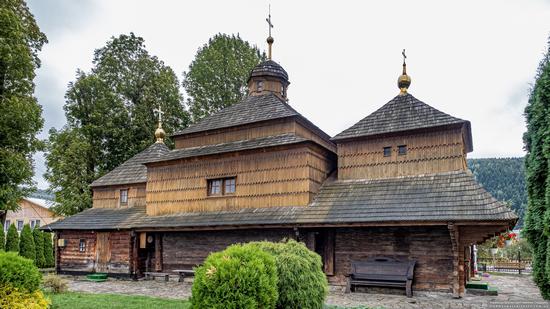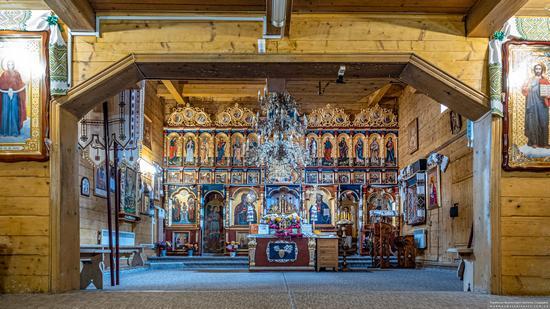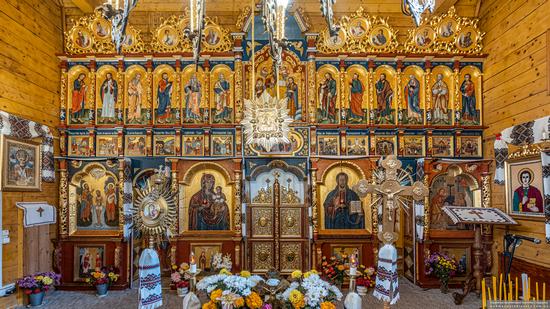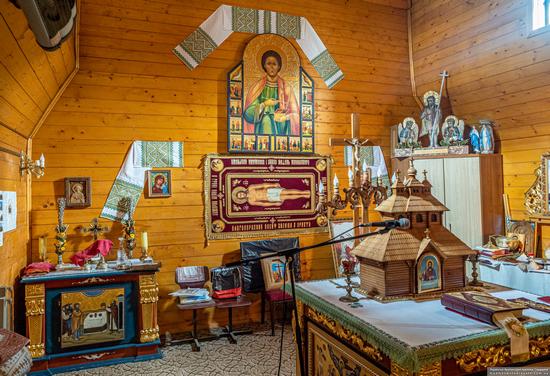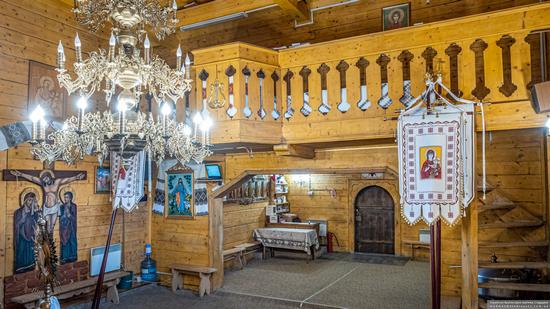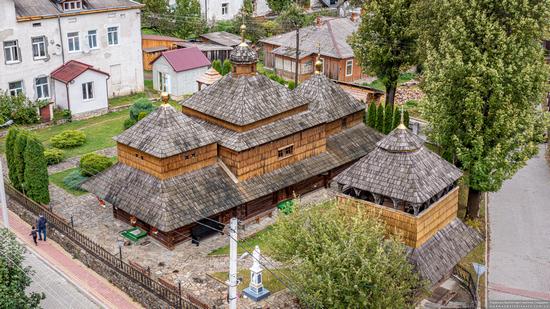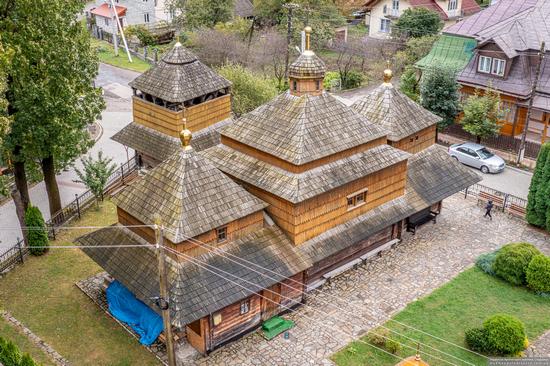 Tags: church · Lviv oblast
<< Church of the Holy Virgin in Matkiv
No comments yet.