Lukavets is a small village with a population of about 200 people located in the Brody district of the Lviv region, about 95 km east of Lviv.
The main attraction of the village is the Church of the Intercession of the Holy Virgin, a monument of architecture of national importance. This wooden church, built in 1740, was restored in 1879. In 1979, its walls were covered with tin. Lukavets on Google Maps. Photos by: Maxim Ritus.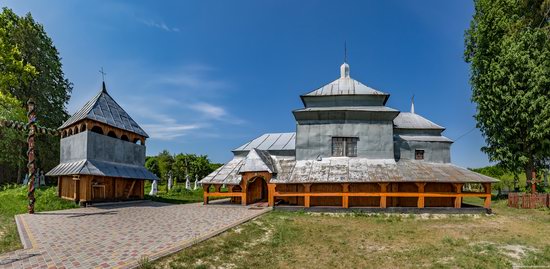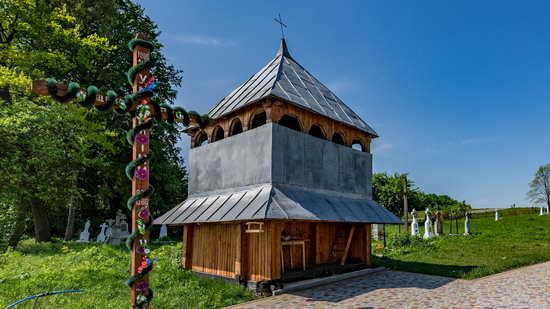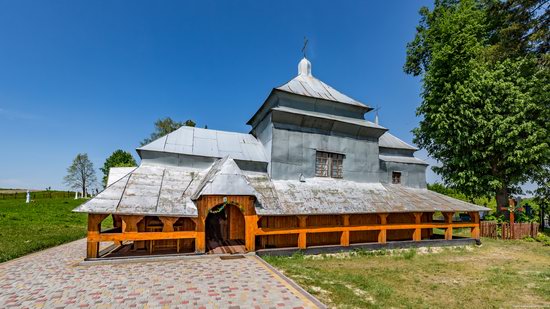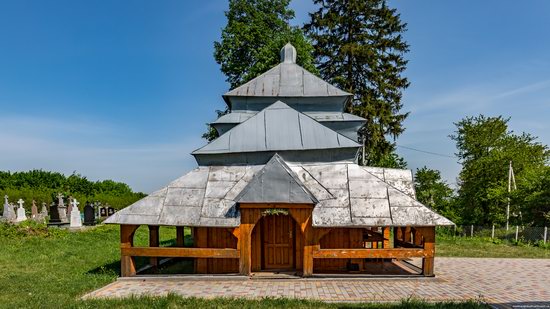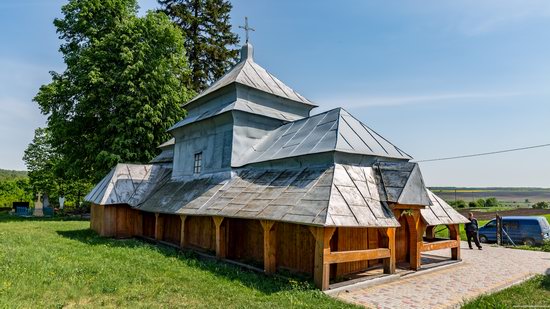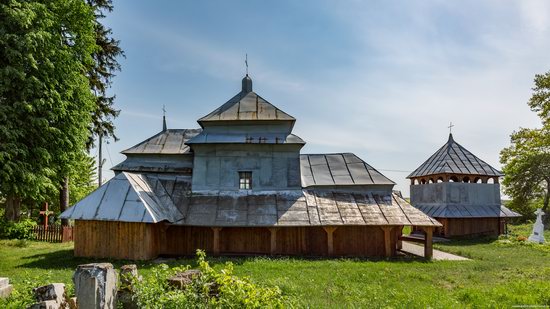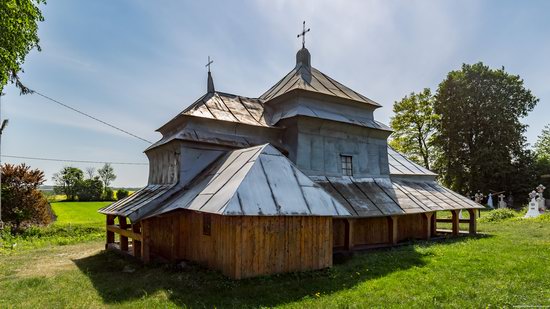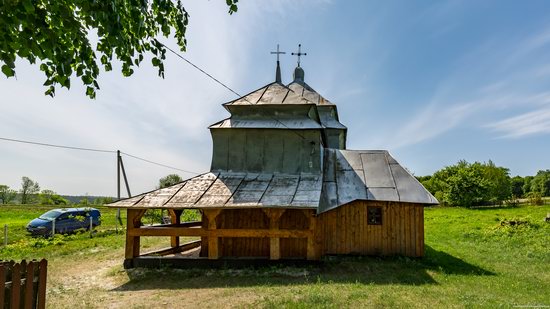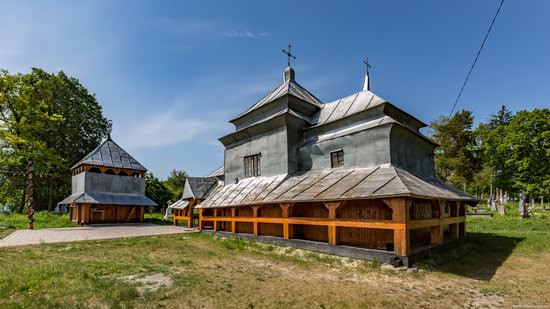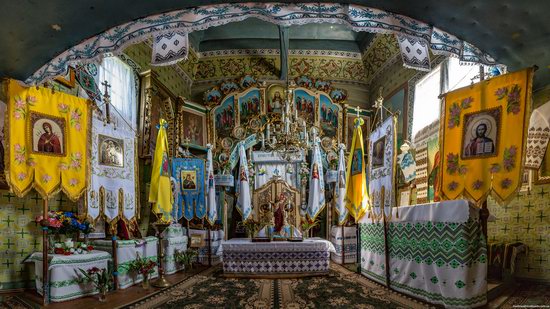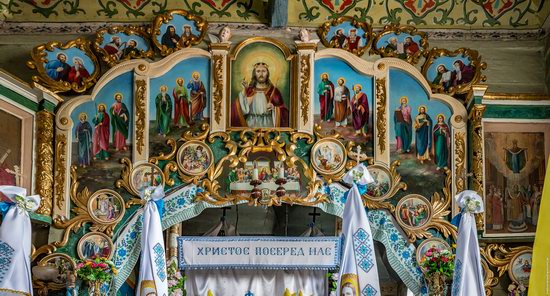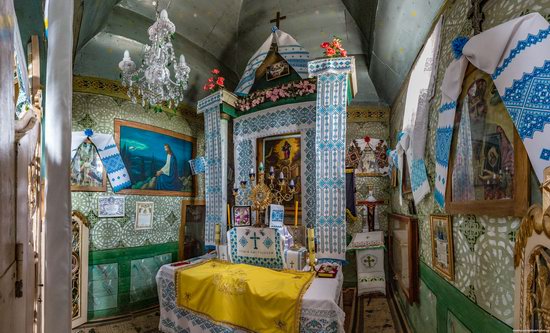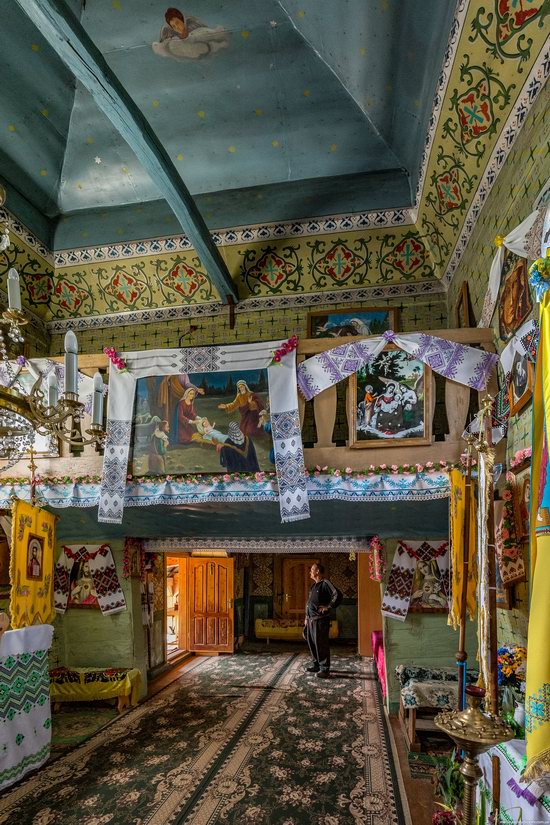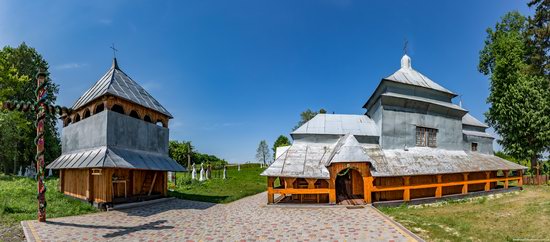 Tags: church · Lviv oblast
<< Church of the Holy Apostles Peter and Paul in Urman
No comments yet.