"The Golden Gate" (1018-1024), the main gate of old Kyiv, is a monument of defense architecture and one of the oldest buildings of Eastern Europe, one of the symbols of the capital of Ukraine. The gate was named by analogy with the Golden Gate in Constantinople.
This building remained the gateway to Kyiv until the 18th century, although over time it fell into disrepair. In 1832, the first measures were taken to preserve the Golden Gate. In 1982, to celebrate the 1500th anniversary of Kyiv, the Golden Gate was completely reconstructed. In 2007, the latest reconstruction was completed. The Golden Gate of Kyiv on Google Maps. Photos by: Maxim Ritus.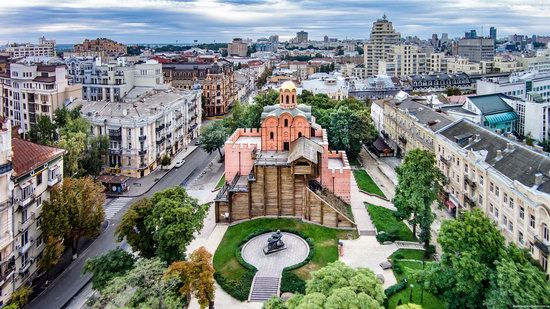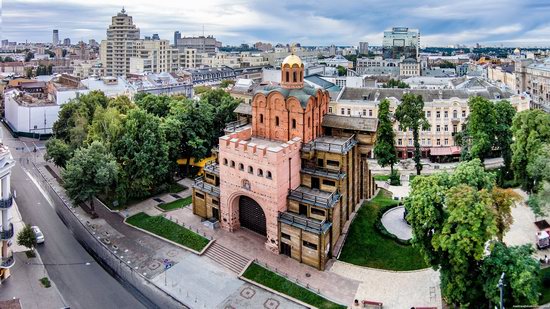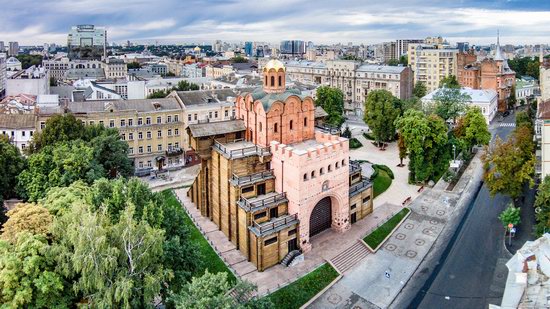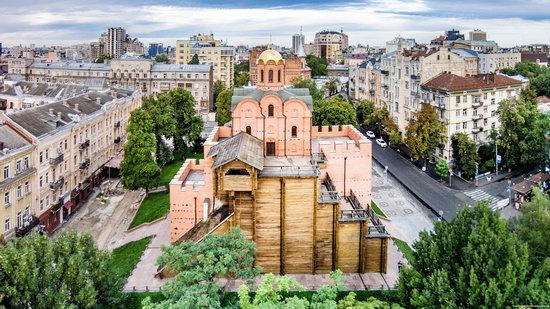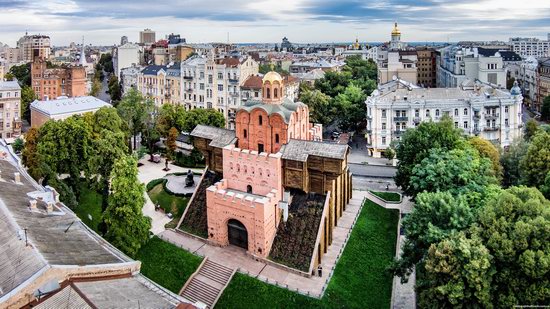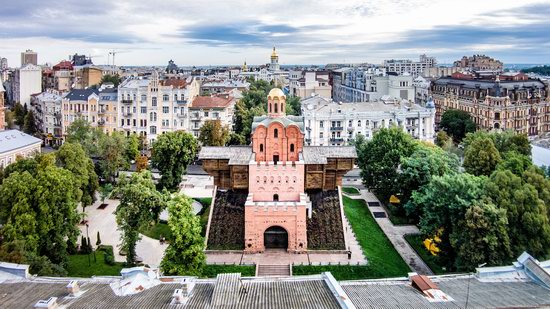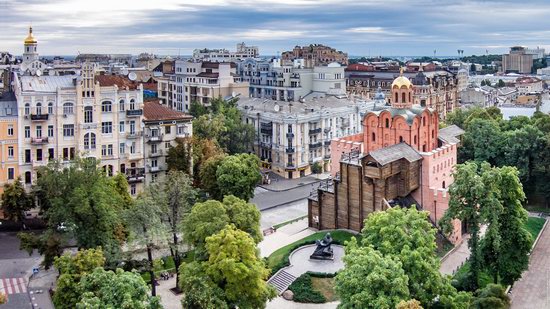 Inside the restored building, there is an exposition devoted to the history and architecture of the Golden Gate. You can see the ancient walls of the 11th century, climb the stairs to the Church of the Annunciation and enjoy the view of Kyiv from above.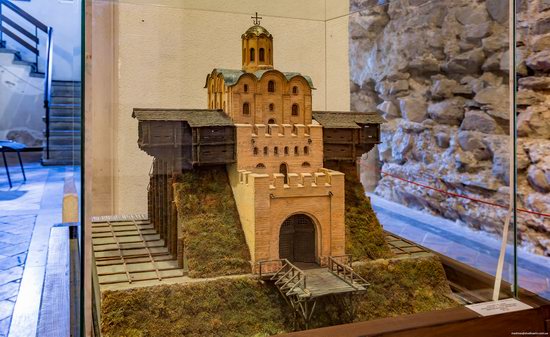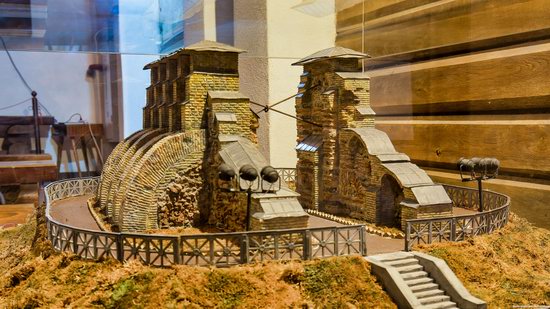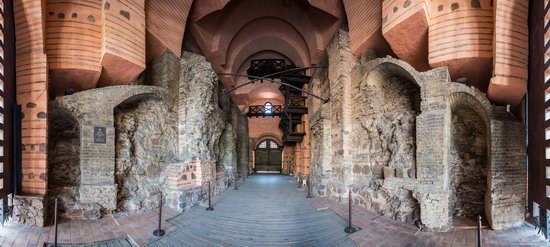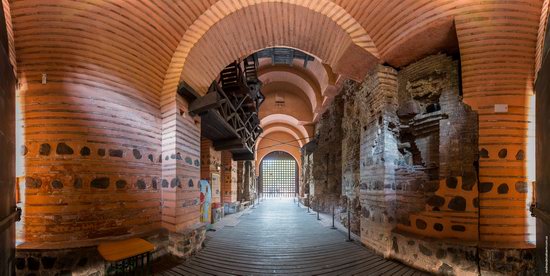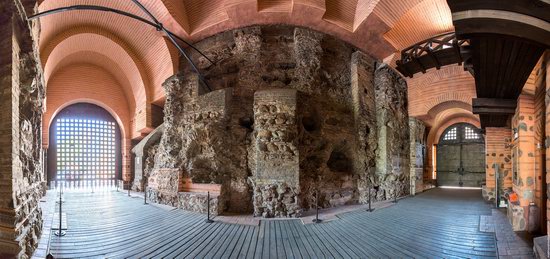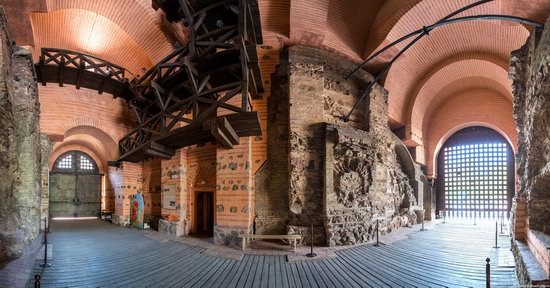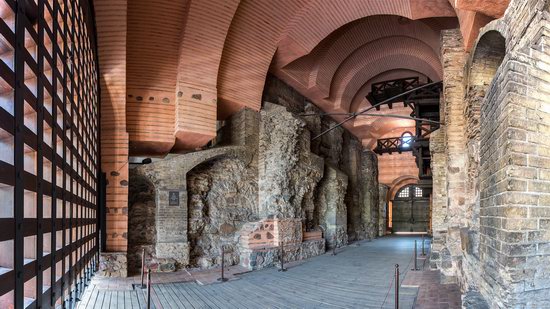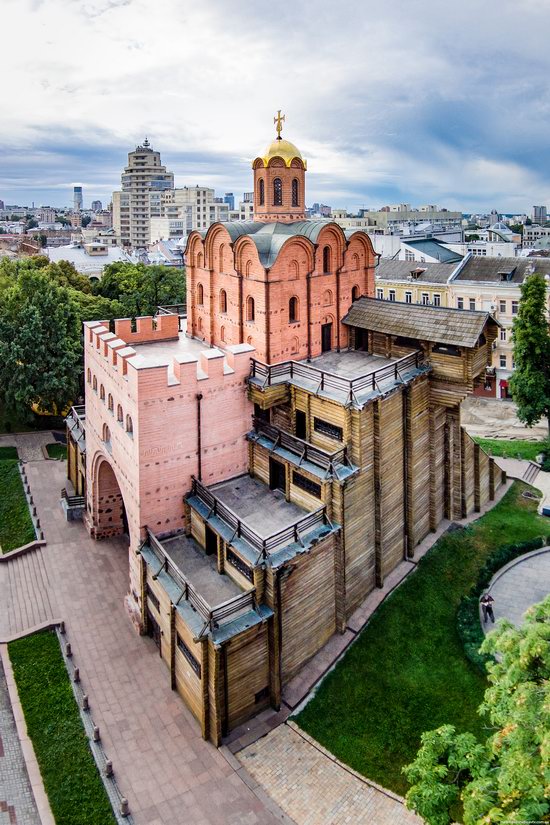 Tags: Kiev city
<< Roman Catholic Church of St. Anthony in Korets
No comments yet.