Another attraction of Cherche, a small village located in the Ivano-Frankivsk region, about 65 km north of Ivano-Frankivsk, in addition to the "old" Church of St. Basil the Great is the "new" Church of St. Basil the Great built of spruce in a new place closer to the center of the village in 1897.
Today, the church belongs to the local community of the Ukrainian Greek Catholic Church. Next to this wooden church there is also a new stone church. Cherche on Google Maps. Photos by: Maxim Ritus.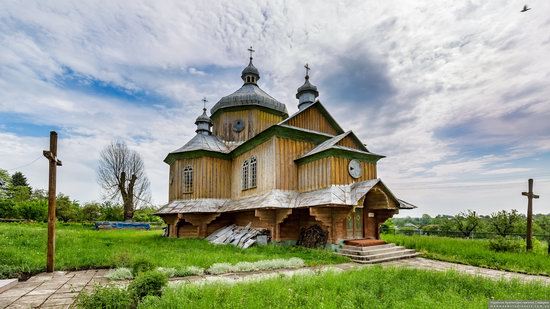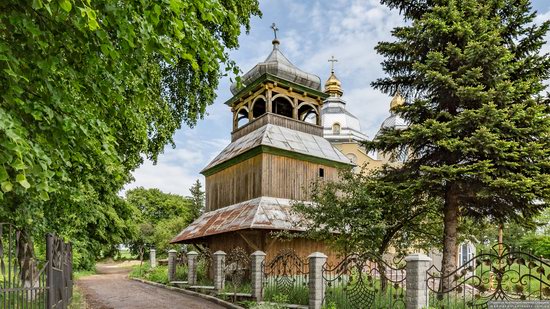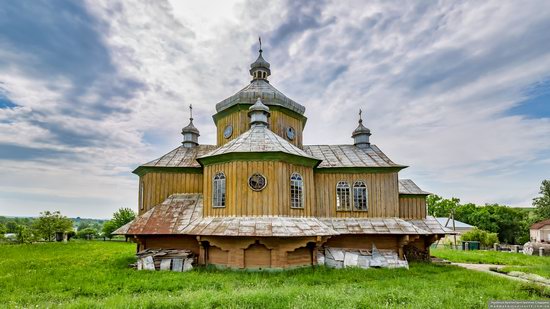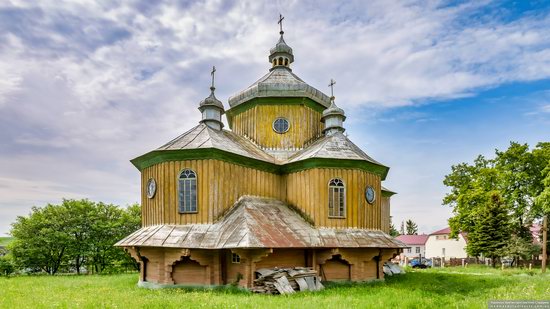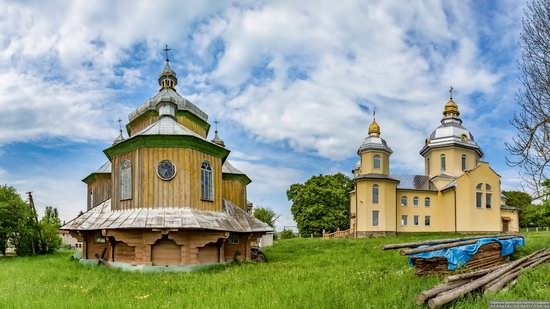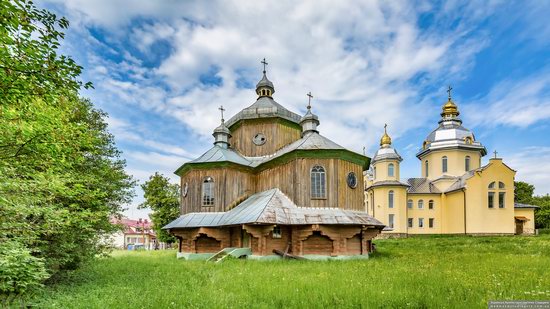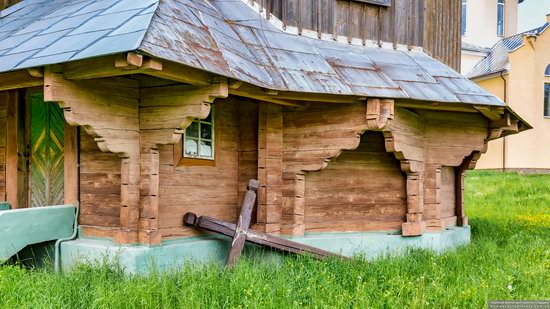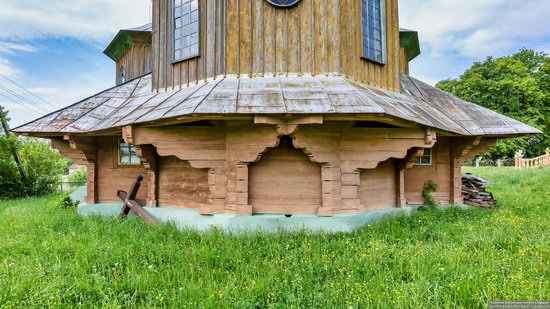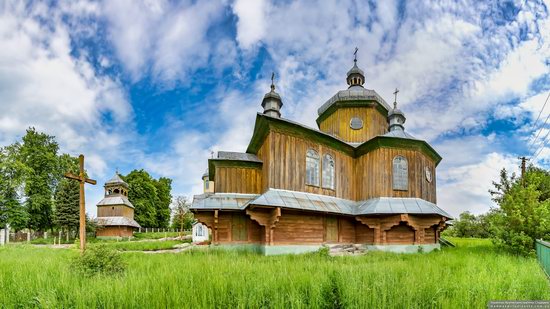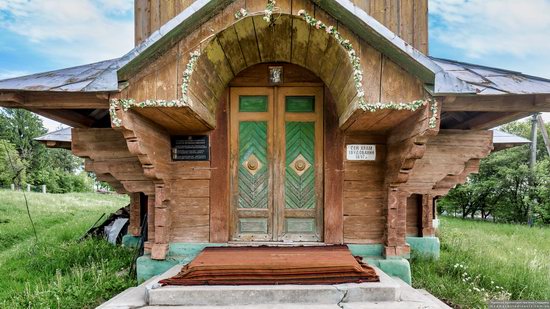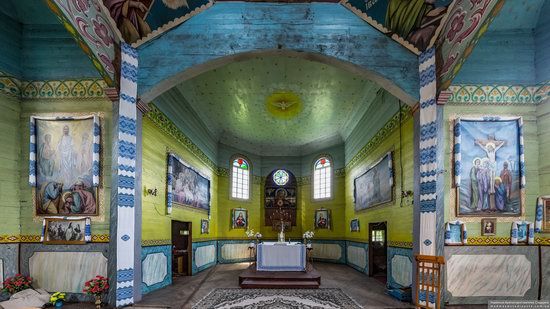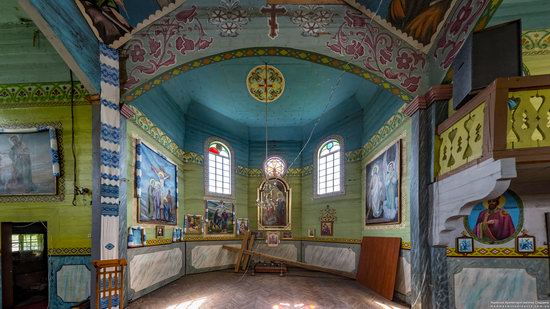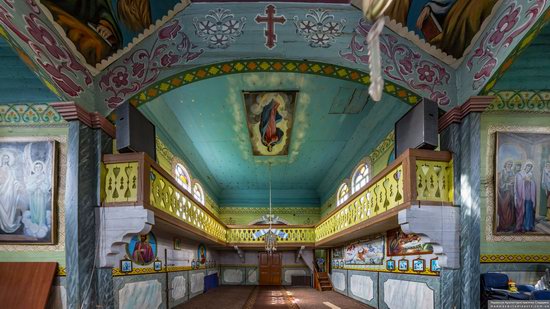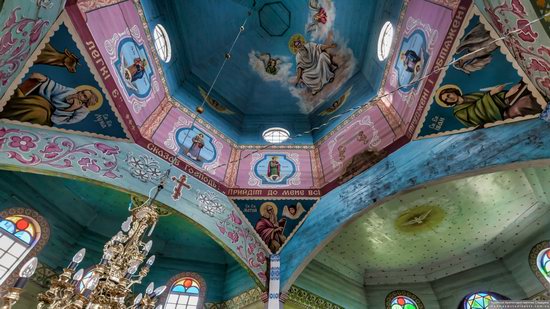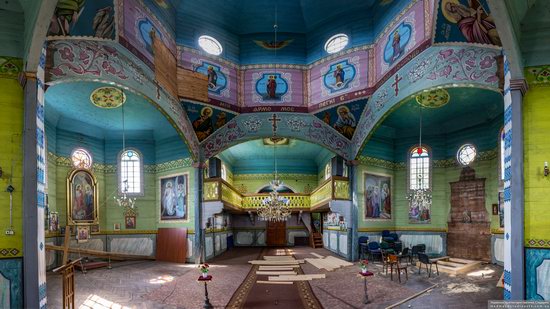 The iconostasis of this church created at the beginning of the 20th century was moved to the new stone church.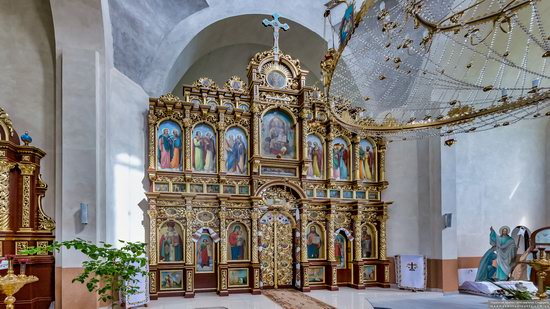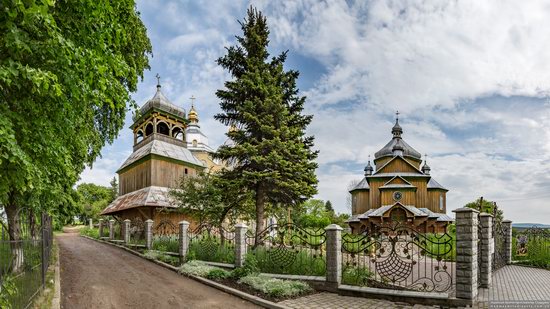 Tags: church · Ivano-Frankivsk oblast
<< Church of the Nativity of the Blessed Virgin in Vorokhta
No comments yet.