CAT | Culture
The song and dance group "Donbass" is a card of Donbass region. The group is the winner of numerous international and local folk dance festivals and contests.
They are ready to respond to the invitation from all over the world and arrange an unforgettable concert. The address: Ukraine, Donetsk city, Savchenko Str., 42. Email: ans.donbass@mail.ru. The site of the group: donbass-dance.com
Tags: Donetsk city
Nice song and illustrations :)
Tags: No tags
Pysanka by itself is mostly chicken (goose) egg, painted on a specific technology with wax and natural or aniline dyes. Pysanka quickly blended into the Christian Easter ritual. The pictures on pysankas have the images of crosses, churches, bell towers, signs with Easter greetings.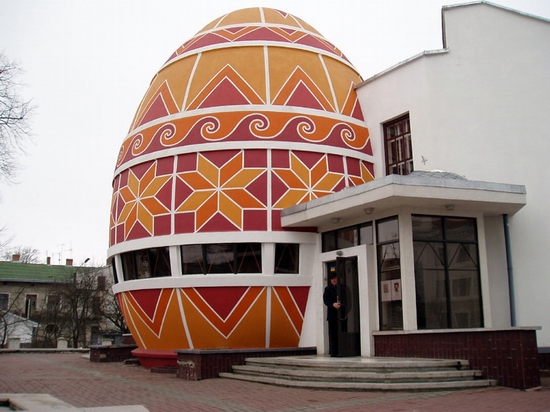 Tags: Ivano-Frankivsk oblast · Kolomiya city · museum
Everyone knows the symbol of the United States – the Statue of Liberty. But do you know that there is Ukrainian Statue of Liberty in Lviv? The people also call it lazy statue.
It is placed on the facade of the State Museum of Ethnography of Ukraine located at Svobody (Liberty) Avenue, 15. The photo was taken by Oleg Grigoryev.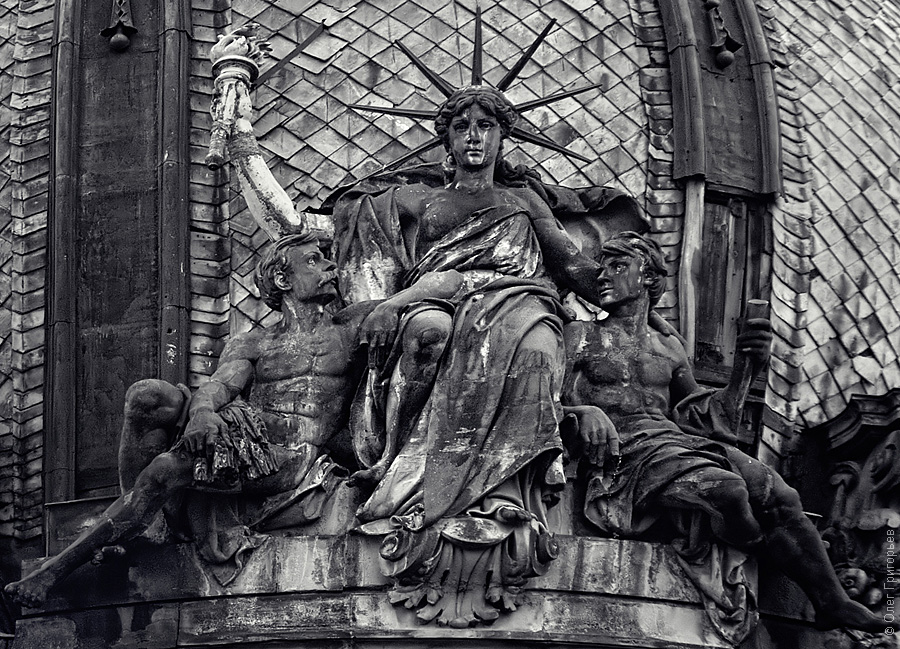 Tags: Lviv city
Wonderful Ukrainian folk song from the collection of Ukrainian wedding songs "Wedding in the Carpathians". Happy husband sings about his beautiful wife.
Tags: No tags
From April 30 to May 3, 2011 Ukrainian town of Khotyn (Chernovtsy oblast) was the home of the second international festival of historical reconstruction of the Middle Ages under the title "Battle of the Nations".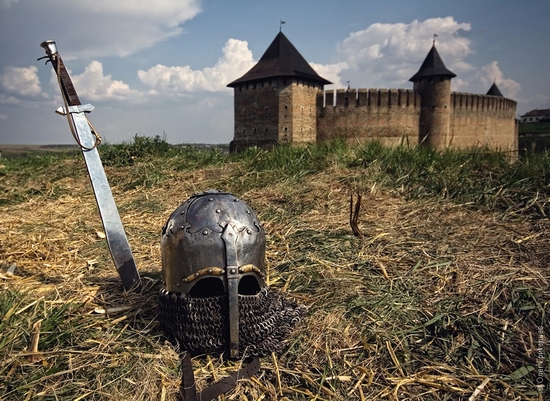 Tags: Chernovtsy oblast
The National Museum of the History of the Great Patriotic War of 1941-1945 opened May 9, 1981 is a memorial complex, located on the picturesque slopes of the right bank of the Dnieper River on the outskirts of  Pechersk, one of the historic districts of Kiev city.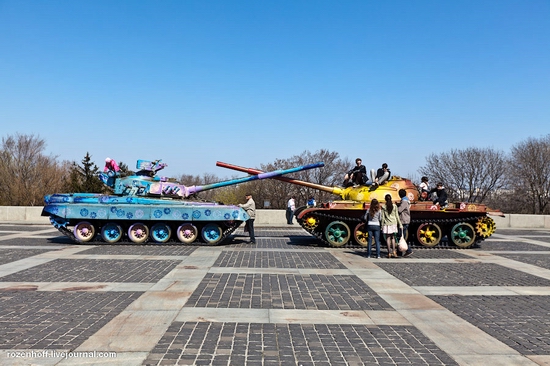 Ukraine is the largest country in Europe by land area, but there is unique museum allowing you to see the life and national architecture of all the regions of the country. Welcome to the museum of national architecture and life of Pirogovo!
It is located near Kiev – the capital city of Ukraine. The photos were captured by Alexander Lipilin.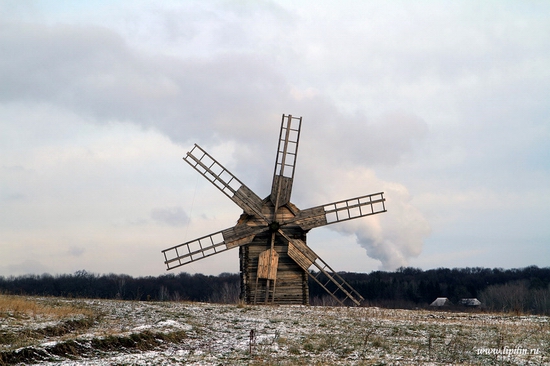 Hopak is Ukrainian national dance. The name is coming from the Ukrainian "hop" – exclamation uttered during the dance. People are dancing hopak in Ukrainian folk costumes. It is very energetic dance, the basic movements include the running, wide and high jumps with flapping feet.
Tags: No tags