Hlukhiv (Glukhov) is a small city with a population of about 33,000 people located in the north of Ukraine, 139 km northwest of Sumy, just 10 km from the border with Russia.
One of the oldest cities of Ukraine, first mentioned in 1152, it is an important historical center of eastern Polesia and a cultural center of Ukraine. In total, there are more than 50 monuments of history and architecture here. Hlukhiv on Google Maps. Photos by: Andriy Bondarenko.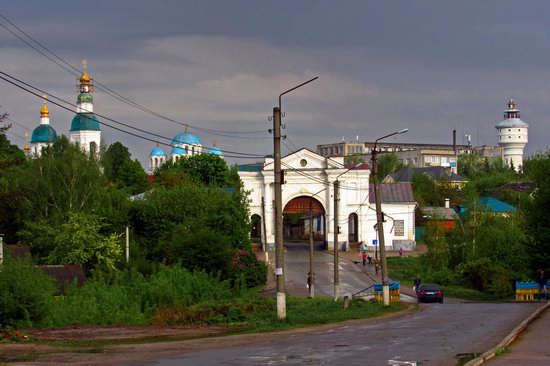 Kyiv Gate (1766-1769) – the only building of the Hlukhiv fortress, which has survived to our days.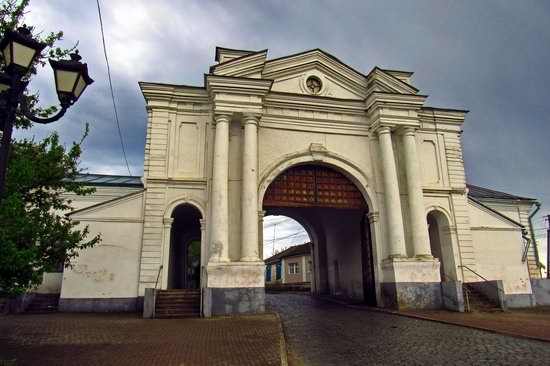 The pedestrian part of the central street of Hlukhiv. Most of the city's attractions are located here.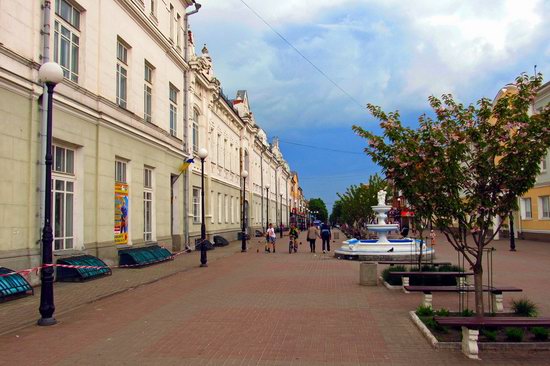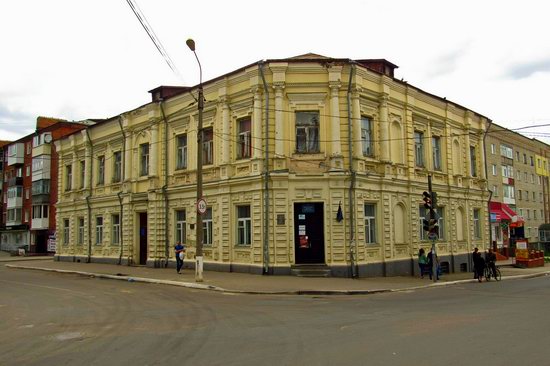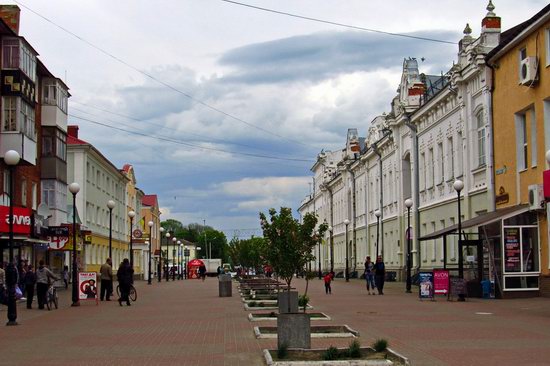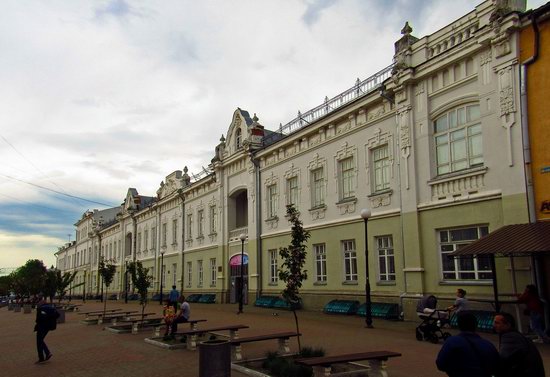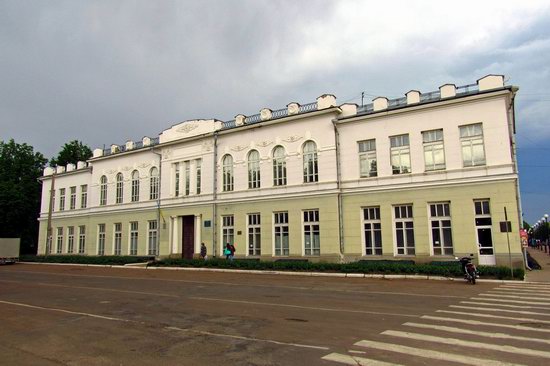 Three-Anastasievsky Cathedral (1884-1893).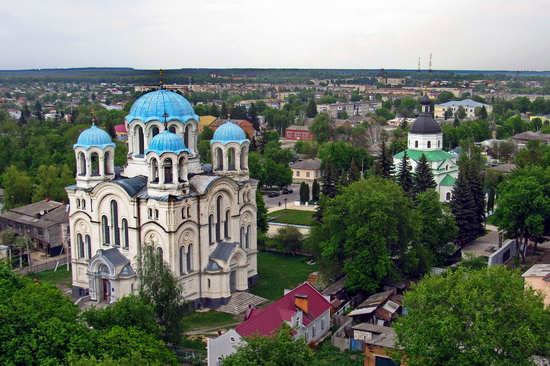 Church of St. Nicholas (1693-1695).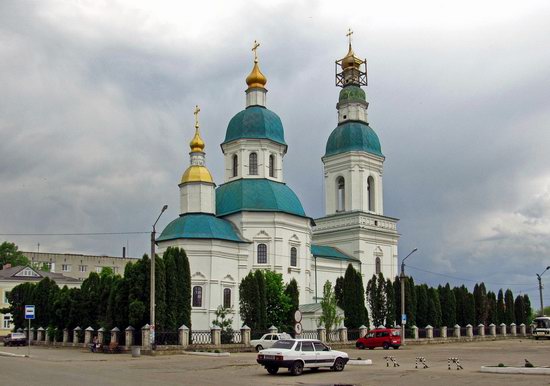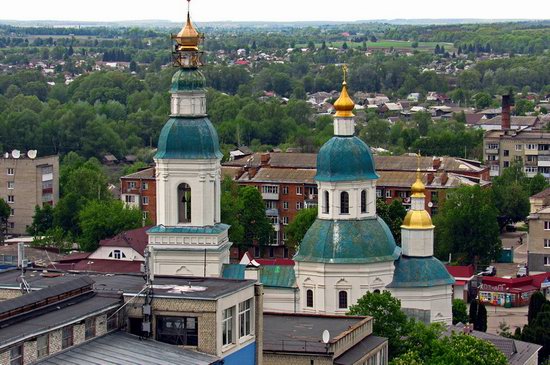 Water Tower (1927).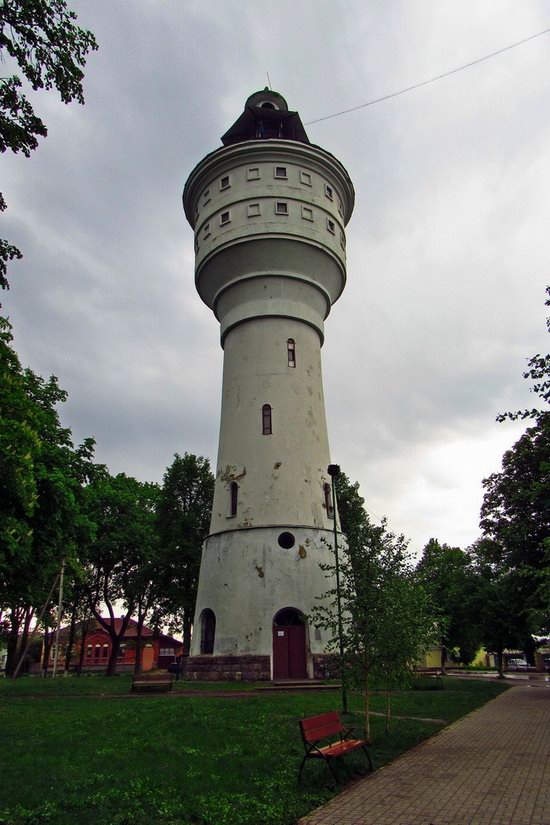 General views of Hlukhiv.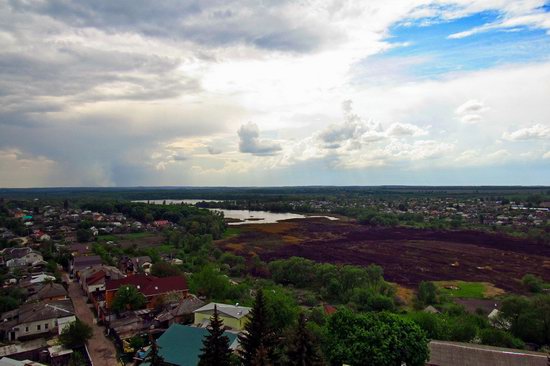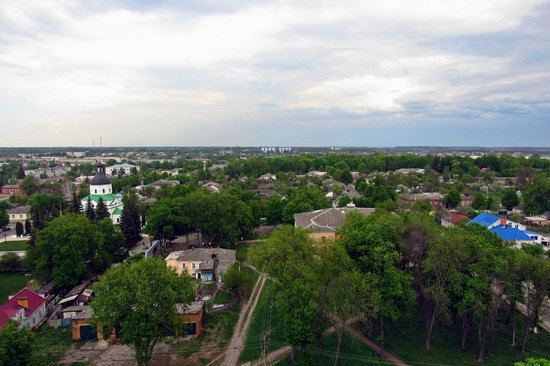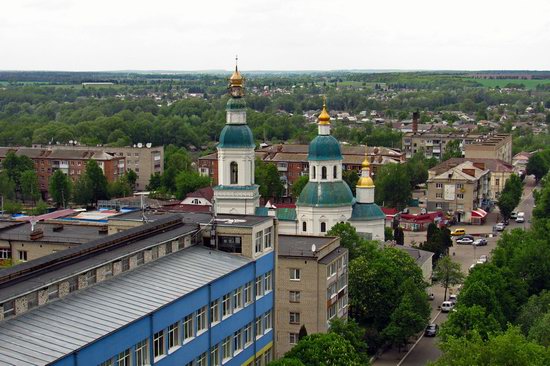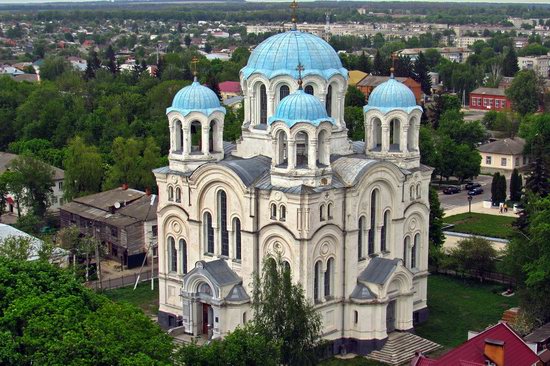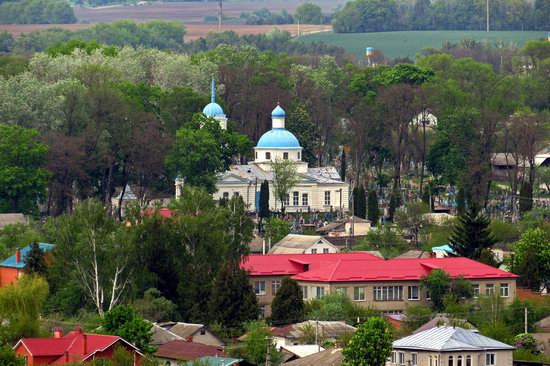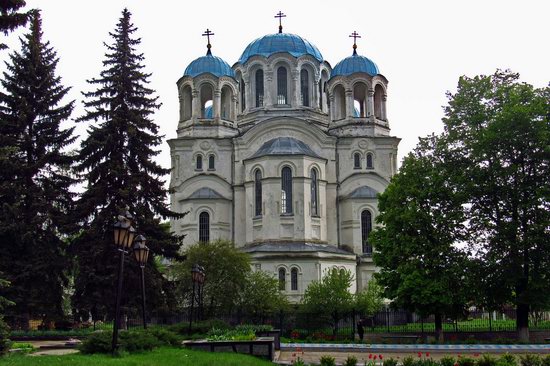 Transfiguration Church (1765).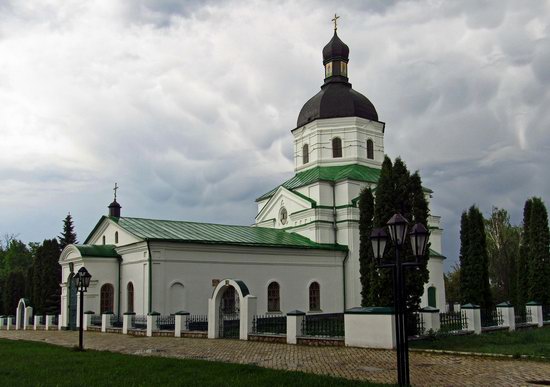 Old houses on the central street of Hlukhiv.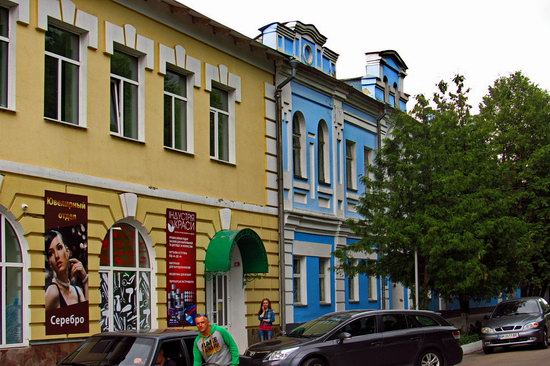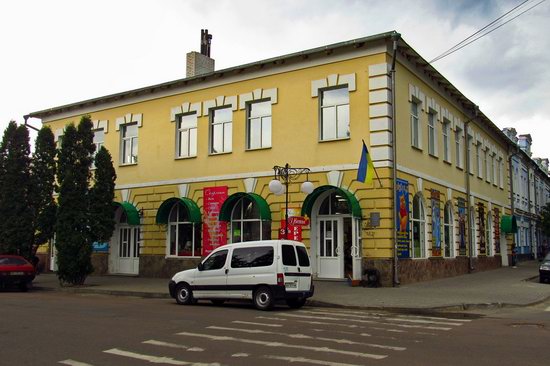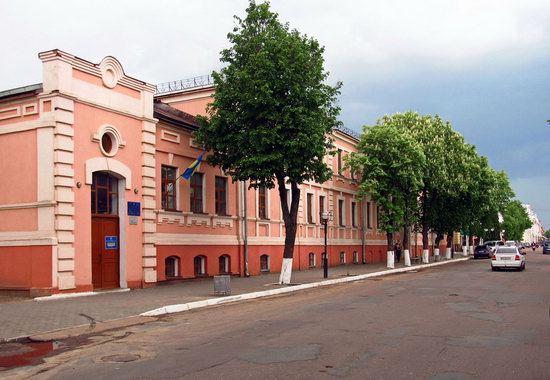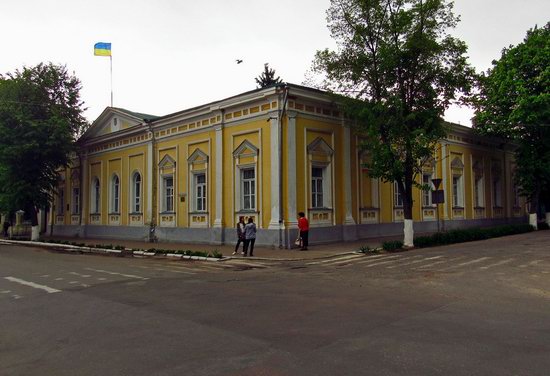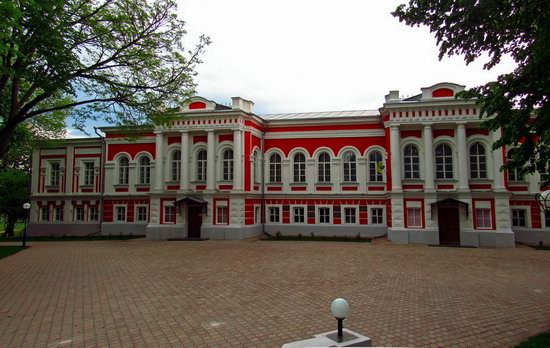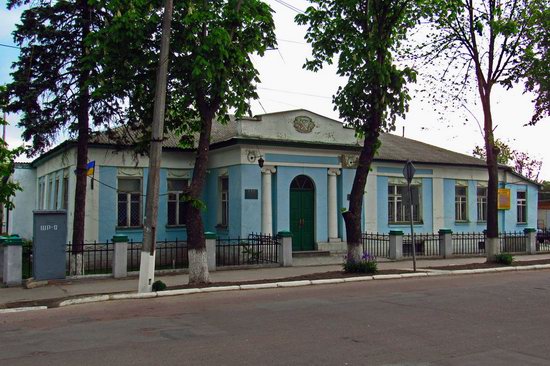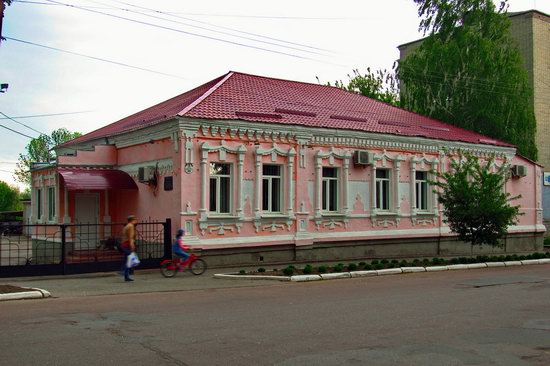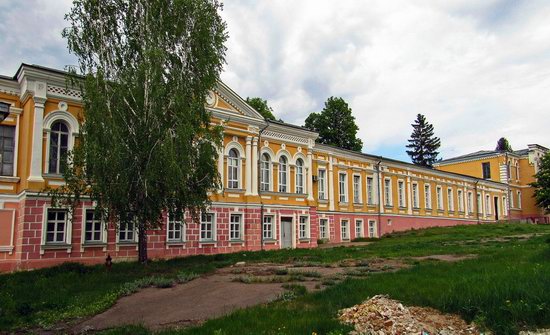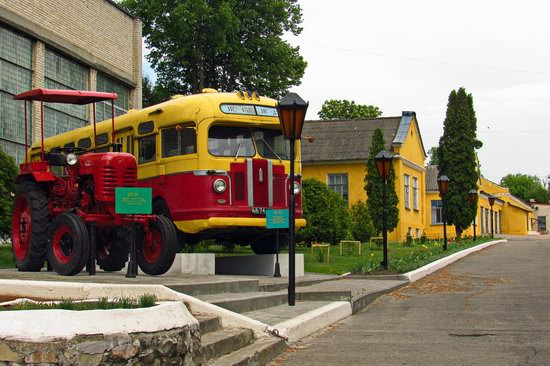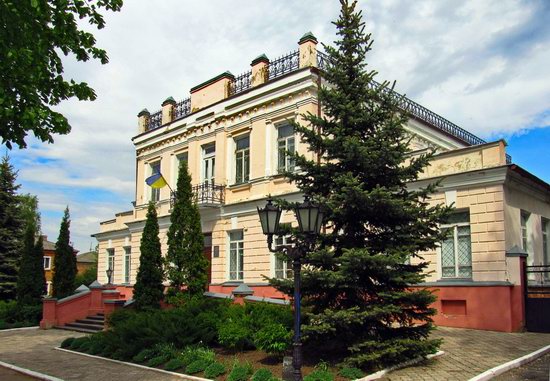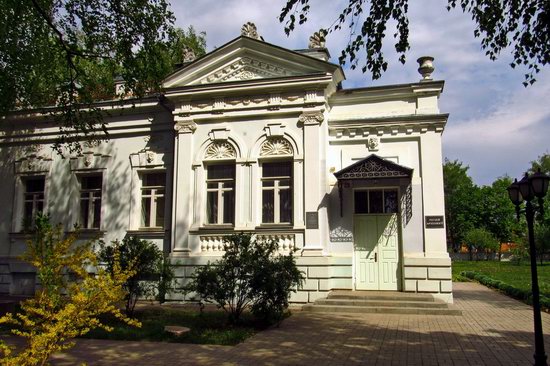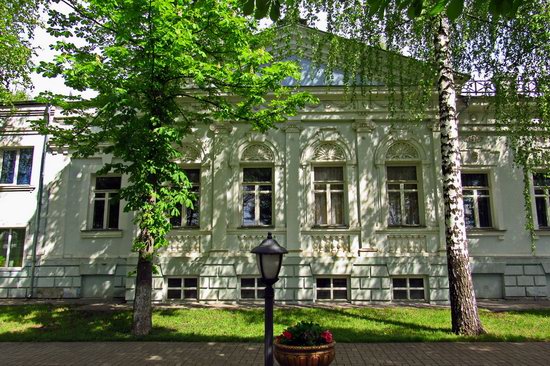 Welcome to Hlukhiv!
Tags: Glukhov city · Sumy oblast
<< Fly over Izyum – the third largest city of the Kharkiv region
No comments yet.