Tourists flock to Ukraine's capital year-round for a variety of reasons: culture, art, architecture, and savory, good food. A trip to Kyiv is never complete unless you get a taste of what its best restaurants offer.
We've compiled a quick list of the top-rated restaurants in Kyiv. These places have garnered acclaim both from professional food critics and independent, travel aficionados. Their dining areas are conducive for other activities as well, like placing your bets in your favorite casino games at SCR888.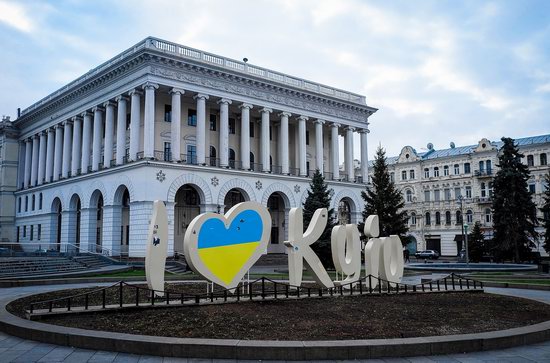 Odessa
Our first destination is a feast for the eyes. The Odessa at the corner street of Velyka Vasylkivska is known not only for its piquant menu but also for its innovative and stylish architectural design. One might say you've never really eaten in Kyiv unless you've dined at the Odessa.
The restaurant owes its popularity to the world-famous chef Yuri Priemsky and his gastronomic mastery. Patrons come to Odessa for its sophisticated menu made up of a zesty combination of local produce and a surreal taste of varying international flavors.
Among its bestsellers are the veal cheek with zucchini and basil cream and the mussels tempura with avocado aioli sauce. Fresh fish lovers may also want to try the teriyaki catfish with buckwheat noodles.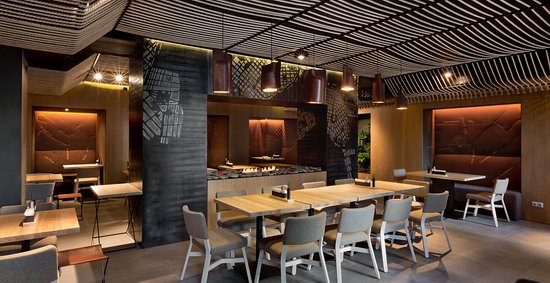 BAO Modern Chinese Cuisine
BAO Modern Chinese Cuisine is the go-to restaurant for those who can't help but crave shumai, noodle Mami, dim sum, and Peking duck.
BAO is Ukraine's first Chinese cuisine-focused modern restaurant, inspired by the evergreen bamboo forests of Asia. The interior may look familiar because of its communal tables, but the open kitchen provides service that is something uniquely modern.
The meals are prepared by renowned chef Hector Jimenez-Bravo, whose specialty dishes include the Atlantic langoustine with sweet and spicy sauce and dim sum, then topped with desserts by our distinguished pastry chef.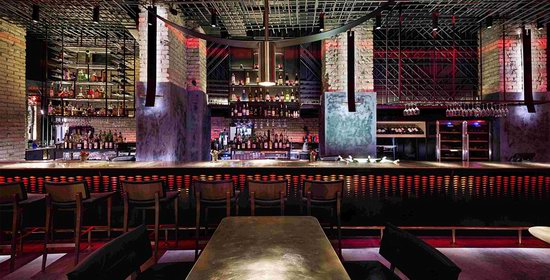 Whisky Corner
A meal is never complete until you've taken your dose of distilled spirits. Boasting more than 770 varieties of alcohol, Whisky Corner is Kyiv's one-of-a-kind whisky and Scottish cuisine experience.
The atmosphere combines the feel of restaurant and speakeasy bar into a unique experience. Whisky Corner is the best place for a quick dinner, followed by drinks. Don't forget to try out their specialties – grilled New Zealand lamb and beef steak tartare that go perfectly well with a bottle of Scottish whisky.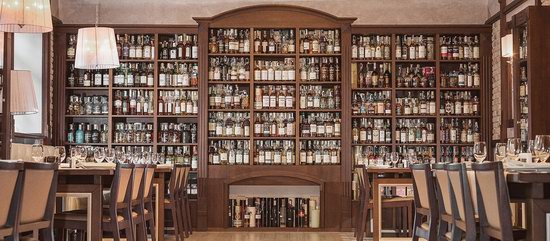 Vino e Cucina
If you're not much of a whisky person, then Vino E Cucina is likely the better fit for you. Armed with over 100 champagnes and over 1,000 wines, this restaurant will appease the pickiest wine connoisseurs.
The restaurants' three floors include a dedicated space for wood-fired pizza, a cheese room – because what is good wine without equally good cheese – an enoteca made to accommodate wine lovers, and the main dining area where dinner guests can enjoy live performances.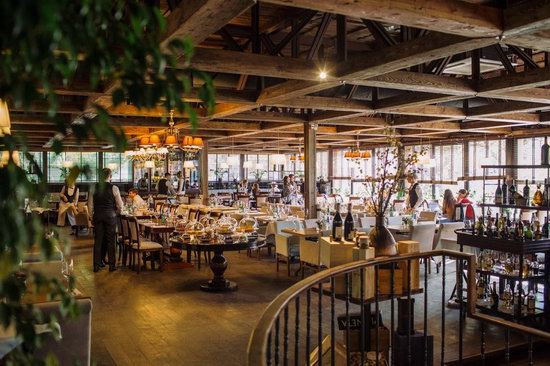 Take your taste buds to a gastronomic adventure and visit any one of these top-rated restaurants. With their remarkable customer service and food and drink options, it will be an experience you will not forget.
Tags: No tags
<< St. Paraskeva Church in Stara Sil'
No comments yet.