Pidhaitsi is a town with a population of about 2,700 people located in Ternopil Oblast, about 65 km south-west of Ternopil.
This small provincial town has several interesting sights. One of them is the Transfiguration Church (1772) – a monument of wooden architecture of national importance. In the interior of this church, you can see preserved wall paintings of the 19th century. In 1893, a wooden bell tower was built next to it. Pidhaitsi on Google Maps. Photos by: Maxim Ritus.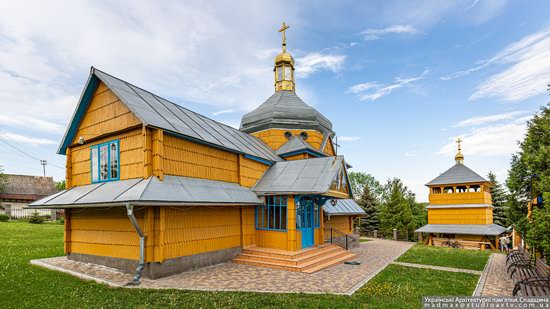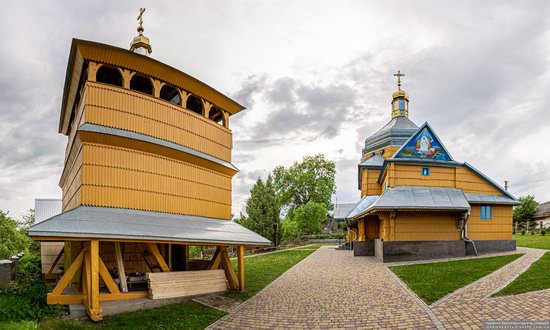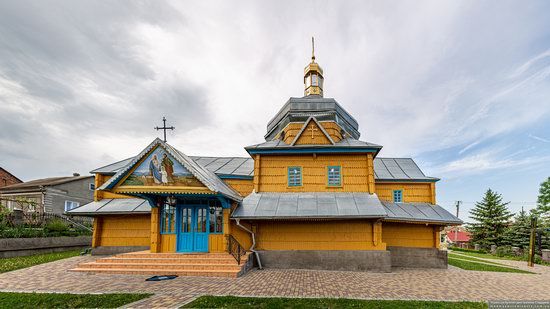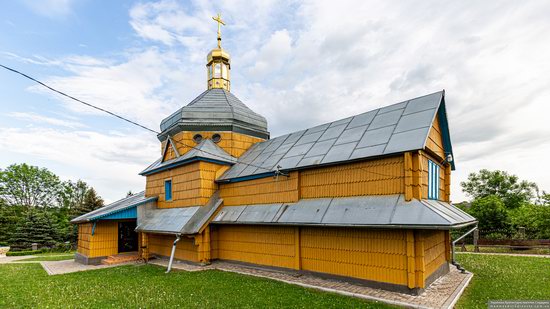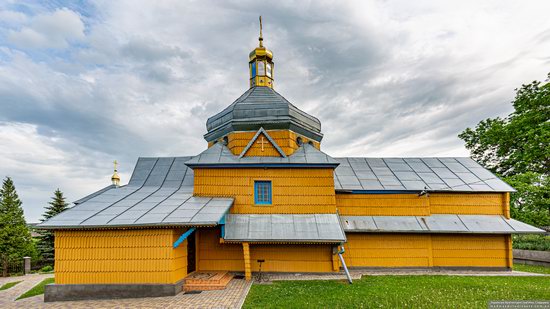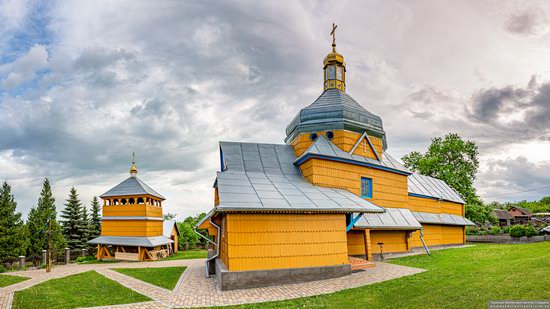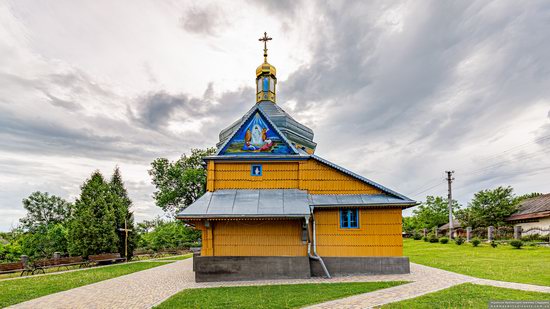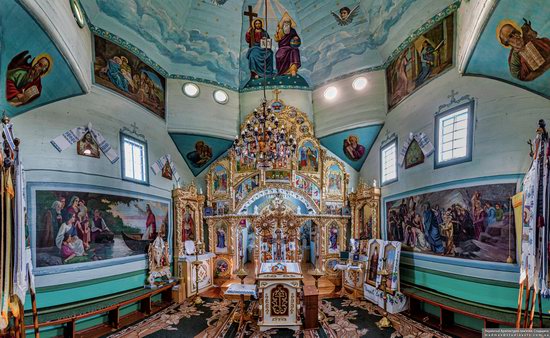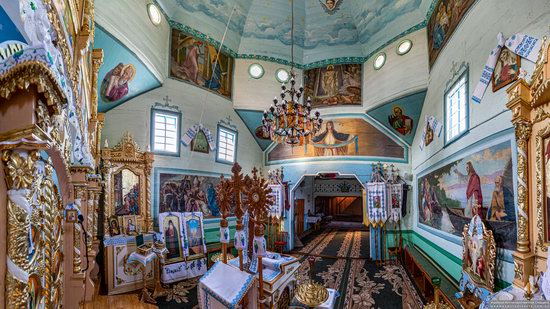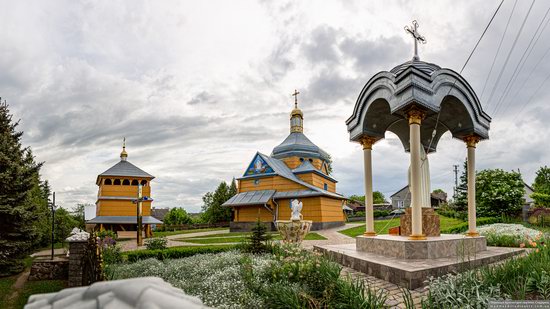 Tags: church · Ternopil oblast
<< Top-Rated Restaurants in Kyiv
No comments yet.