Early autumn in the pastures of the Ukrainian Carpathians
No comments · Posted by Sergei Rzhevsky in Nature, Travel
Polonina is a treeless area of the upper belt of the Eastern Carpathians, which is used as pasture and for haymaking. The flora is similar to the flora of the lower tier of alpine meadows. The local population refers to the pasture above the upper edge of the forest as polonina, in contrast to pastures within the forest zone.
The following photos were taken on the pastures of Chortka and Stanimir located in the southwestern part of Ivano-Frankivsk Oblast in early October 2023. Photos by: Sergej Palko.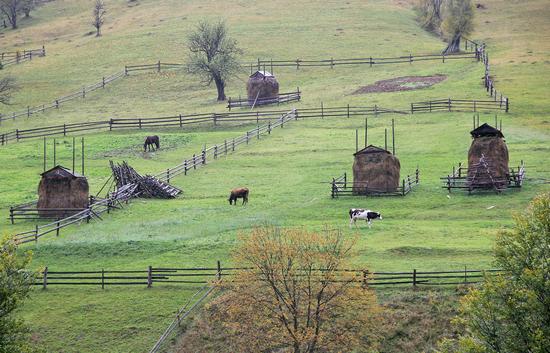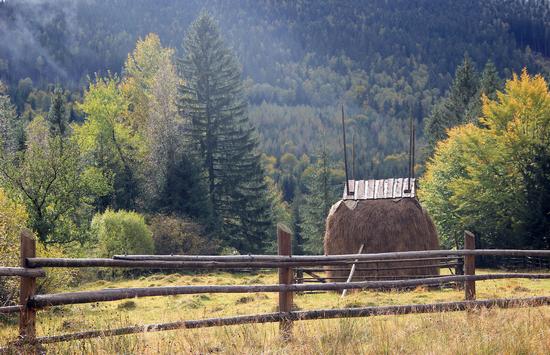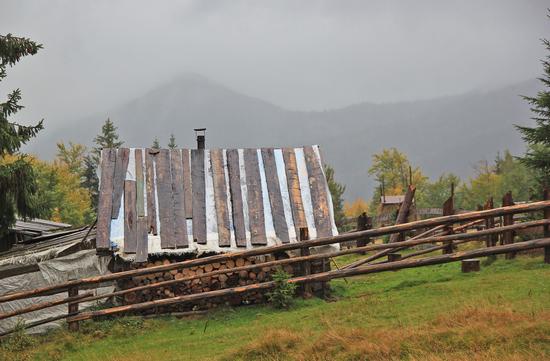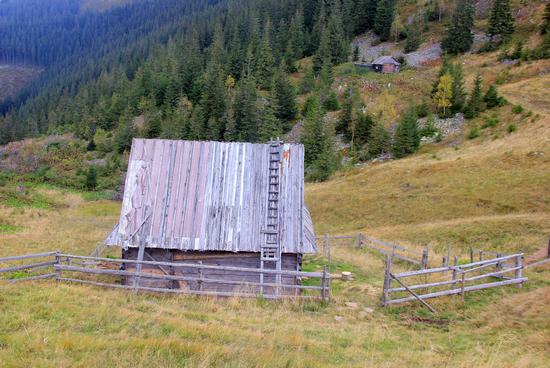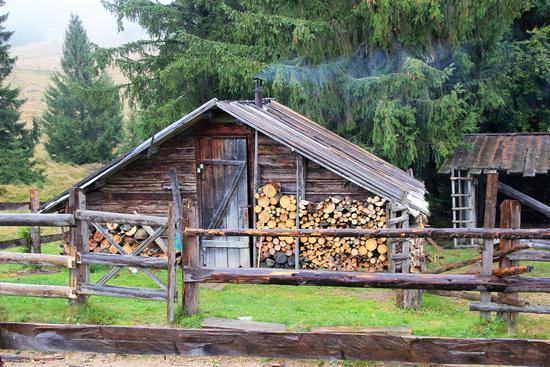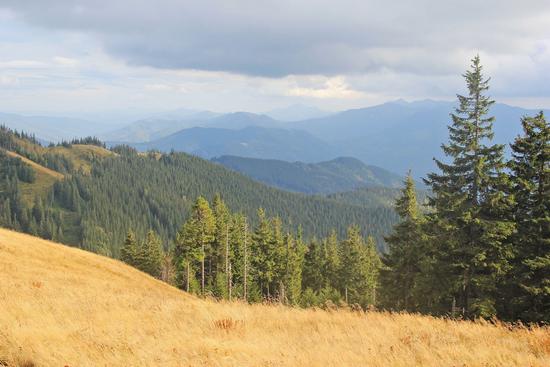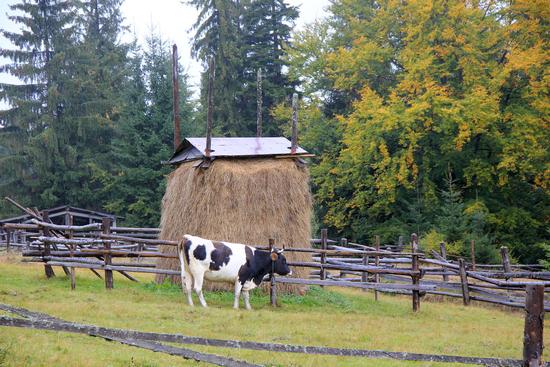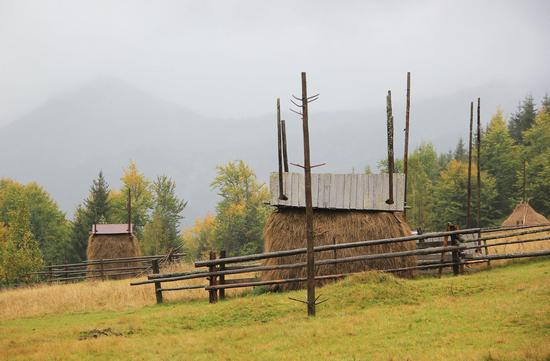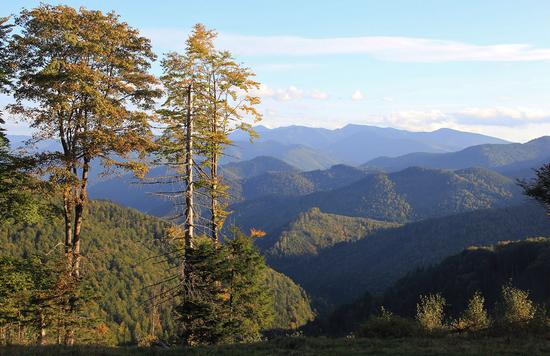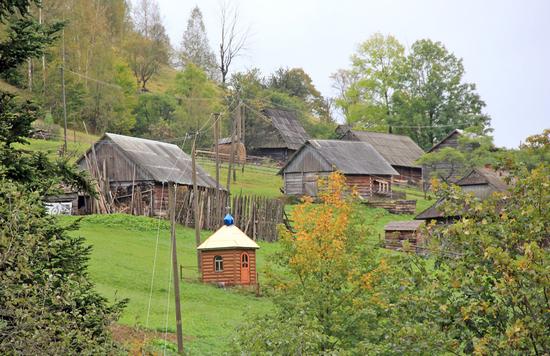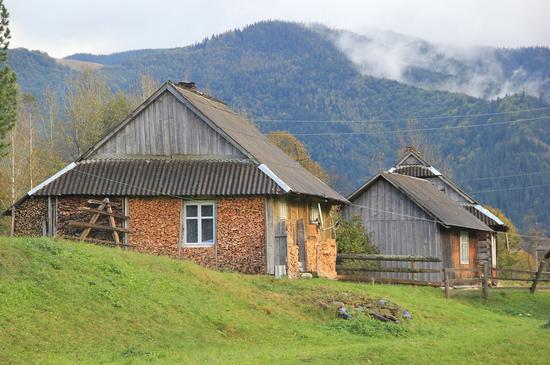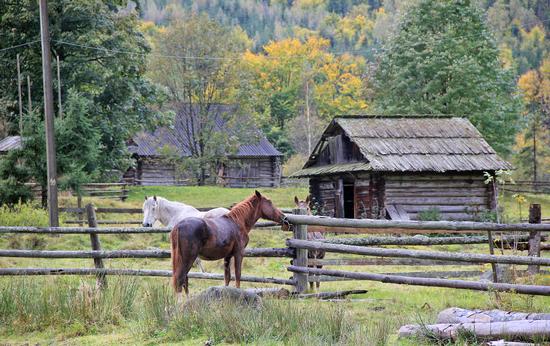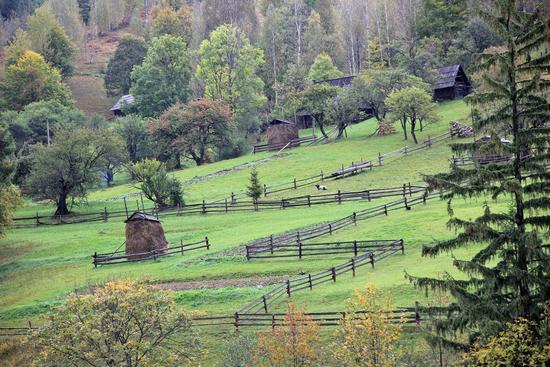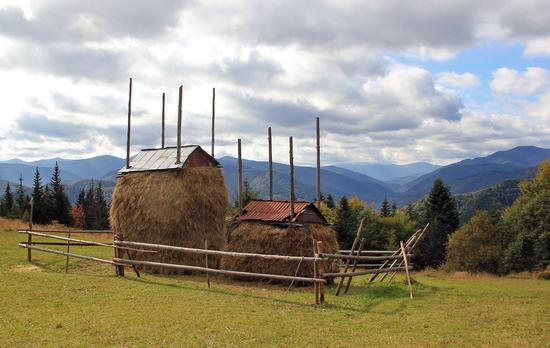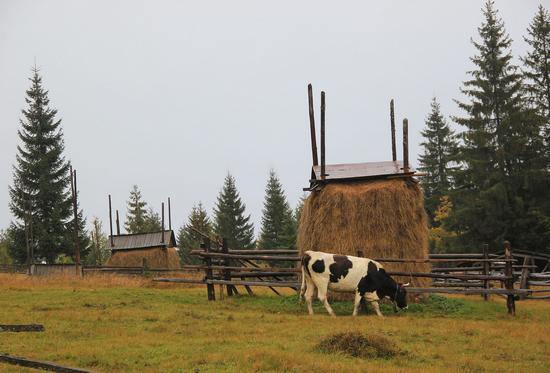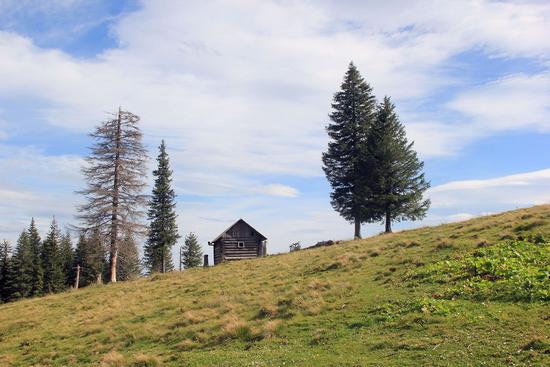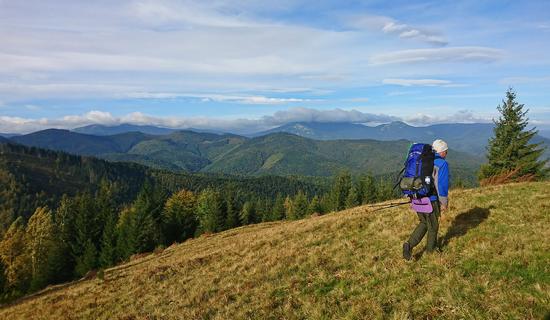 Tags: Ivano-Frankivsk oblast
<< Exploring the World of Progressive Jackpots: Chasing Big Wins Online
No comments yet.