Sokilsky Ridge is located in Pokutsko-Bukovina Carpathians (part of the Ukrainian Carpathians), south of Kolomyya, in the Kosovsky district of the Ivano-Frankivsk region.
The length of the ridge is about 15 km, the maximum height – 940 m. It stretches from the northwest to the southeast between the rivers Ribnitsa and Cheremosh, from Sokolivka village to Velykyi Rozhyn village. Sokilsky Ridge on Google Maps. Photos by: Oleksandr Kotenko.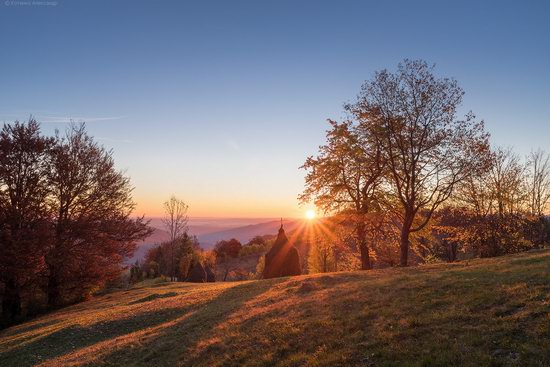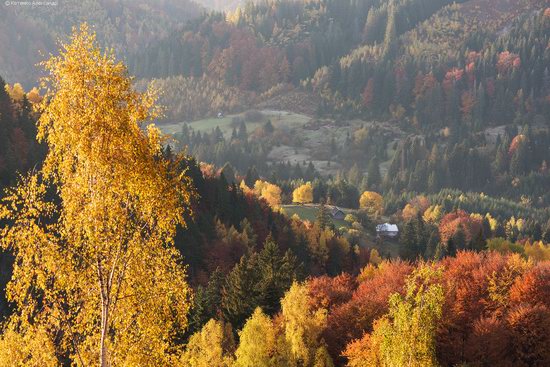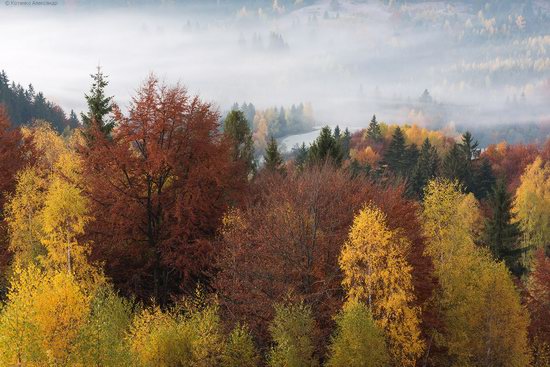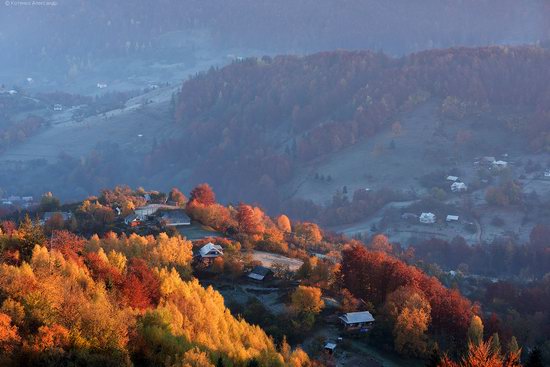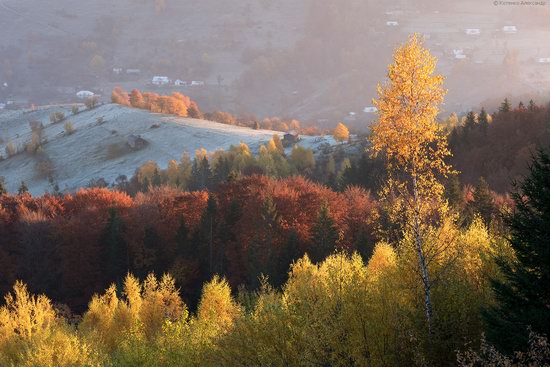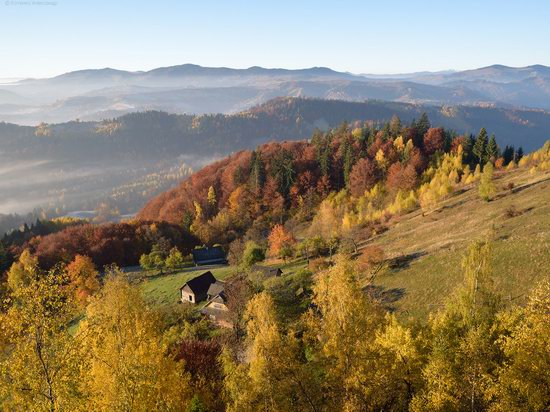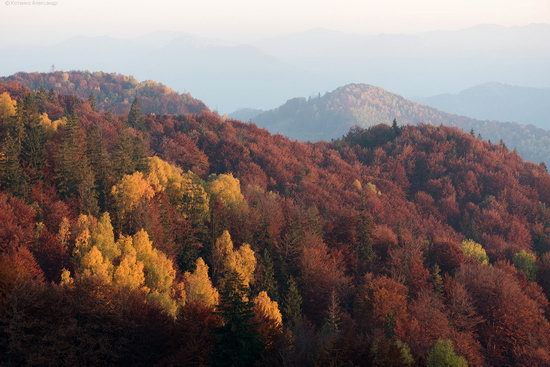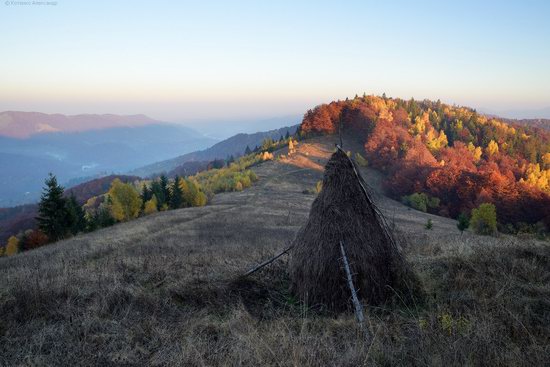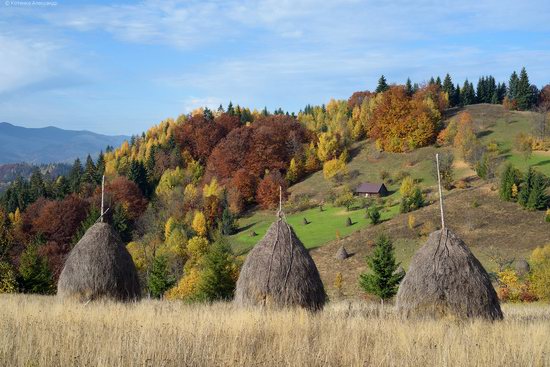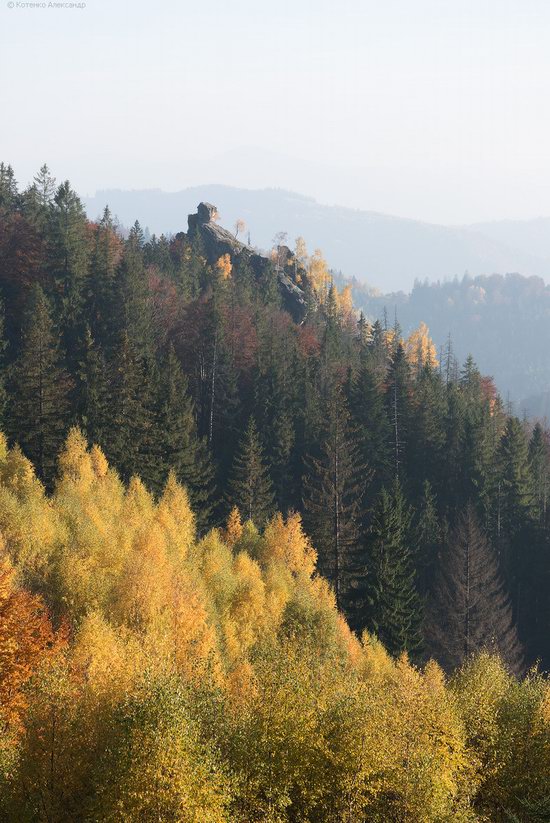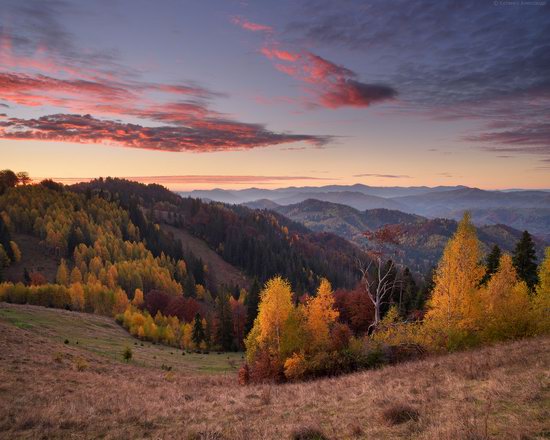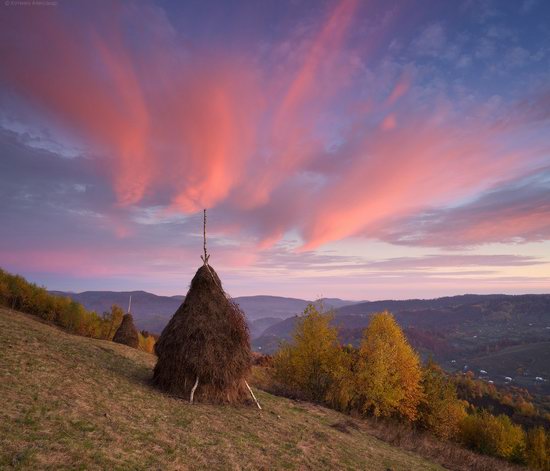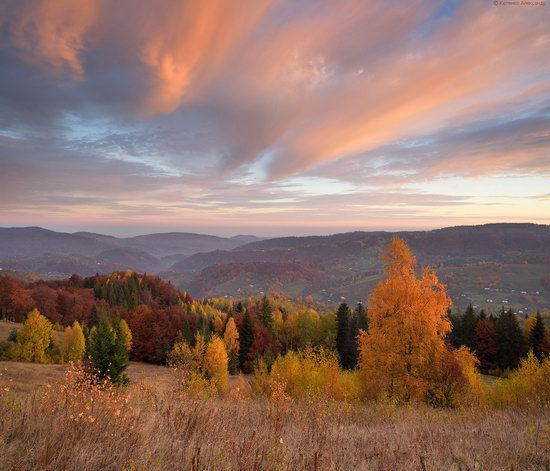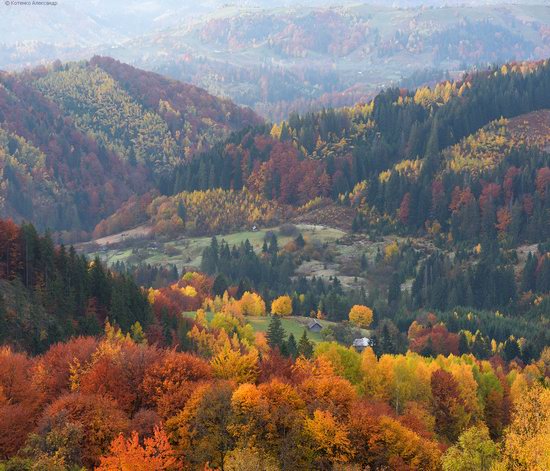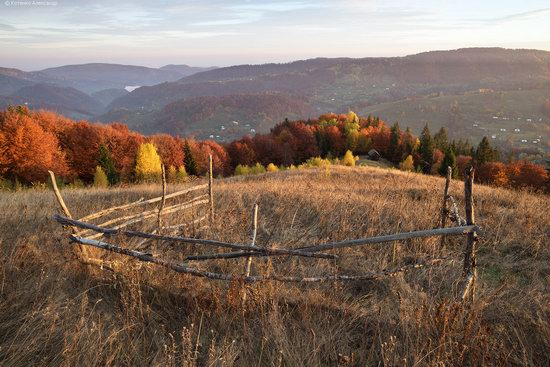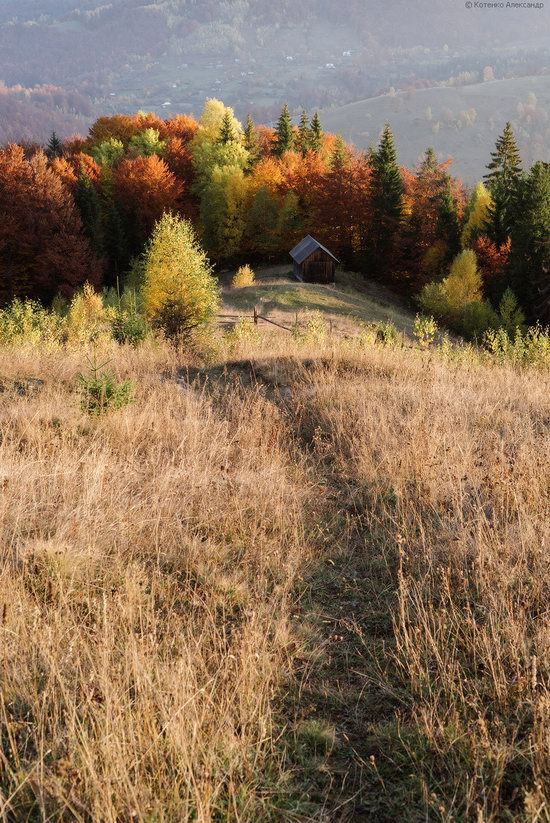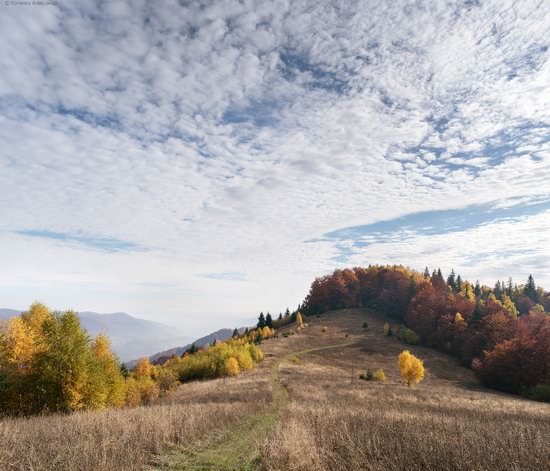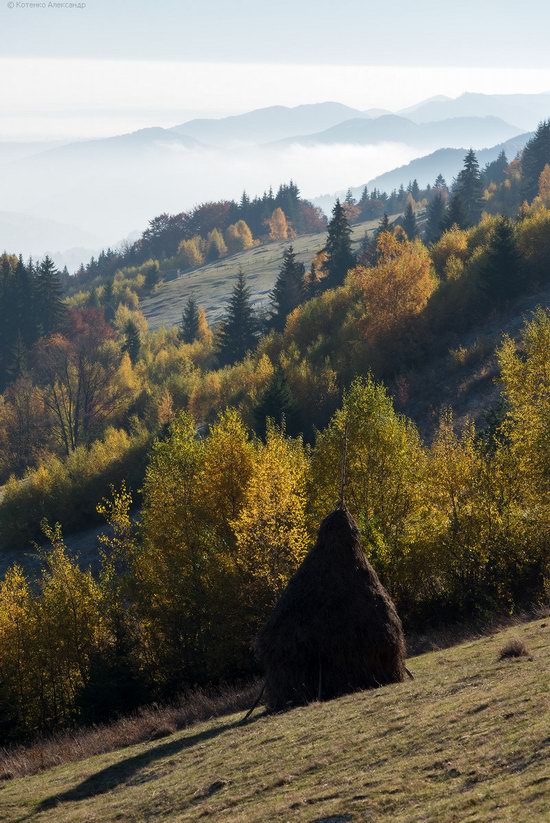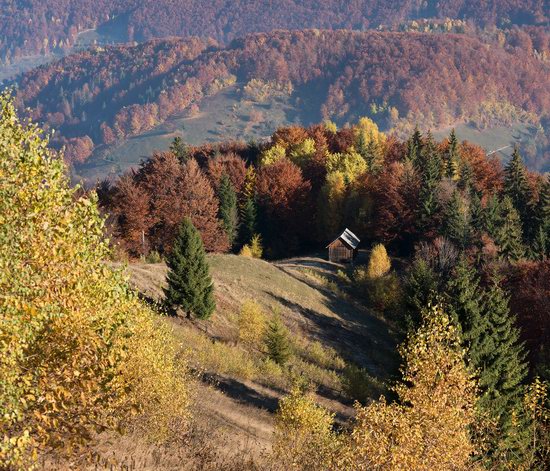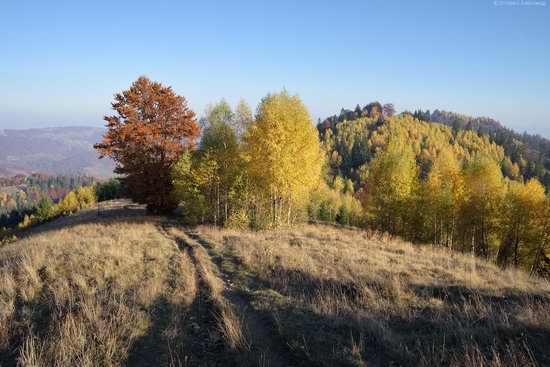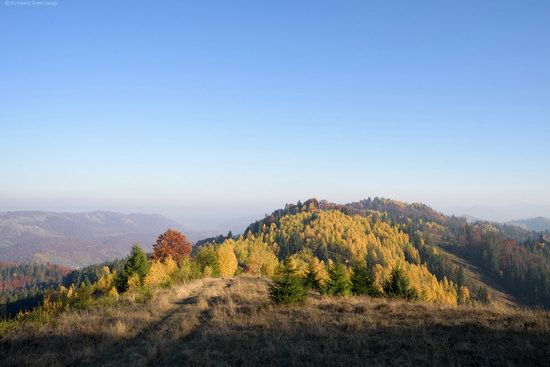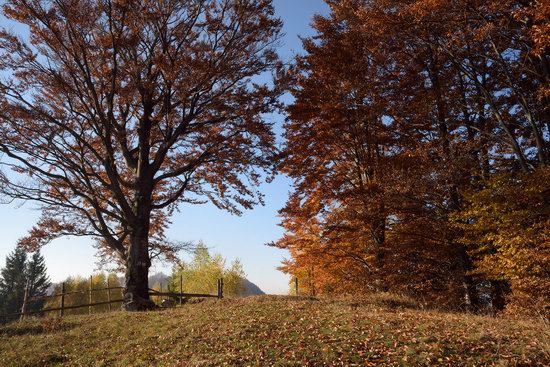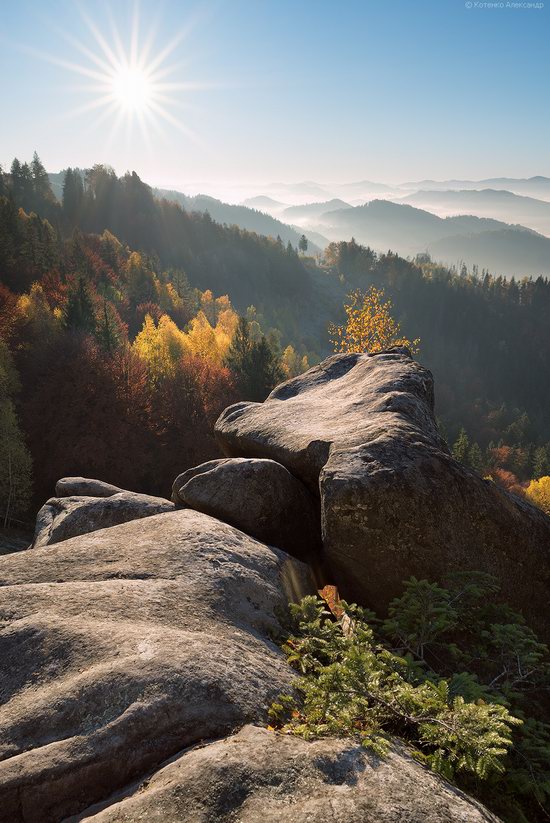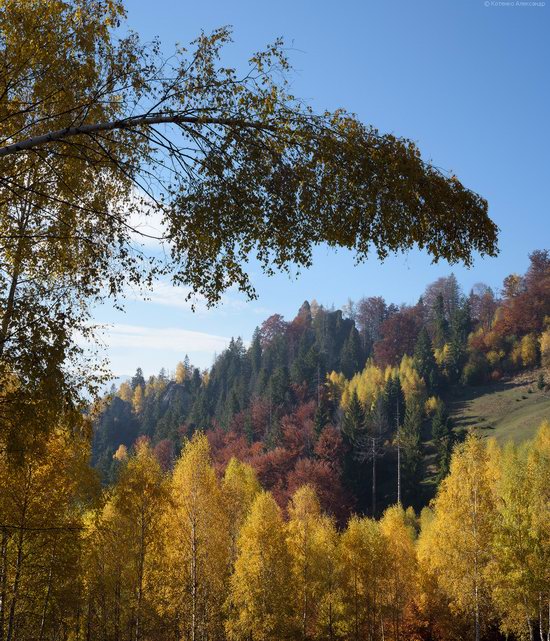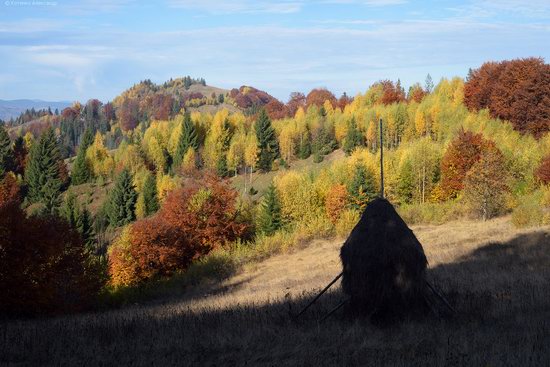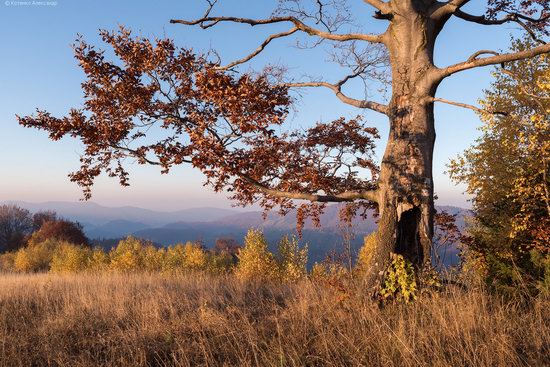 Tags: Ivano-Frankivsk oblast
<< History Museum of the Southern Railway in Kharkiv
No comments yet.