What an amazingly beautiful landscape! As you have probably noticed, Ukraine is rich in stunning natural views and the area of the Ukrainian Carpathians is probably one of the most picturesque places. The photo was taken by Anton Petrus.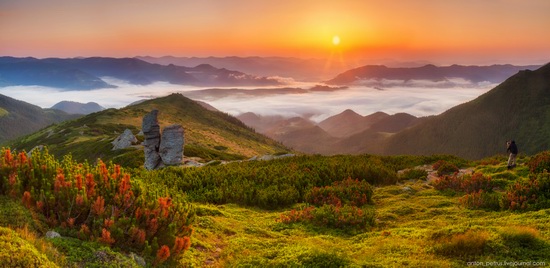 Tags: Zakarpattia oblast
<< Let's walk along the streets of ancient Chernihiv
No comments yet.