Not far from Kyiv, in the middle of the lake, on a small island in the thickets of trees, you can find a small wooden house. This artificial island was created in the 1970s, and was called "Love Island."
The house was built later, around 1985, and was called "The House of Hunting and Fishing." It was used as a place to exhibit hunting trophies. Today, the house is abandoned and the island is popular with local fishermen. Photos by: Richard Zorge.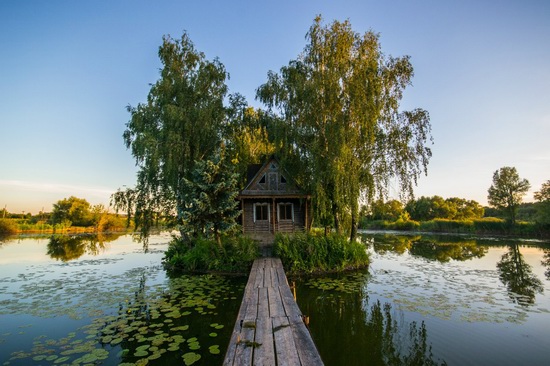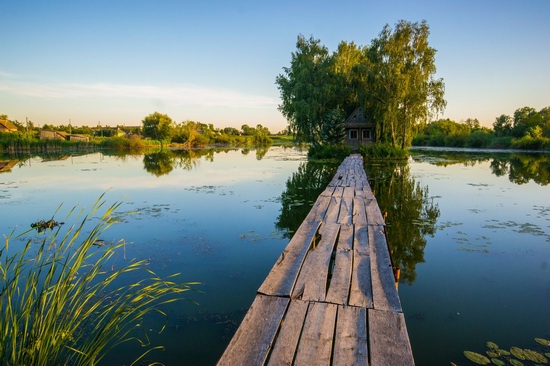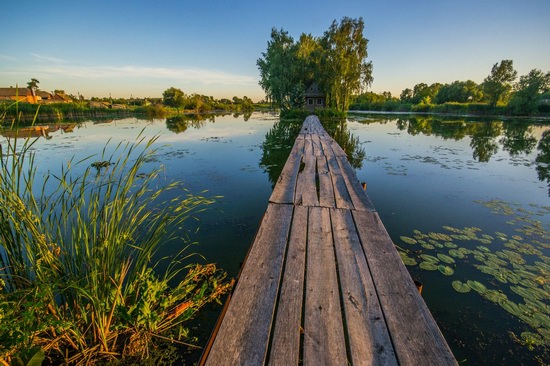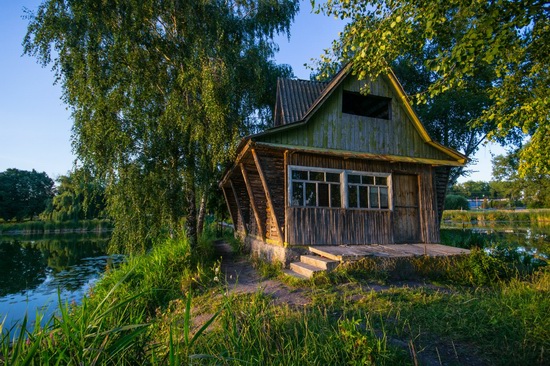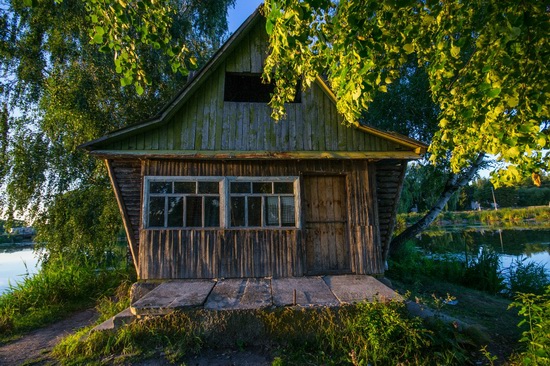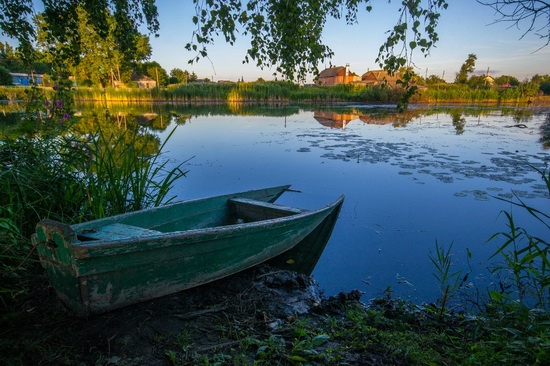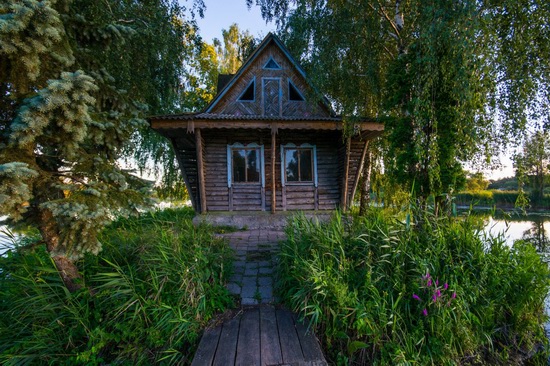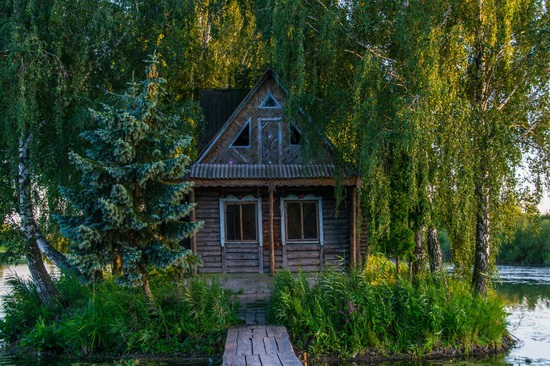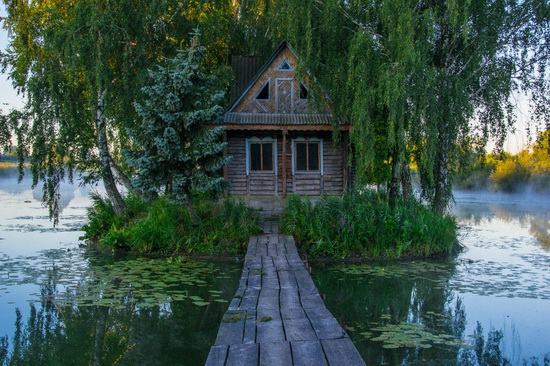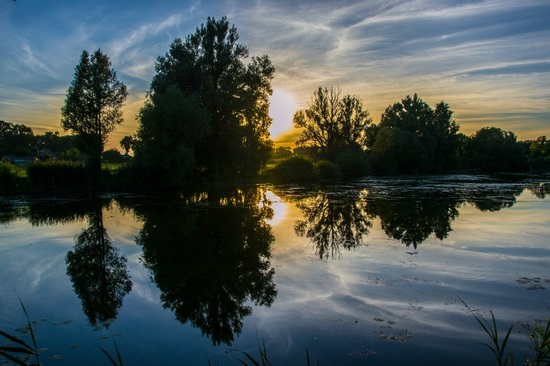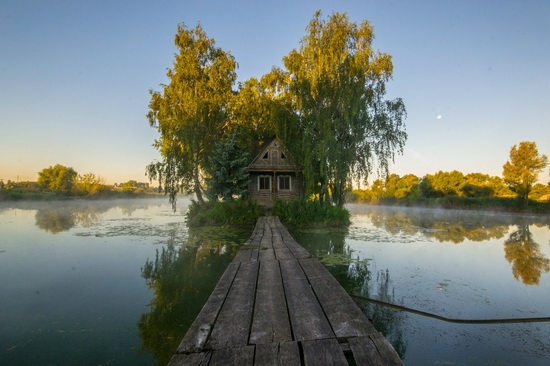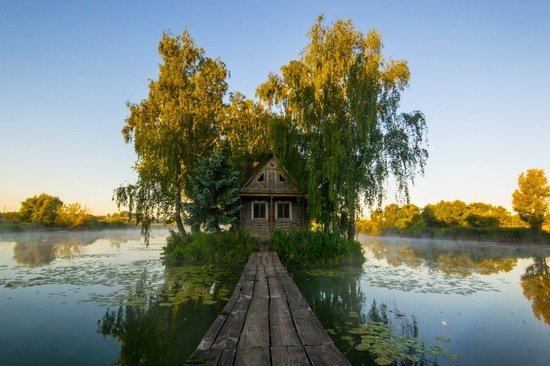 Tags: Kiev oblast
<< Aerial views of Kharkiv – the largest city in northeastern Ukraine
No comments yet.