Yalta Zoo "Skazka" ("Fairy Tale") is located in a remarkably beautiful and unique place with a magnificent view of Yalta and the Crimean Mountains. This is the first and currently the largest private zoo in the former Soviet Union.
The zoo was opened in 1995, and from that time it was visited by more than 1 million people. Today more than 120 species of animals brought from all over the globe live at the zoo. Most of the animals have their names that are written on the plaques.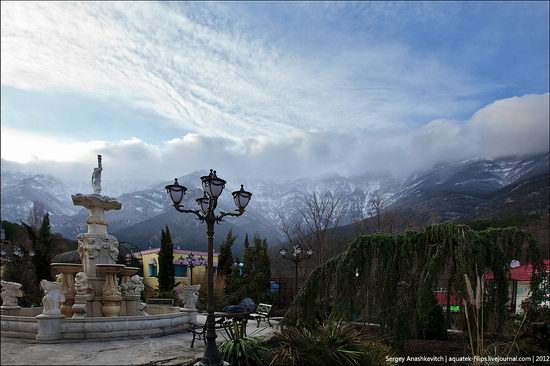 You can feed and pet all the animals except the predators. Some animals such as peacocks, ponies, pygmy pigs, and pelicans are moving freely around the area with visitors.
Opening hours: 9:00-20:00 (summer), 9:00-17:00 (winter), 7 days a week. You can reach the zoo by Yalta minibuses ##24, 26, 27. Photos by Sergey Anashkevitch.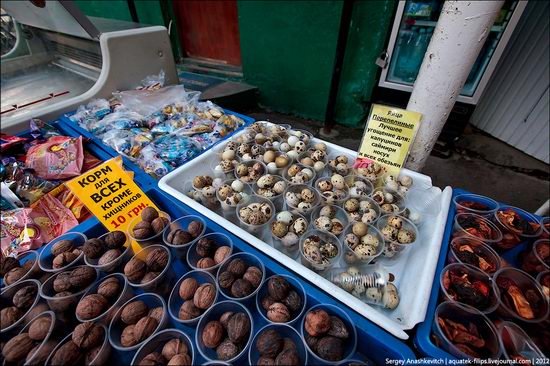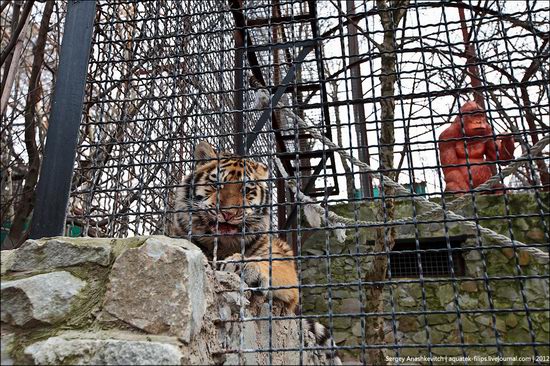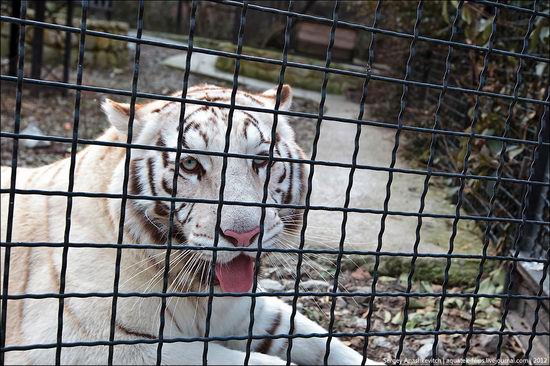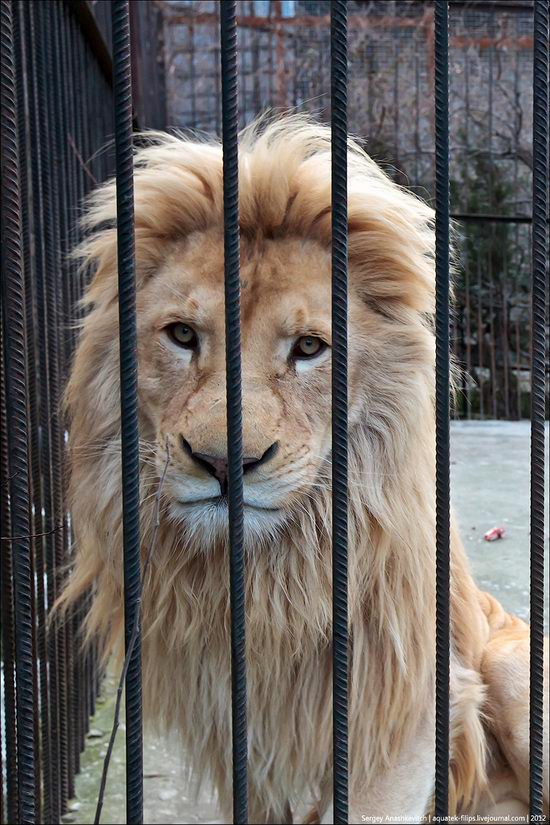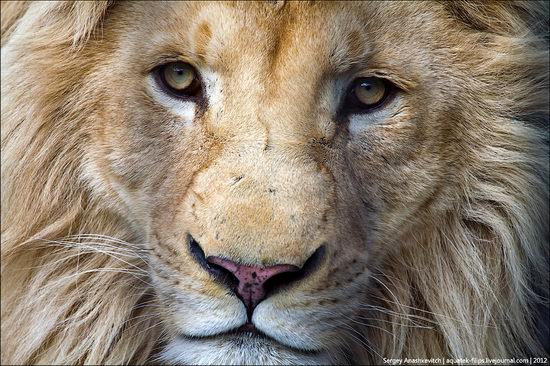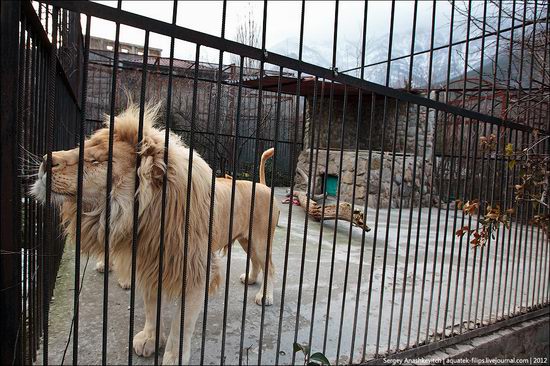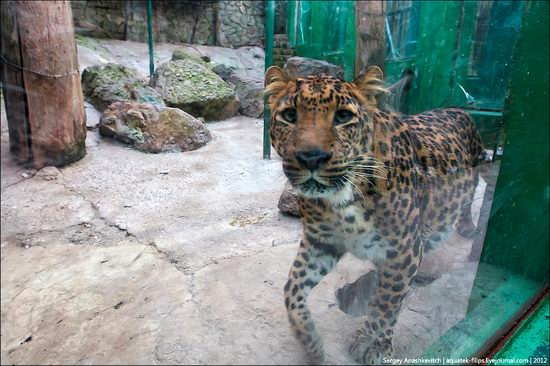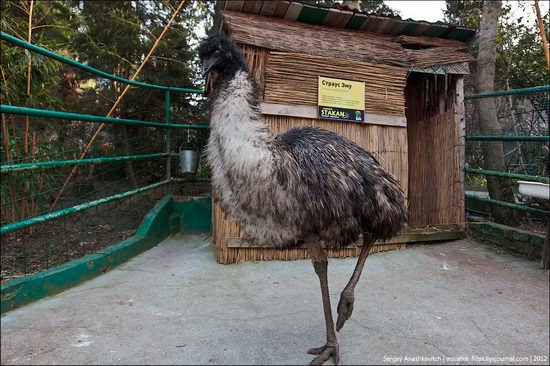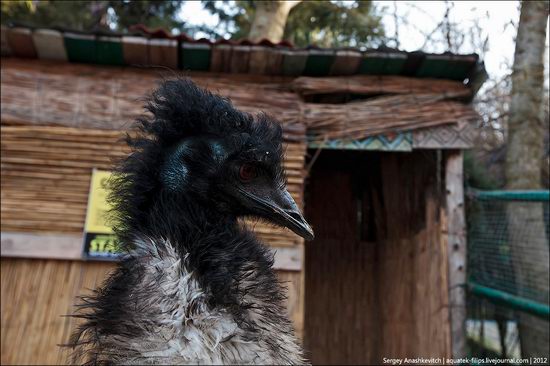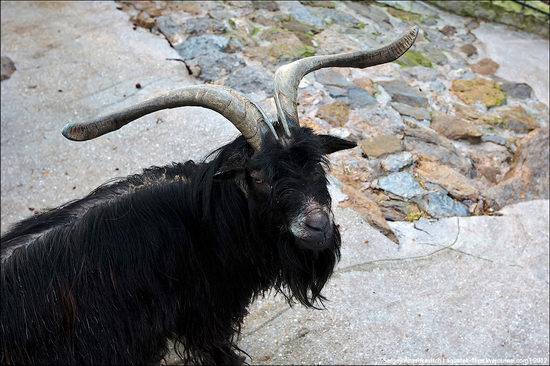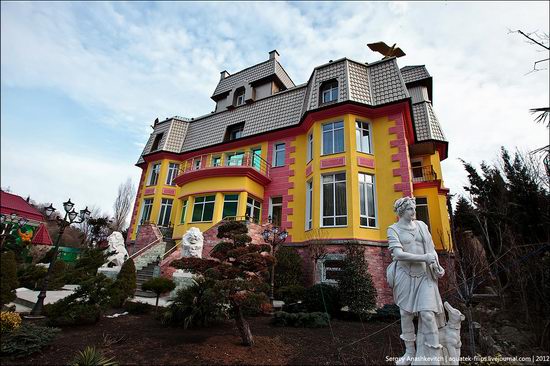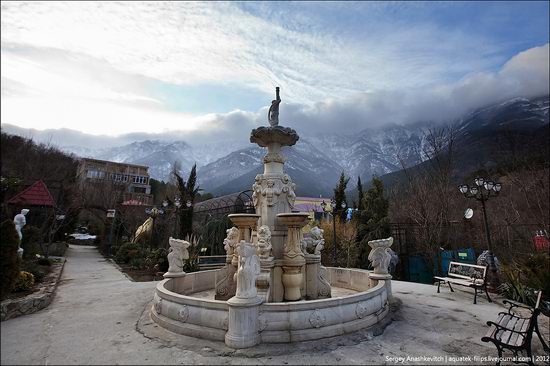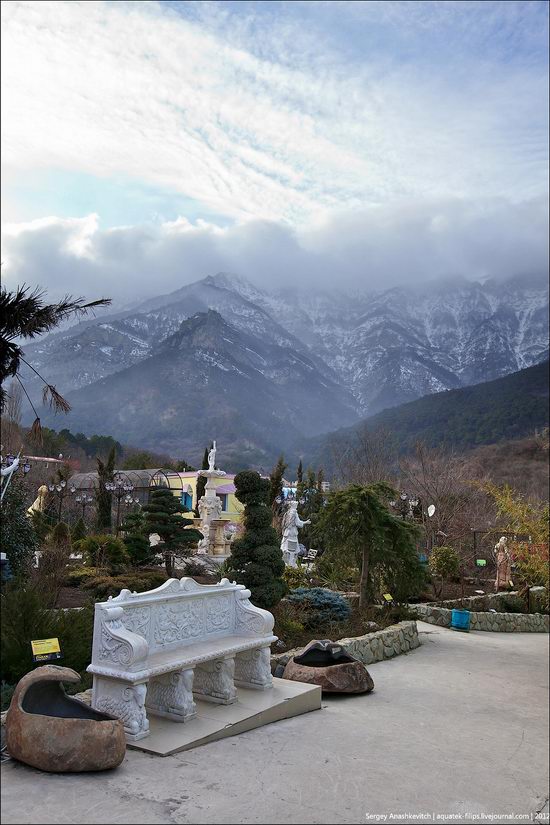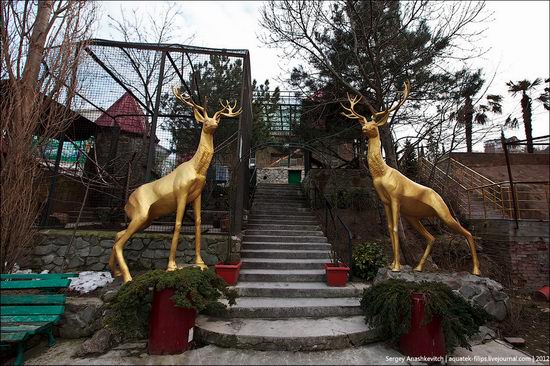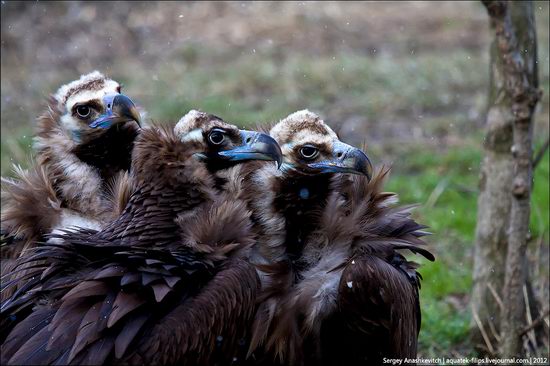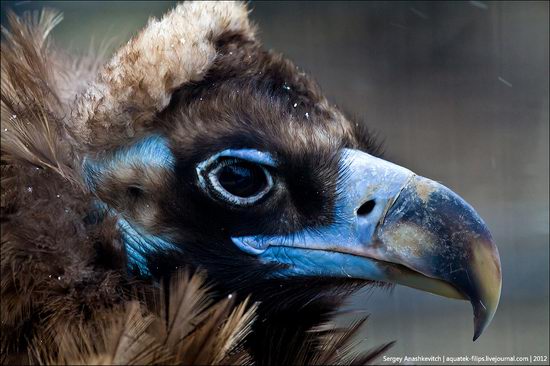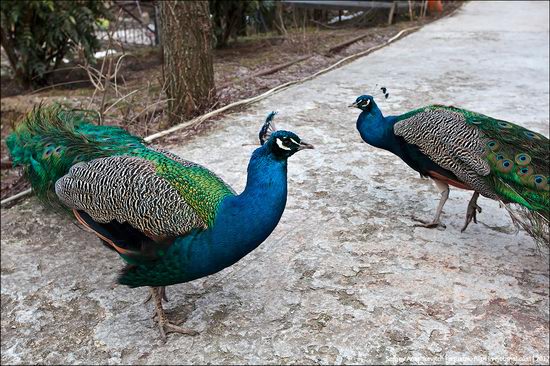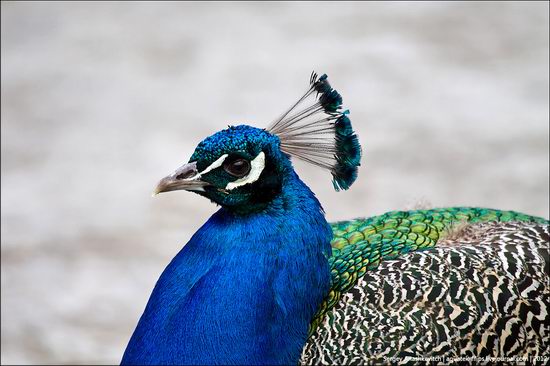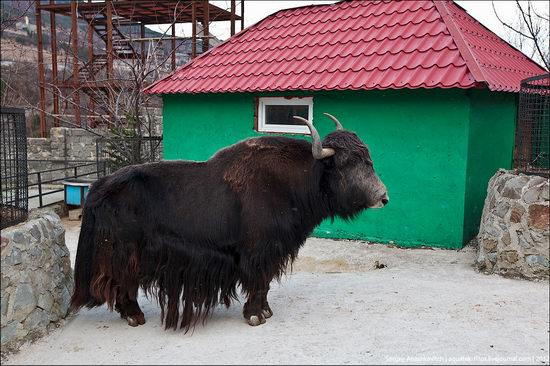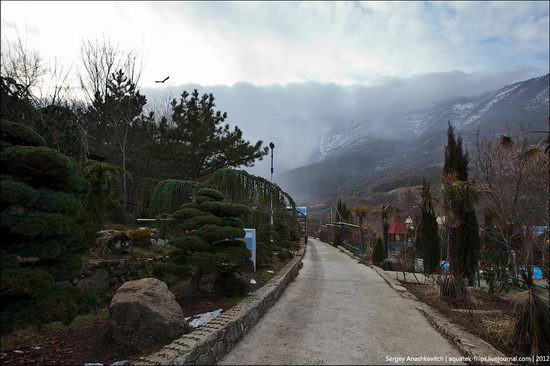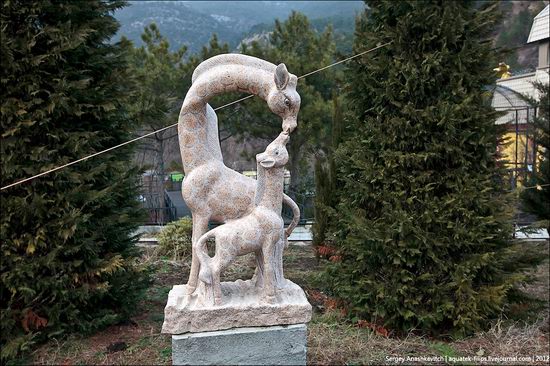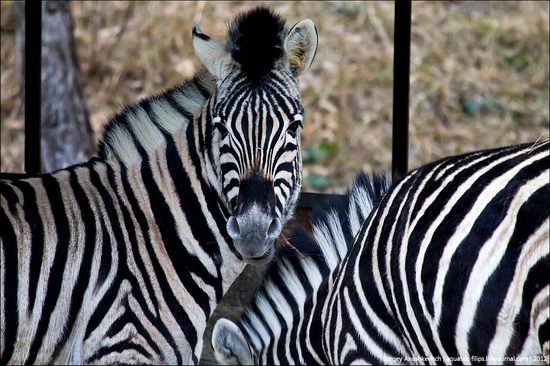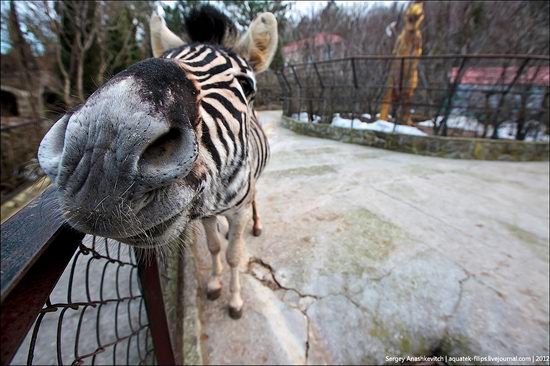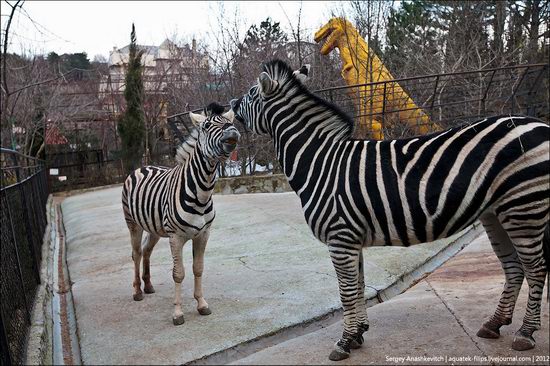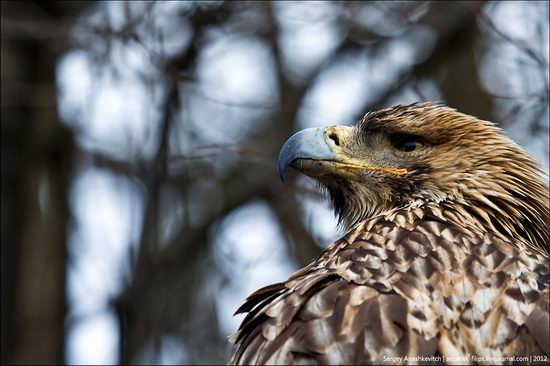 Tags: Yalta city
1 comment