Andrew's Descent – one of the main sights of Kiev
No comments · Posted by Sergei Rzhevsky in Uncategorized
Andrew's Descent in Kiev is one of the oldest ways connecting the Upper Town, its central part, with the trade area Podil.
Today Andrew's Descent is a street-museum. This is one of the major tourist attractions in the Ukrainian capital. Many famous figures of science and culture: scholars, writers, composers, painters, sculptors lived and worked here.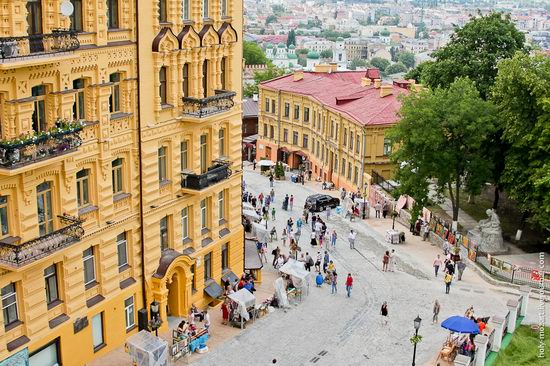 The street is known for its art festivals and exhibitions. People come here to listen to street musicians and watch costume shows. The buildings along the street are occupied by art galleries, exhibitions, theaters, and art workshops. Also there are numerous souvenir shops.
In November 2011 the descent was closed for renovation. It was opened was visitors recently, in the beginning of June. Photos by Sergei Nagorny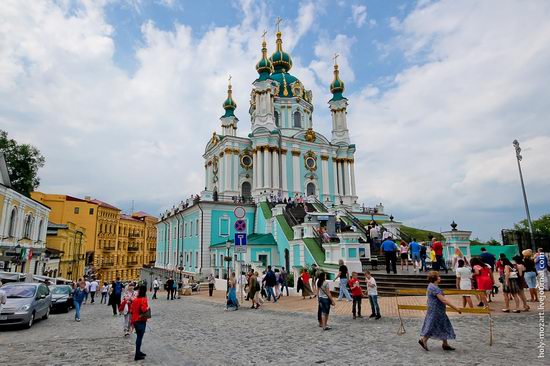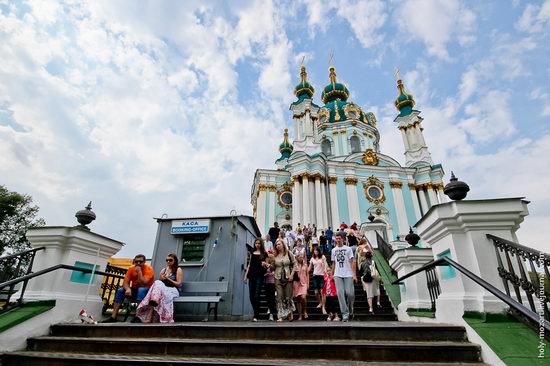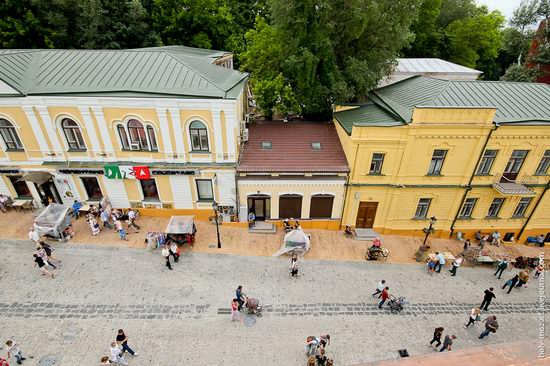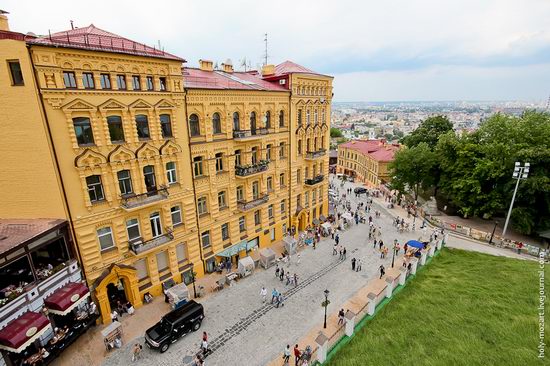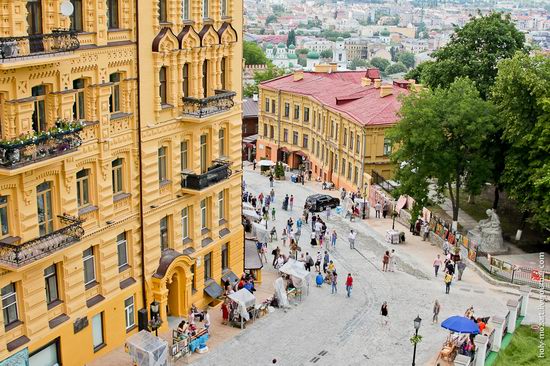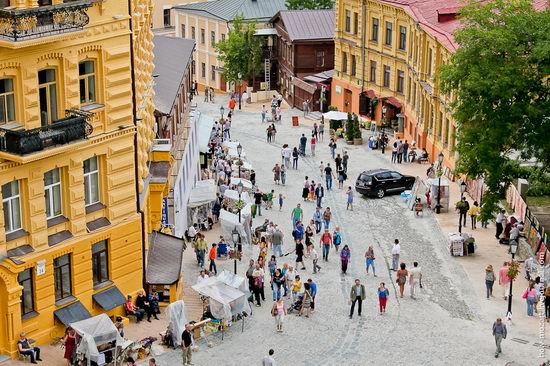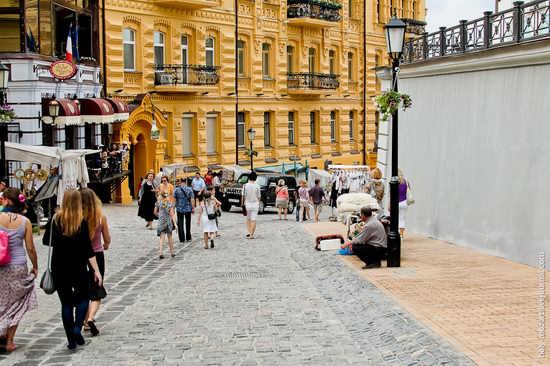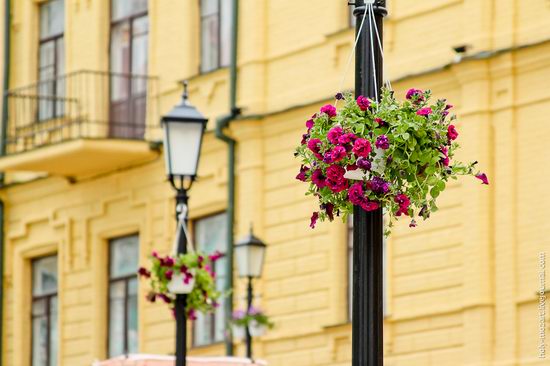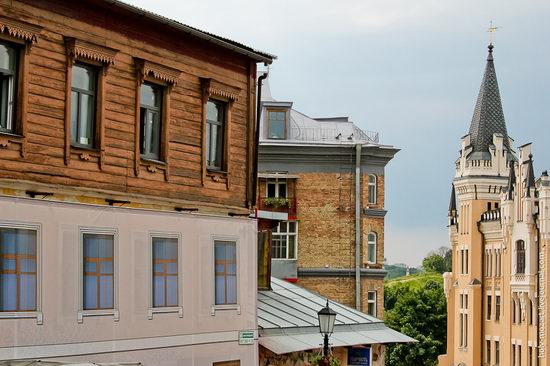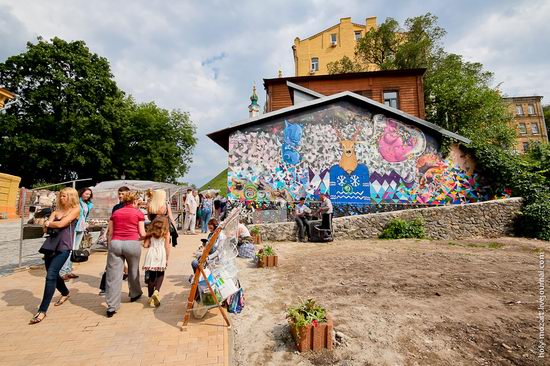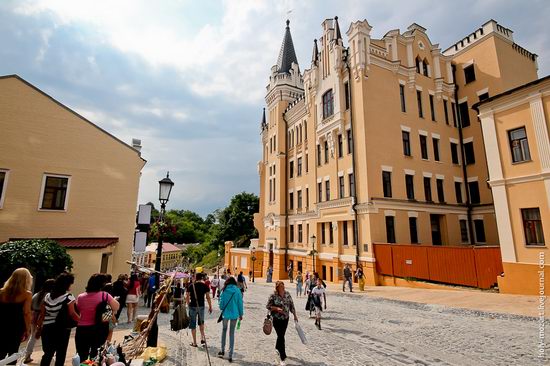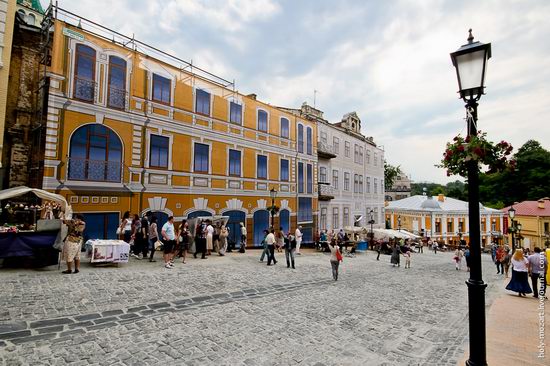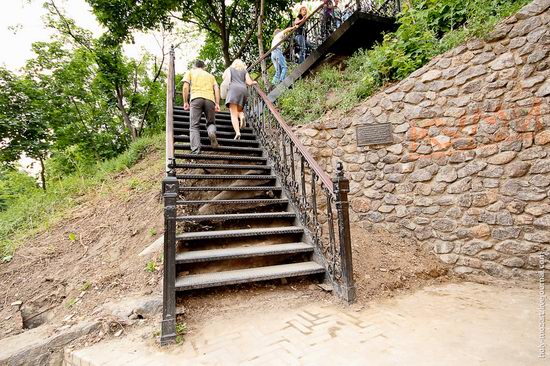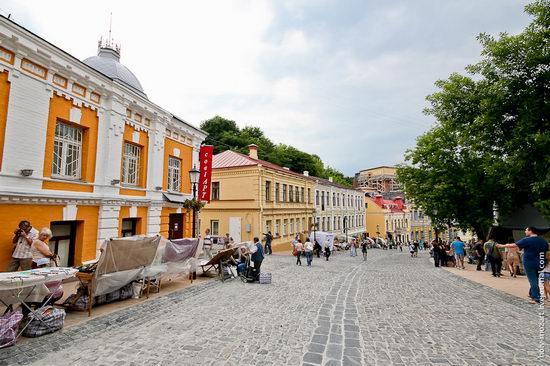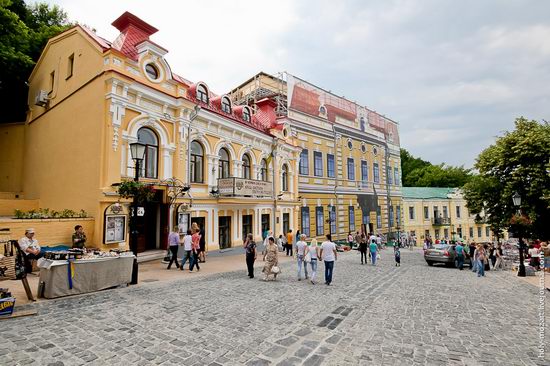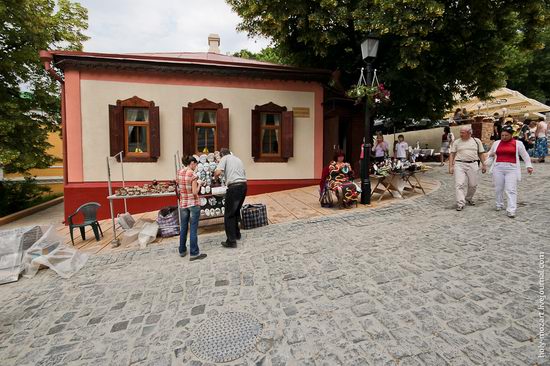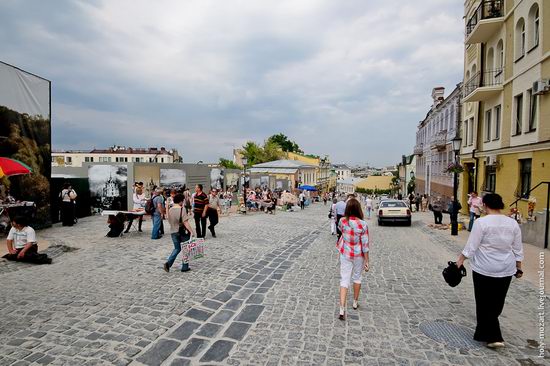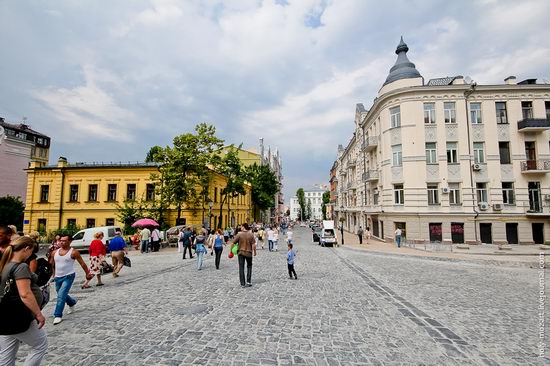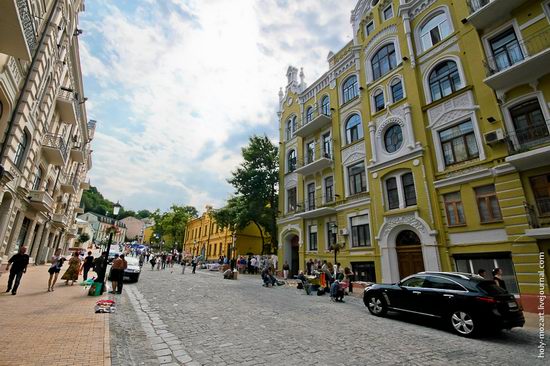 Tags: No tags
<< Downpours stop play in crunch Euro 2012 match as France and Ukraine game
No comments yet.