Post-apocalyptic views of mining machinery
No comments · Posted by Sergei Rzhevsky in Uncategorized
"Ordzhonikidze GOK" (mining and processing plant) located in Dnepropetrovsk region is Ukraine's largest producer of manganese ore developed only open way. The plant produces about 70% of manganese ore in the country.
After the collapse of the Soviet Union, a lot of quarries were closed and abandoned. That's why, nowadays, we can see the following picturesque post-apocalyptic scenery.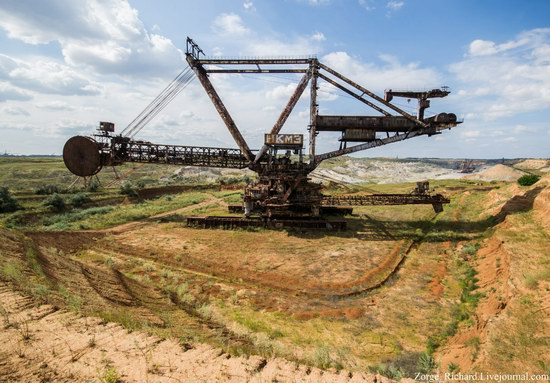 The plant still has 7 operating quarries and two processing factories. About 6,000 people are employed at the plant. Photos by Richard Zorge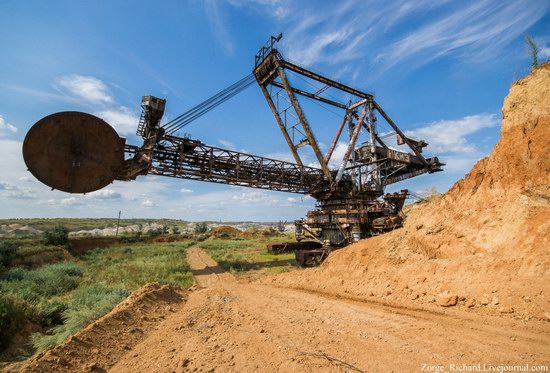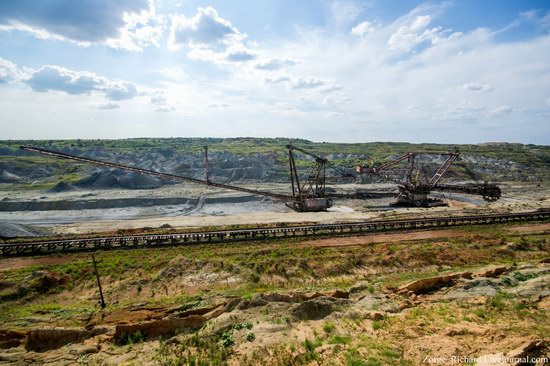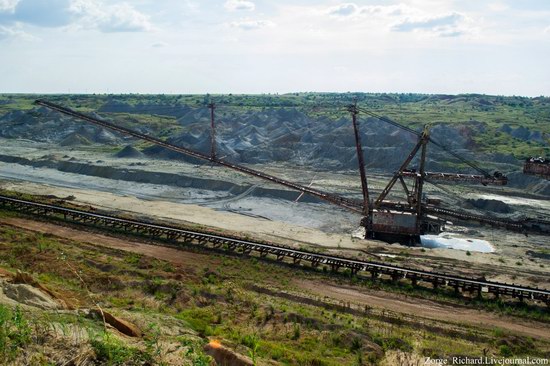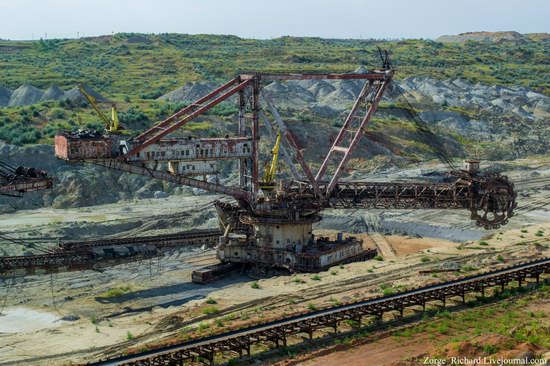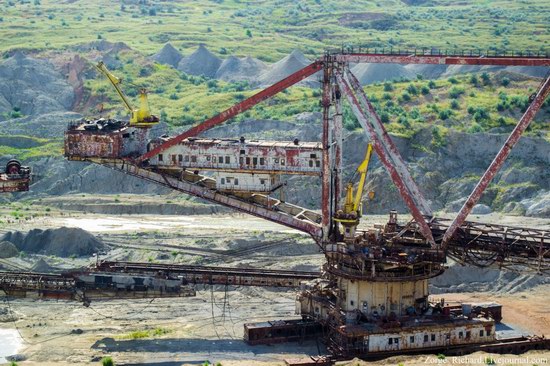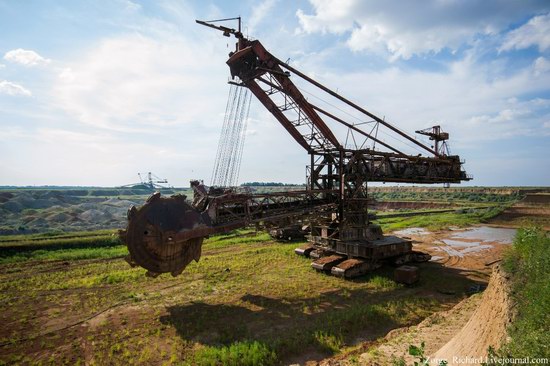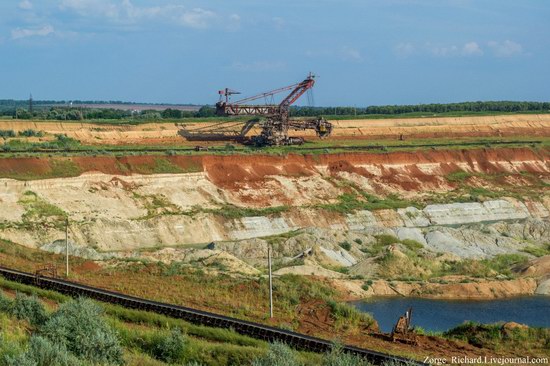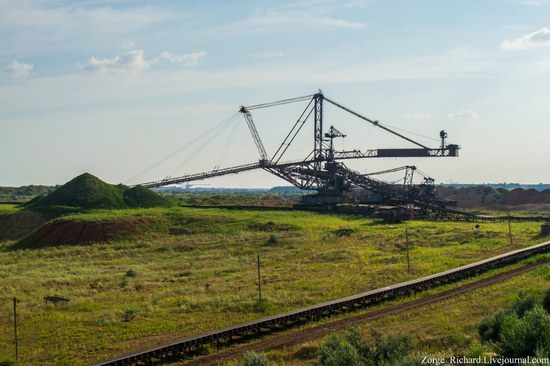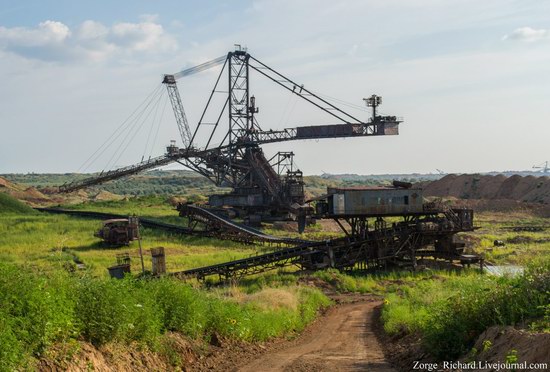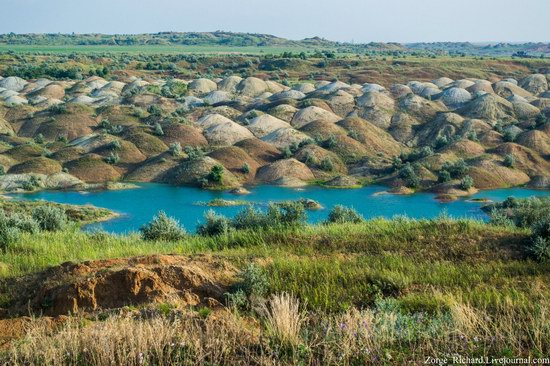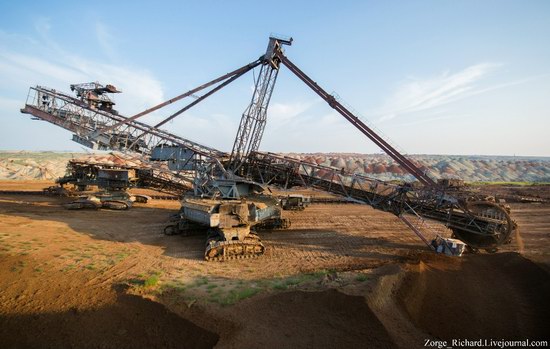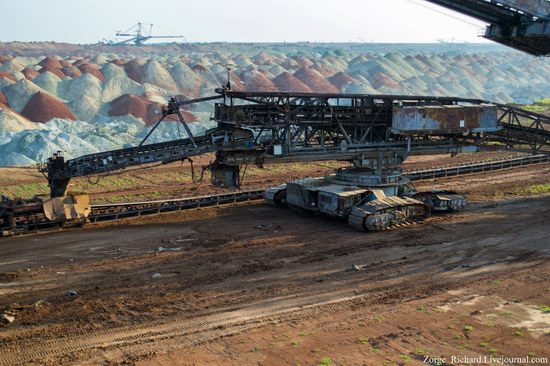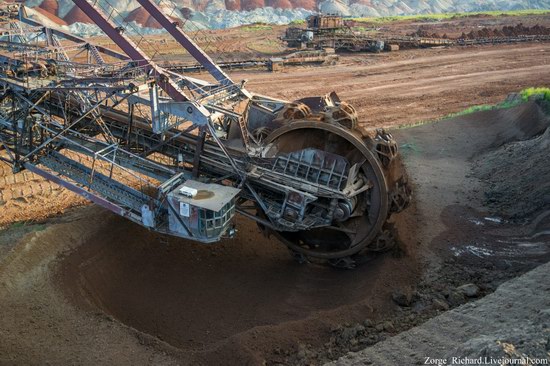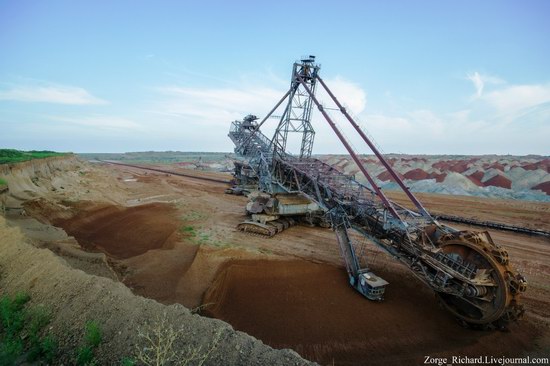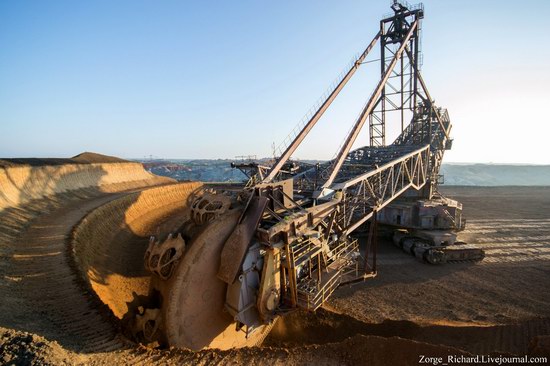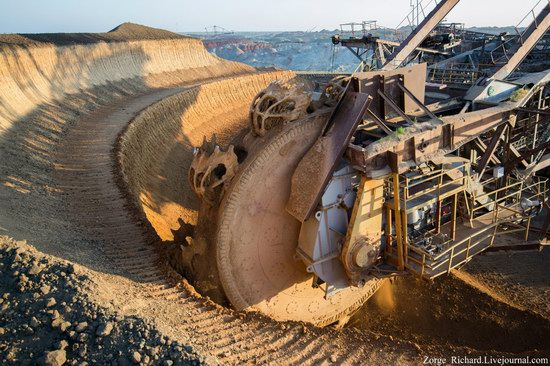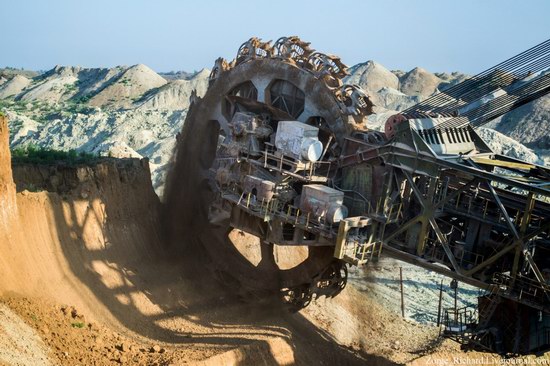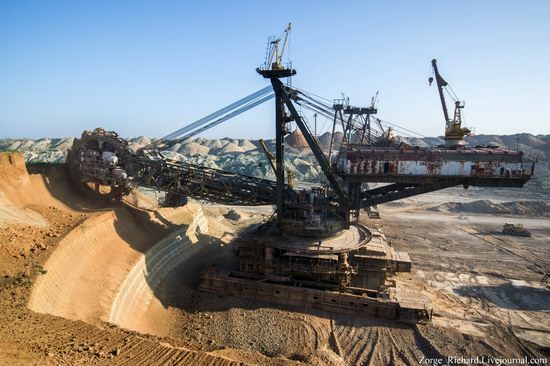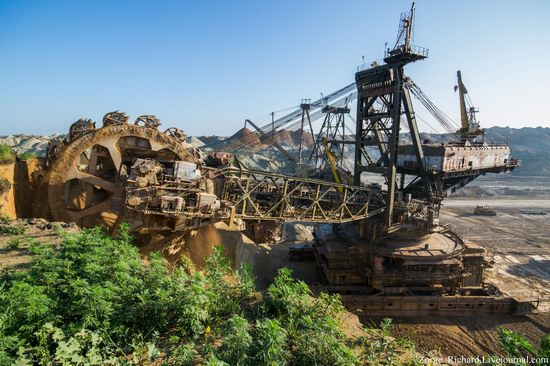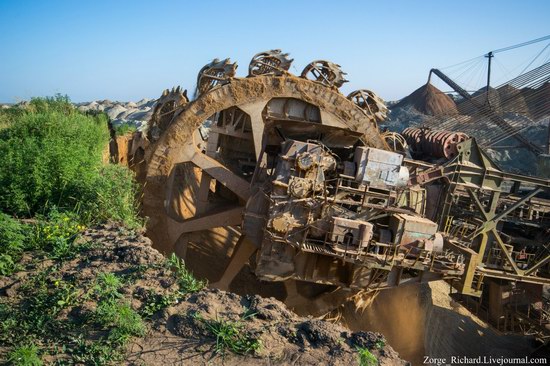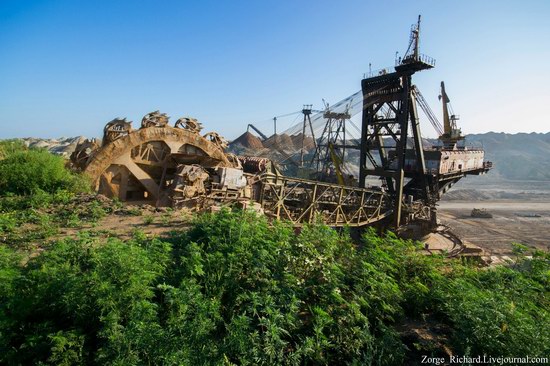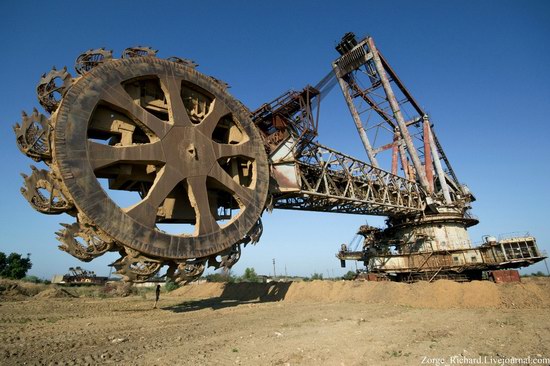 Tags: No tags
<< Chernivtsi – architectural pearl of Ukraine
No comments yet.