Ivane-Puste is a village with a population of about 2,000 people located in Borshchiv district in the south of the Ternopil region. The wooden church of St. John the Apostle, built in 1775, is a work of the Podolia school of folk architecture.
Unfortunately you can't see the skill of carpenters of the past – the church is covered with a tin sarcophagus in order to preserve the monument. Ivane-Puste on Google Maps. Photos by: Maxim Ritus.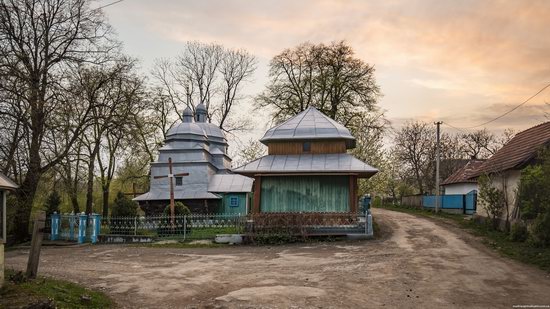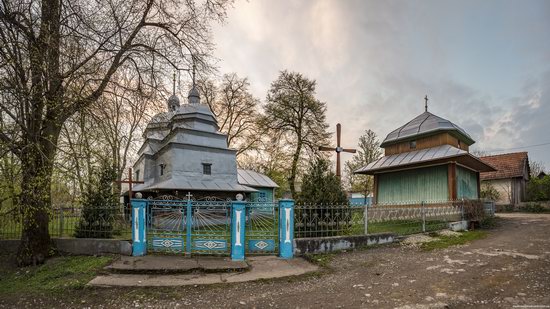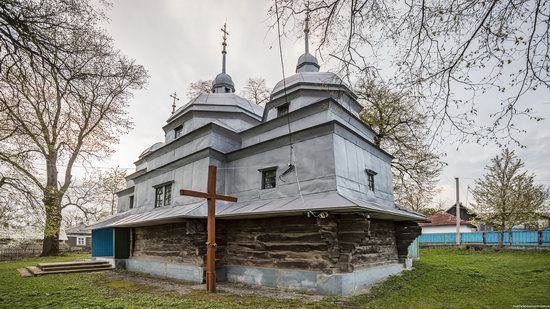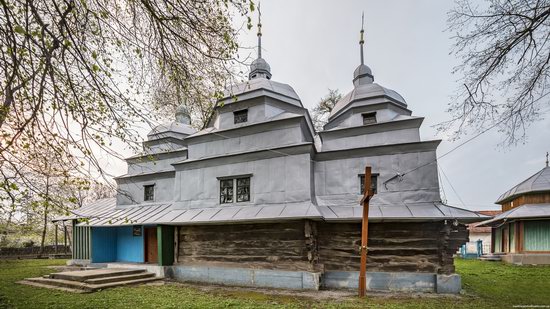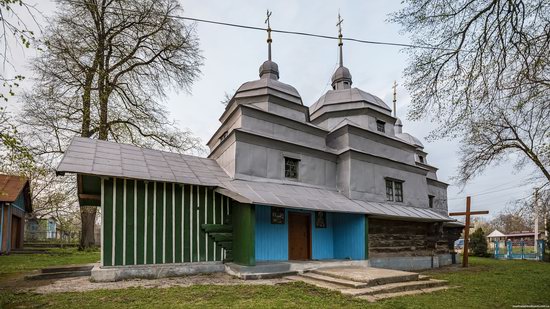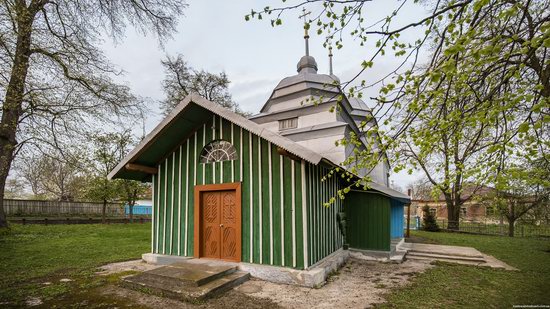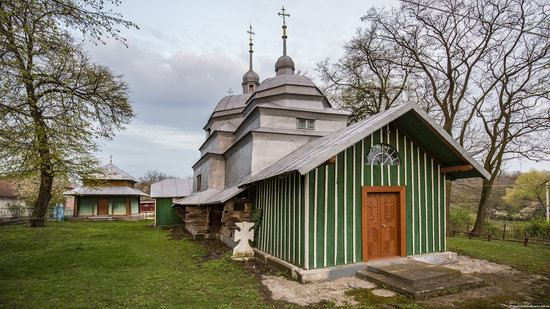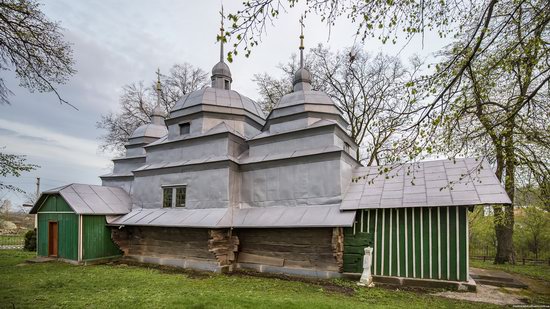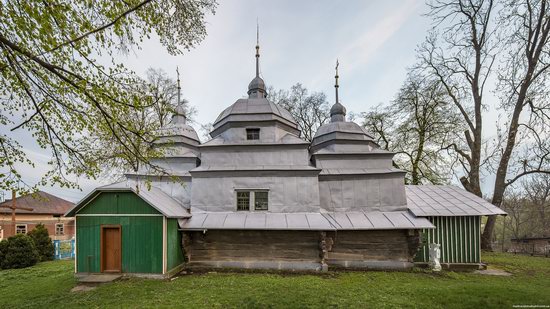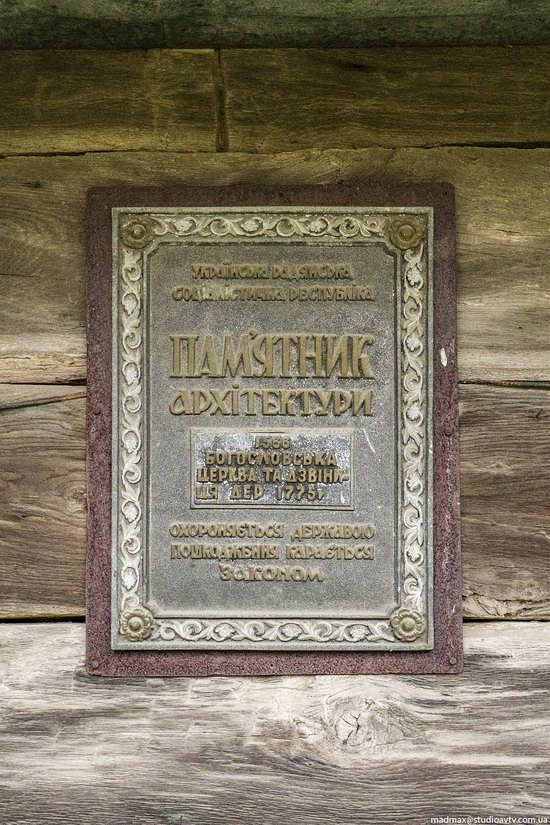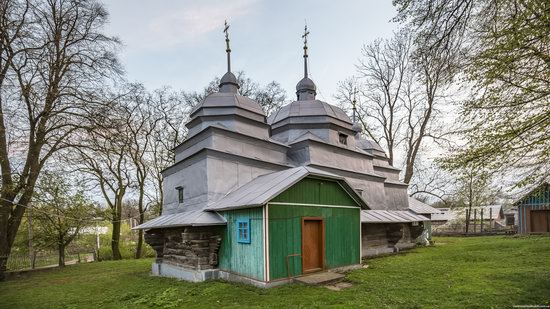 Tags: church · Ternopil oblast
<< Opening of the Children's Railway in Kharkiv
No comments yet.