Komarno is a small town with a population of about 7 thousand people located in the south-western part of the Lviv region, 45 km from Lviv.
One of the landmarks of the town is the wooden church of St. Michael the Archangel built in 1754. It is one of the best examples of the Galician school of folk architecture. Komarno on Google Maps. Photos by: Maxim Ritus.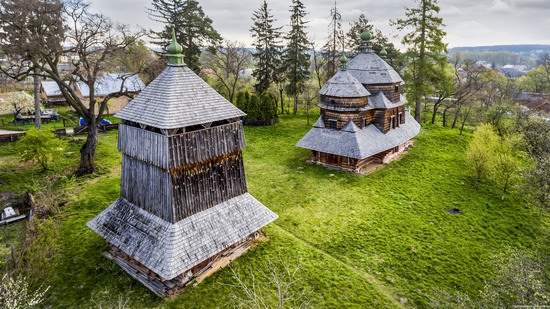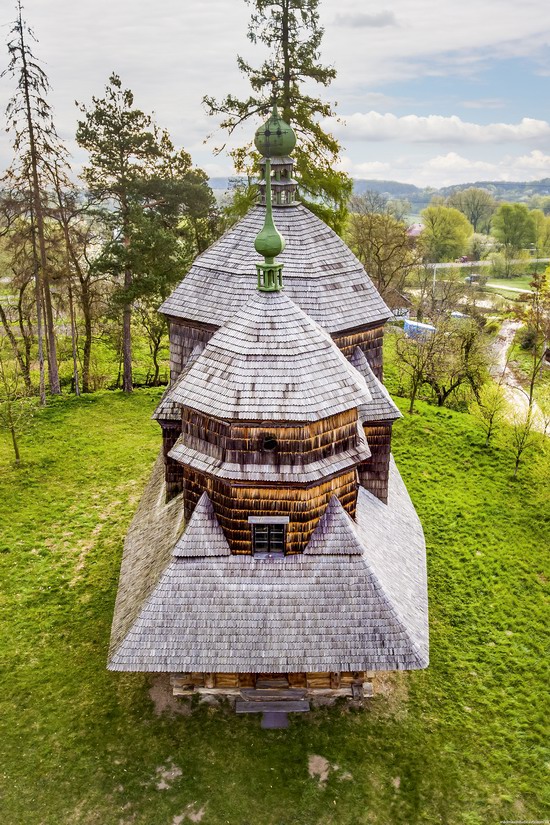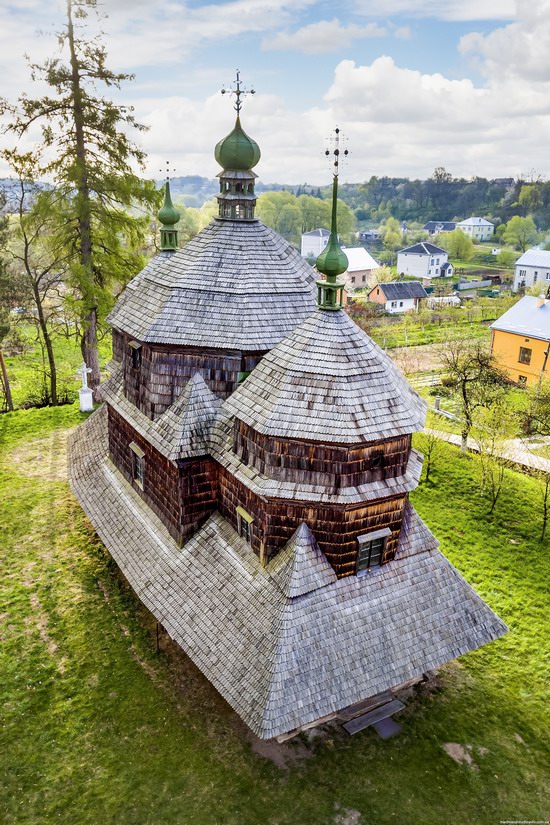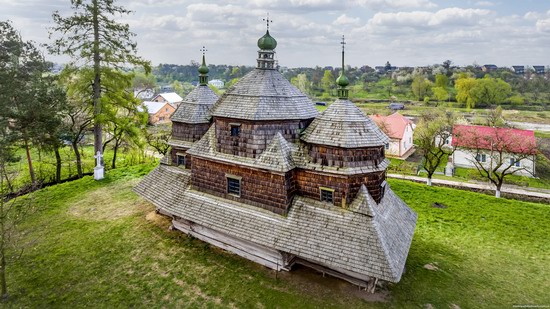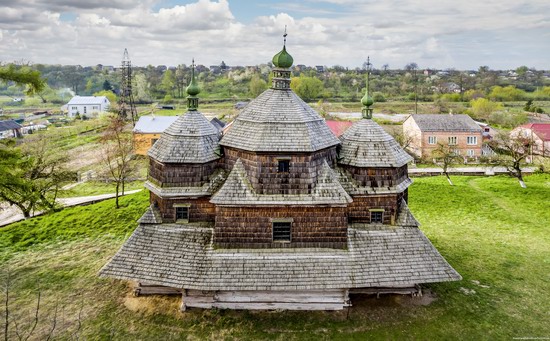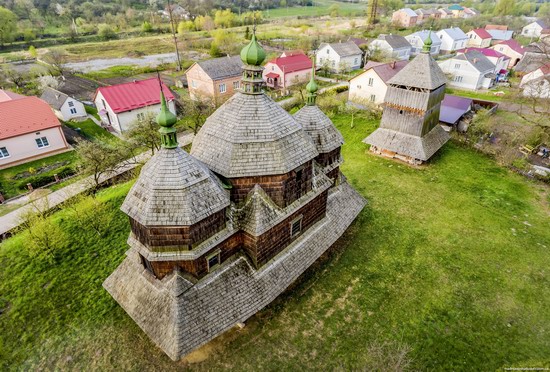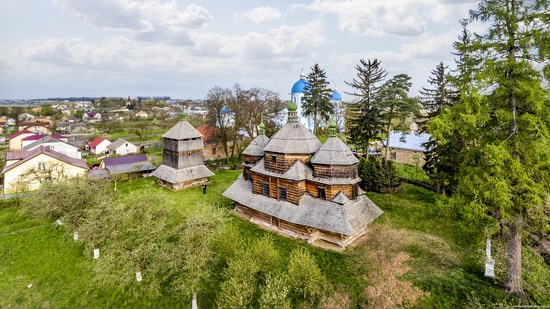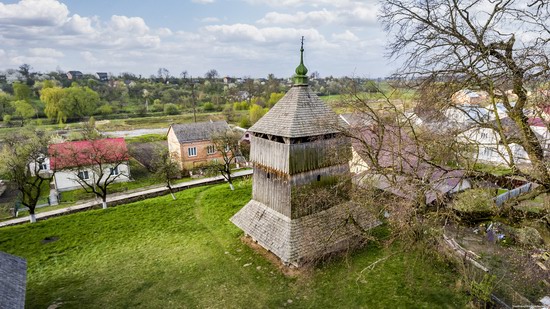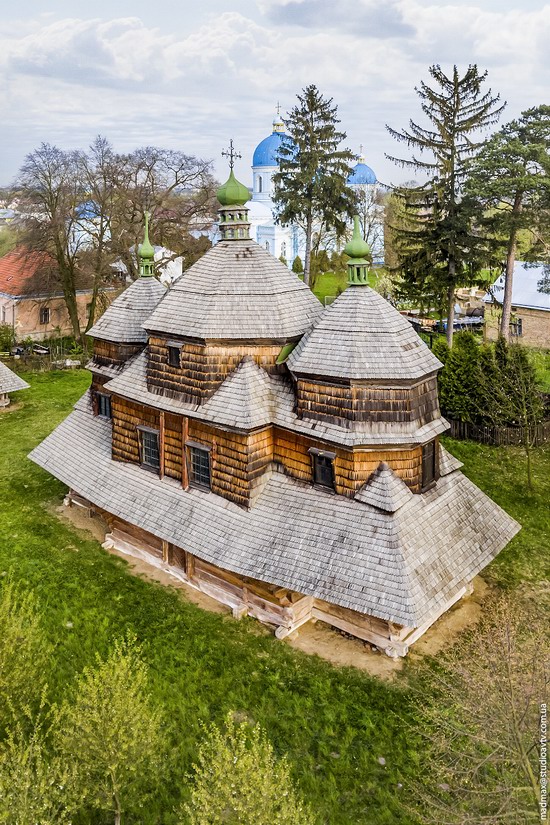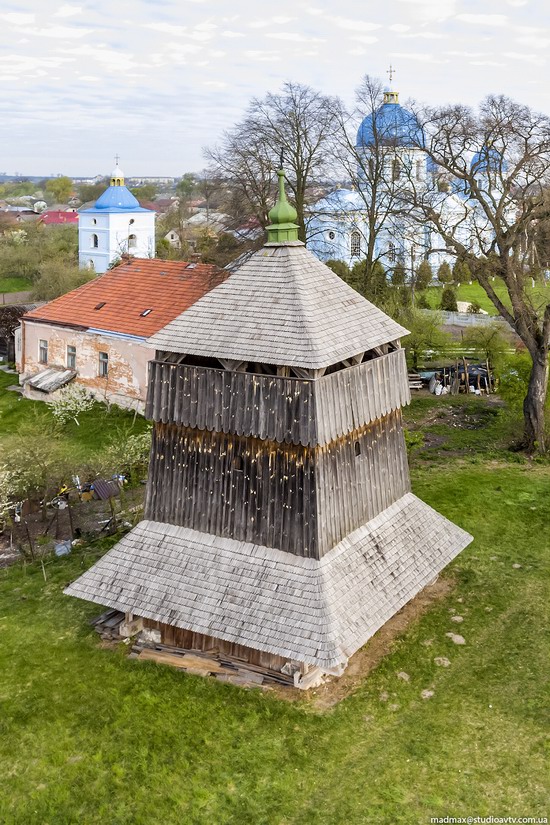 Tags: church · Lviv oblast
<< ​Kyiv Sea – the view from above
No comments yet.