Pervyatychi is a village with a population of about 600 people located in the territory of Lviv Oblast, about 97 km north-east of Lviv.
In the center of the village there is a picturesque wooden church – the Church of St. Michael the Archangel built at the expense of the landowner Adam Shimanovsky in 1738. Pervyatychi on Google Maps. Photos by: Maxim Ritus.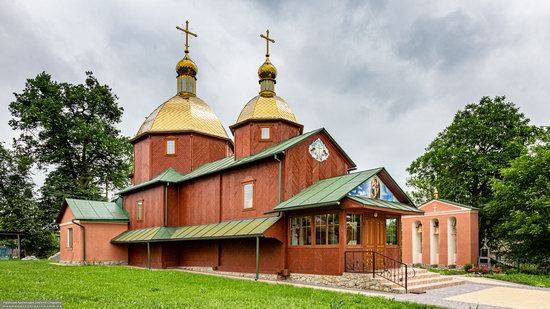 Closed in 1953, the church was converted into a history museum in the 1960s. It was returned to the religious community of Pervyatychi in 1989. In 2013, the church was reconstructed by the efforts of the local community.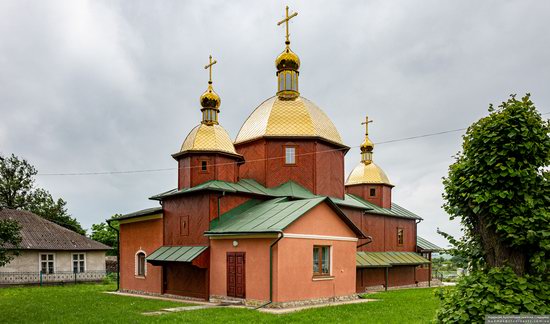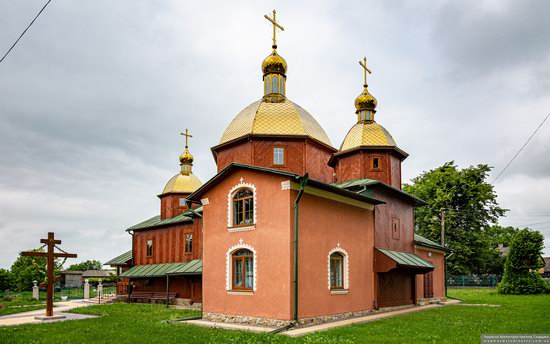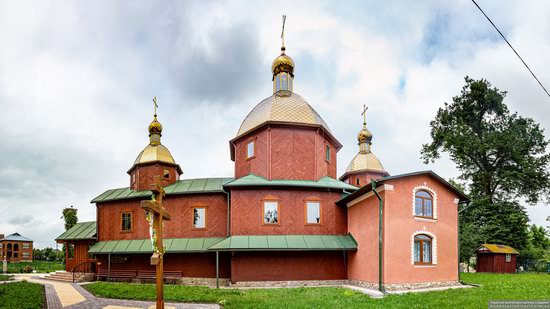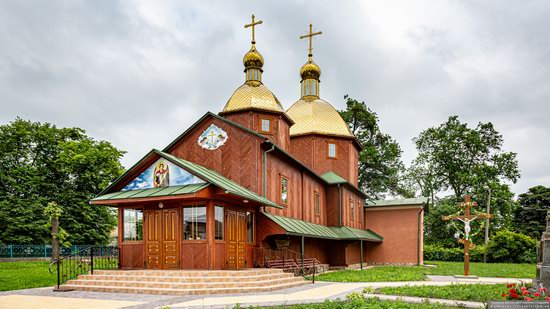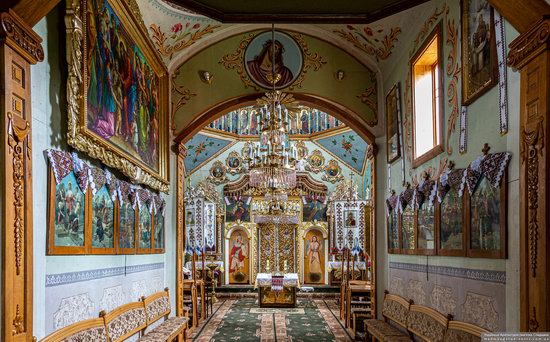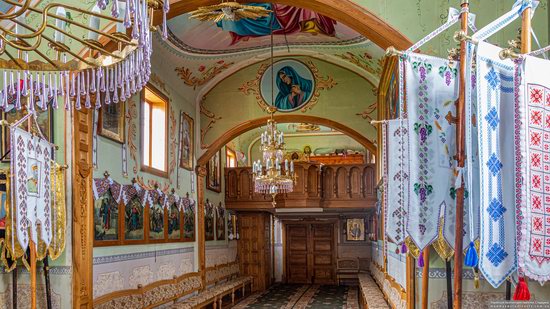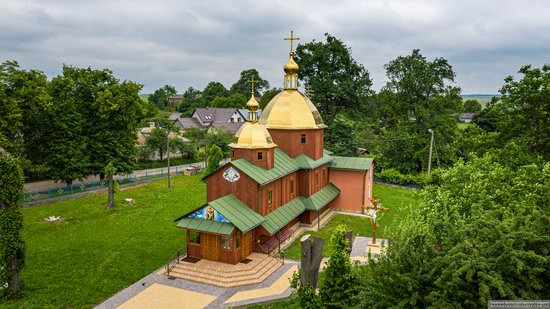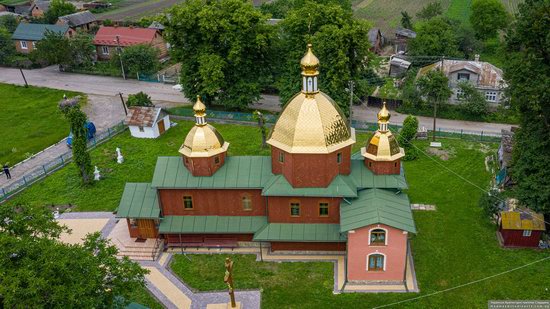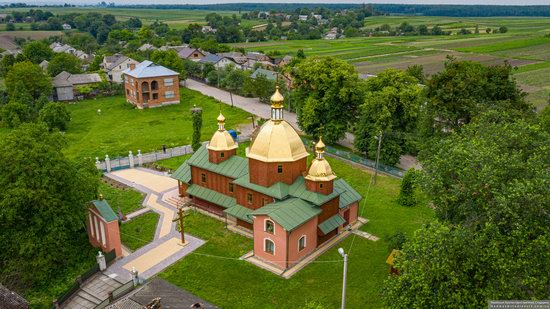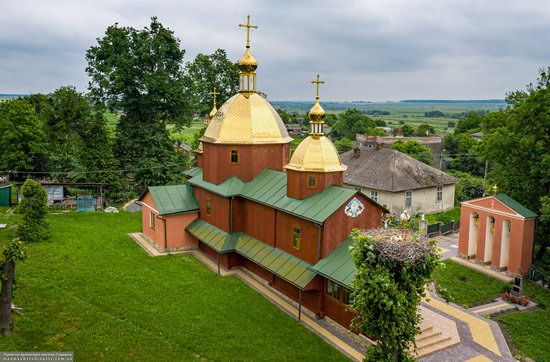 Tags: church · Lviv oblast
<< Great City Cycling Trips in Ukraine
No comments yet.