Are you interested in exploring the unexploited cycling routes that have not been conquered yet? Well, in Ukraine, you'll find plenty of cycling routes that have maintained the local traditions and appeal. If you are looking for holiday bikepacking tips, then this piece is for you. Here, you'll learn of great city cycling destinations in the Ukraine you can explore.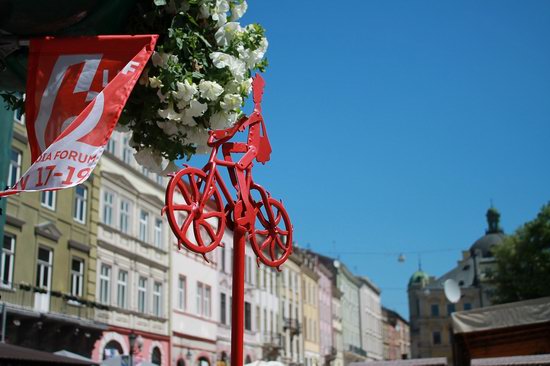 Kyiv
Kyiv is rich in tourist attraction sites that include parks, forests, and lakes. All these sites offer relief from the sun, and cyclists enjoy fresh air and outstanding picnic locations. You'll also love Holosiivskyi Park, located at the heart of Kyiv. The park has a rich history associated with the Holosiivskyi desert, which is believed to have been a popular destination for pilgrims from around the world.
In the beautiful forest, the scenic setting and fresh air offer a great escape from your daily hassle and bustle. Kyiv has forests, lakes, and small ponds that make a perfect background for an unforgettable bicycle ride. You can rent a bike and take a trip along the pine trees for an unmatched experience.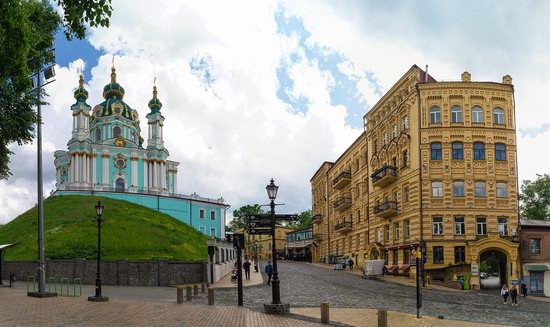 Lviv
Lviv is located in the west with numerous historical sites that can be accessed by bikes. Some of the great sites you must visit when you get here are the Horseshoe of castles, Krekhiv, and Zhovkva. A trip to any of the villages close by will give you a real treat of the Ukrainian countryside. You'll pass through farms, cows wandering on the streets, and wooden horse carts. If you need to take a rest, visit Yaniv lake, where you'll find Roztochya Nature Reserve for amazing scenery.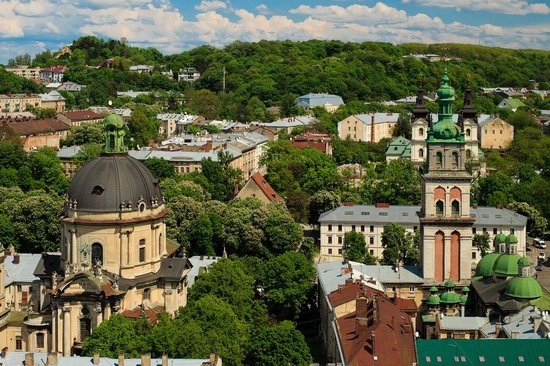 Ivano-Frankivsk
This region hosts the Carpathian Mountains, which are a dreamland for all cyclists. Unlike other cycling sites in Ukraine, this region has a more developed infrastructure. You'll also have access to excellent accommodation facilities every 30 to 40 kilometers. You can make daily cycling trips along the properly marked trails that traverse small towns like Verkhovyna, Vorokhta, Kolomyia, and Yaremche.
To get a feel of the unique tradition, take one of the paths into the villages. You'll enjoy the Hustul cultural heritage, time-honored wooden churches, and local delicacies like the home-made brynza cheese from very hospitable people.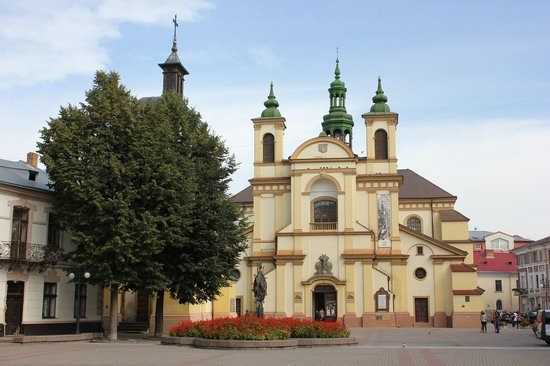 Zakarpattia
This region borders Romania, Hungary, and Slovakia. In this area, you'll be treated to a diverse blend of cultures and traditional practices. As you cycle around, you'll come across signs written in five different languages. Cyclists also enjoy many architectural attractions, great peaks at the Carpathian Mountains and enchanting small towns, and great weather.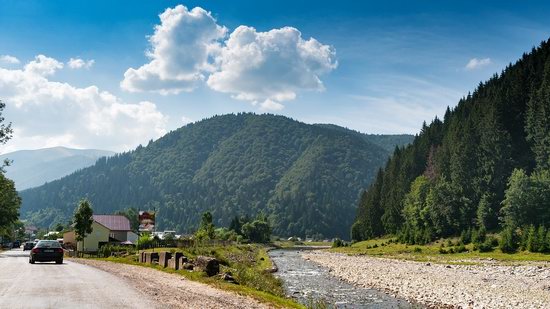 Bottom Line
Before you set out for a biking trip, ensure you explore several sites to identify one that meets your needs. Furthermore, go with some friends to ensure you enjoy the trip the most. Please don't shy away from interacting with the local people and enjoying their hospitality.
Tags: No tags
<< Church of the Holy Trinity in Shpykolosy
No comments yet.