Velykyi Lyubin is an urban village with a population of about 4,600 people located in the Lviv region, 28 km south-west of Lviv. It is a famous balneological and mud resort in which there are also several interesting architectural monuments.
For example, the following palace-estate of Brunicki built in 1845, on the basis of an old castle founded in the 17th century. Brunicki Palace on Google Maps. Photos by: Maxim Ritus.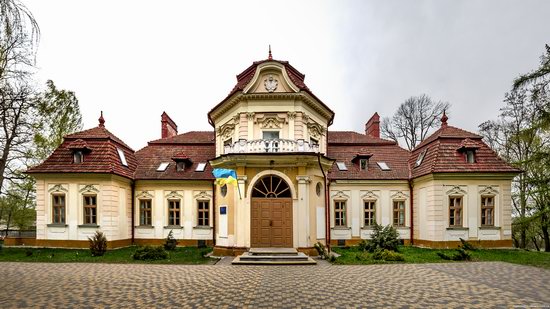 The palace is located on a small hill to the left of the entrance to the village from Lviv. This neo-baroque building has a two-storeyed central part that rises above one-story wings.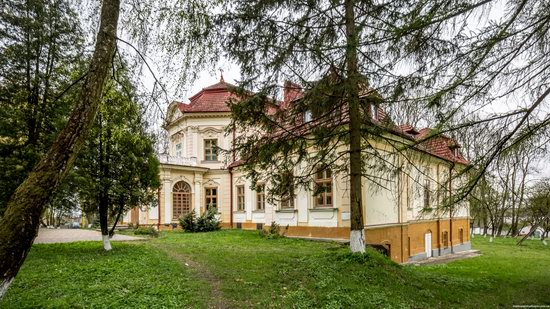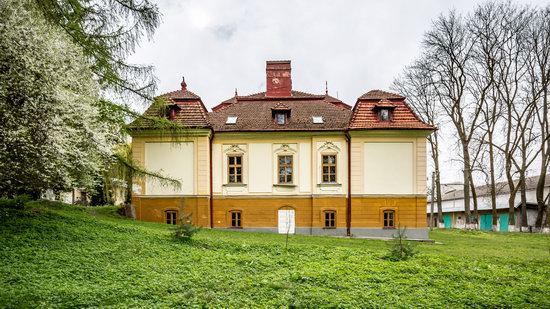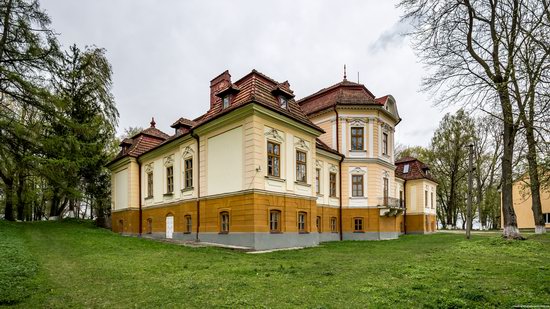 In 1909-1910, the building was reconstructed. Today, it is occupied by the Velykyi Lyubin Specialized Boarding School for Children with Mental Development Defects.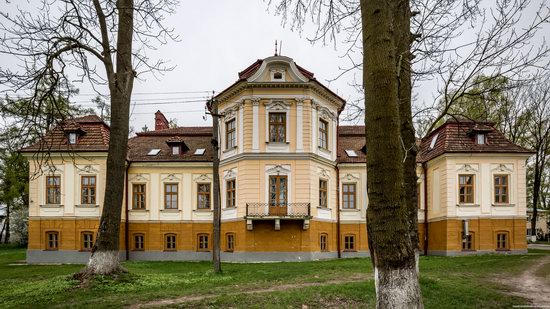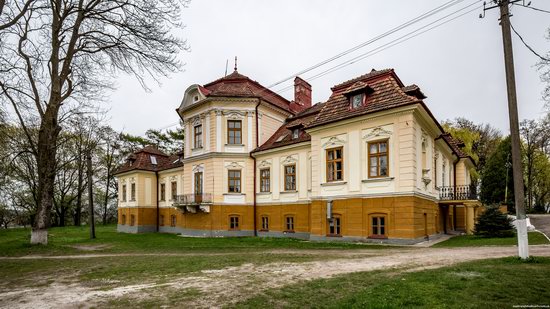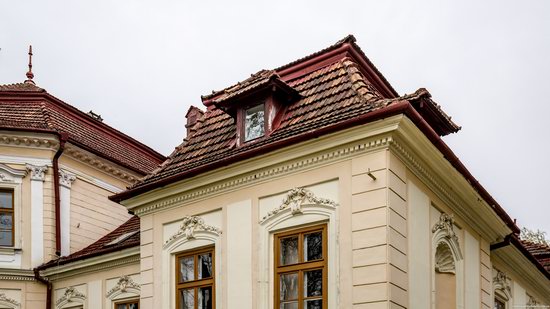 In 2006-2007, the palace was restored thanks to the financial support of the Swiss citizen Father Robert Heinz Gotz, as well as funds allocated from the local budget.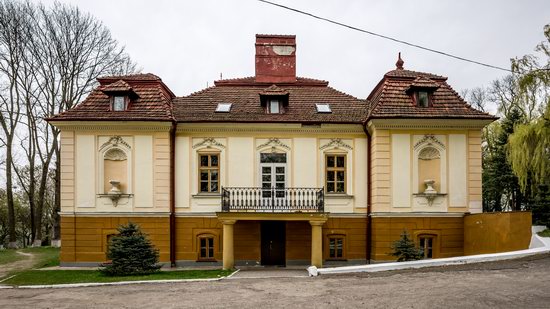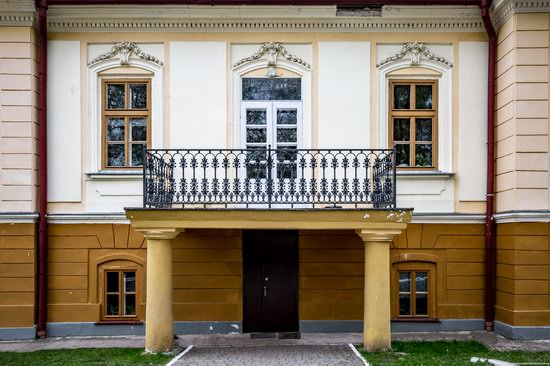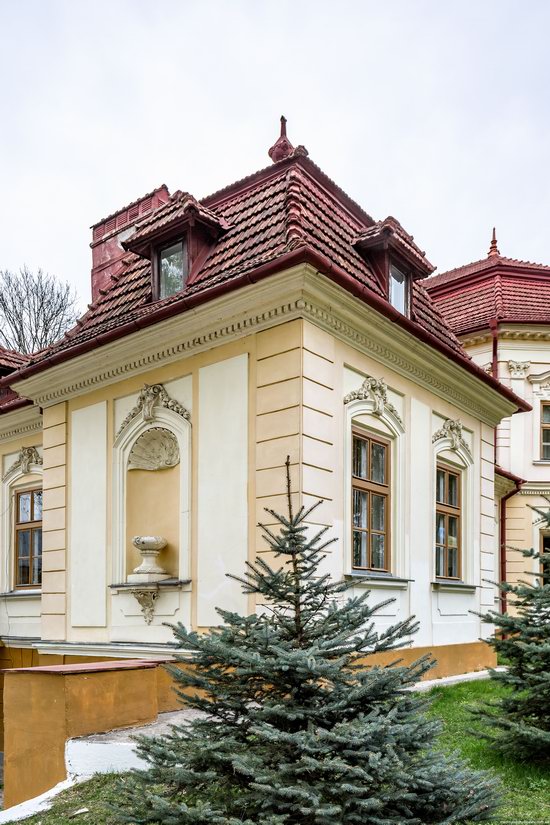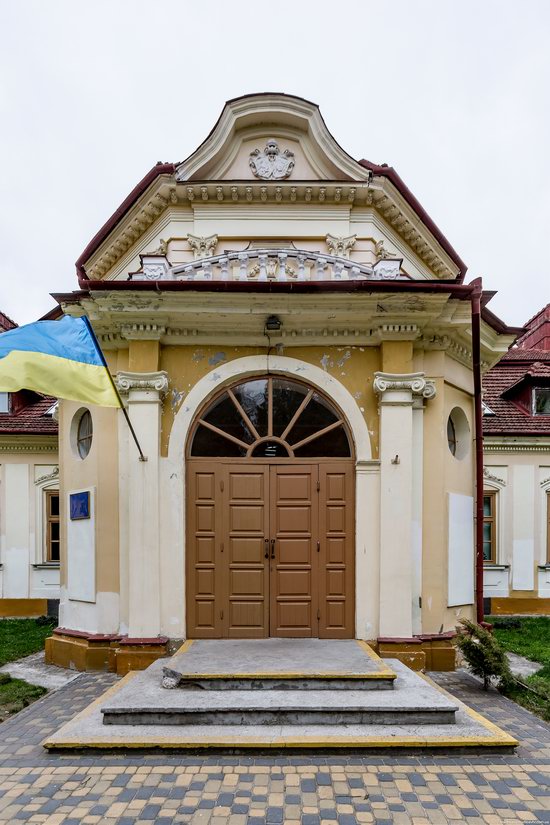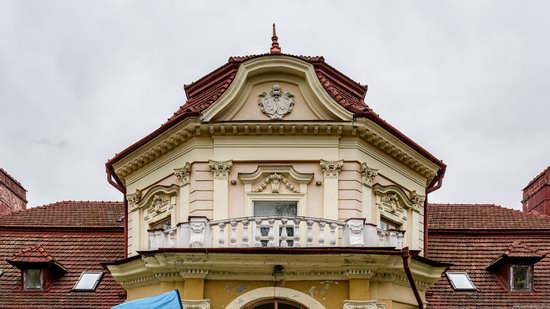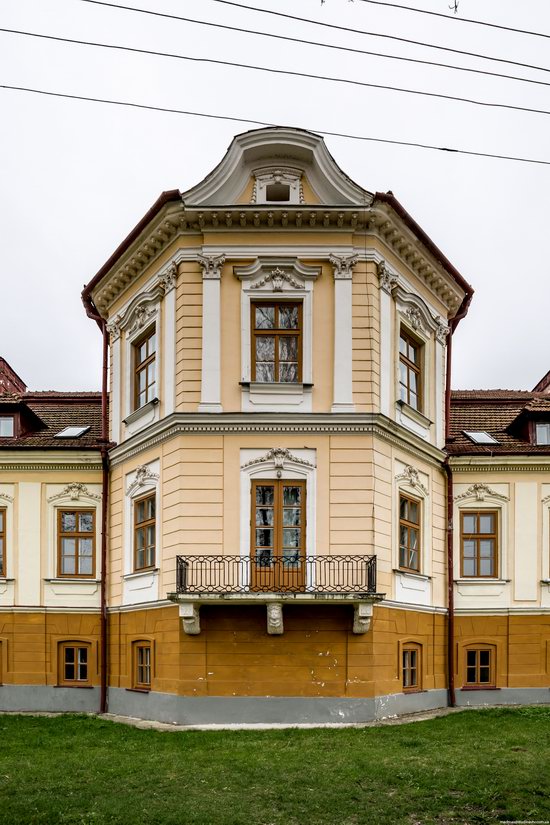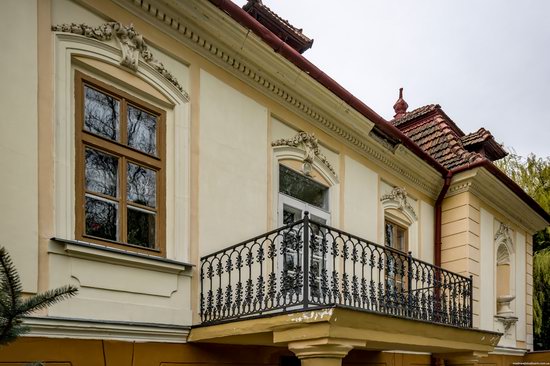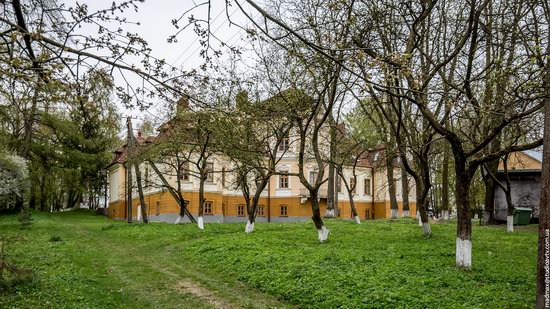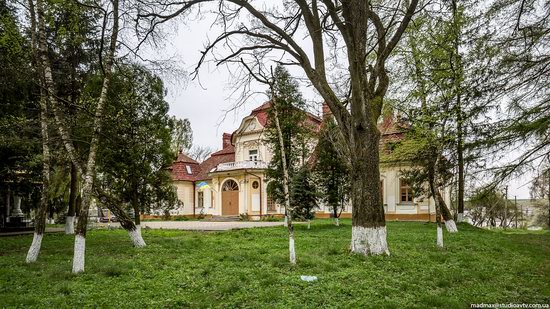 Tags: Lviv oblast
<< Wooden Churches St. Nicholas in Serednje Vodyane
No comments yet.