Ostroh, first mentioned in 1100, is a town with a population of about 15 thousand people located in the south of Rivne Oblast. The main attraction of the town is its old castle located on the top of the hill.
In the 14th-16th centuries, this was the ancestral nest of the Ostrogski family – one of the greatest Polish-Ruthenian families of the Grand Duchy of Lithuania. The Ostroh Castle on Google Maps. Photos by: Maxim Ritus.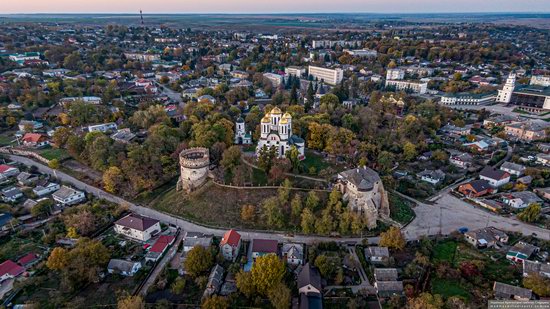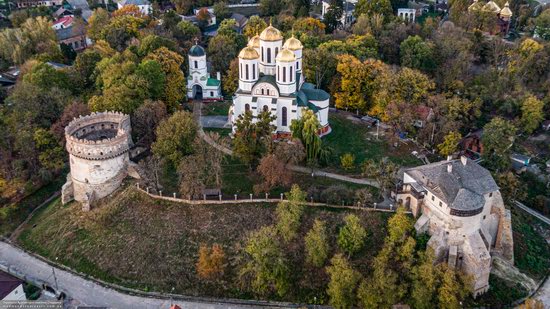 Over the centuries, the castle was repeatedly rebuilt. Today, the ensemble of the castle consists of the Murovannaya Tower (the 14th century), the Round Tower (the 16th century), the Epiphany Cathedral (the 15th-16th centuries), the gate bell tower (1905), and fragments of walls. The Ostroh Museum of Local Lore is housed on the territory of the castle.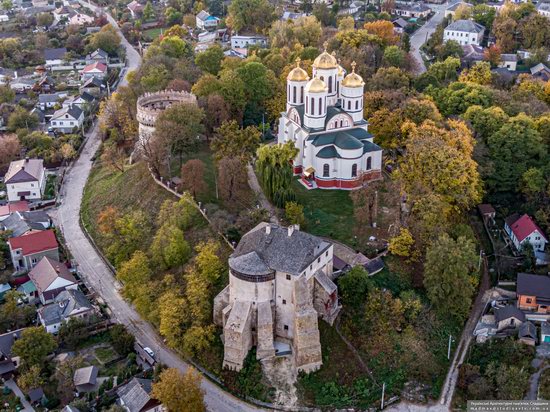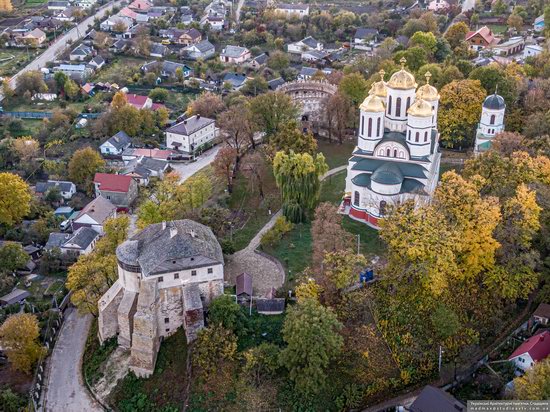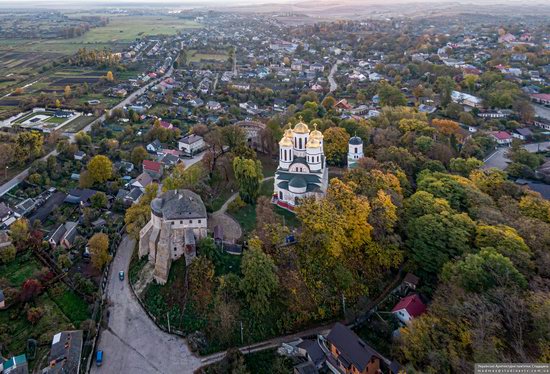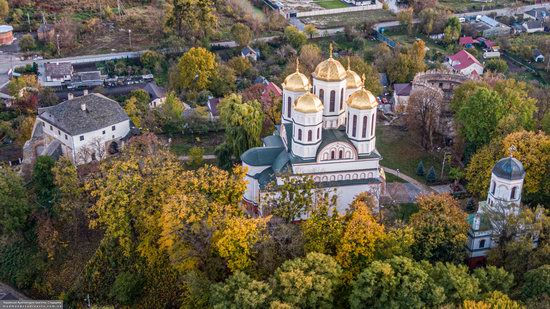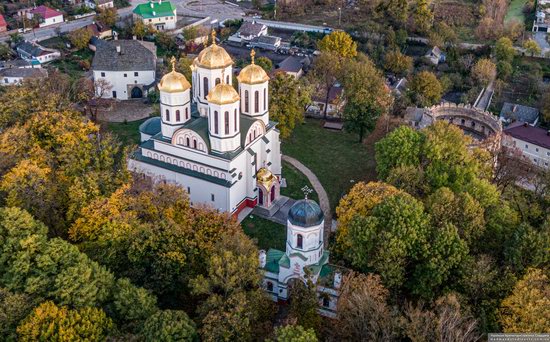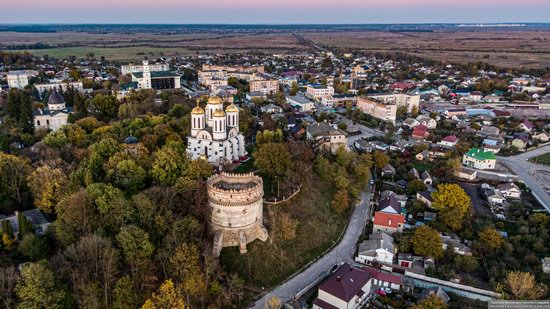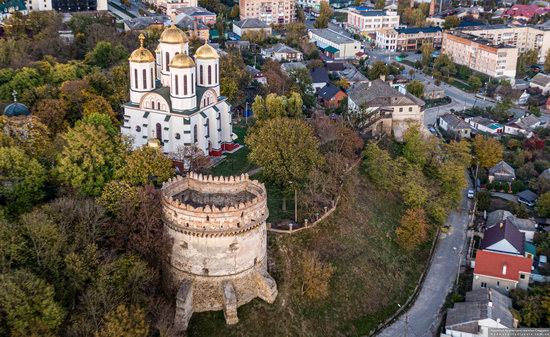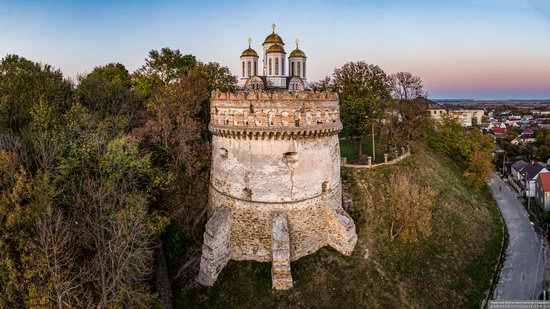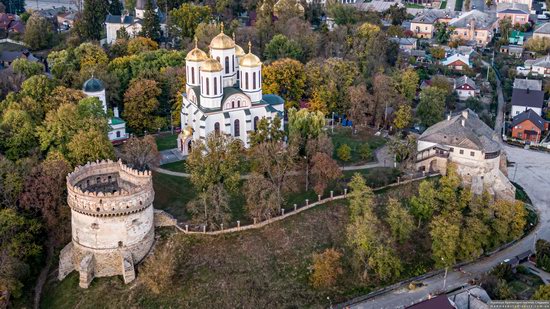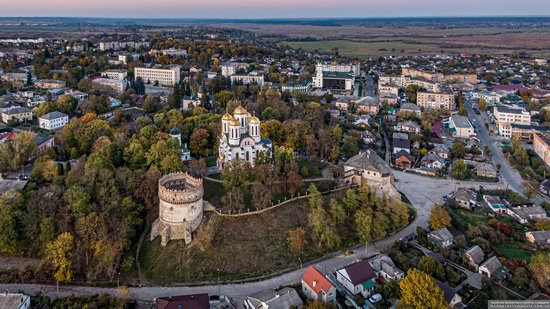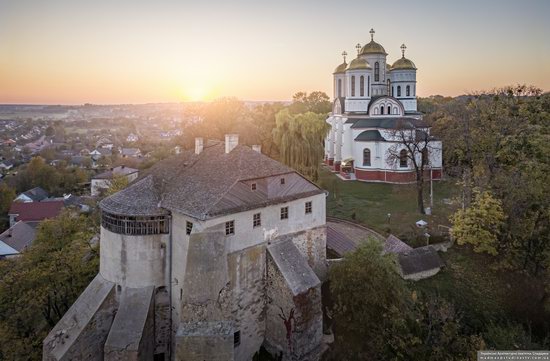 Tags: fortress · Rivne oblast
<< Pushcha-Vodytsya – the Most Scenic Tram Line in Ukraine
No comments yet.