During your visit to Lviv, you should definitely go to the observation deck, located on top of the Lviv City Hall, to see the city from above.
The building is located in the heart of the old town, on the Market Square. Today, it houses the Lviv city council and the Lviv city administration, and above them you can find a 65-meter clock tower with a viewing platform. Photos by: mir-mak.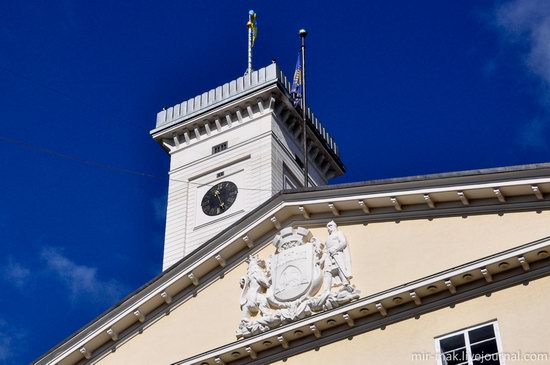 On one of the floors you can find the busts of historical figures.
Daniel of Galicia – the founder of Lviv.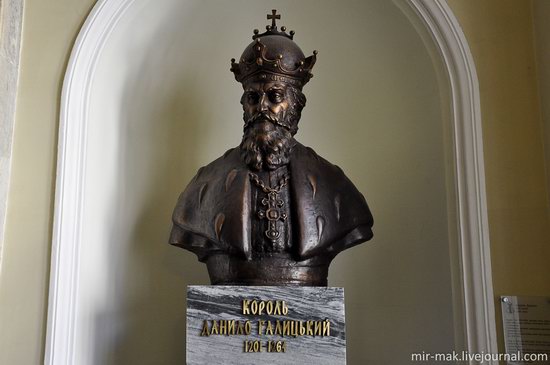 Metropolitan Andrey Sheptytsky – Supreme Archbishop of Lviv.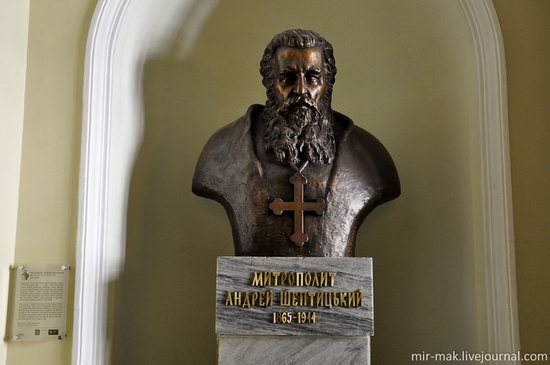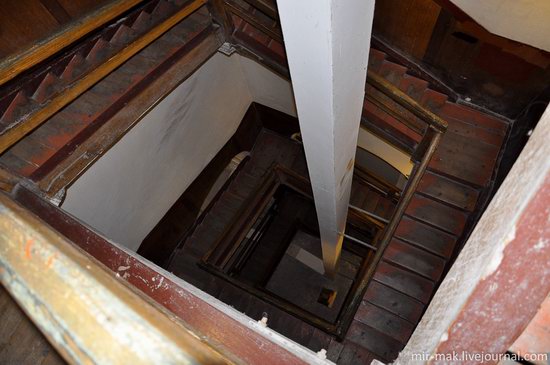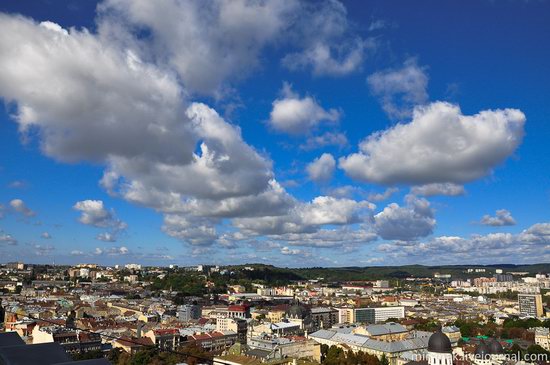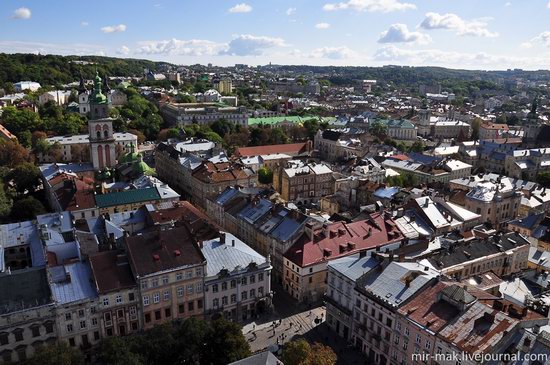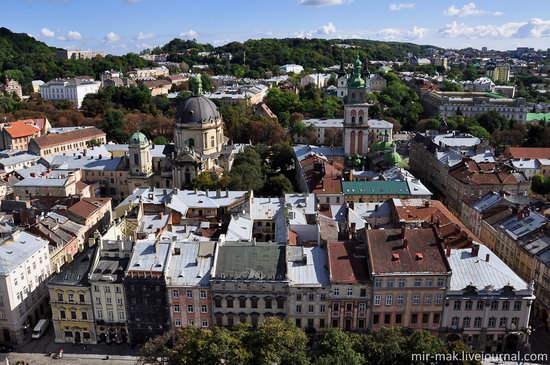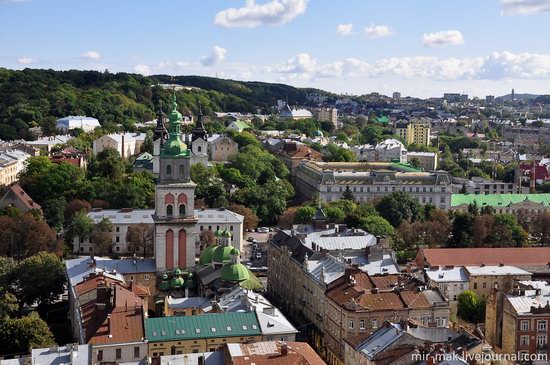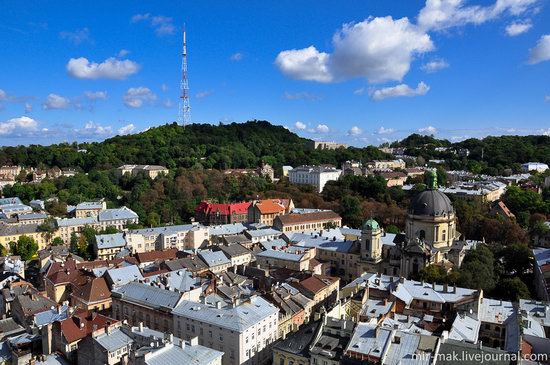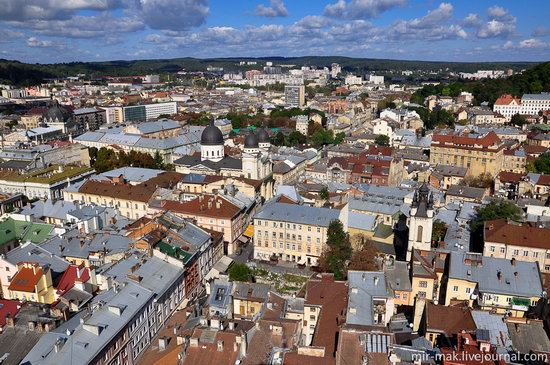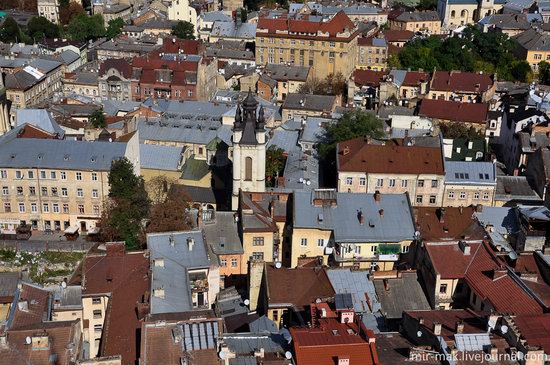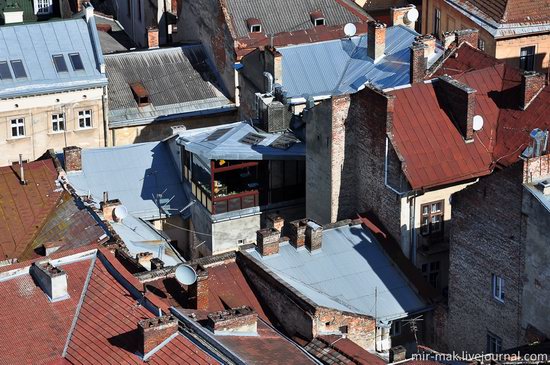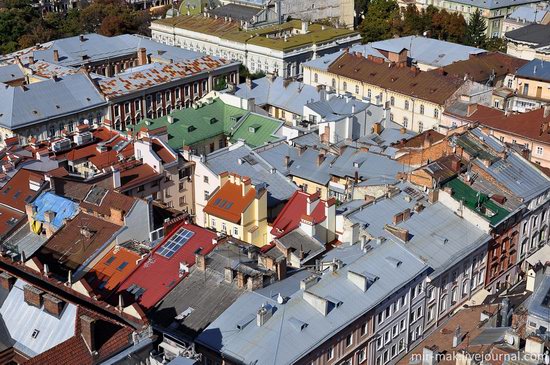 On the observation deck a photo exhibition "We Lviv – Lviv Portrait" is held. You can see the portraits of ordinary residents of the city.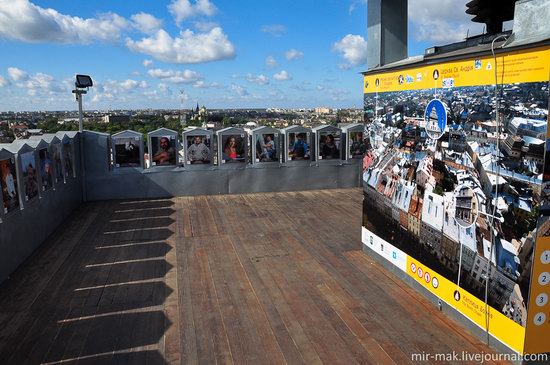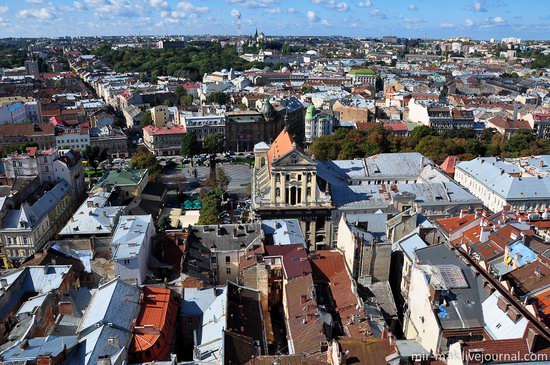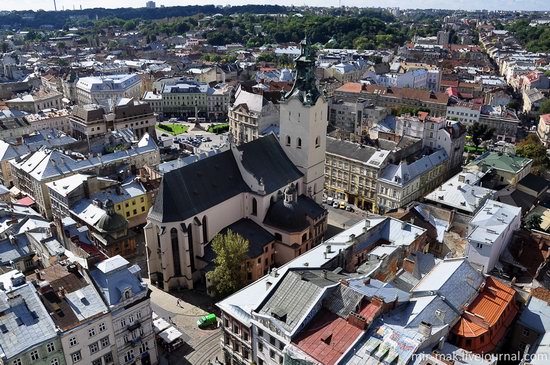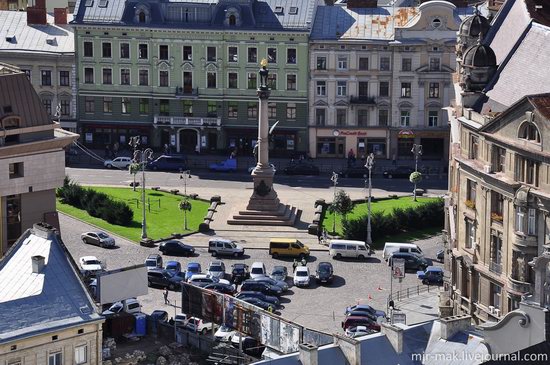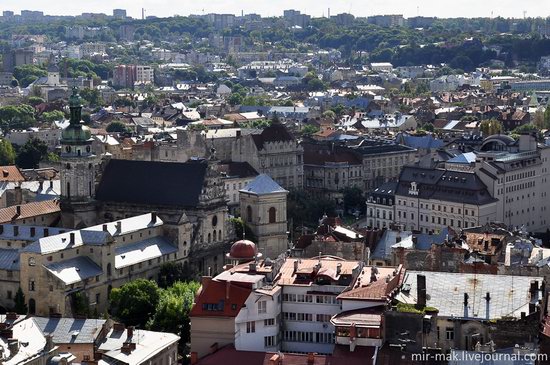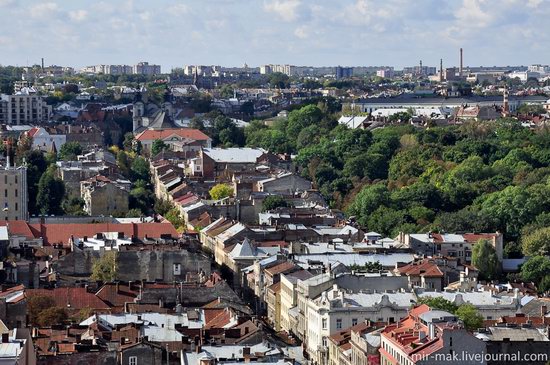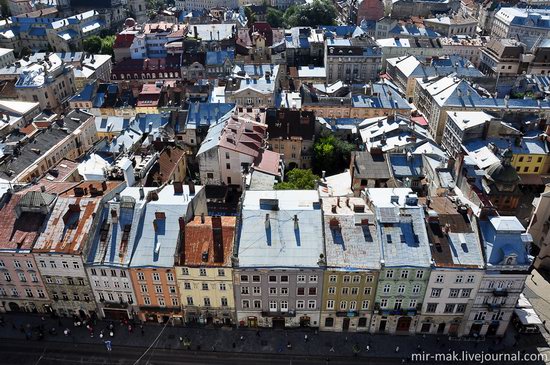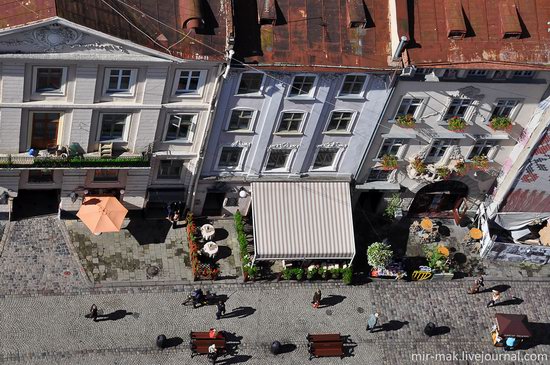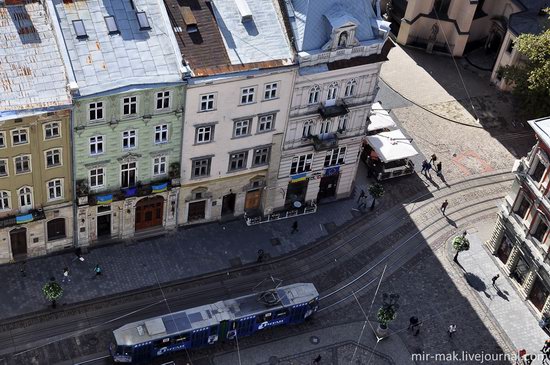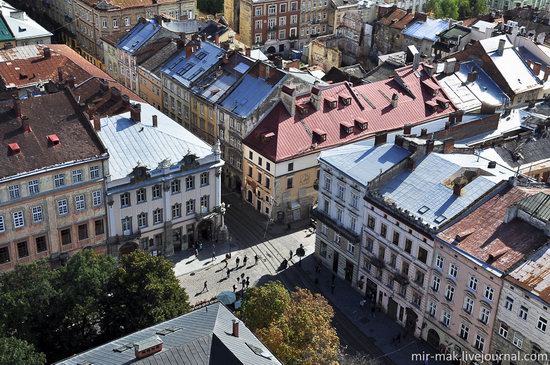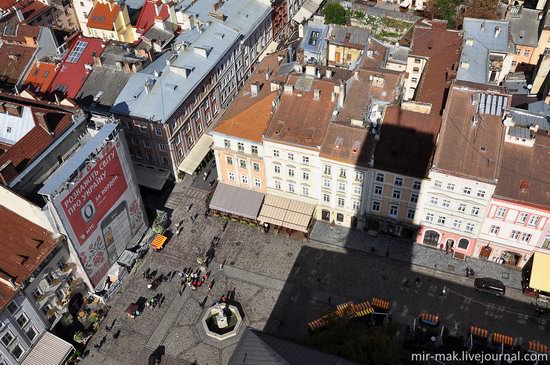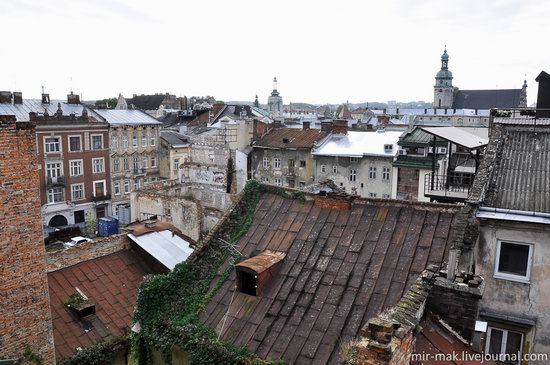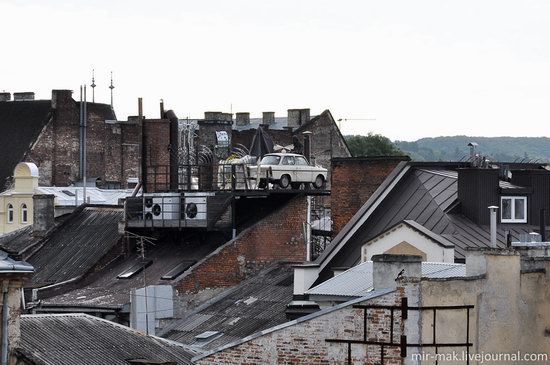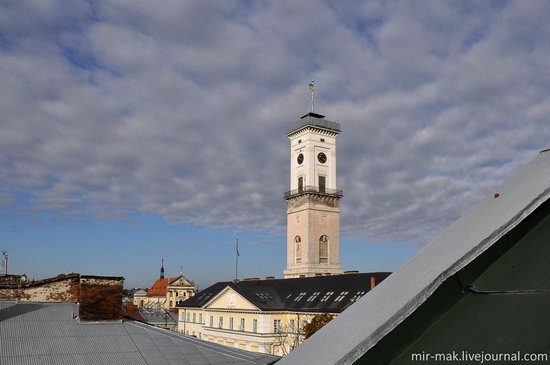 Don't forget about the clock! Every hour huge bells start ringing, so be prepared.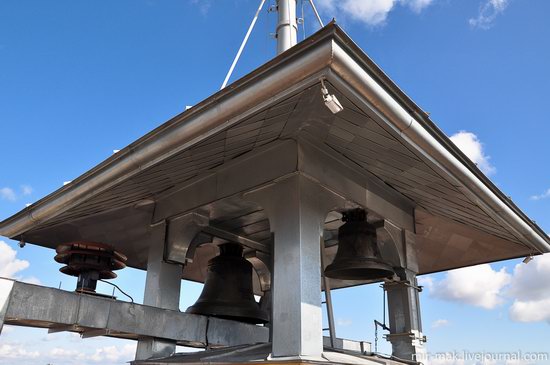 Tags: Lviv city
<< Let's fly over the neo-Gothic manor in Sharovka
No comments yet.