Cherkasy is unguessed mystery on the territory of Ukraine that waits for its discoverers. The city is located on the bank of the huge basin that has the area equal to Dukedom Luxemburg, the perfect place for the fans of water kinds of the rest.
It is the city of parks of fragrant greenery. The wide sand beaches stretch along the whole city and make Cherkasy in summer the capital of water leisure time activities.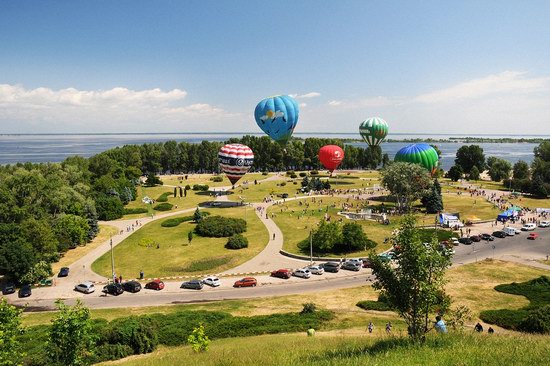 It is impossible to get lost in Cherkasy as far as the streets of this compact city intersect at the right angles as in Manhattan. But here are no skyscrapers, traffic jams and polluted air. You can cross the whole city only in 20 minutes.
Cherkasy is the city of paradoxes and the great records. There is the highest in Ukraine orthodox cathedral and one of the greatest in Europe Buddhism Temple of martial arts "Bilyi Lotos" (White Lotus).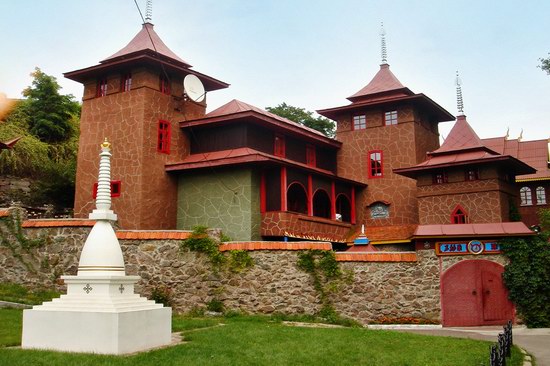 Cherkasy inhabitants get married in the ancient Wedding Palace. The city is the great combination of the ecological purity and the industrial development. Here is situated one of the biggest chemical plants in Ukraine – "Azot" (Nitrogen) that you can visit.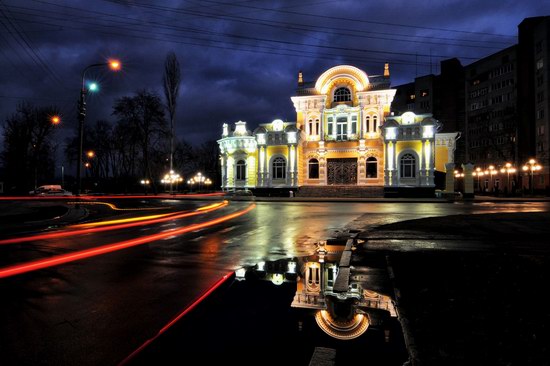 Bohdan Khmelnytskyi is the most prominent Cossack of the world, an outstanding hetman of the invincible Cossacks that in the 17th century defended Ukraine from the invaders.
At those times the European kings considered the Cossacks to be the best army in the world. Everyone can visit the residence of B. Khmelnytskyi that is only 60 km from Cherkasy.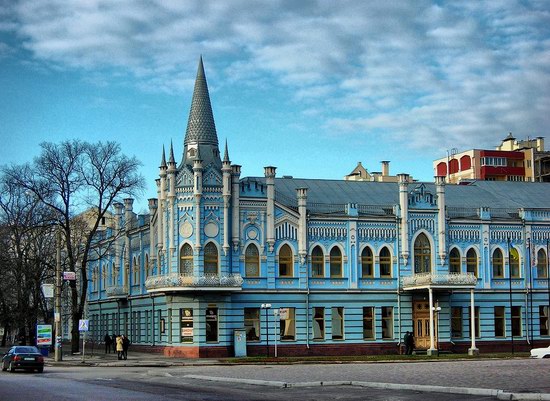 Taras Shevchenko is the fighter for the culture and freedom of Ukraine. He is the prominent poet whose poems are translated in 140 languages. There are almost 1200 monuments of him in the whole world.
The unique museum of the only book, the collections "Kobzar" of Taras Shevchenko, is situated in the center of Cherkasy. The personal things of the artist are kept in Kaniv where he was buried.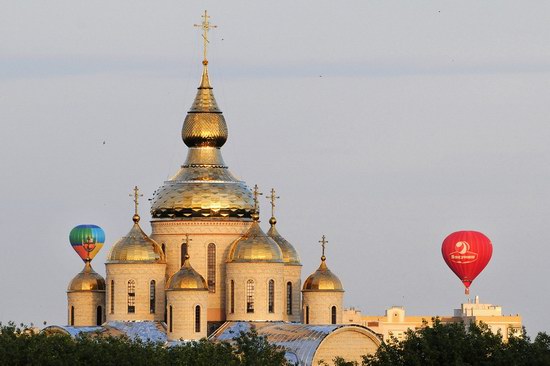 The unique place of Cherkasy Region is the park "Sofiyivka" that was built in 1796 by the magnate Stanislav Pototskyi for his wife Sofiya. The park has the area of 220 football fields and attracts by its artificial ponds, streams, rocks and 200 meters length underground river. This place attracts by its romantics and beauty. Photos by visitcherkasy.com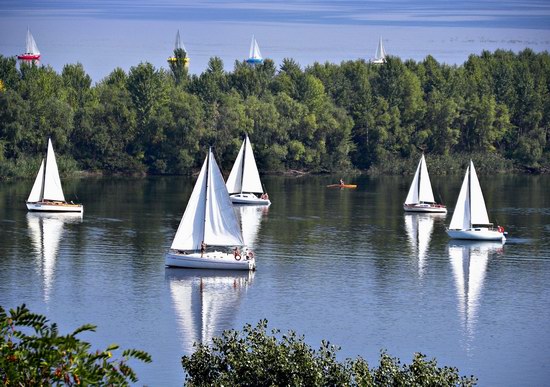 Tags: Cherkasy city
<< Bukovel ski resort in the season 2012-2013
1 comment