In early May, the weather in the Ukrainian Carpathians can be very changeable. It would seem that winter has long ended, snow has completely melted, green grass and flowering trees are everywhere.
And one night it suddenly snows and winter comes back, even if only for one day. Thanks to this relatively unusual natural phenomenon, you can see very picturesque views of the Carpathians, when snow clearly shows the smallest folds of the relief. Photos by: Vlad Sokolovsky.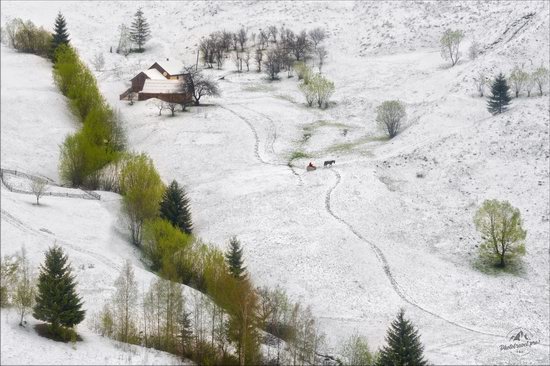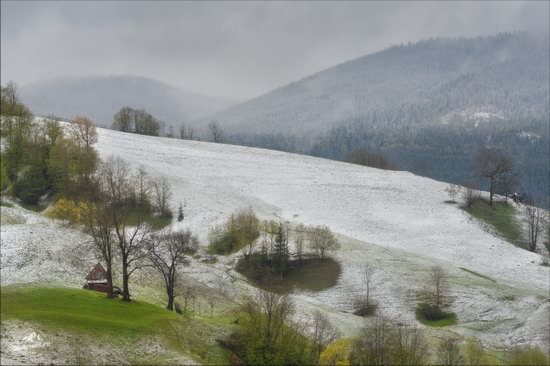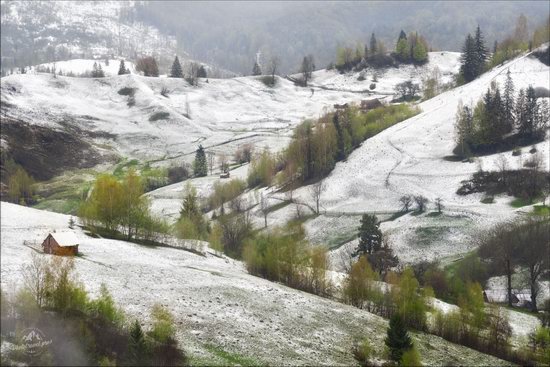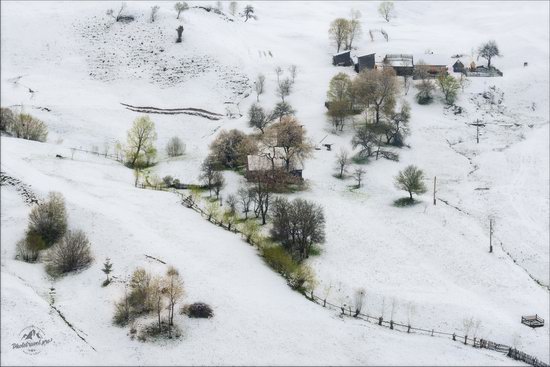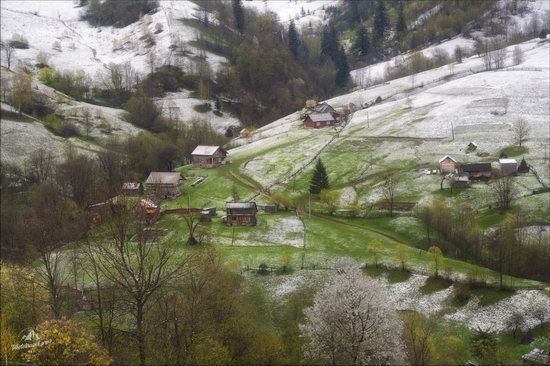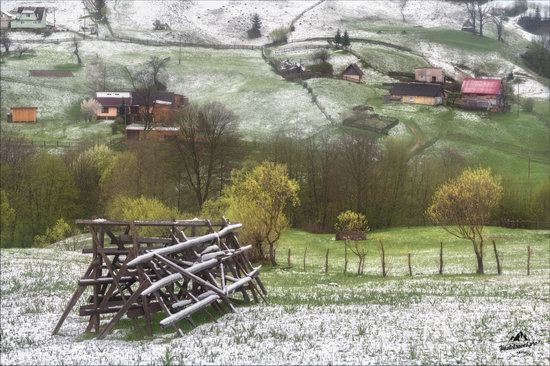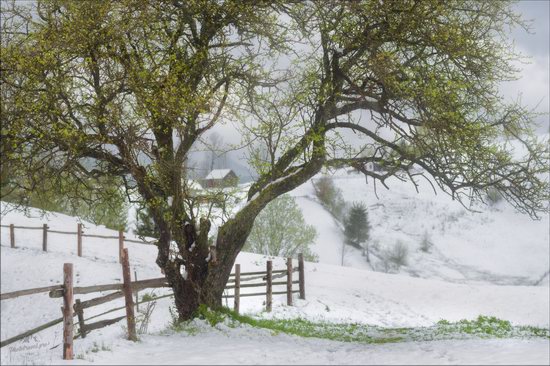 Tags: Zakarpattia oblast
<< New Pedestrian and Bicycle Bridge in Kyiv
No comments yet.