Church of the Holy Apostles Peter and Paul in Urman
No comments · Posted by Sergei Rzhevsky in Uncategorized
Urman is a village with a population of about 600 people located in the Berezhany district of the Ternopil region, 65 km west of Ternopil.
The main attraction of the village is the wooden Church of the Holy Apostles Peter and Paul built in 1668, a monument of architecture of national importance. Urman on Google Maps. Photos by: Maxim Ritus.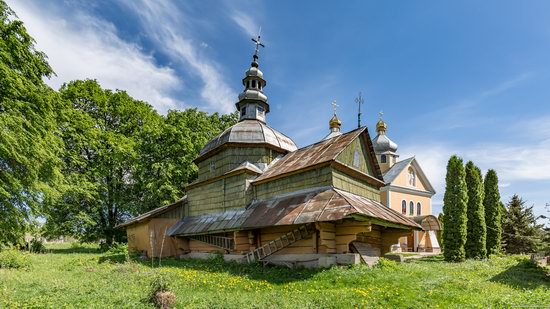 Initially, the church was located in a different place. In 1777, the disassembled building was bought in one of the villages of the present Ivano-Frankivsk region, transported to Urman and placed on a slope above the village.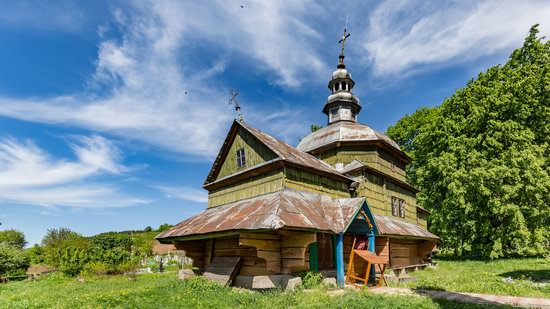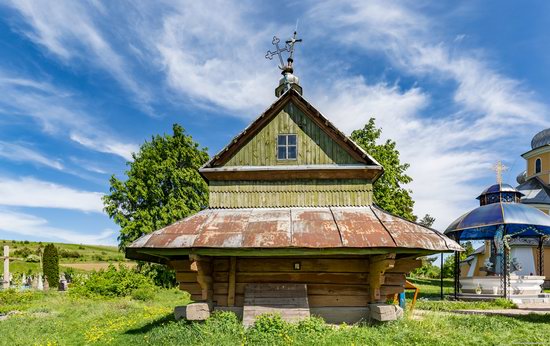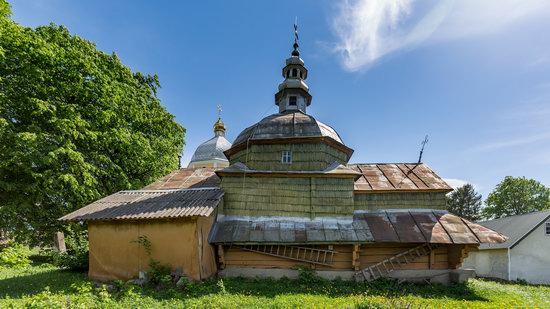 In 1992, the construction of a new stone church was completed and the old wooden church was no longer used for its intended purpose, it became a tourist attraction.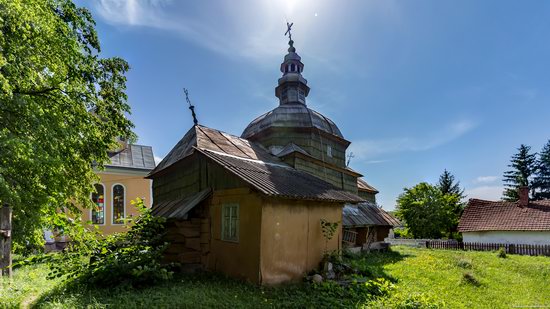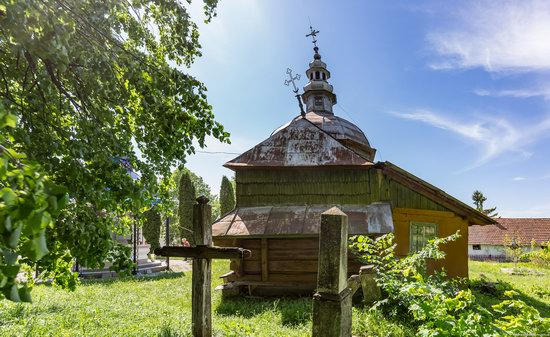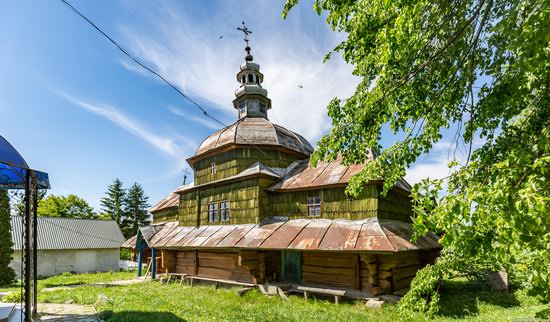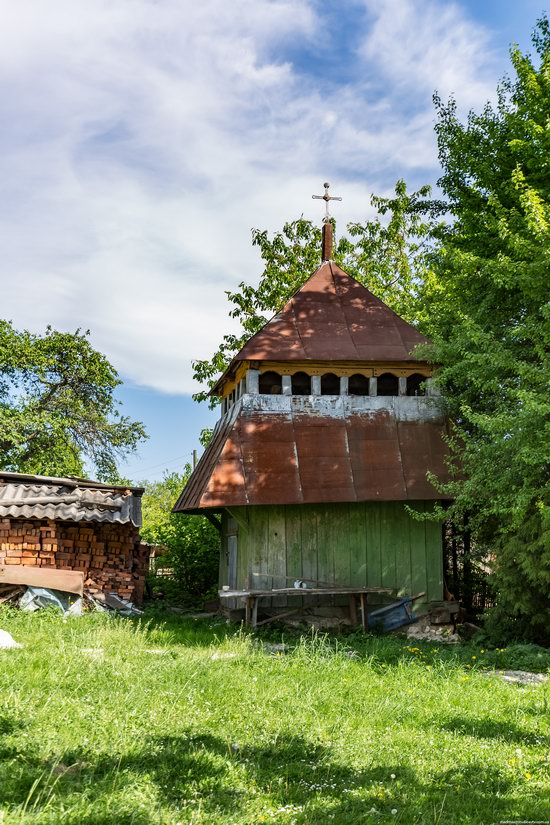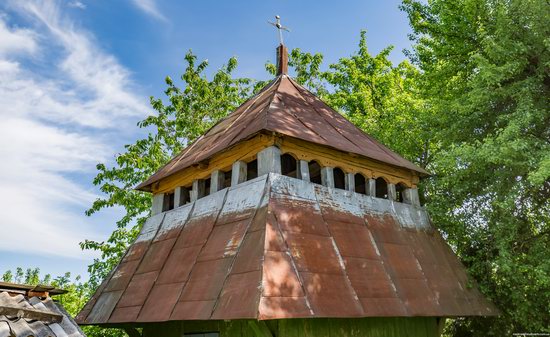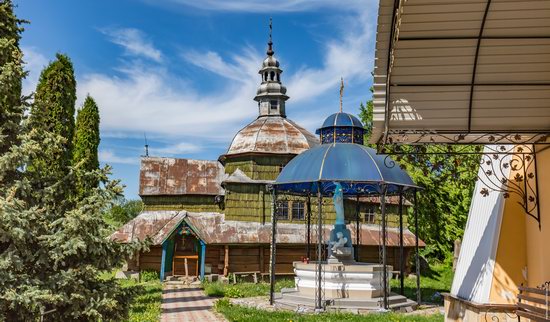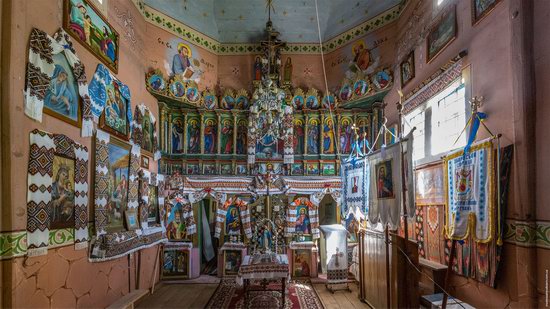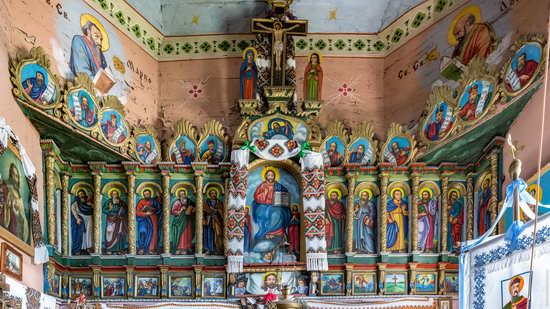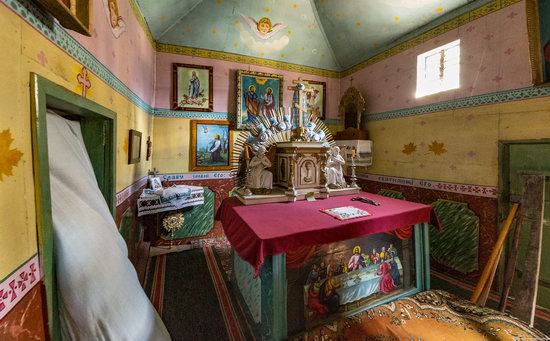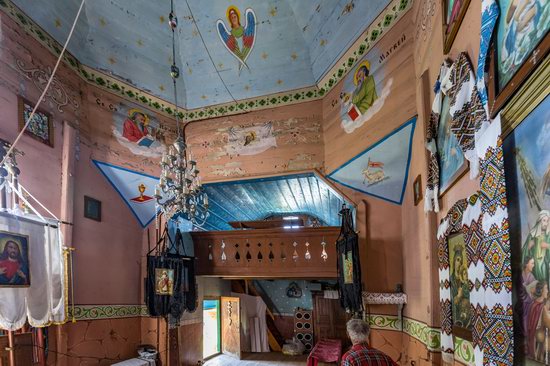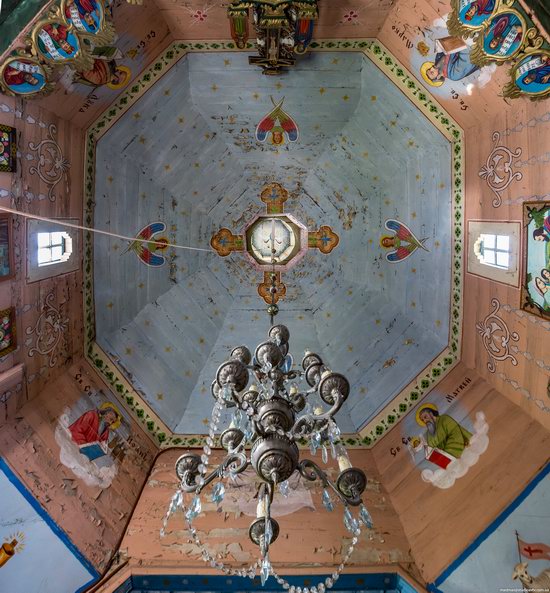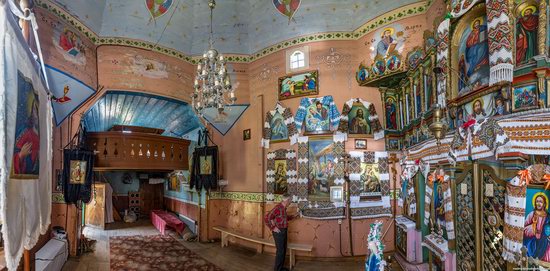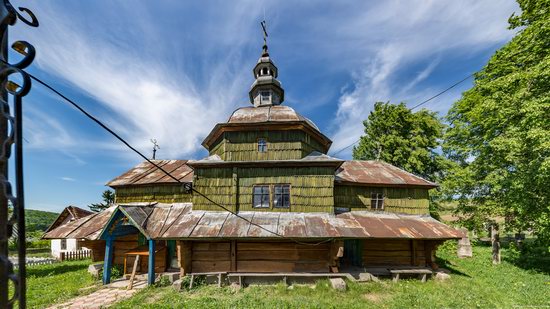 Tags: No tags
<< Attractions of the Northern Prychornomoria
No comments yet.