Pyrohiv is a historical territory located on the southern outskirts of Kyiv named after the village of the same name, which has existed here since at least the 17th century.
This place is known primarily for its excellent open-air museum, which is an architectural and landscape complex of all historical and ethnographic regions of Ukraine – the National Museum of Folk Architecture and Life of Ukraine. Pyrohiv on Google Maps. Photos by: Yuri Yuriev.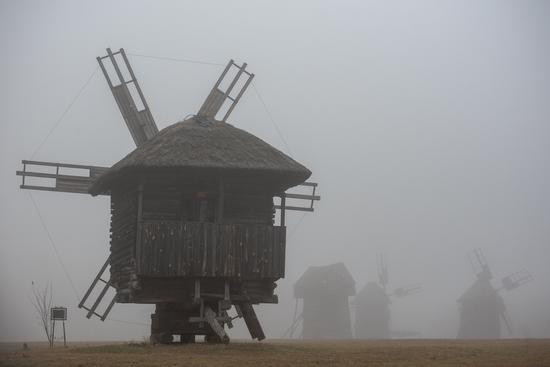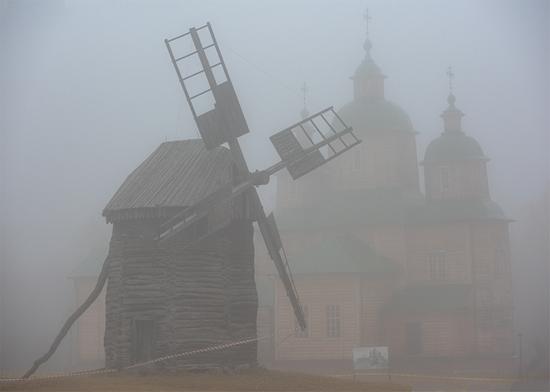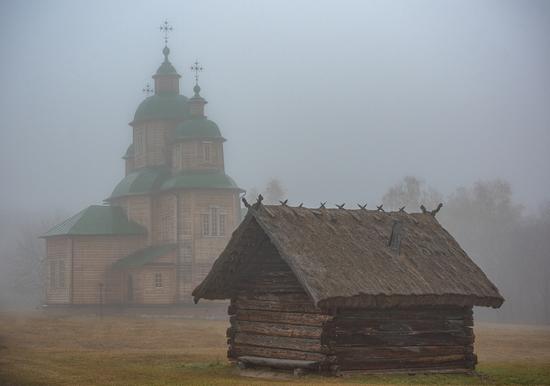 In total, 275 architectural exhibits of folk construction of the 16th-20th centuries are collected here including wooden churches, windmills and other monuments of architecture and everyday life.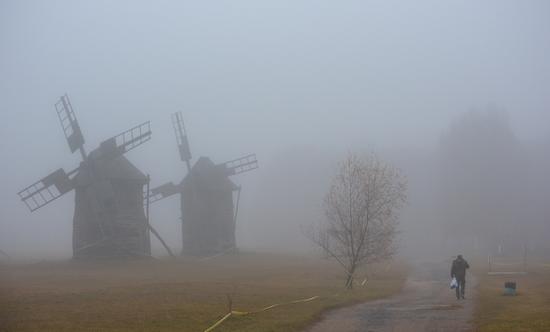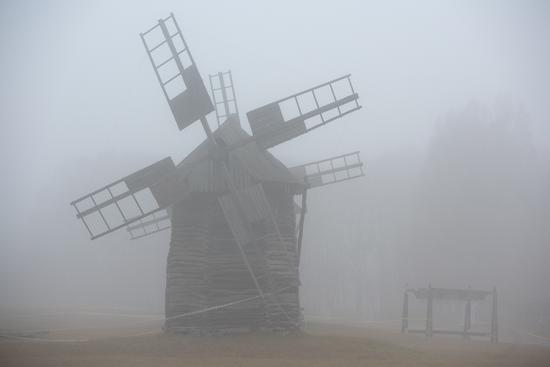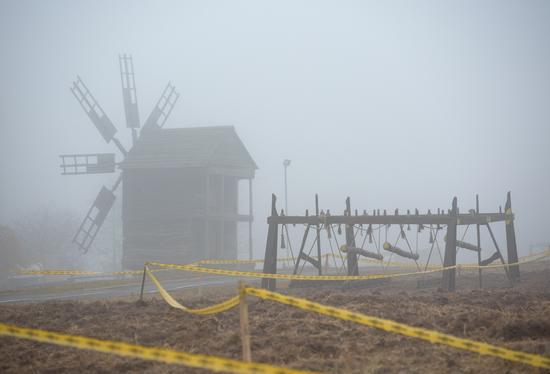 Folk architecture of all regions of Ukraine is presented in the following museum expositions: "Middle Dnieper", "Poltava and Slobozhanshchyna", "Polesia", "Podilia", "South of Ukraine", "Carpathians", "Windmills", "Fair Field", and "Ukrainian Village of the 1960s-1970s".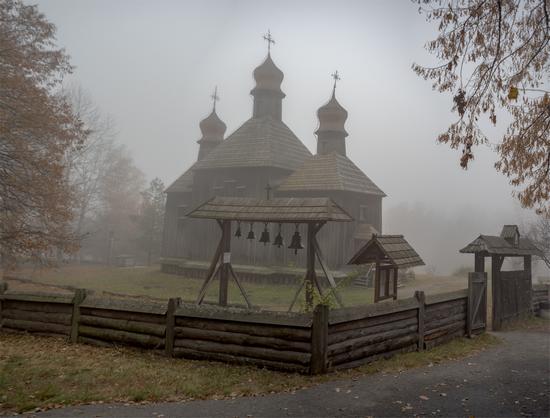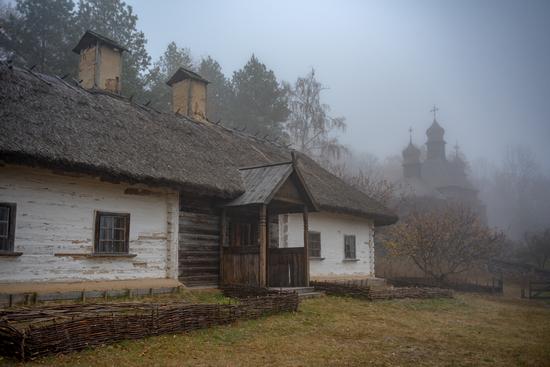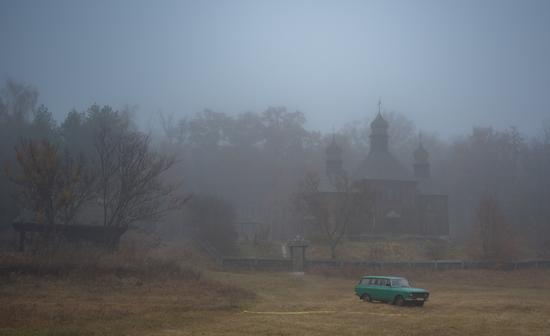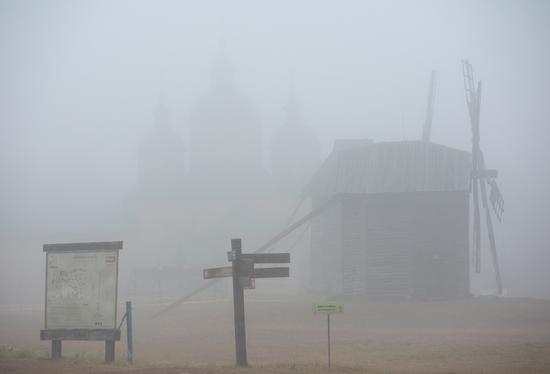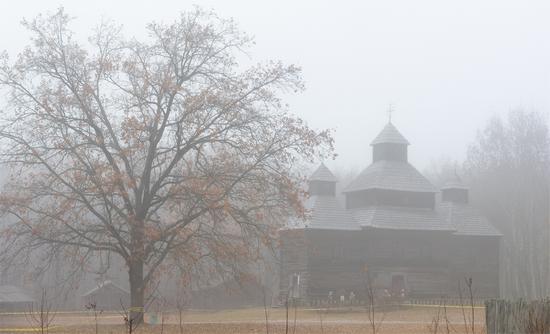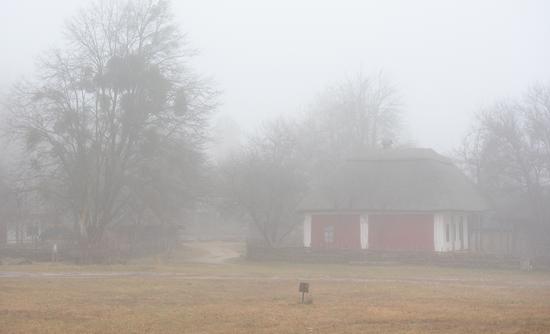 Tags: Kiev city
<< Church of St. Nicholas the Wonderworker in Sokyrnytsya
No comments yet.