Pryslip is a village with a population of about 800 people located in the northeastern part of Zakarpattia Oblast, about 160 km east of Uzhhorod, near the junction of the borders of three Ukrainian regions: Zakarpattia, Lviv and Ivano-Frankivsk oblasts.
The main sight of this place is the Church of St. Nicholas the Wonderworker (1797) – an architectural monument of national importance. This is one of those Transcarpathian churches, which are located far in the highlands and to which there are no paved roads. Tourists practically do not get here. Pryslip on Google Maps. Photos by: Maxim Ritus.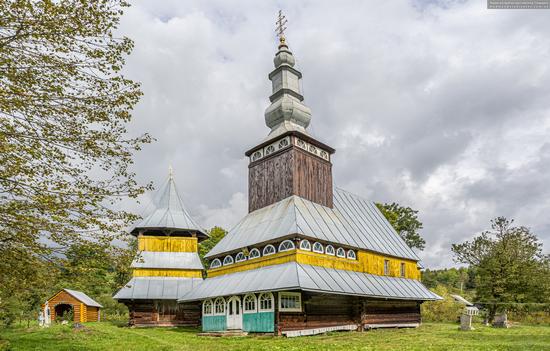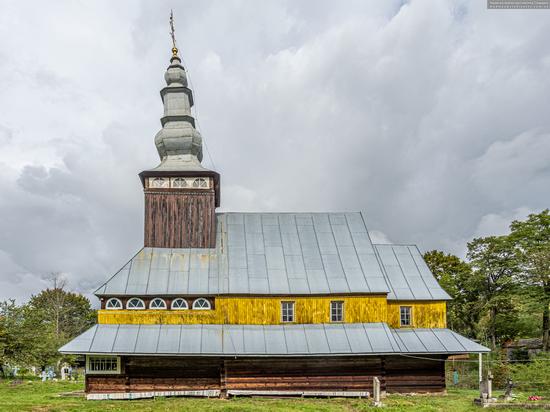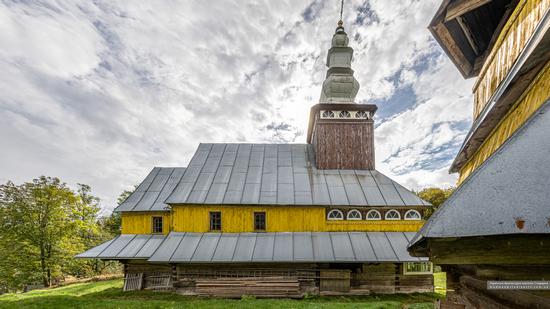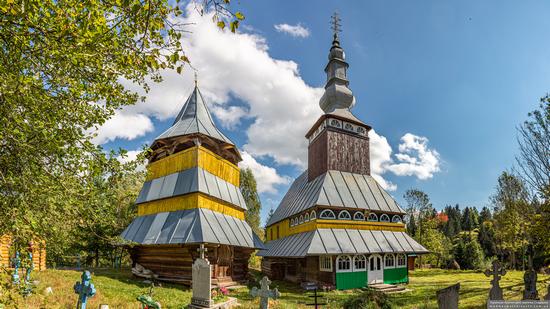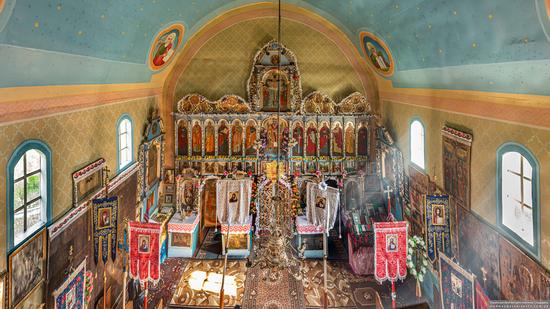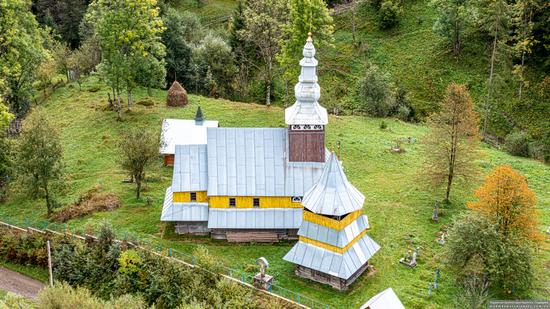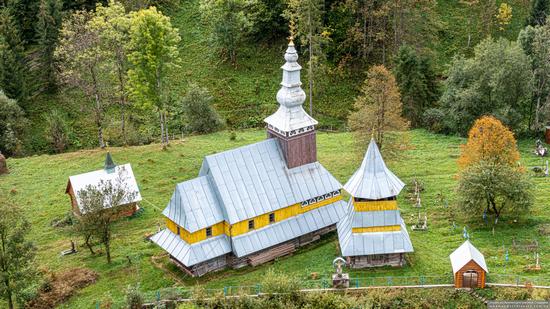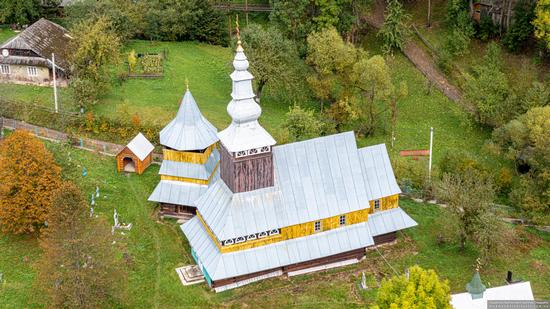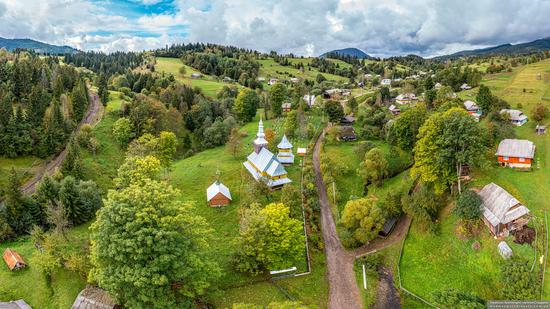 Tags: church · Uzhgorod city · Zakarpattia oblast
<< Foggy Day at the Museum of Folk Architecture of Ukraine
No comments yet.