Kamenets Podolskiy is one of the oldest cities in Ukraine known for its unique combination of historical, architectural and urban heritage. "The Old Town" is declared a state historical and architectural reserve.
There are about 200 monuments of the 9th-19th centuries in the city. Kamenets Podolskiy has almost completely preserved historic center without inclusions of the 20th century architecture. Photos by Denis Mukimov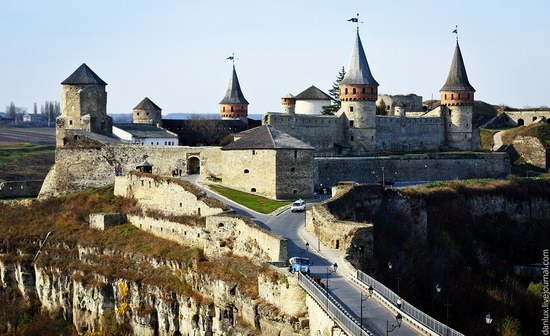 The main landmark of the city is the old fortress that is considered an excellent example of one the best fortifications of Eastern Europe.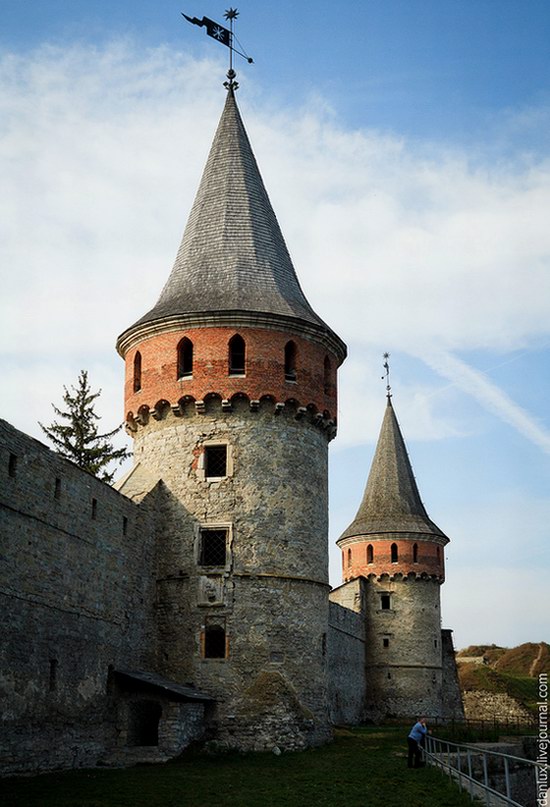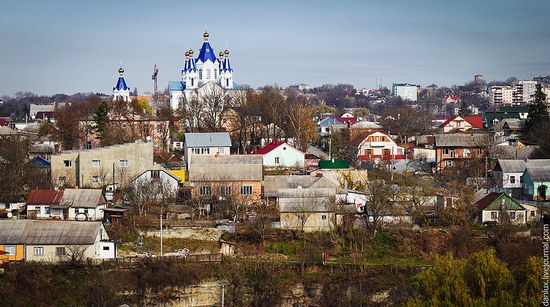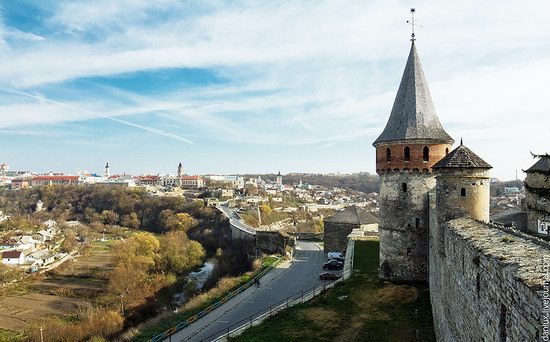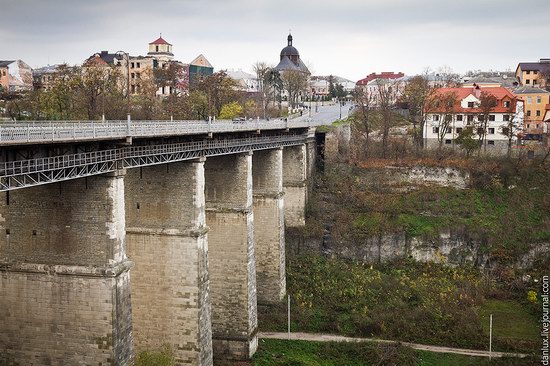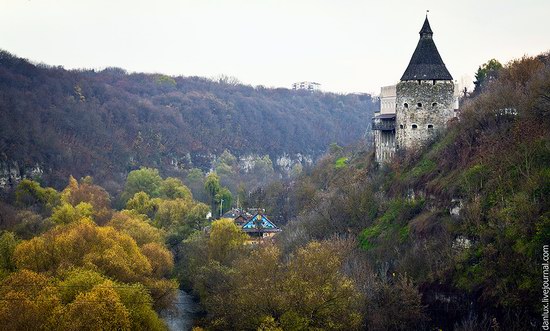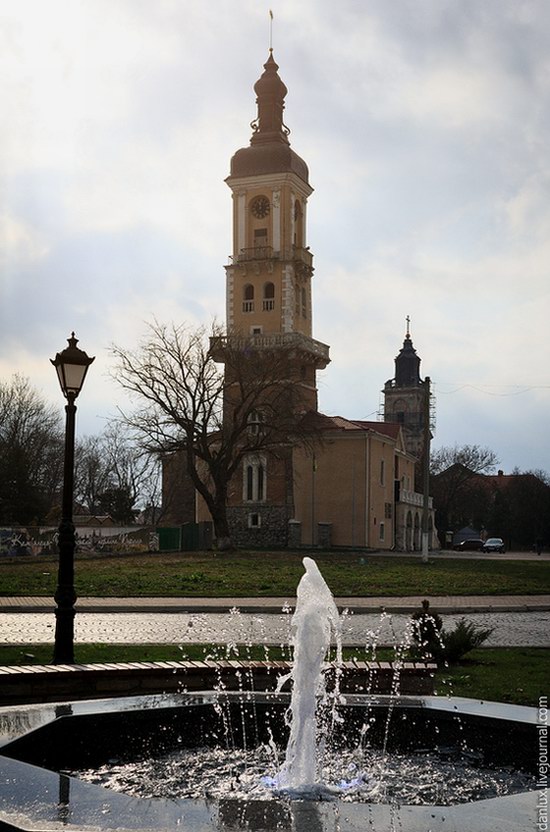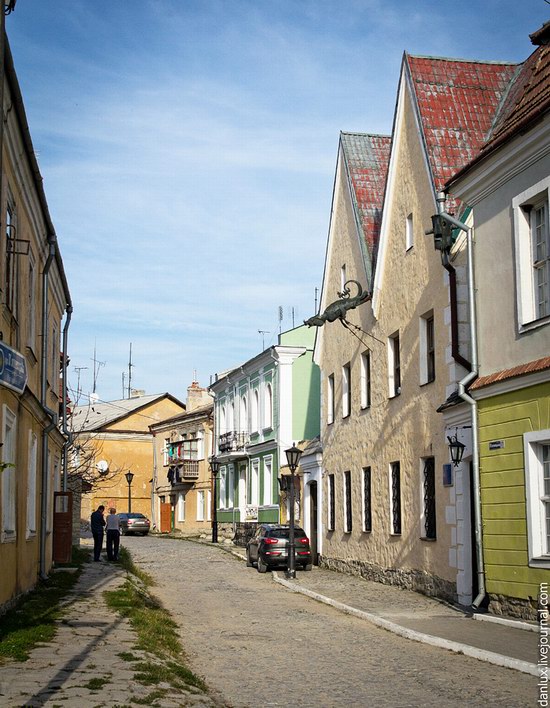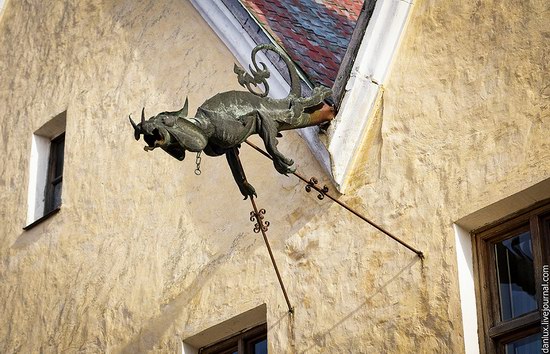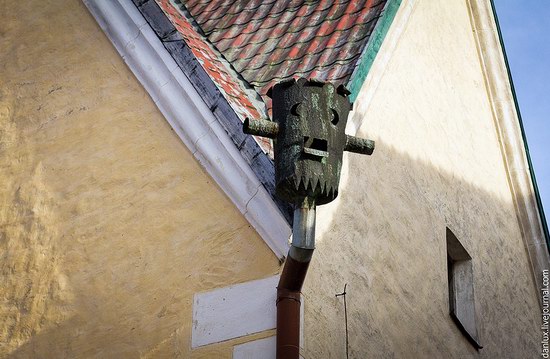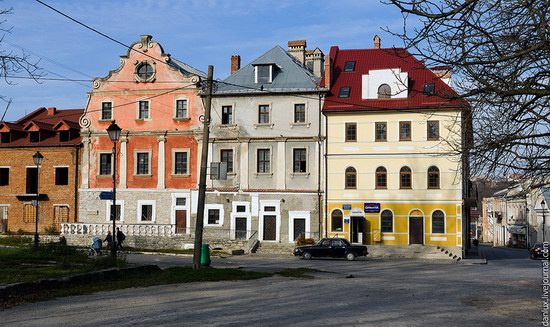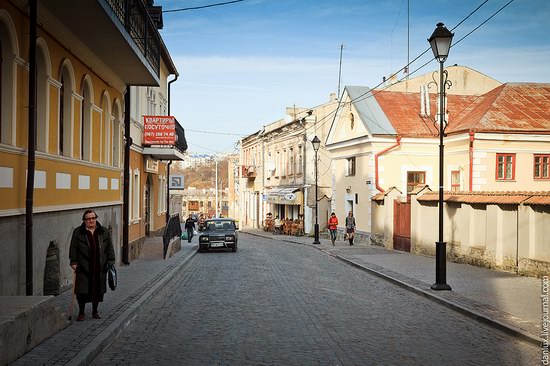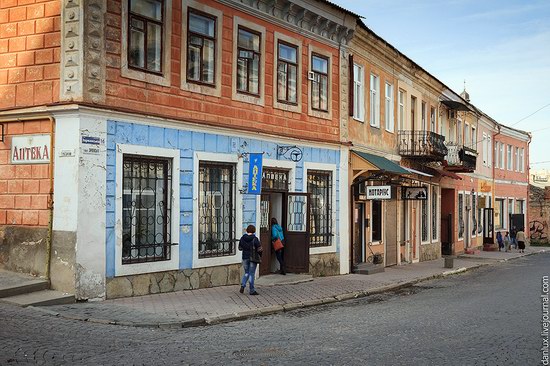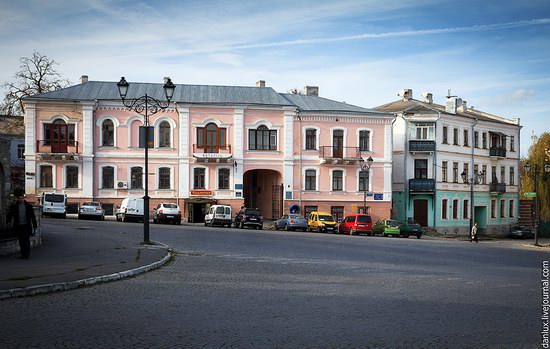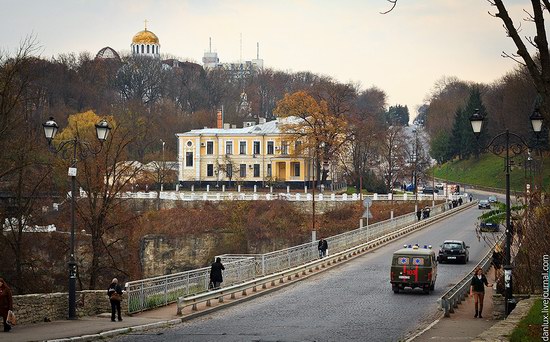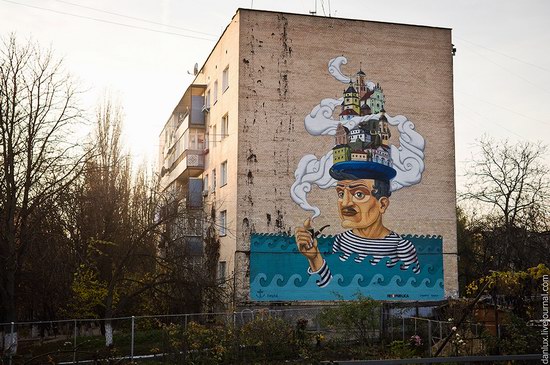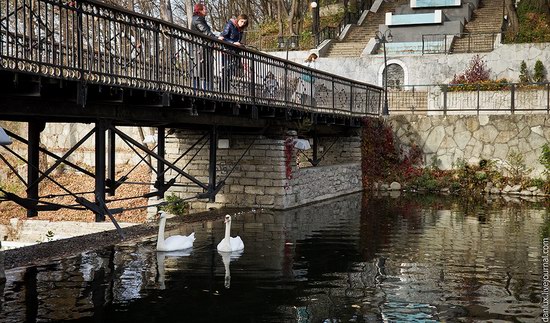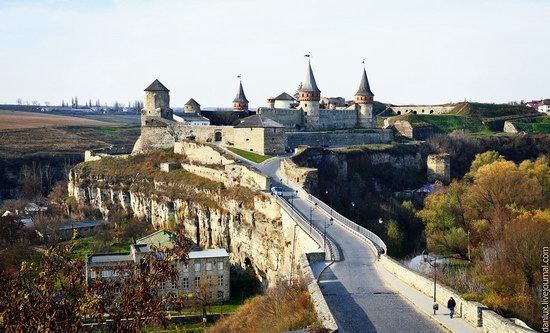 Tags: Kamenets Podolskiy city
<< Beautiful winter landscapes – the Krynka River
1 comment