Berdyansk, a city with a population of about 114 thousand people in the Zaporozhye region, is a marine, climatic and mud resort of national importance.
It is located on the eastern shore of the Berdyansk Bay in the northern part of the Azov Sea. The water in this part of the Azov Sea remains warm until late autumn. There are no sharp temperature swings, as in the Black Sea. Photos by: Alexey Novik.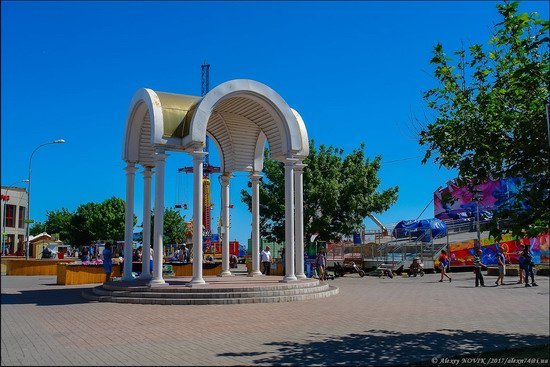 At the beginning of summer there are no large crowds of tourists in the city.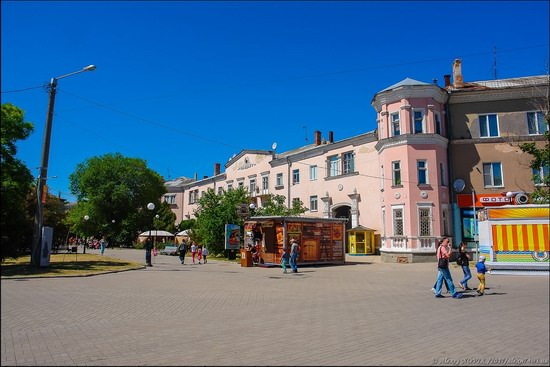 The symbols of Berdyansk – a sundial, a rotunda and a Ferris wheel.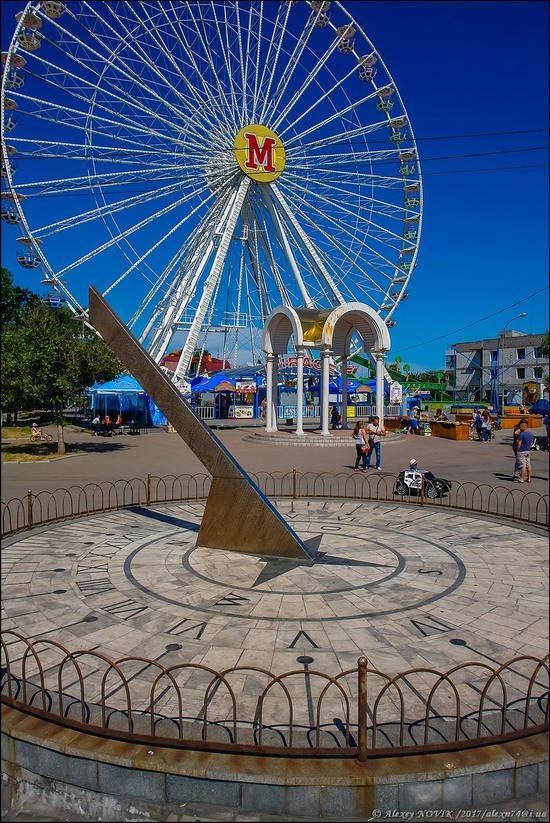 On the seafront near the port.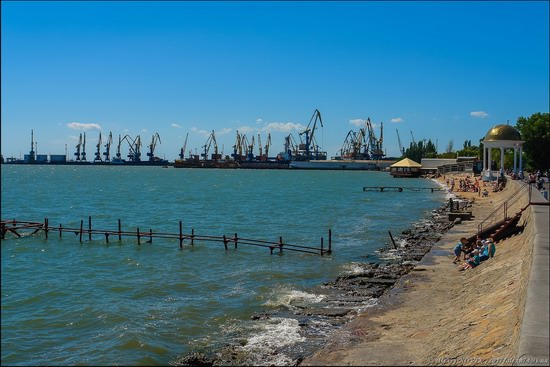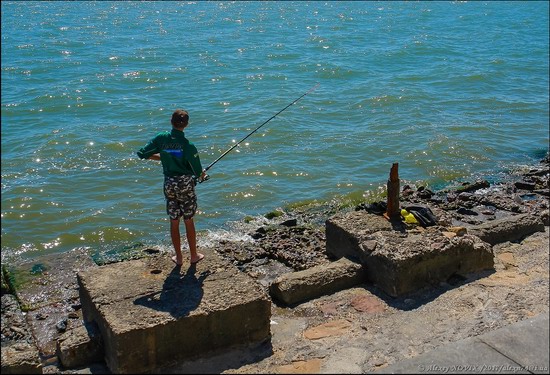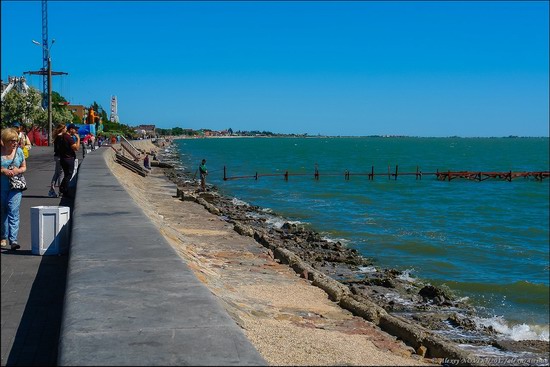 Gazebo by the sea – one of the main symbols of Berdyansk.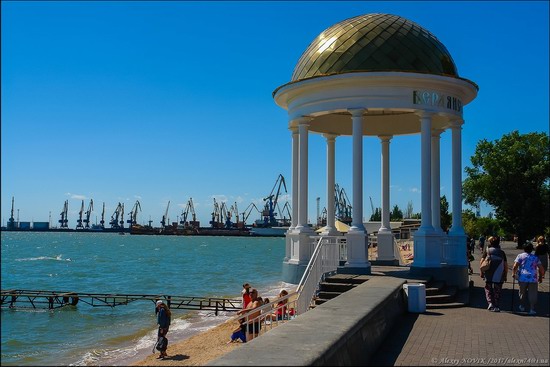 Family on a walk.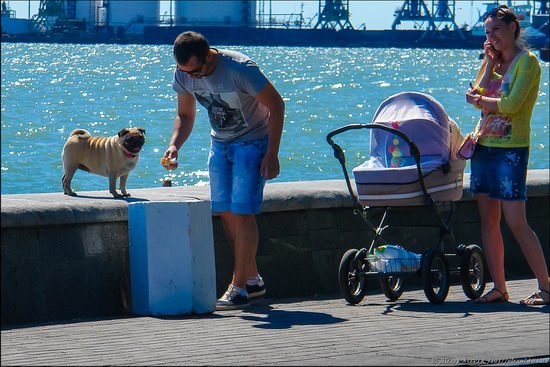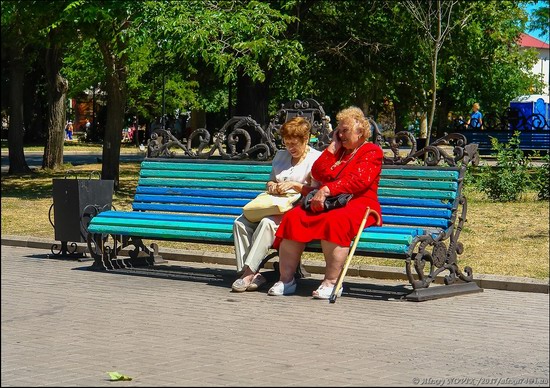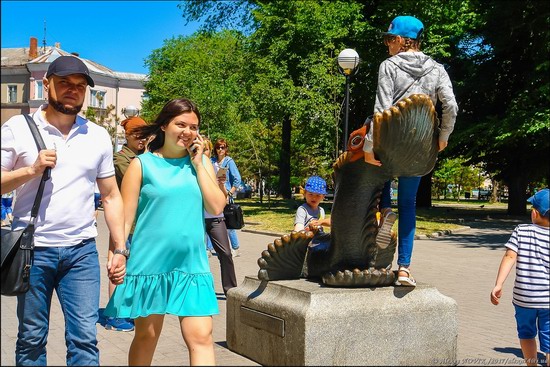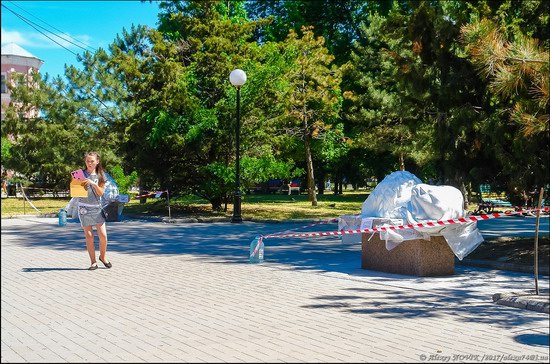 Street cafe.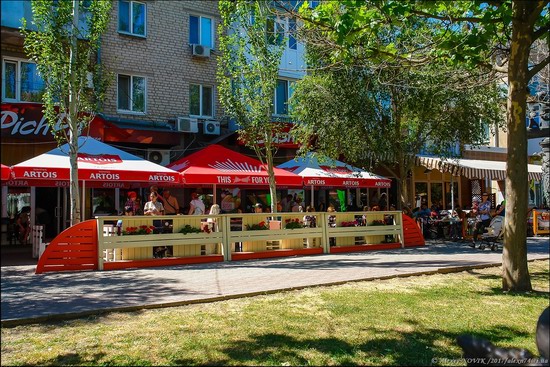 Bright green fountain.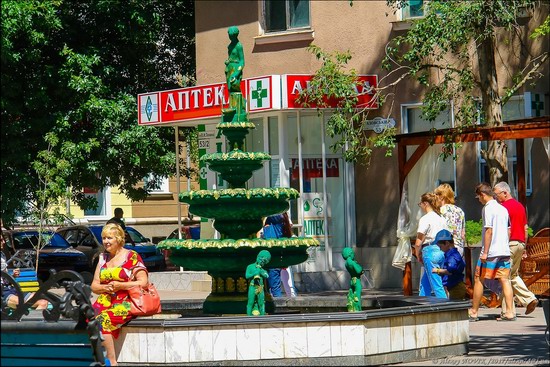 The monument to the plumber.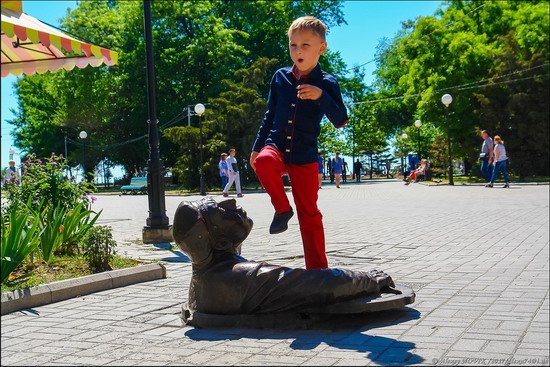 The fountain near the monument to Pushkin.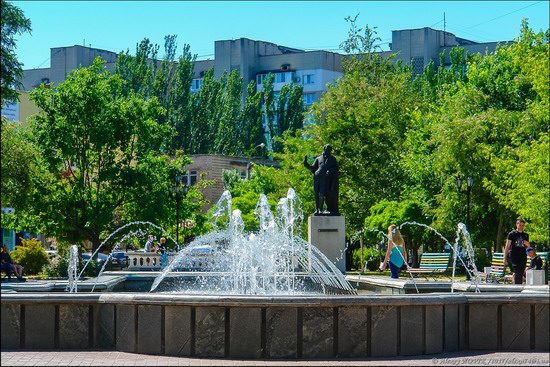 Shady alleys.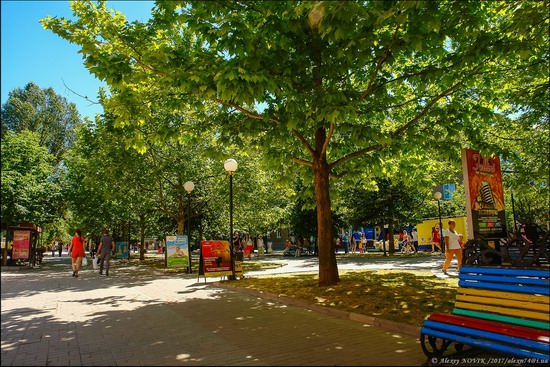 Primorskaya Square.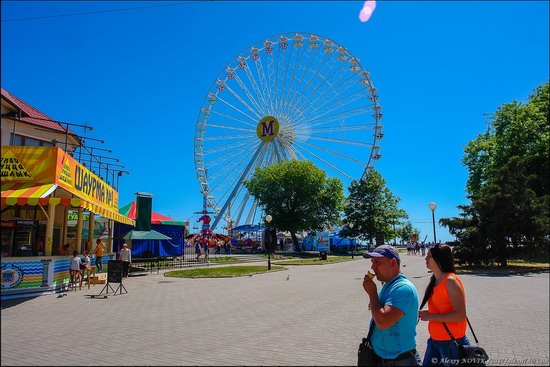 Colorful cafe.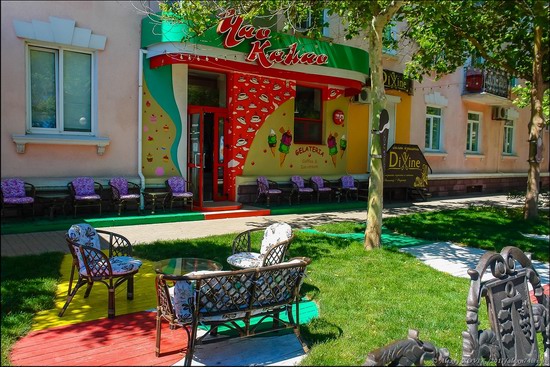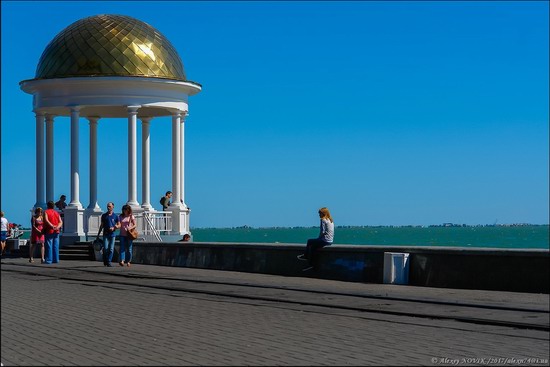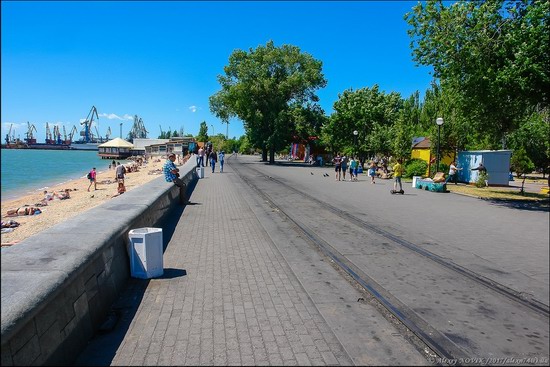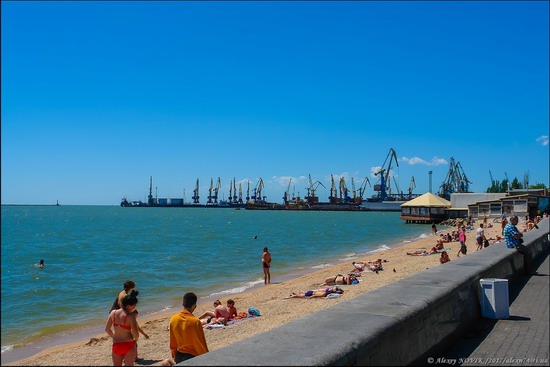 Seafood.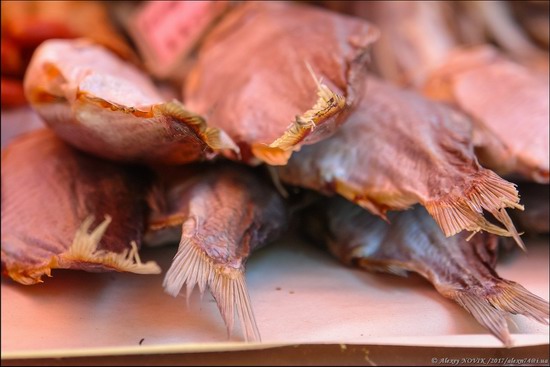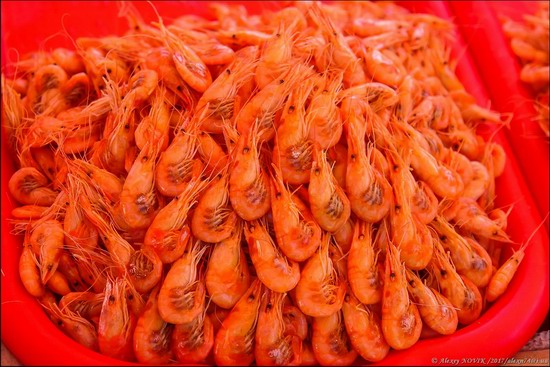 Welcome to Berdyansk!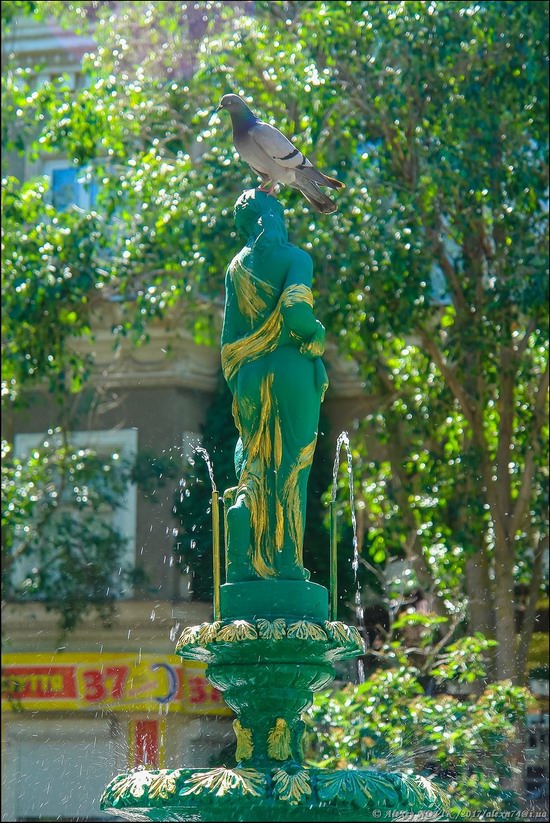 Tags: Berdyansk city · Zaporozhye oblast
<< Floating Flower Beds in Kharkiv
No comments yet.