The Ghost Valley is an area in the Crimea, the concentration of fantastically shaped rocks on the western slope of the southern ridge of Demerji massif (near Alushta).
Their shapes resemble mysterious statues of humans, animals, creatures from fairy tales, various objects, and depending on the time of day and lighting their shapes are changing.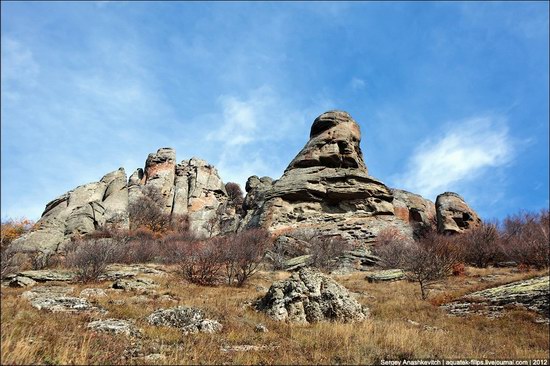 Thick fog gives special splendor and mystery to this area. The Valley of Ghosts is a popular tourist attraction. Photos by Sergey Anashkevitch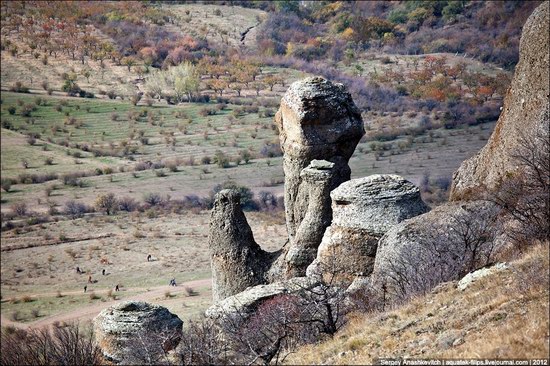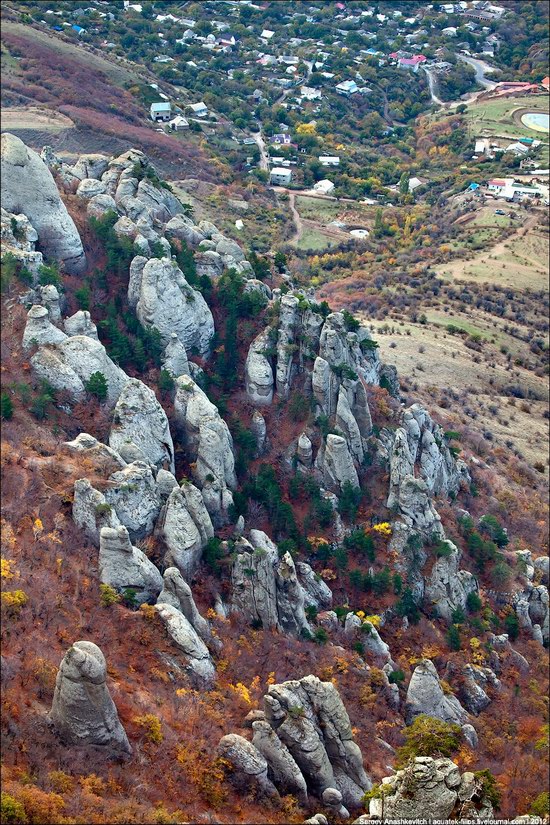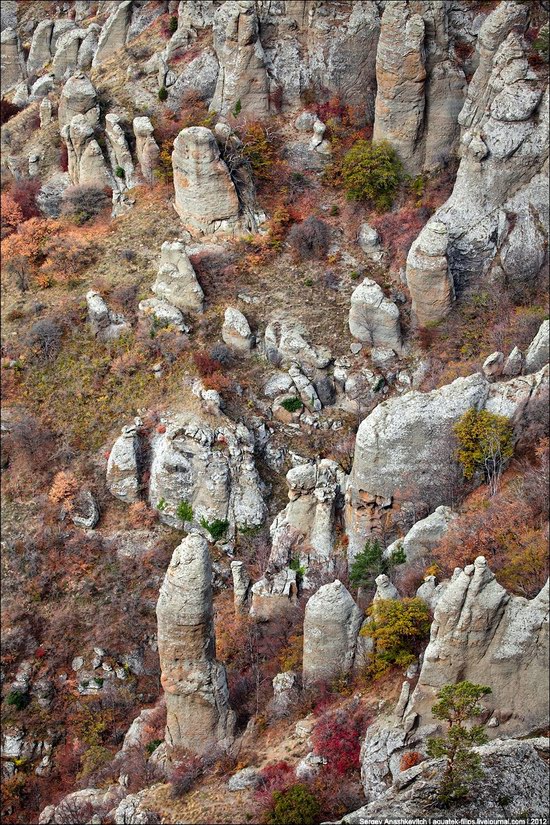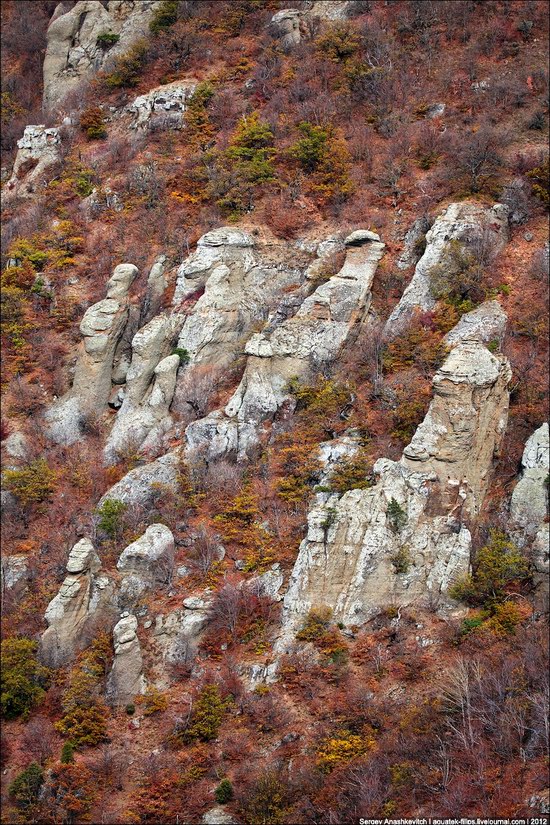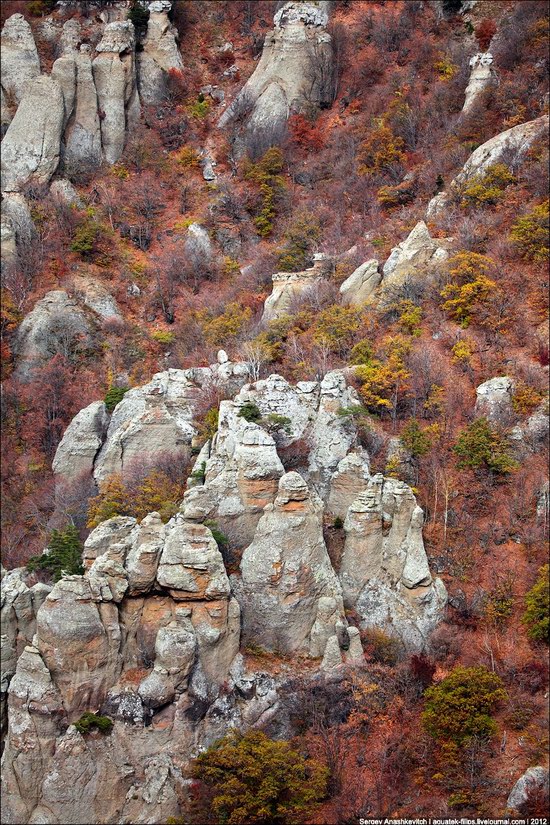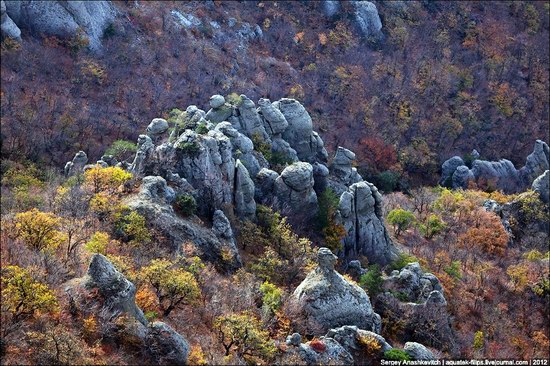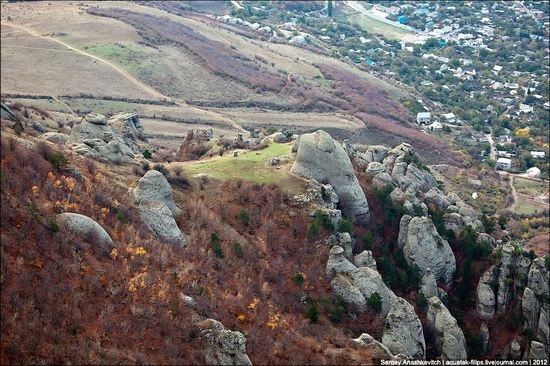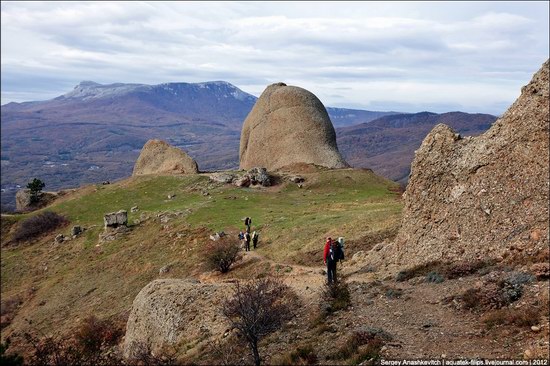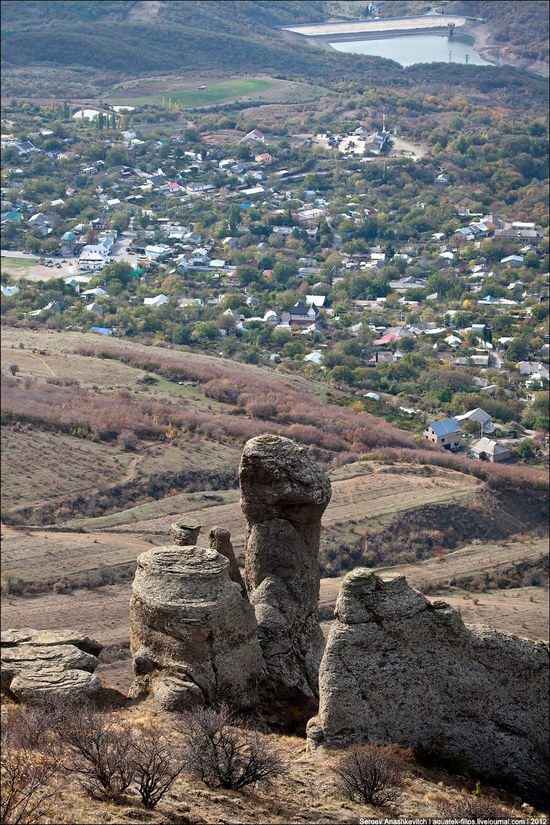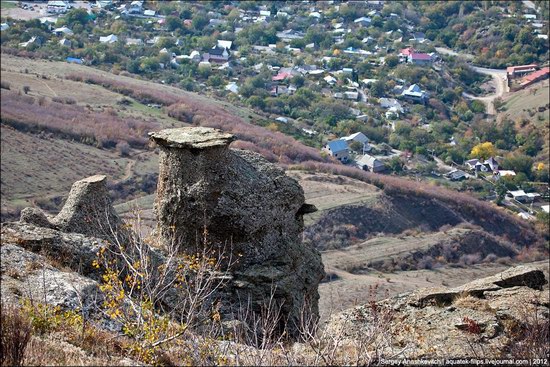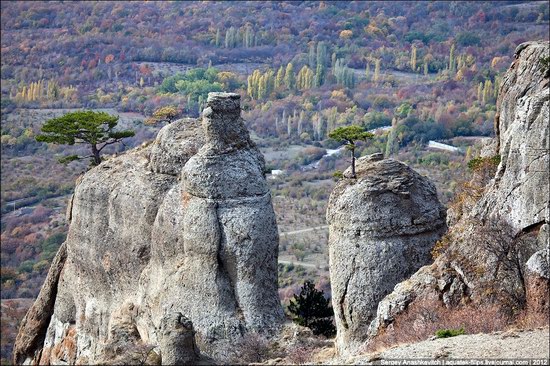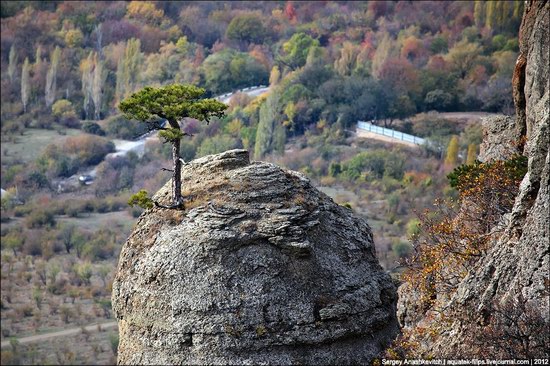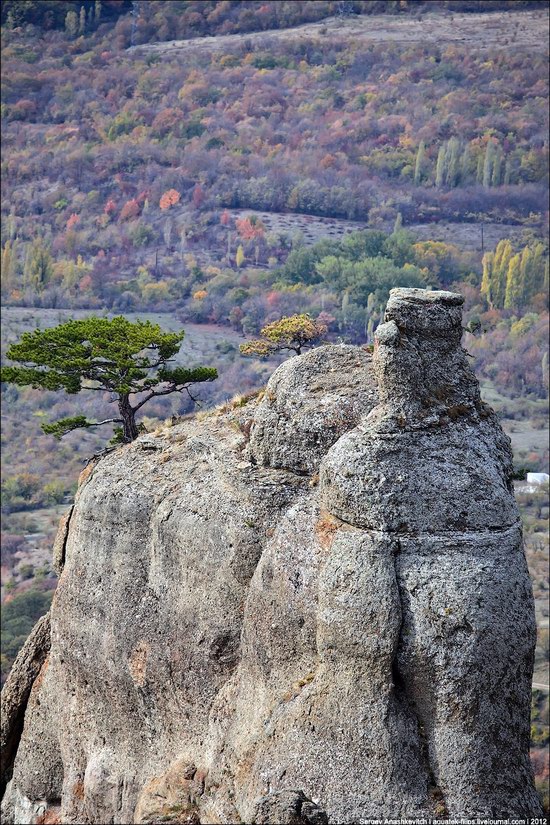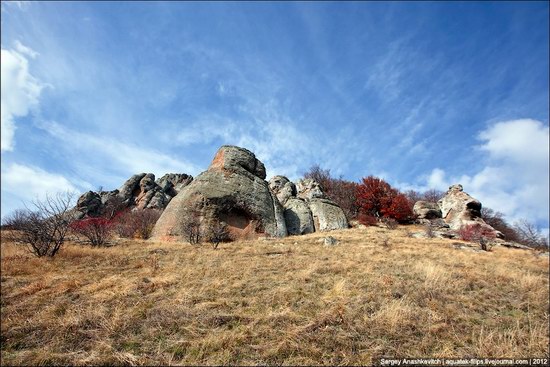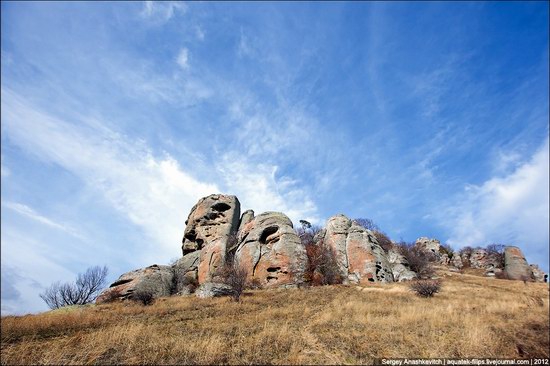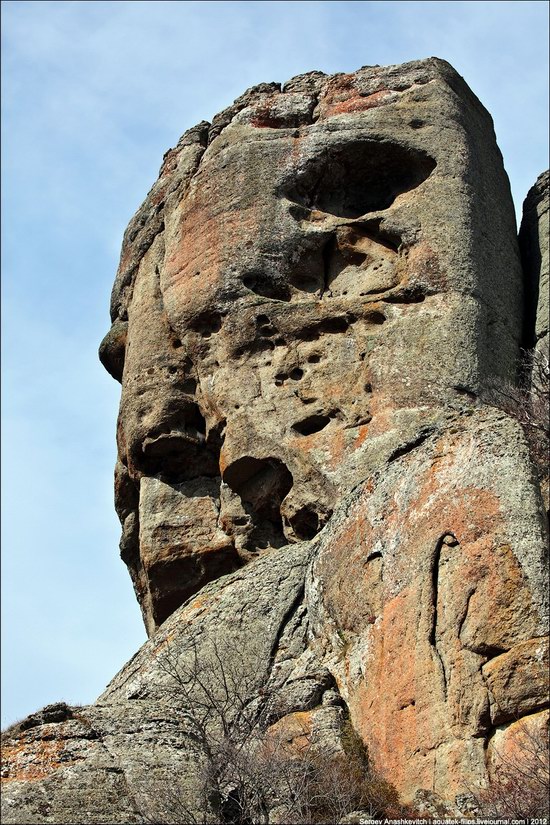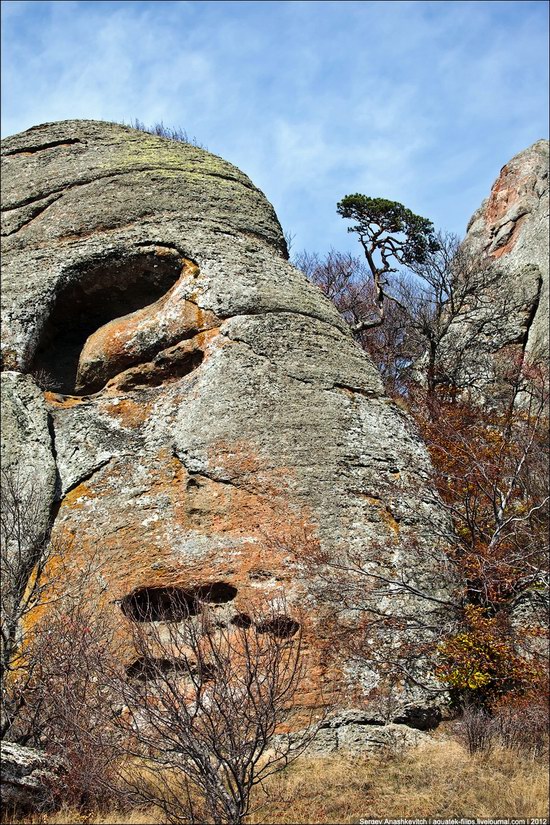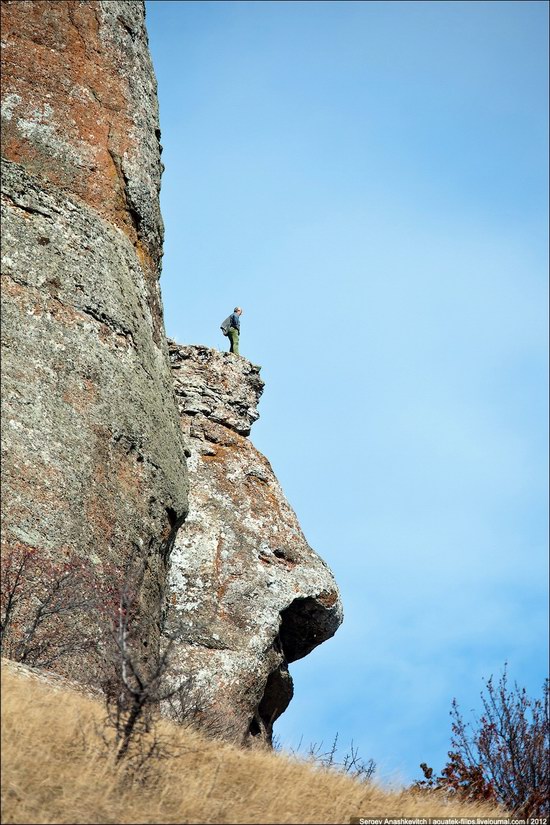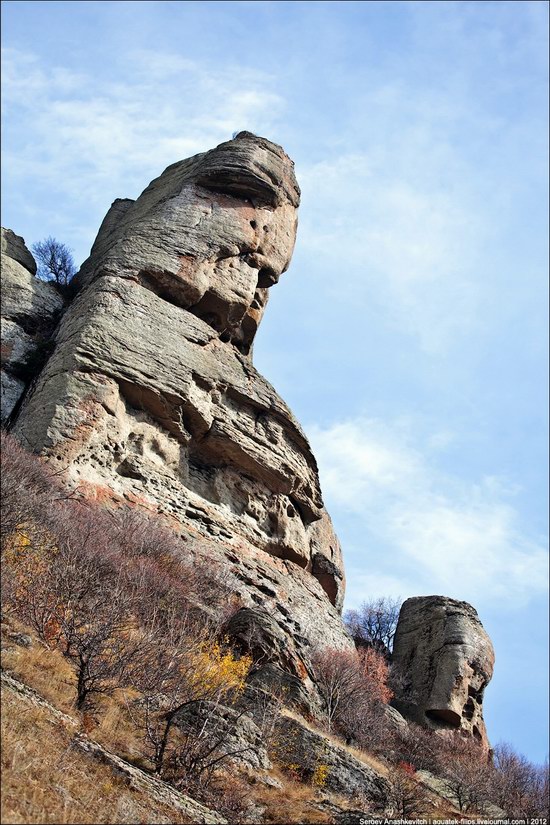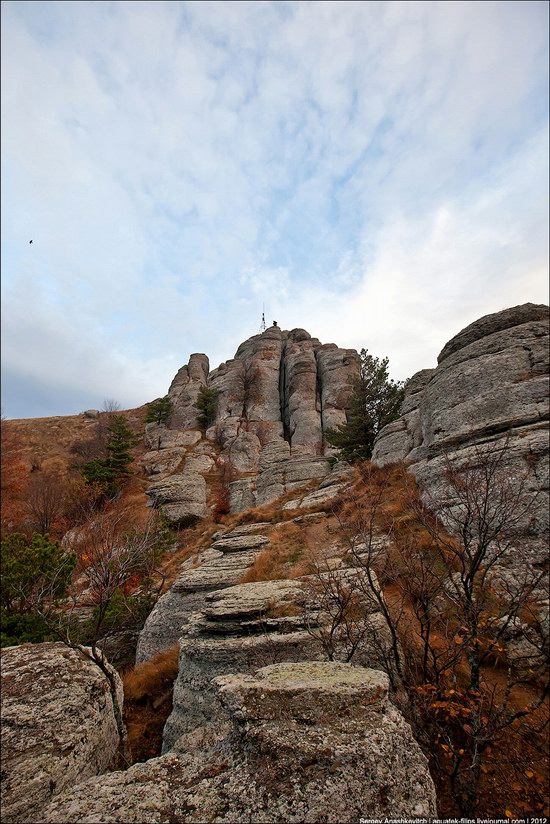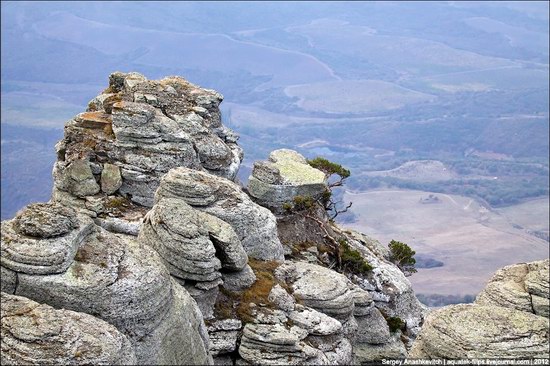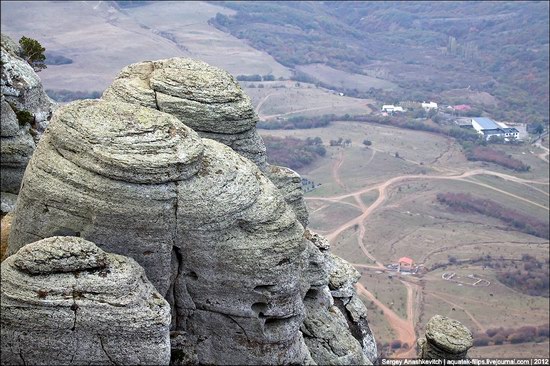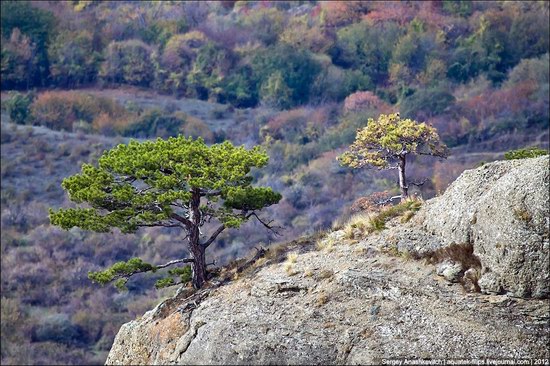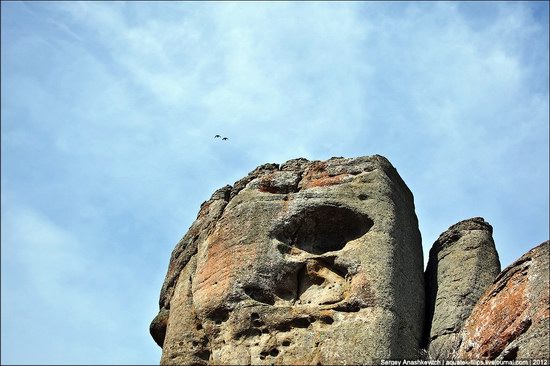 Tags: Alushta city · Crimea Republic
<< Kharkiv during the German occupation in color
No comments yet.