The Valley of Ghosts is a numerous collection of stone sculptures on the slopes of the Southern Demerdzhi Mountain located near Alushta city.
The shapes of stone figures resemble human figures, animals, mysterious creatures, objects, and, depending on time of day and lighting, their images are changing. In addition thick fog is common there.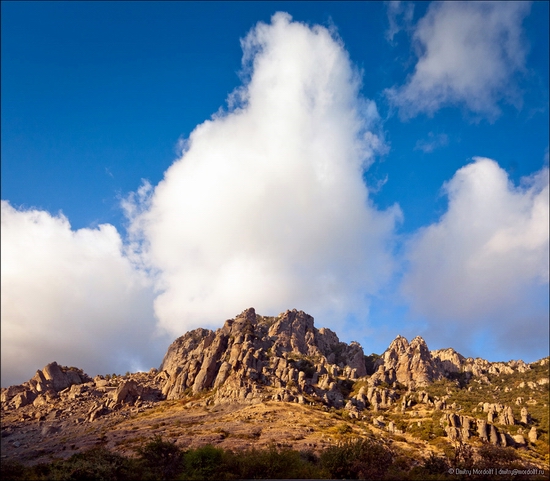 There are more than a hundred such "ghosts" in the valley. The Valley of Ghosts is Ukrainian natural monument of national importance. Photos by Dmitry Mordolff.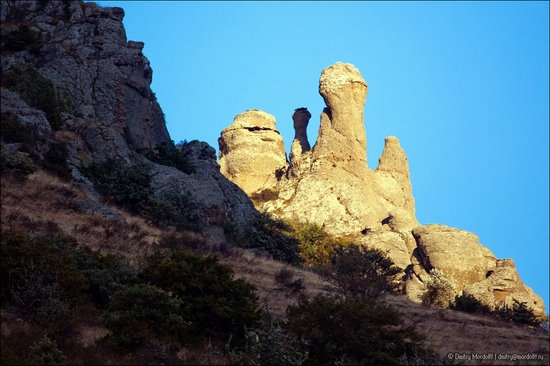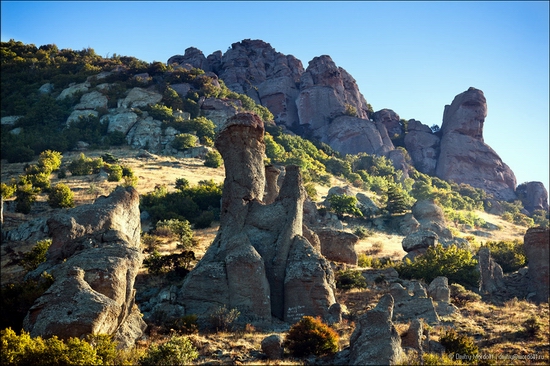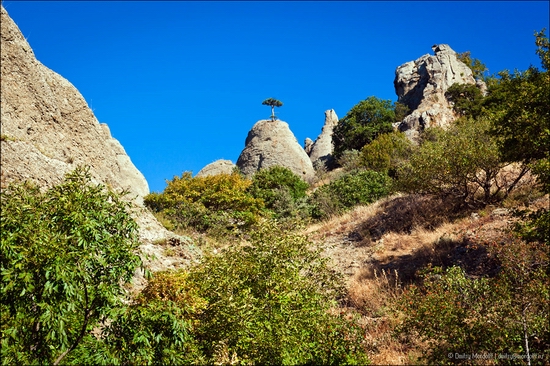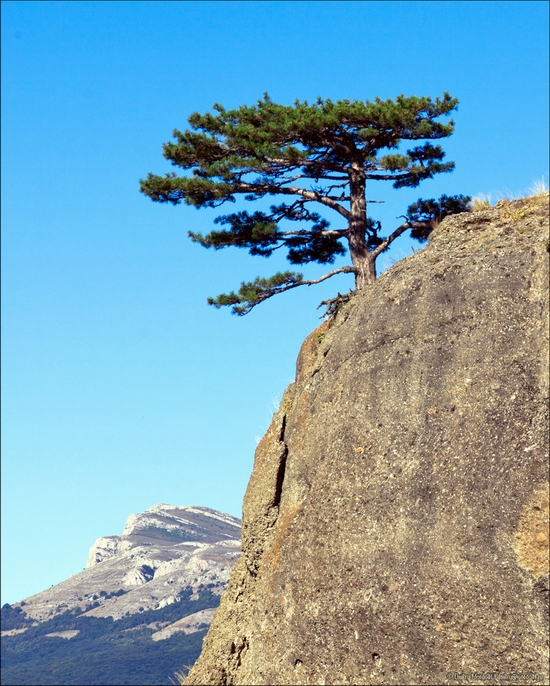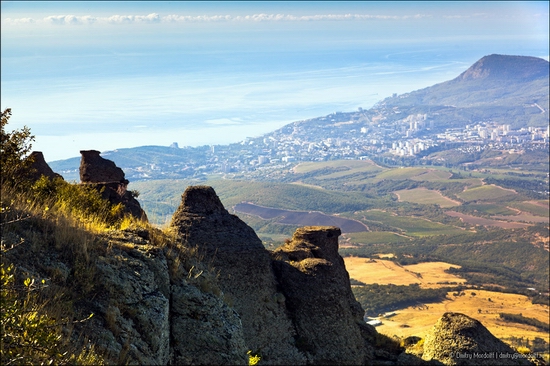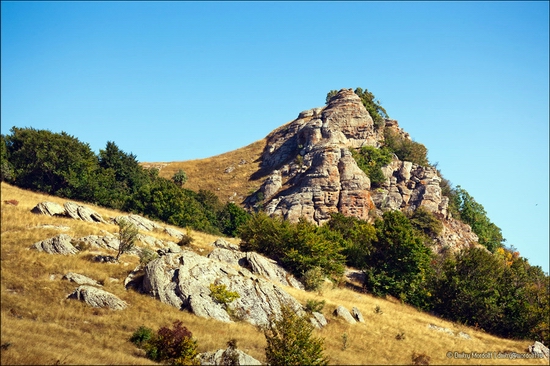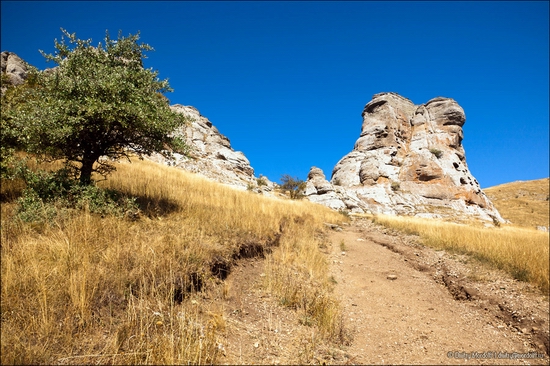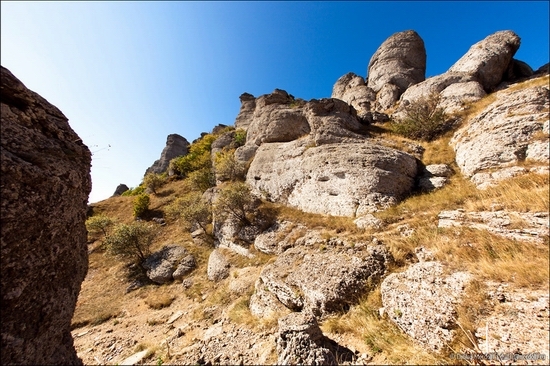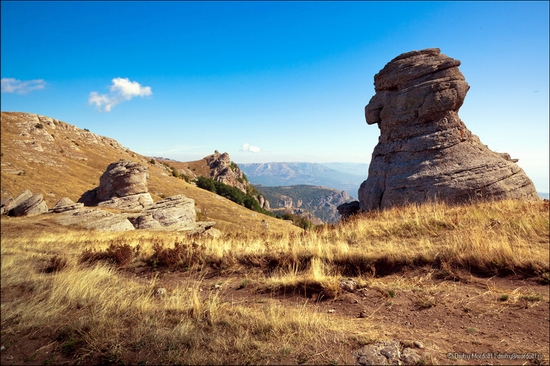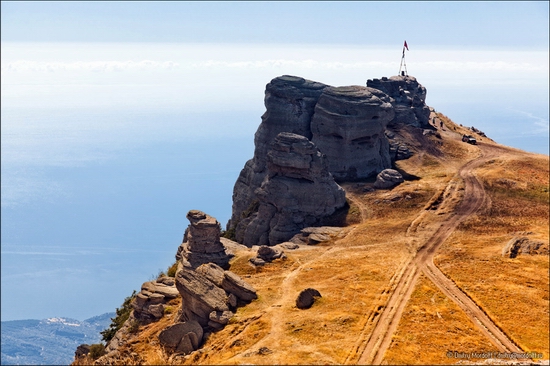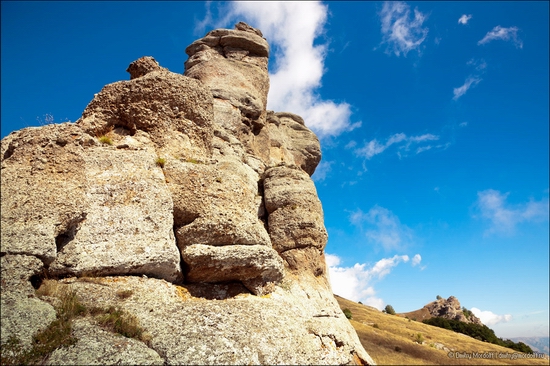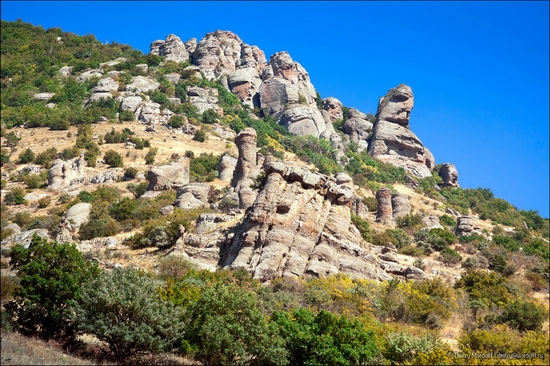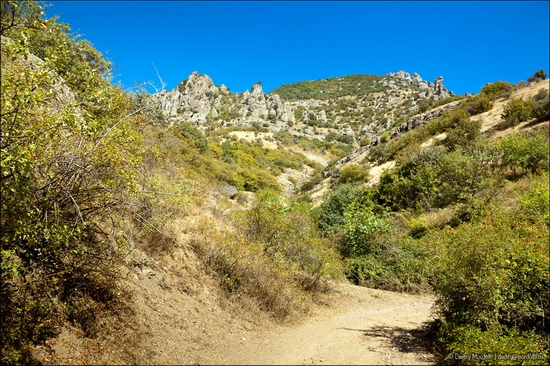 Tags: Alushta city · Crimea Republic
<< Bukovel ski resort in the Carpathian Mountains
5 comments