Church of the Holy Apostles Peter and Paul in Butsniv
No comments · Posted by Sergei Rzhevsky in Uncategorized
Butsniv is a village with a population of about 1,200 people located about 12 km south of Ternopil. One of the landmarks of the village is the Church of Saints Peter and Paul – an architectural monument of local significance.
It was built as a Catholic church according to the project of the Lviv architect Julian Zakharevich in 1890-1891. During the First World War, the church was partially destroyed. In 1922-1923, the building was restored. Butsniv on Google Maps. Photos by: Maxim Ritus.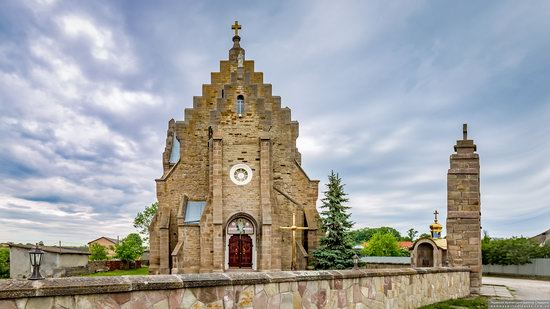 In Soviet times, the building was used as a granary and then as a warehouse for mineral fertilizers. In 1993, it was given to the local Orthodox community, rebuilt and became the Church of the Holy Apostles Peter and Paul.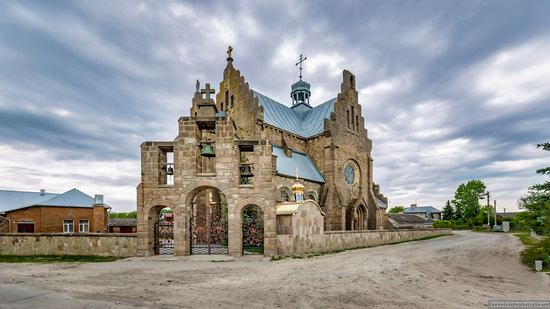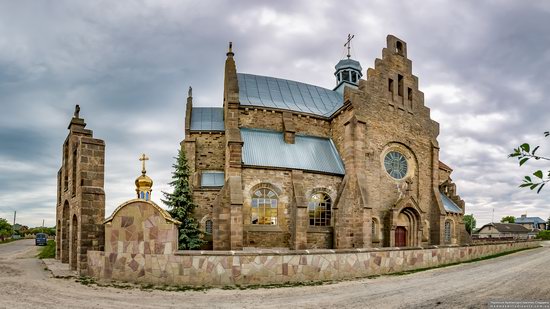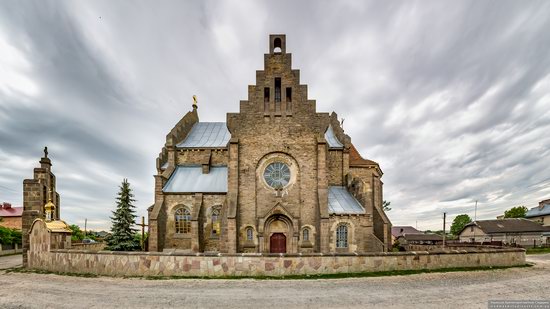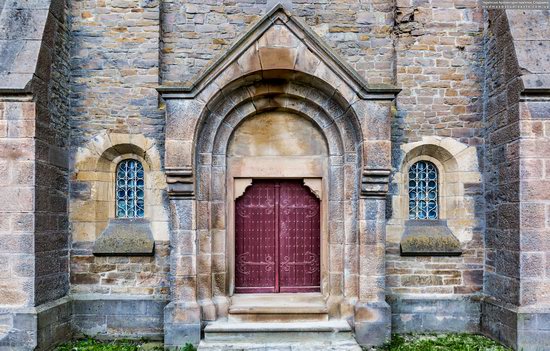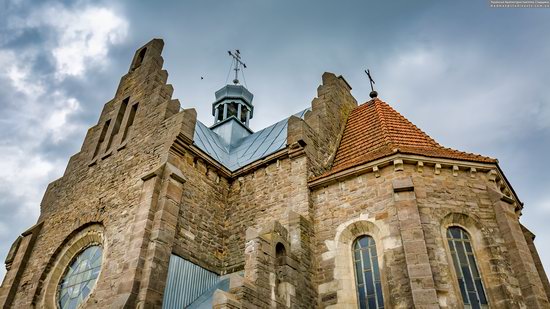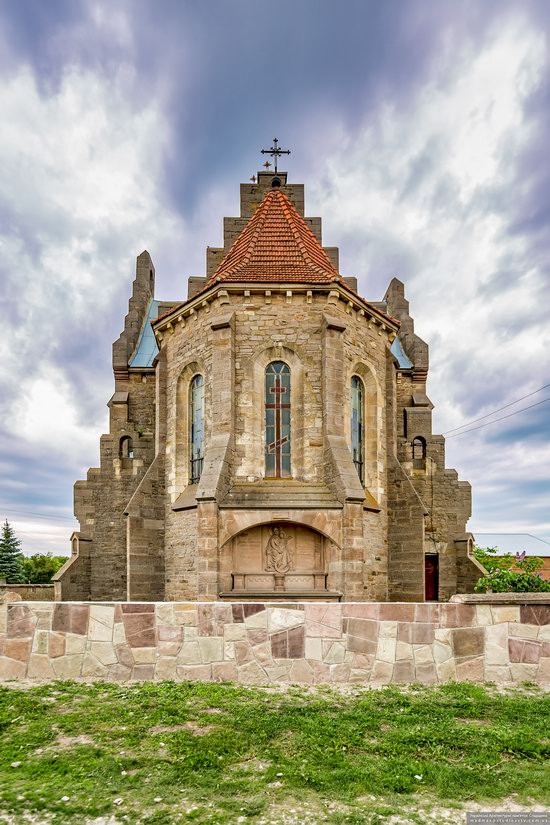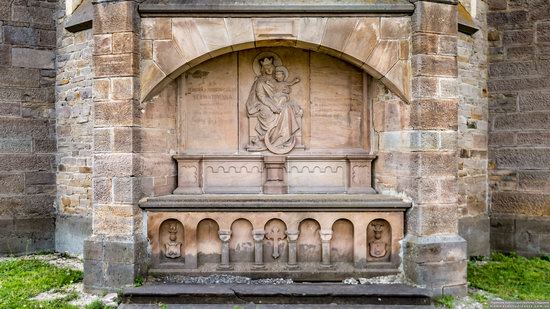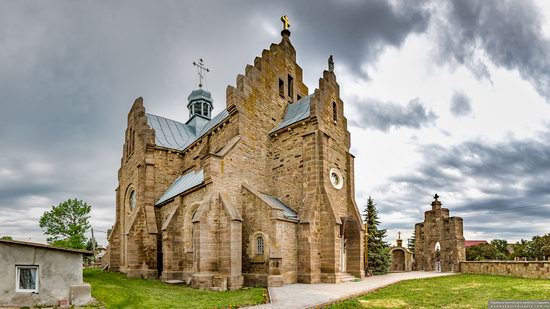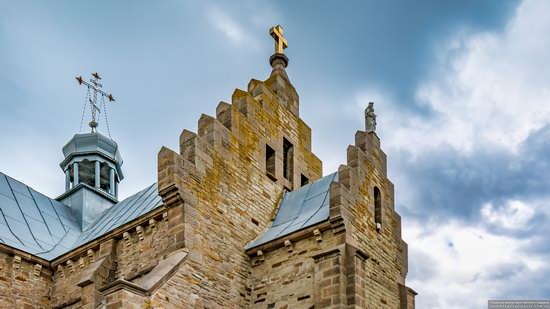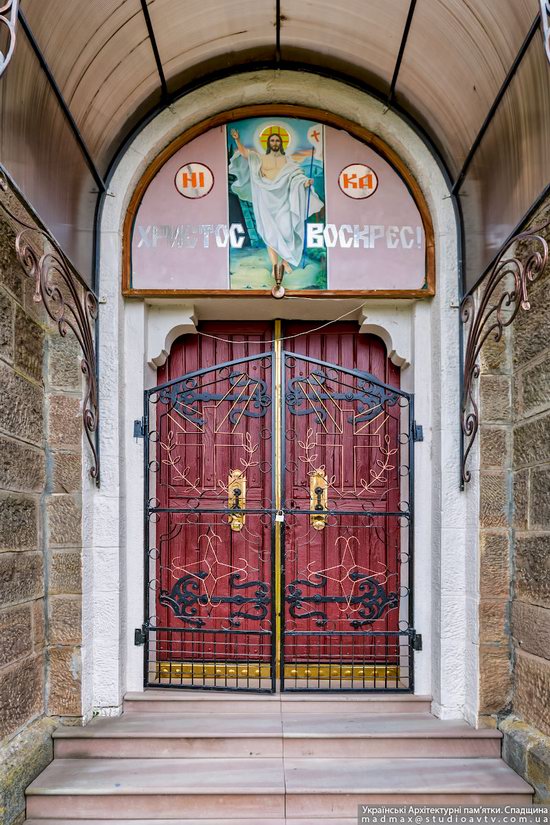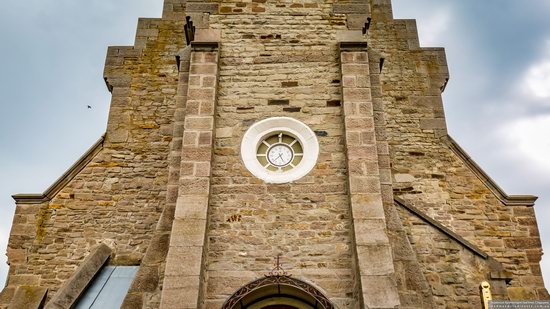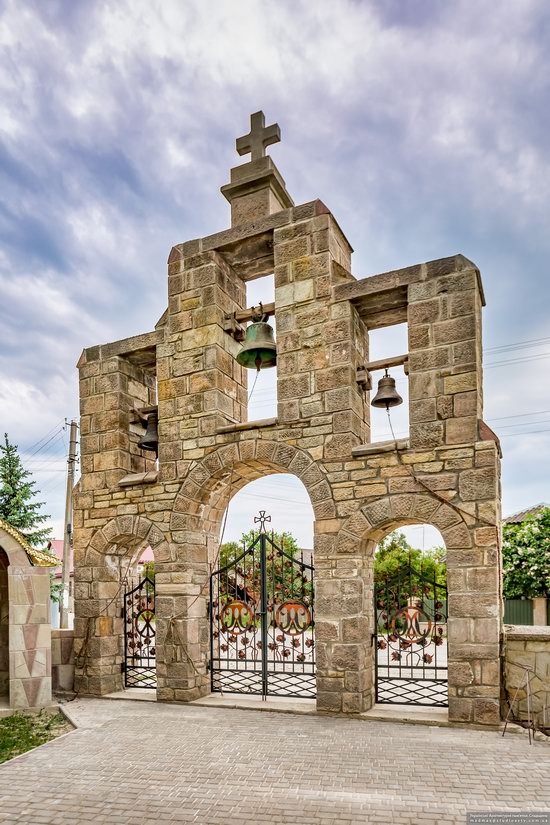 Tags: No tags
<< Unpredictable spring weather of the Carpathians
No comments yet.