Lubart's Castle – the Main Attraction of Lutsk
No comments · Posted by Sergei Rzhevsky in Uncategorized
Lutsk castle, also known as Lubart's castle, is a symbol of Lutsk city, its main sight and pride.
The castle was built by the Lithuanian prince Lubart in the 14th century. He married a local princess and adopted the Orthodox faith. The castle was chosen as the prince's residence.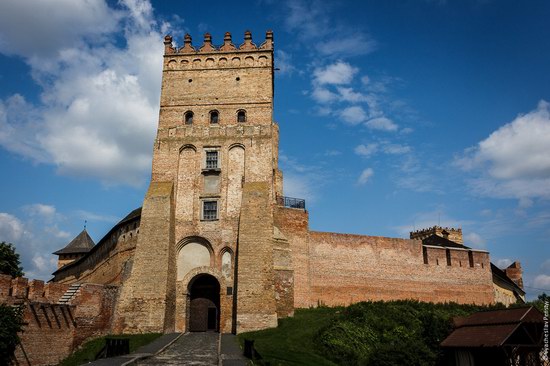 Lubart's Castle is one of the few surviving monuments of the Grand Duchy of Lithuania era in Ukraine. In 2011, this castle won the first place in the contest "Seven Wonders of Ukraine". Photos by Vyacheslav Peristyy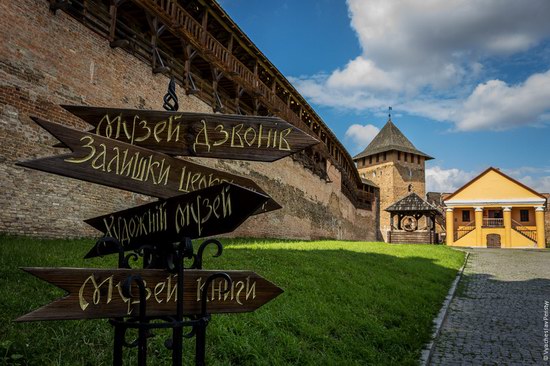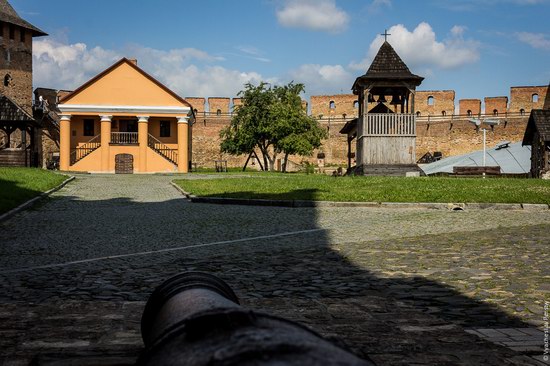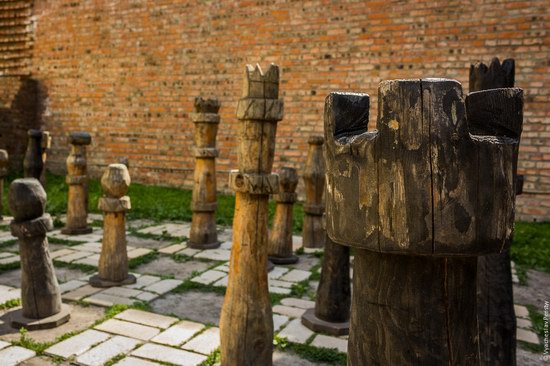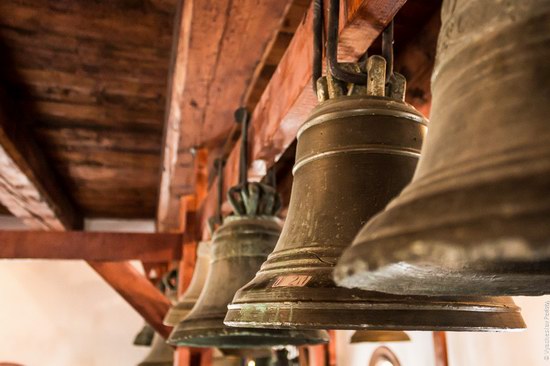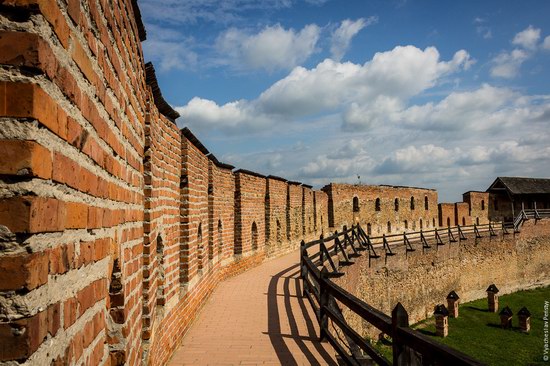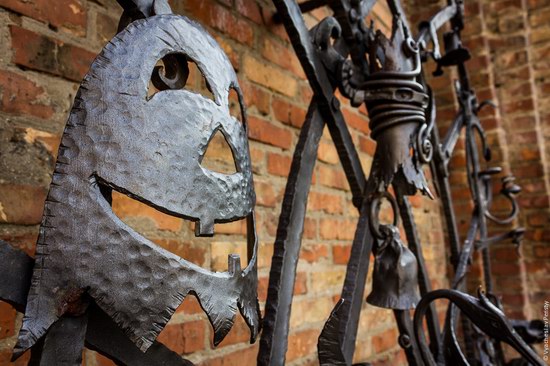 Tags: No tags
<< Amazing Sunrise at Cape Kiik-Atlama in Crimea
No comments yet.