Bila Tserkva is a city located in Kiev oblast of Ukraine, about 80 km from the capital of the country. Bila Tserkva was founded in 1032 by Yaroslav the Wise. The name of the city means "White Church" which may refer to the (no longer extant) white-painted cathedral of medieval town.
The photos were processed in "tilt-shift" style, which blurs the line between reality and the toy world. Photos by Roman Naumov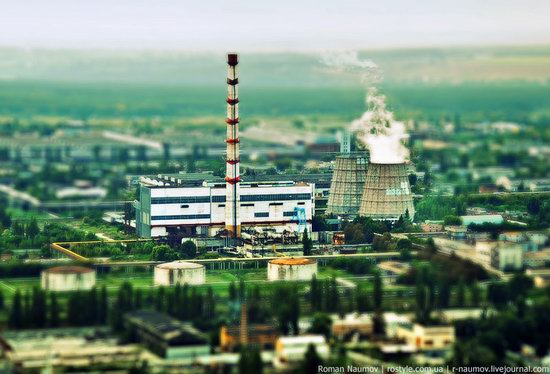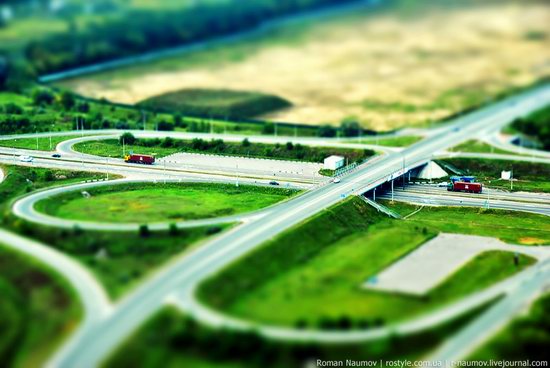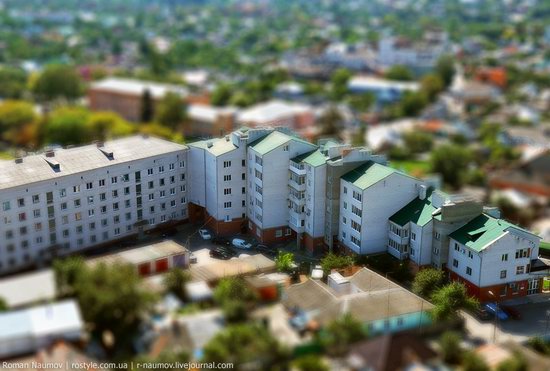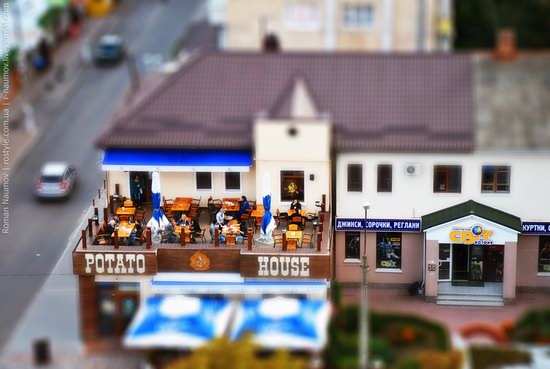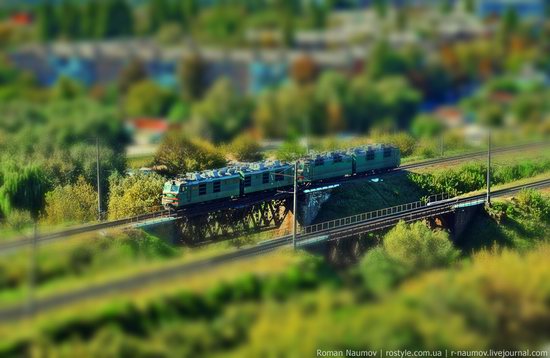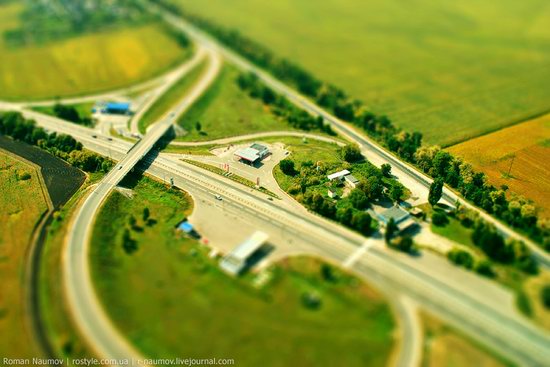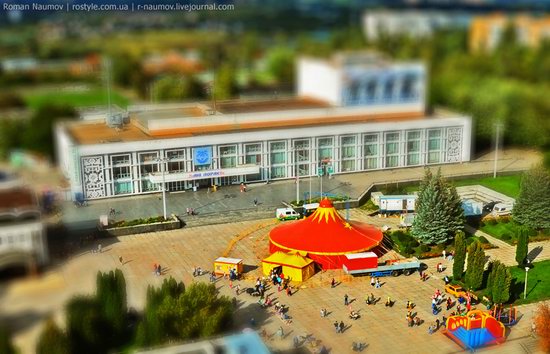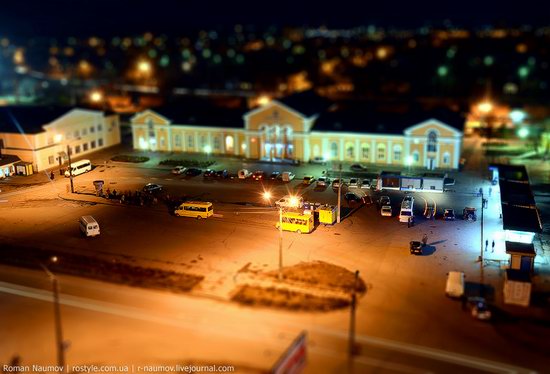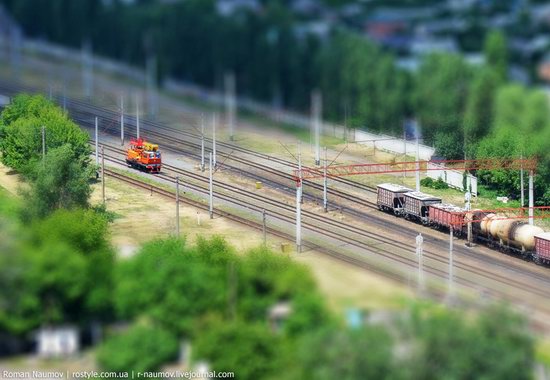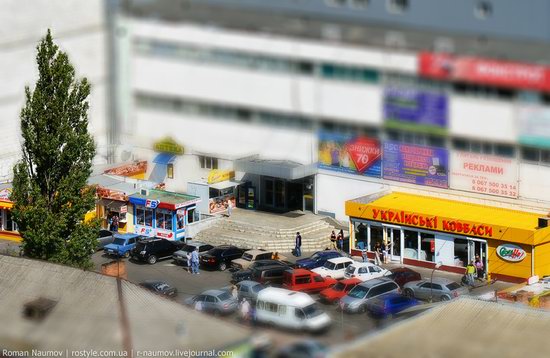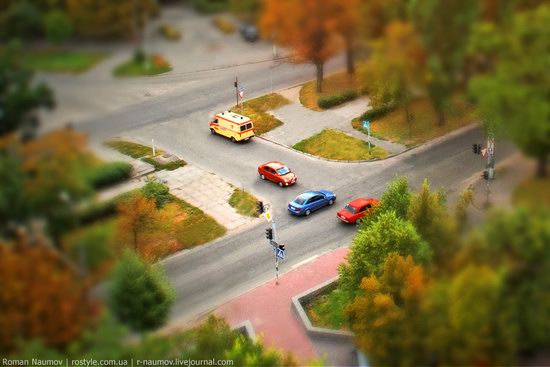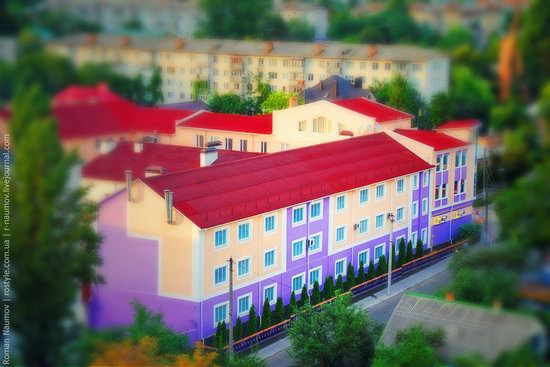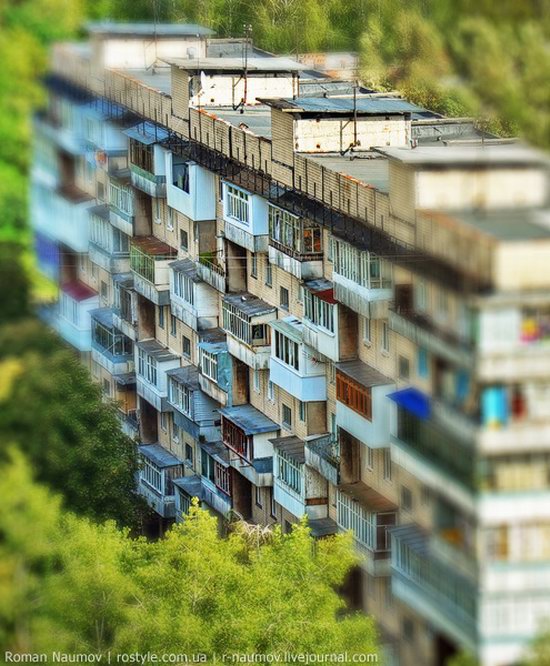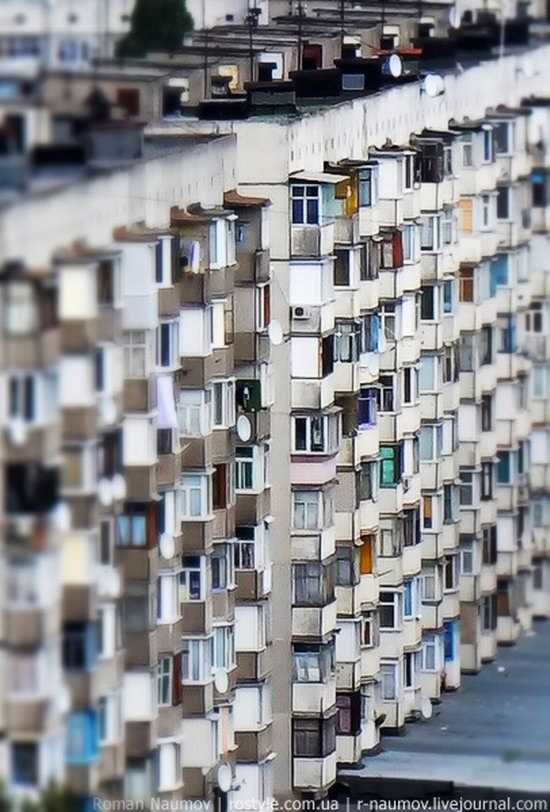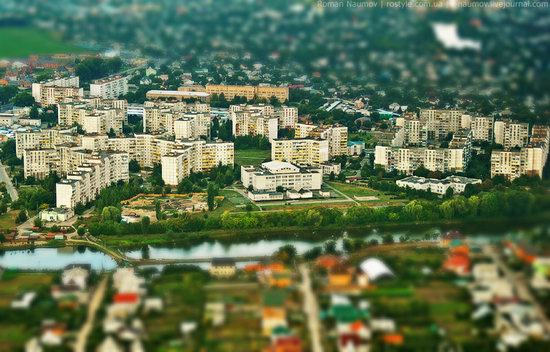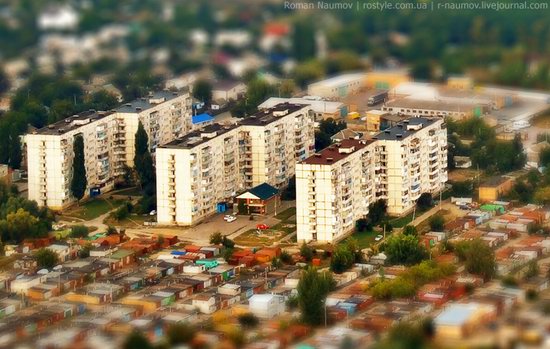 Tags: Bila Tserkva city
<< The capital of Ukraine after snowfall
No comments yet.