Horodyshche is a village of about 2,000 people located in Khmelnytskyi Oblast, about 93 km north of Khmelnytskyi.
In this village you can see one of the most significant monasteries in Podolia – the Holy Nativity of the Mother of God Monastery. Horodyshche on Google Maps. Photos by: Maxim Ritus.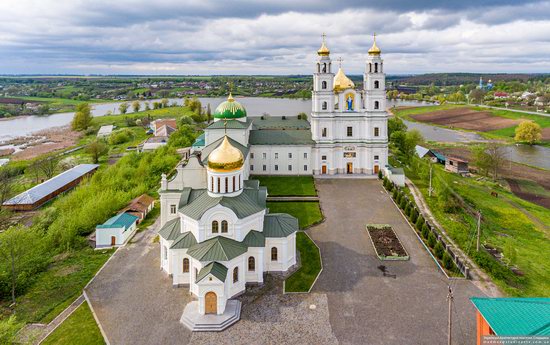 In 1745, by decision of the local Catholic gentry, instead of the old wooden monastery, a stone monastery was built for the Carmelite monks. In 1832, when Volhynia became part of the Russian Empire, the monastery was closed. The church was re-consecrated into the Orthodox Church of the Nativity of the Blessed Virgin Mary.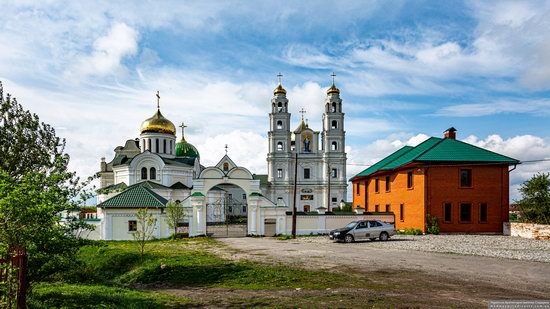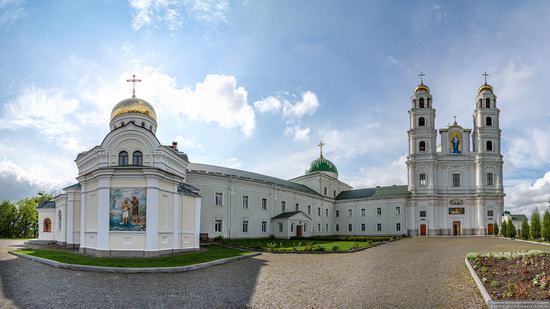 In 1923, the monastery was closed. Until 1936, it housed a Komsomol sanatorium, since 1936 – a military hospital. In 1941, when the Germans occupied this territory, it was reopened as a convent. In 1944, 32 nuns lived in it, in 1954 – 63, in 1958 – 70.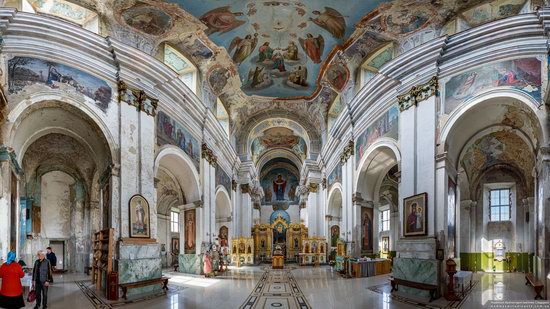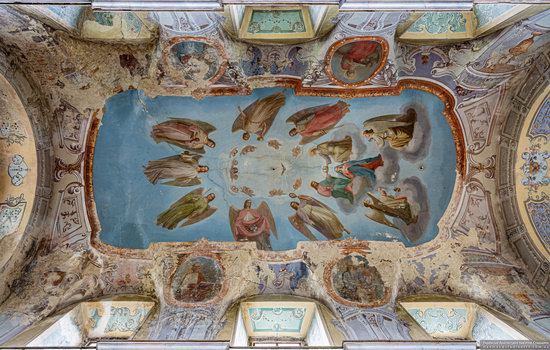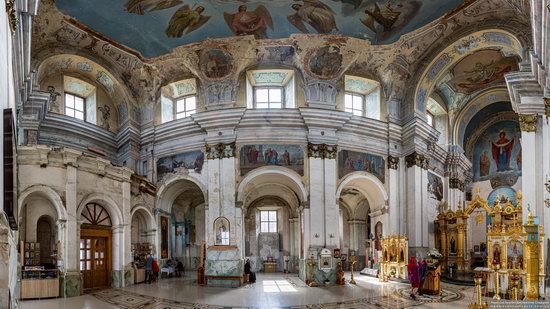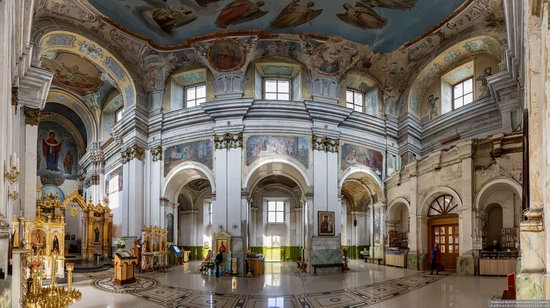 In June 1960, at the time of Khrushchev's anti-religious campaign, the convent was closed again. In January 1995, it was reopened as a male monastery. The Nativity Cathedral was restored.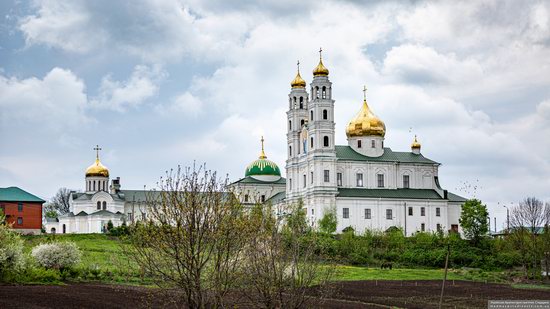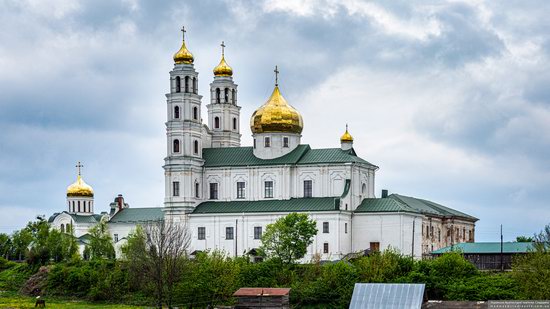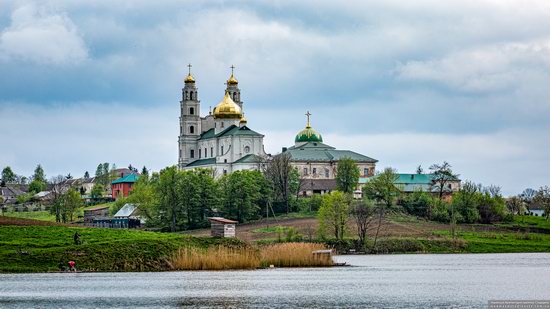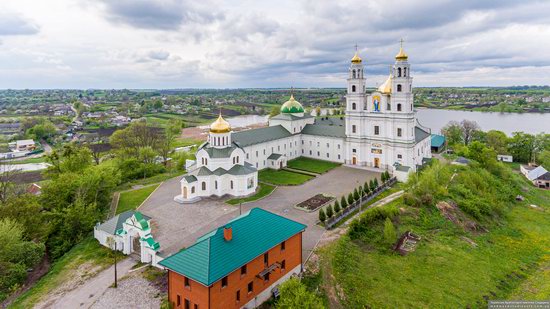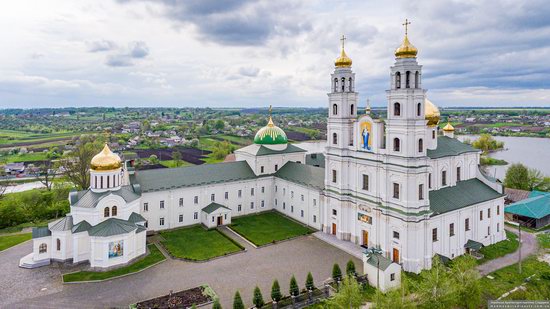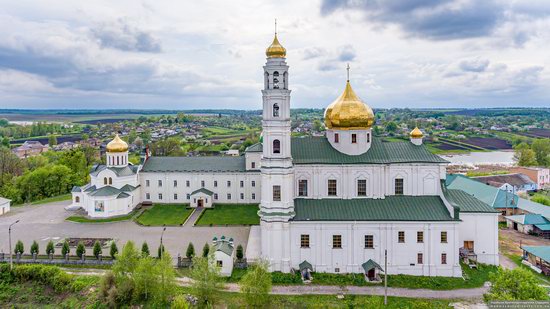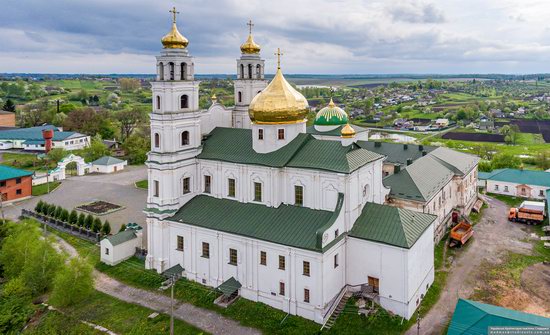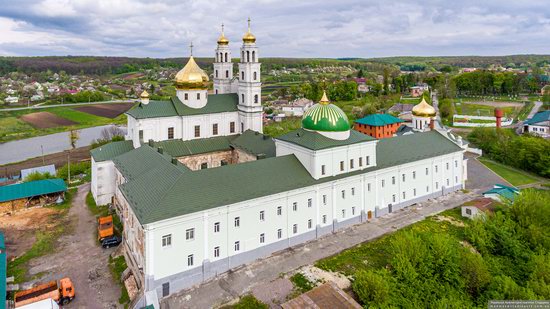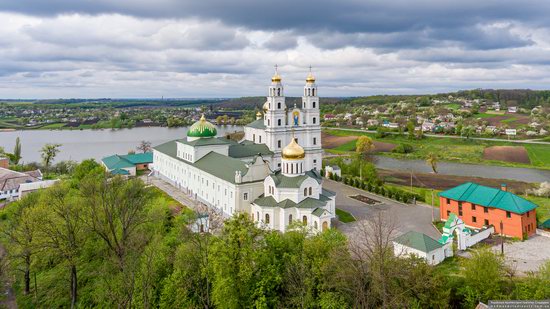 Tags: church · Khmelnitsky oblast
<< Ukrainian Cities to Go for International Students
No comments yet.