Despite Ukraine is not one of the biggest or most developed countries in Europe, it is the exact place you will come again and again. Cozy cities, friendly people and a welcoming atmosphere attract not only international tourists but also an increasing number of students. Rich history, majestic architecture, eye-catching nature, and a diversity of other attractions will not leave any visitor indifferent.
Additionally, it is inevitable to mention the excellent educational system that gives students an opportunity to get degrees in economy, finance, business, international relations, psychology, philology, and other areas. Following the statistics, over 75 thousand international students from around 150 countries study in Ukraine.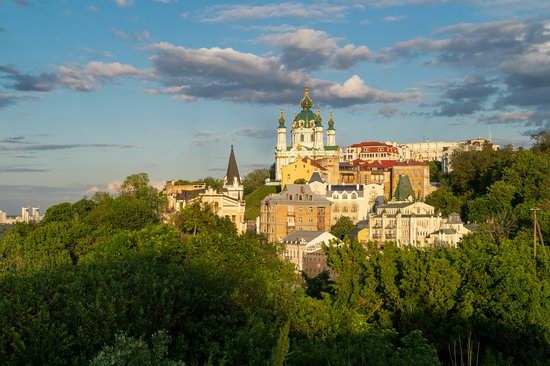 There are numerous reasons for such a tendency, and it is associated not only with the favorable atmosphere and excellent climate. Tuition fees in the country are comparatively low, while the quality of education is pretty high.
Professional teachers will help you deal with challenges and problems with any aspect of the studying. You will not have a reason to pay someone to do homework online, as you will be able to accomplish all the tasks on your own. The combination of these factors makes international students choose Ukrainian universities to obtain higher education.
The Safety and Convenience of Life in Ukraine
Traveling to a different country is always an exciting, but dubious experience, as you cannot help but enjoy interesting traditions of the people, but are worried about possible differences and challenges you may face. Living and studying in Ukraine may become a lifetime adventure, worth your concerns and effort you spend. Apart from the excellent knowledge and high level of expertise you will get in one of the universities, you will gain a valuable international experience, which is hard to forget.
If you are ready to move to Ukraine and enter one of the universities, you need to find out some important specifications of student life here. As for the educational system, it may look a bit unusual for international students, as apart from the traditional lectures and home tasks, you will have to deal with laboratory works and other types of activities. If you are used to asking friends, "Who can do my essay for me?" you should forget about it in Ukraine. Focus on your academic success and challenge yourself to prosper academically without any side help.
The multicultural environment and maximal friendliness of locals will help you get adjusted to life in one of the most progressive cities.
Kyiv
If you are getting ready to enter one of the Ukrainian universities, you have already had a look at the key destinations for international students. Kyiv is one of the most favorable choices, as the capital of the country offers numerous opportunities for students with different priorities. No matter if you are interested in history or sport, you will find a quality school to get a degree.
Kyiv is a top choice for students who strive to gain a high level of expertise in a specific field and simultaneously immerse into the culture and tradition of the country. Buying essay papers online may help you leave your worries behind and spend quality time wandering around Kyiv.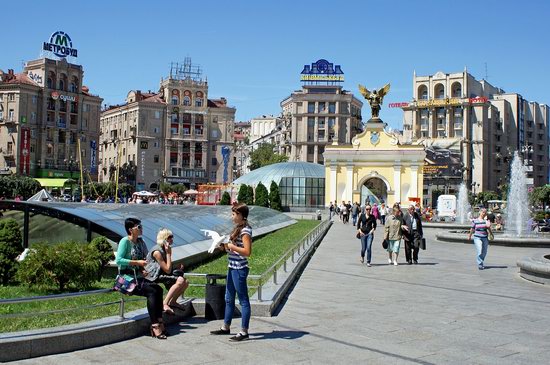 Kharkiv
This is another legendary city that is perfect for international students. Well-known national universities and exclusive higher educational institutions will help you get not only a degree but knowledge and experience in the field.
The city features a well-developed infrastructure, so you will find a way to entertain yourself after classes. Additionally, you will never feel lonely, as Kharkiv is a large city with an increasing number of international students, which means you can even find friends who speak the same language. Besides, affordable and comfortable living will be a pleasant bonus.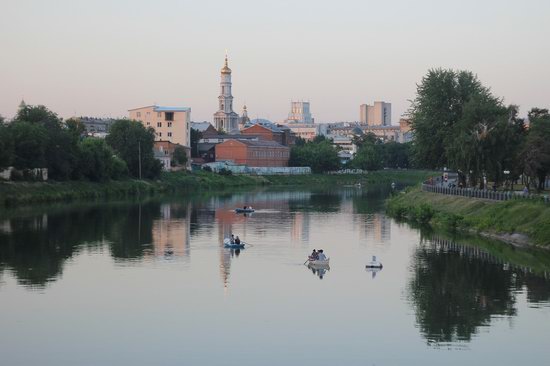 Vinnytsia
If you prefer a calm and relaxed atmosphere, Vinnytsia is the right place for you. The ancient city is known for its top-quality medical universities and other institutions that provide students with a high level of theoretical and practical knowledge. Local and international students are frequently interested in studying, so they rarely order essays or ask for help.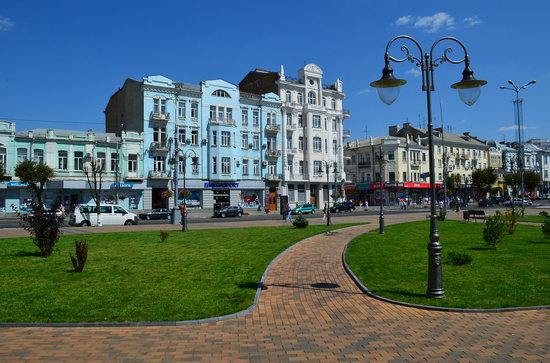 Tags: No tags
<< Church of the Resurrection in Zhuzhelyany
No comments yet.