The Park of Forged Figures is a park in Donetsk with sculptures forged from metal. It was opened in August 2001 and has the same name as the international festival of blacksmith art held annually in the city.
By tradition, the works made for the festival remain in the park as a gift to the city. Nowadays, the park has more than 200 objects of metal art. You can walk on different thematic alleys: zodiac signs, architectural copies, alley of masters, alley of superstitions, alley of fairy tales, etc. Photos by Andrey Kirnov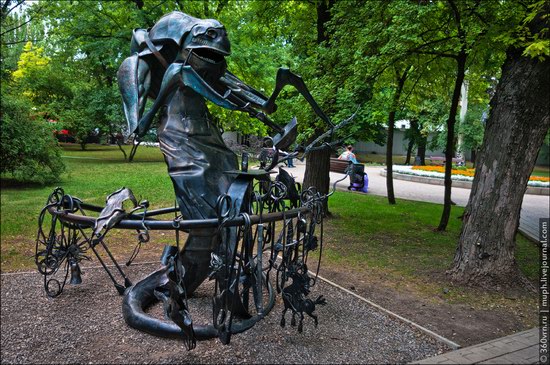 The park is located in the Voroshilov district of Donetsk, in a park near the Donetsk city administration at Artem Street, 98.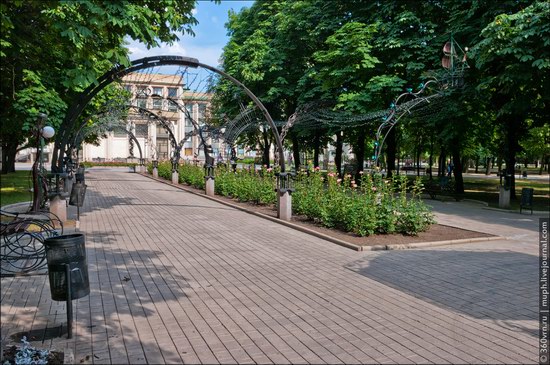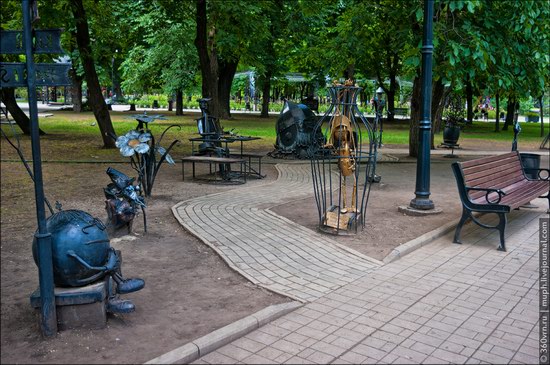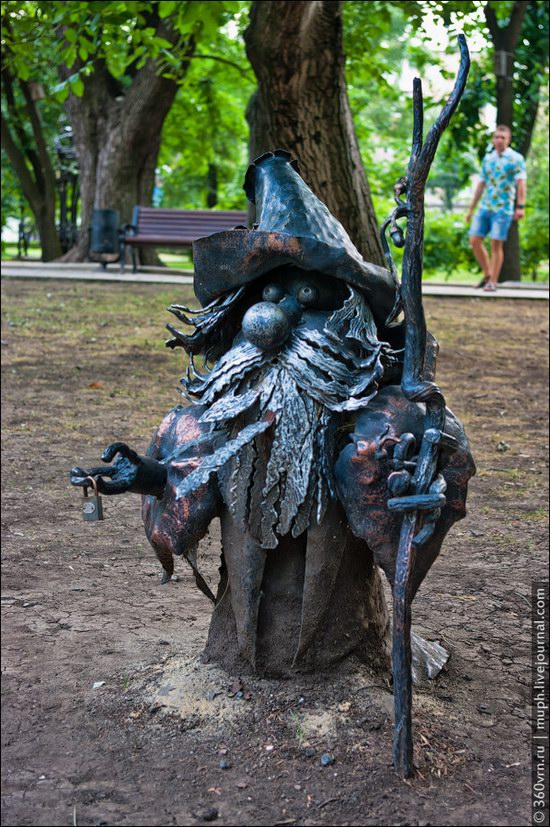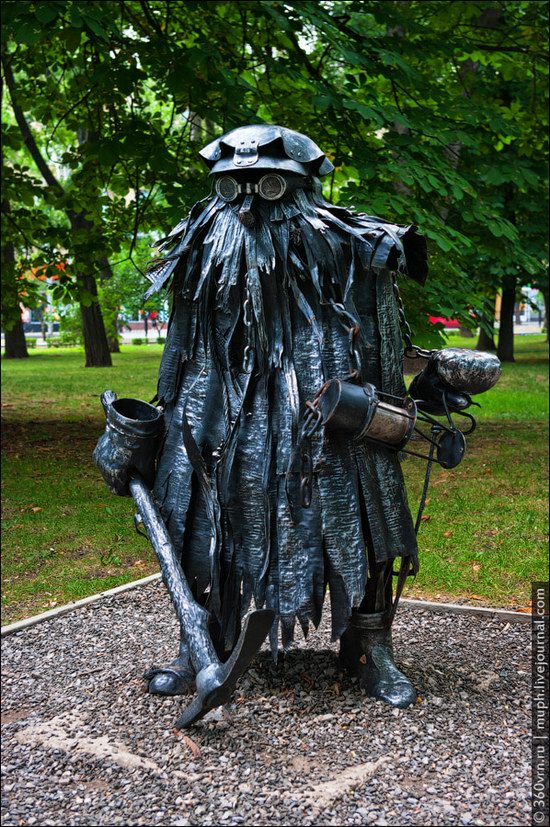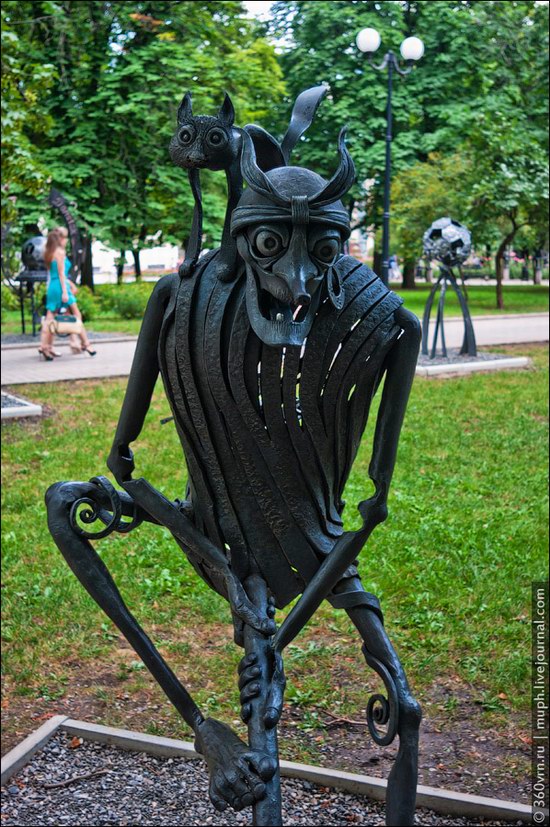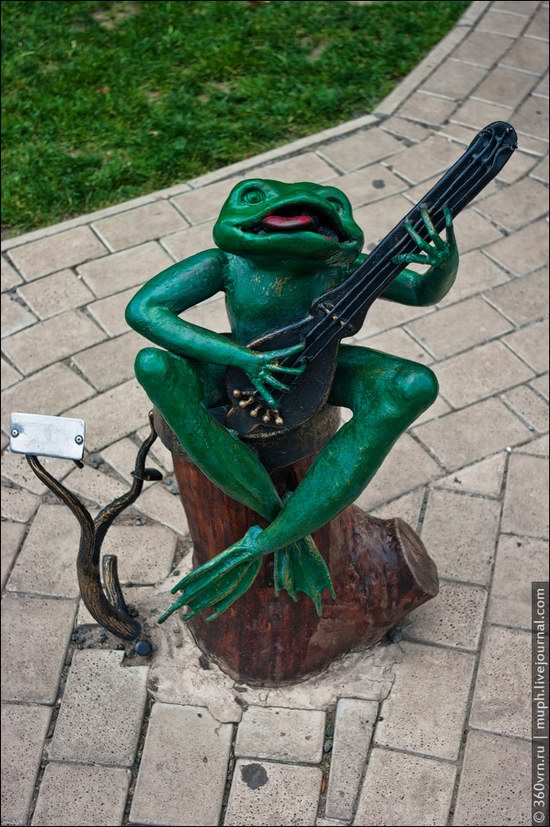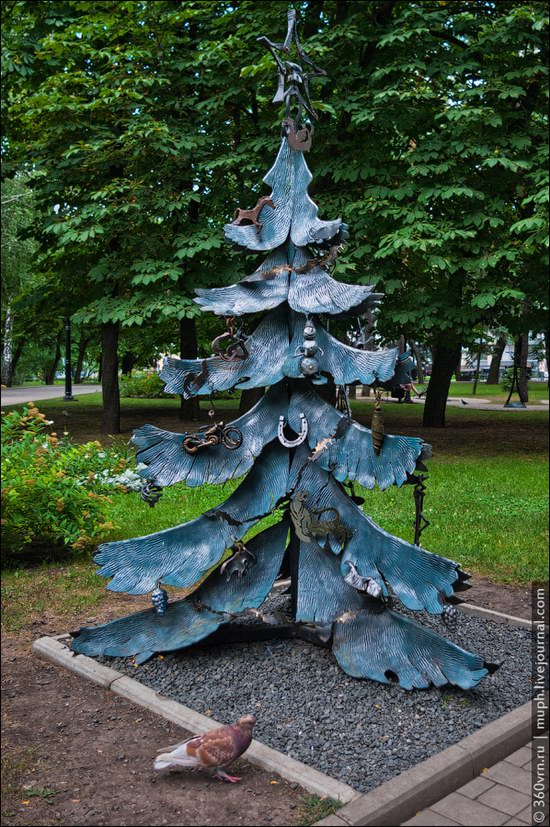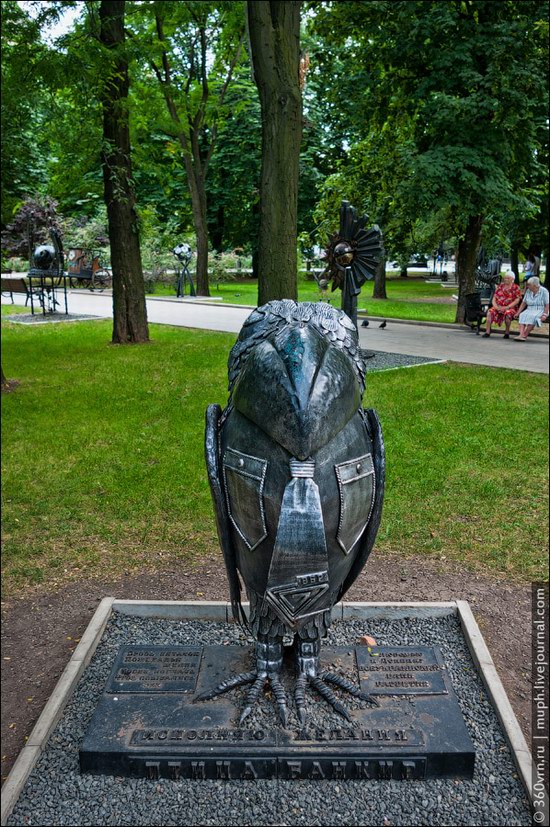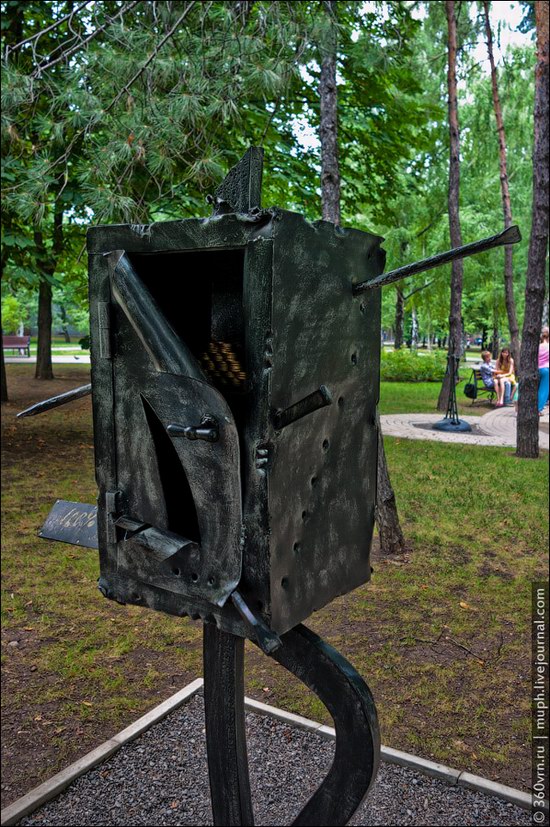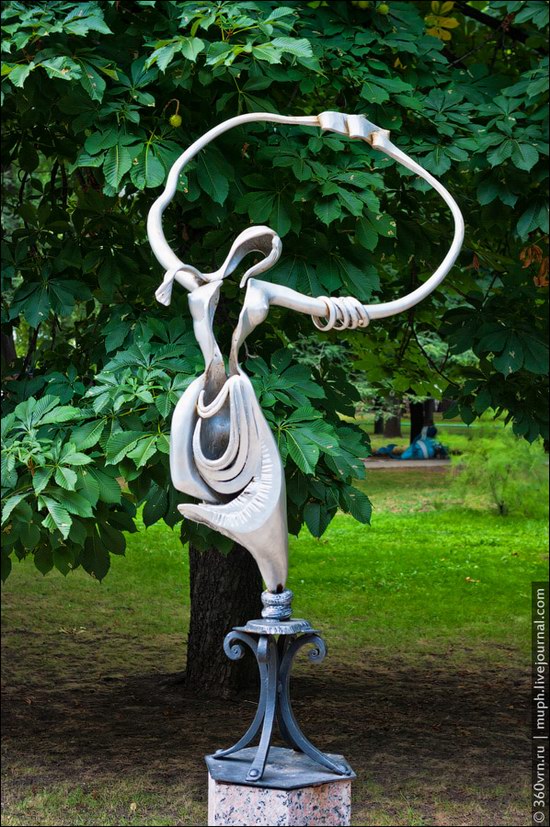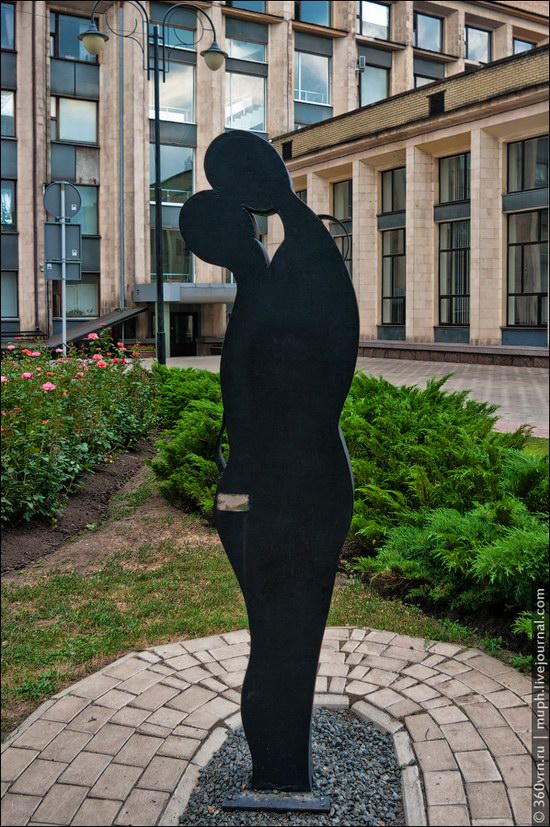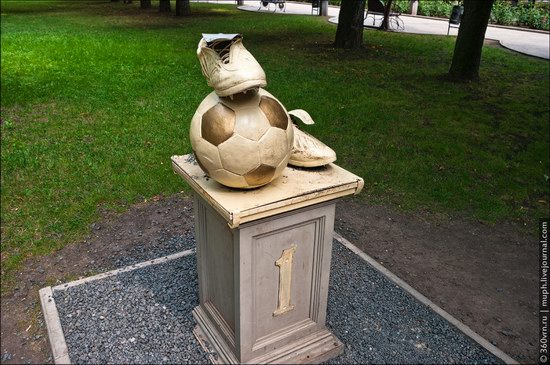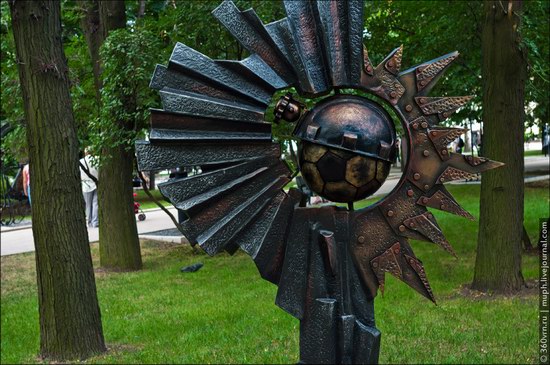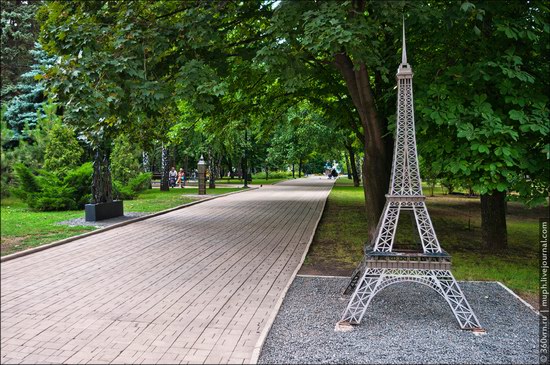 Tags: Donetsk city
<< Belaya Skala – a Natural Monument in Crimea
1 comment