Each culture has its own unique set of games. Oftentimes, these stretch back centuries and evolve slowly over time. For example, many believe the origin of poker lies in the German pochen, a card game popular during colonial expansion from Western Europe. Some even believe that pochen has its origin in the ancient Persian as-nas, which has many similarities to modern poker variations.
Millenia later, poker remains one of the world's most popular casino games. Those looking to learn how to play casino online games can get started by choosing a platform first. From there, most online casinos include a familiar set of steps to get started gaming, including registering an account and then selecting the game that's right for them.
For example, slots players might look for high RTPs, while blackjack players might look for a certain variation, like American Roulette. However, if you're looking for a uniquely Ukrainian game, you can find platforms online that offer locally developed titles or even purchase physical board and card games.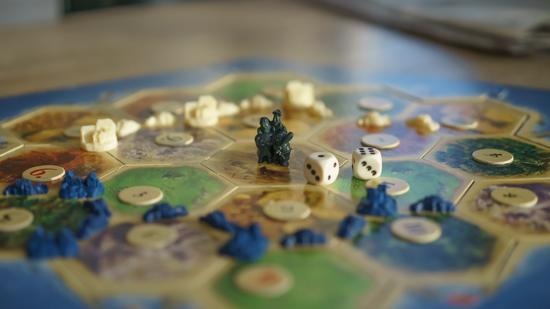 Given Ukraine is one of the longest inhabited places in the world, the local culture is incredibly rich. Kyiv has served as a commercial center for over 1,500 years and also serves as a border city between Europe, Asia, and Asia Minor. Ideas are a melting pot – and Ukrainians continue to innovate when it comes to games.
As you'll see on the list below, some of the country's most exciting games have been developed in recent years, highlighting just how innovative and creative residents are.
Lemming Renascence
Recent Board Game
This simple board game comes from Ukrainian gaming developers Michael Dembitskyi and Sergey Dembitskyi. The pair released the game independently back in 2012, and the game quickly became popular. As the title suggests, the game combines the aesthetic and intrigue of the renaissance with the beloved and helpless habits of lemmings.
Players must relocate groups of lemmings, then make it through four separate stages that will see them set their groups up for success as the 'strongest swarm'. The game ends in one of three ways. First, when the deck runs out of cards and the largest swarm wins. Second, when a player successfully relocates their lemmings to their side of the board. Or third, when they manage to get seven lemmings to fly.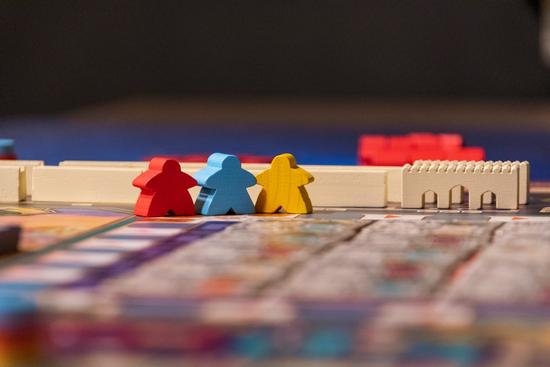 Preferans
Classic Card Game
As one of the most popular card games found throughout Eastern and Central Europe, preferans (called 'prefa' in some areas), is still one of the most common games in Ukraine. The trick-taking game sees the player with the highest point count win. The game is played by three or more players, who then go on to bid in order to earn the right to trump the suit. Once ten tricks have been played, the game is over and the victor is whoever has the highest points count.
Ruthenia
Recent Board Game
If you enjoy history and strategy, then you'll love Ruthenia: The Boardgame. The project comes from designer Denys Lonshakov, who worked closely with publisher 2Geeks and artists Alexey Nikanorov and Alexander Taranenko to build out an imaginary world based on the 10th and 11th centuries.
The game requires 2-4 players, who will need to stay concentrated on the board for close to two hours. As a more complex game, Ruthenia often involves note-taking and long-term strategy. Players are tasked with building empires in a time of historic upheaval – Slavic groups are descending from the north, while nomadic groups are pushing north from Byzantium.
They must choose one of four civilizations with which they will build fortresses, markets, and temples. Similar to PC games like Civilization, Ruthenia lets gamers play the role of an ancient emperor – only the game's details are specific to Eastern Europe.
Tags: No tags
<< Refectory Church of Anthony and Theodosius in Kyiv
No comments yet.