"Mlynki" is a horizontal gypsum cave of labyrinth type. It is located in Ternopil oblast (Chortkiv district, Zalissya village) and is one of the most beautiful gypsum caves in Ukraine. The total length of the passages is about 45 km.
The temperature in the cave in summer and winter is always a constant of about 9-12 degrees Celsius. The average depth from the surface is 30-60 meters and 300 meters above sea level.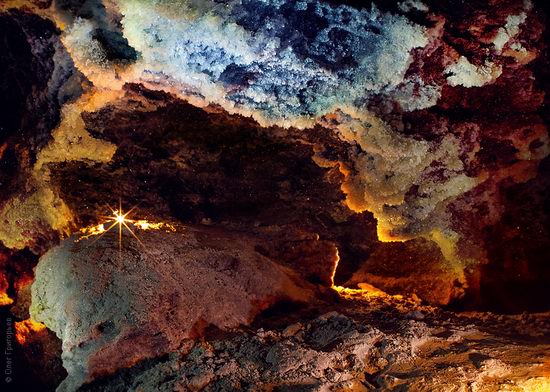 The walls of the cave are dotted with numerous crystals – white, yellow, red, and black. Gypsum crystals are iridescent in the light of flashlights and candles and create the following amazing mini universes. Photos by Oleg Grigoryev.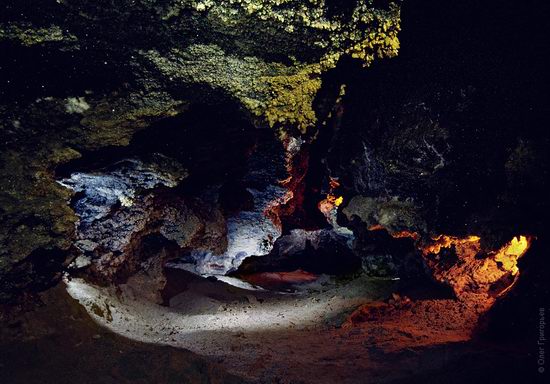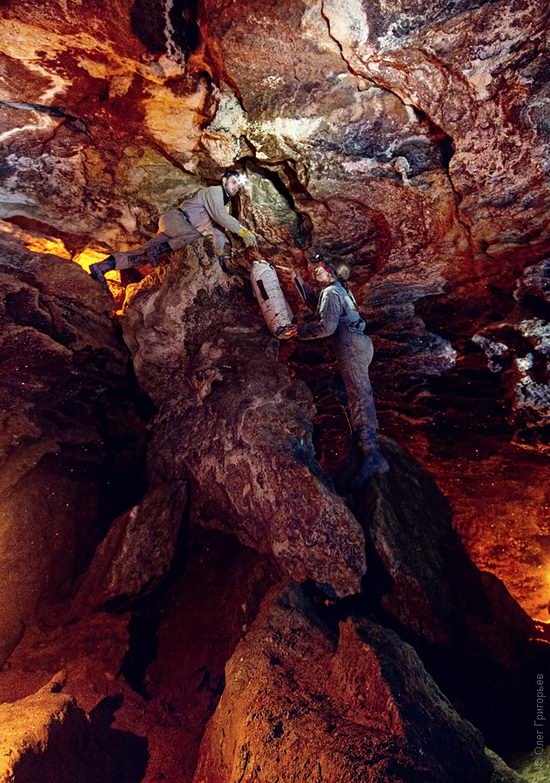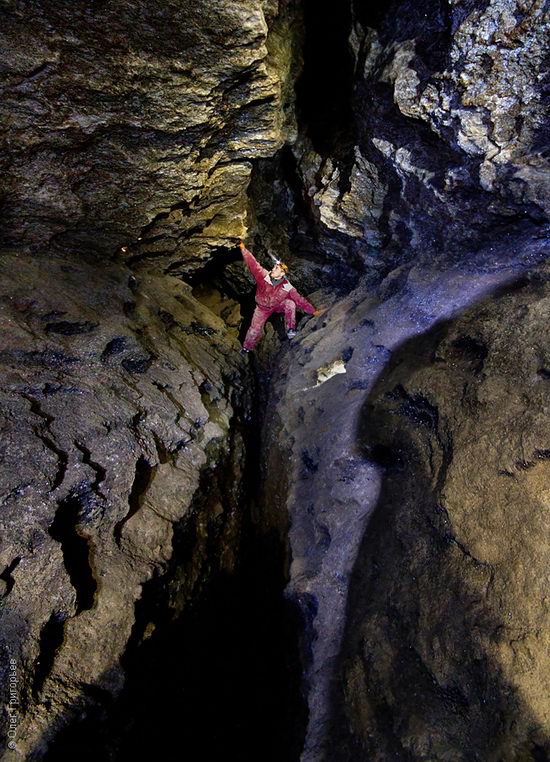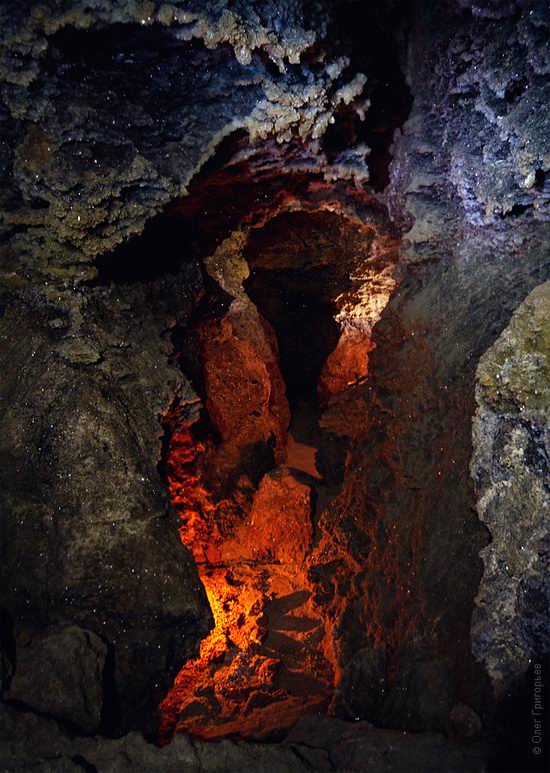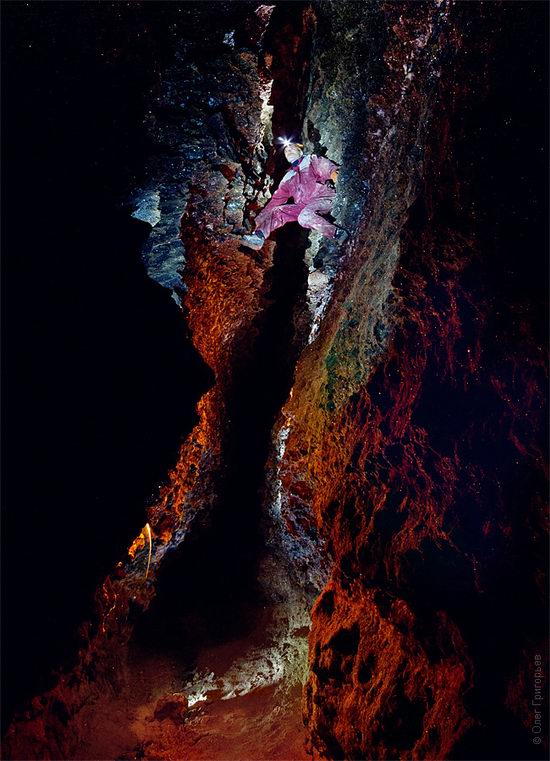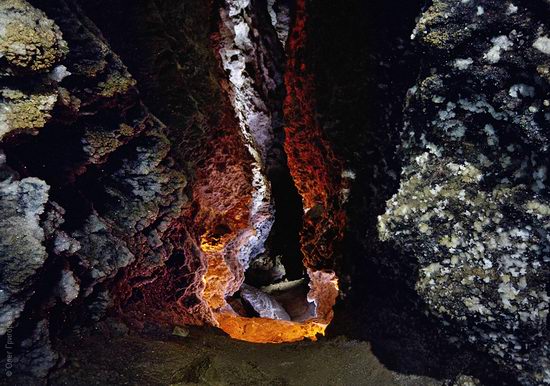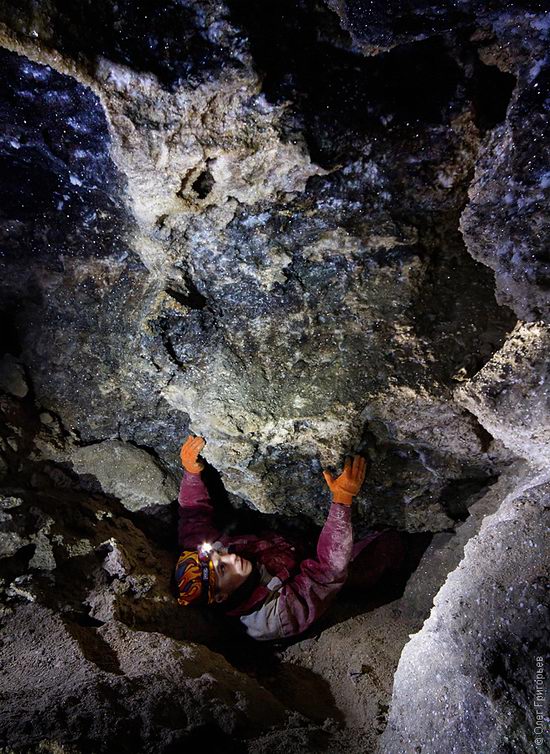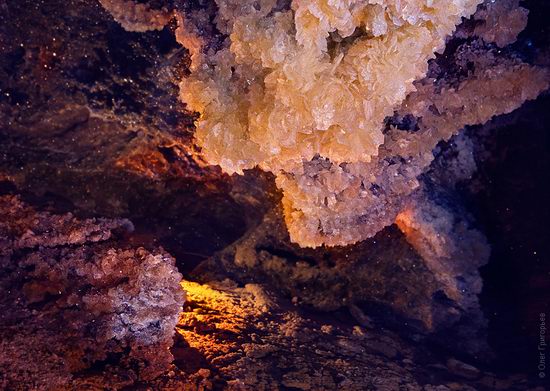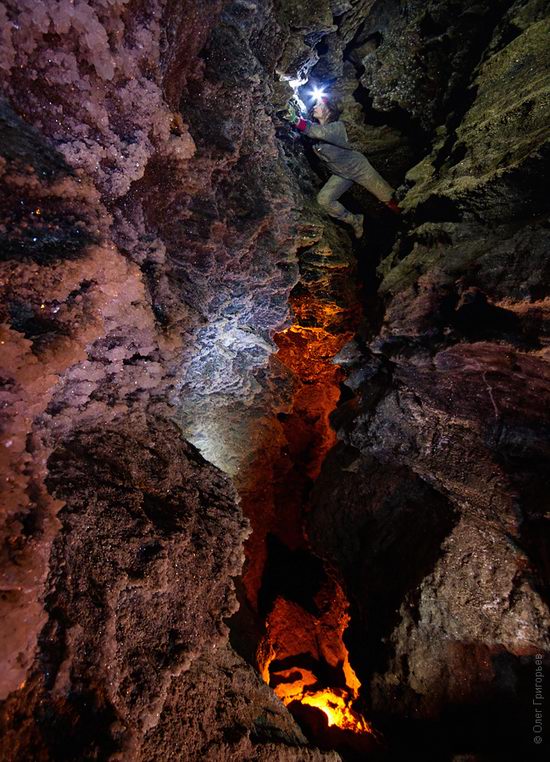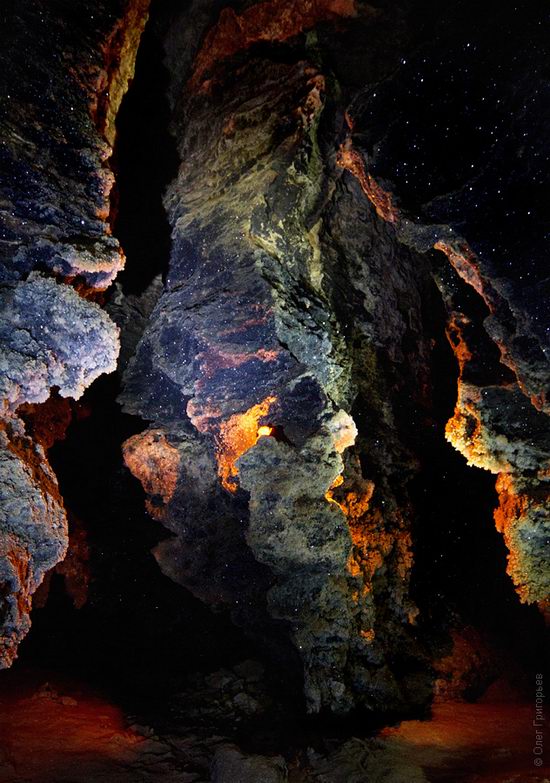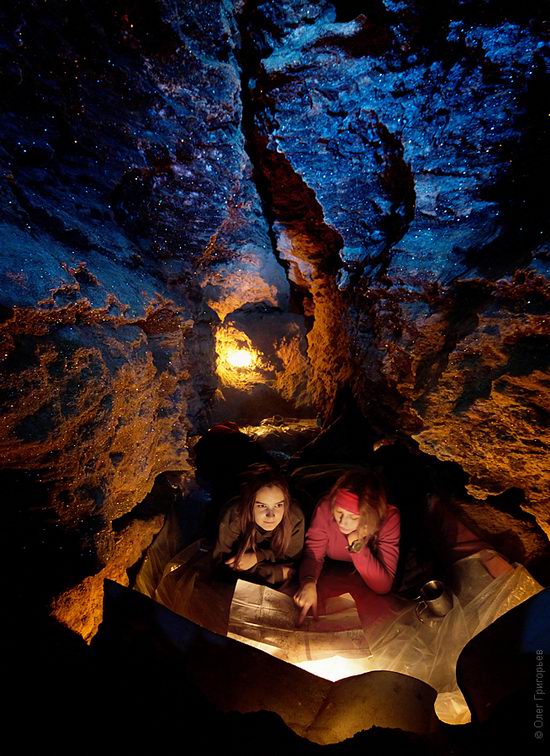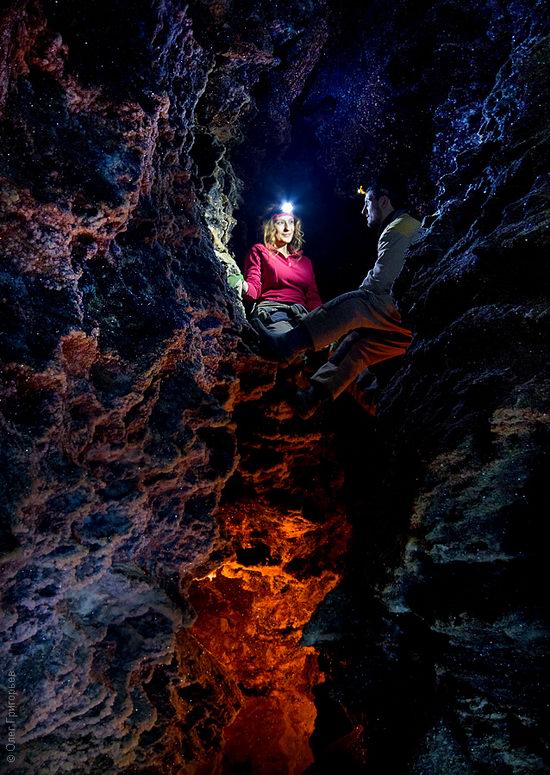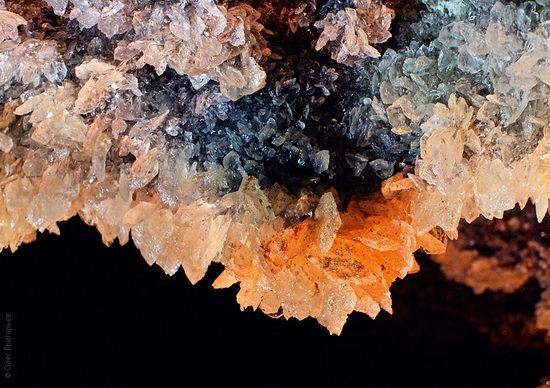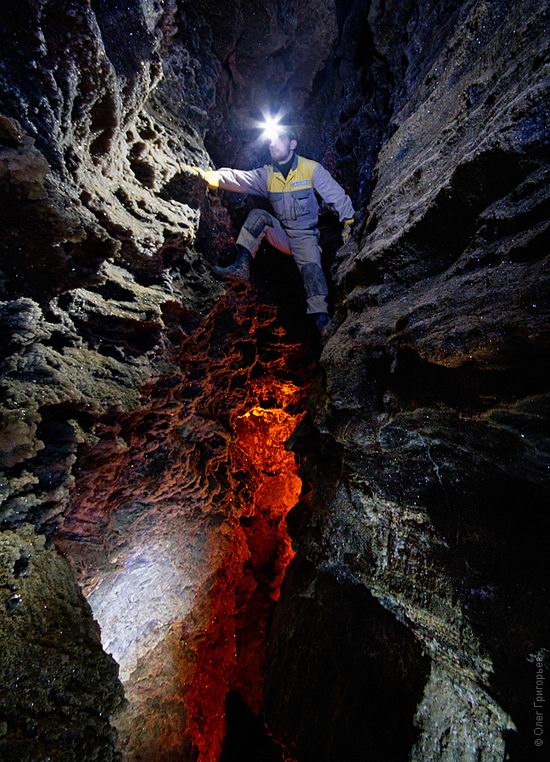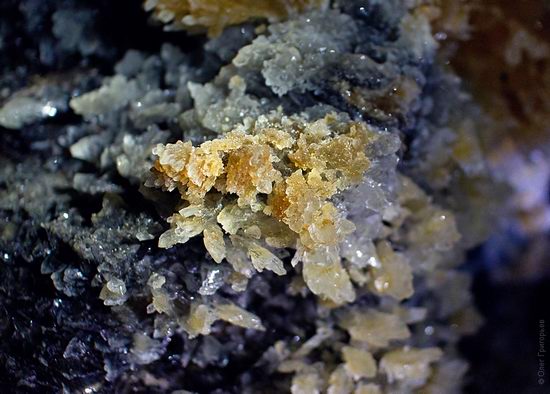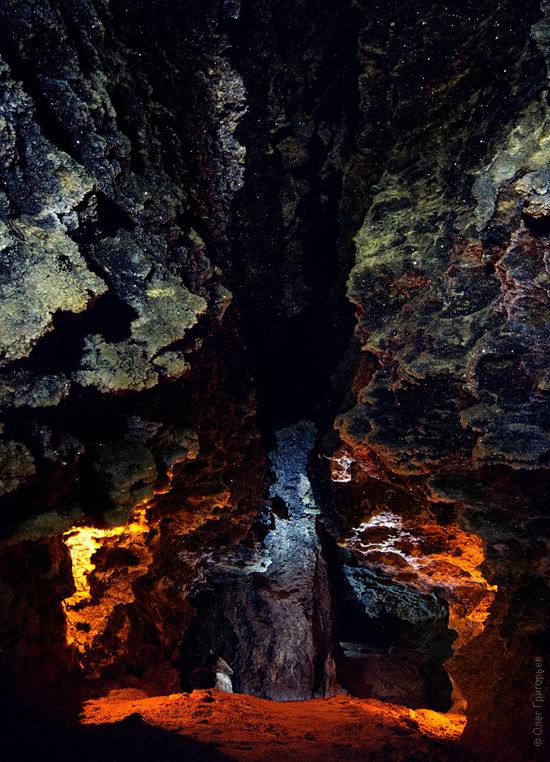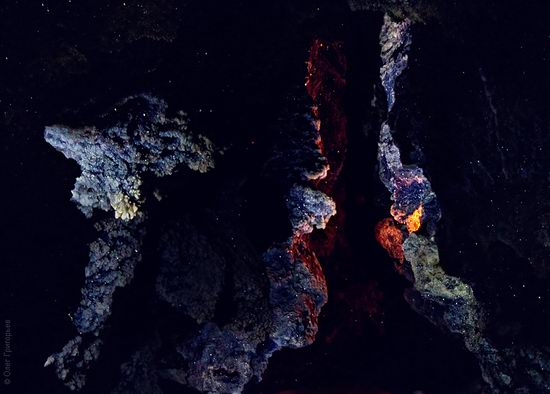 Tags: Ternopil oblast
<< The power and beauty of Donetsk
No comments yet.