Roztoka is a village with a population of about 400 people located in the northern part of Zakarpattia Oblast, about 120 km north-east of Uzhhorod.
Here you can see a picturesque wooden monument of architecture of national importance – the Church of the Presentation of the Blessed Virgin Mary. It is one of the oldest churches in this region built in the middle of the 17th century. The church received its present appearance in 1759. Roztoka on Google Maps. Photos by: Maxim Ritus.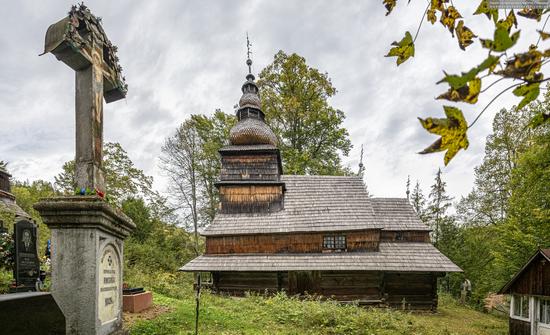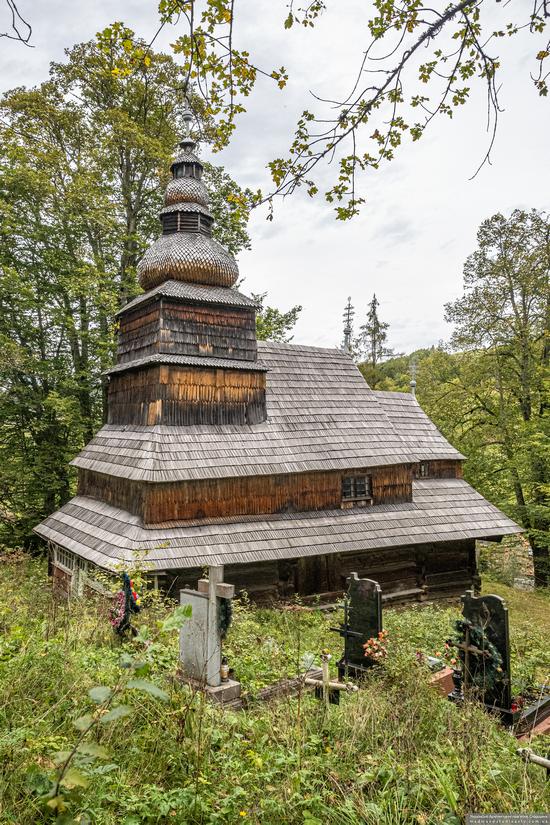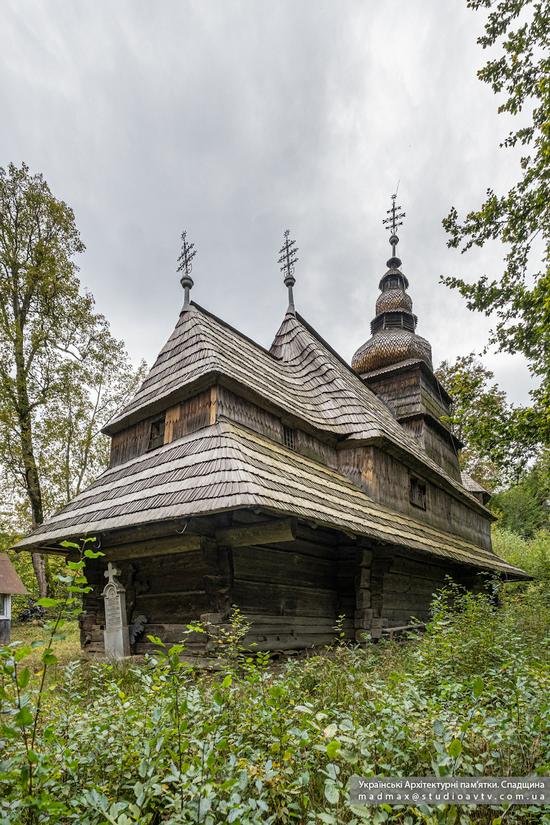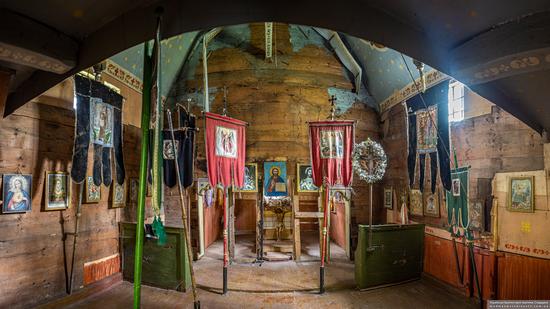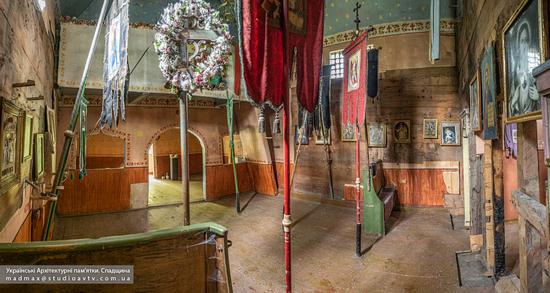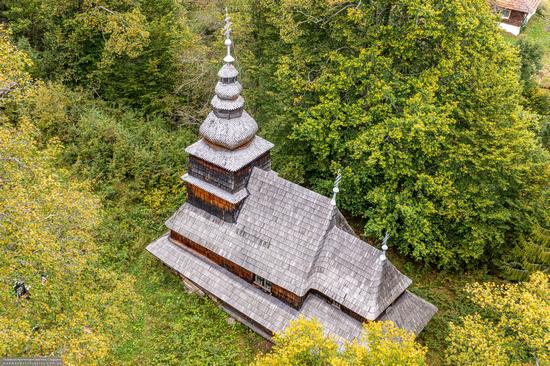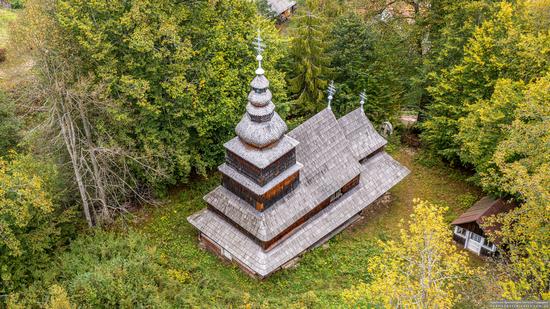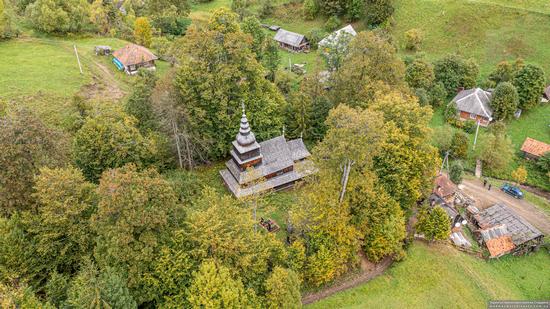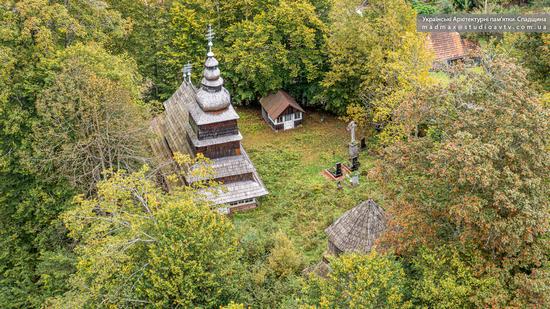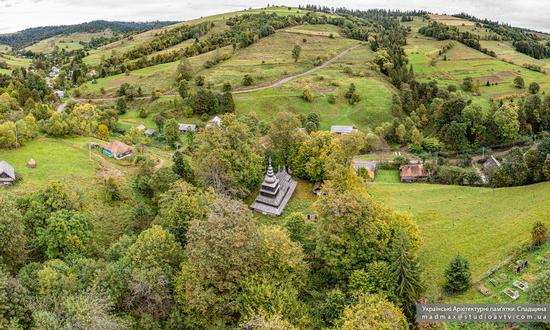 Tags: church · Zakarpattia oblast
<< How to Prepare for Post-Pandemic Travel to Ukraine
No comments yet.